Proving that Blake Lively cannot take a bad picture, Ryan Reynolds tried to troll his wife on her birthday with a slideshow of ten less-than-stellar shots—but failed. She just NEVER LOOKS BAD.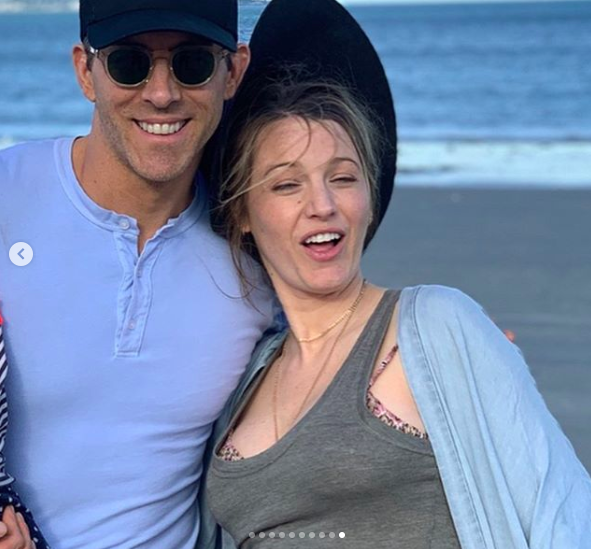 Lively, who turned 32 on Sunday, is featured in the humorous Instagram post looking away from the camera, blinking, and making funny faces.
"Happy Birthday, @blakelively." Reynolds captioned the post.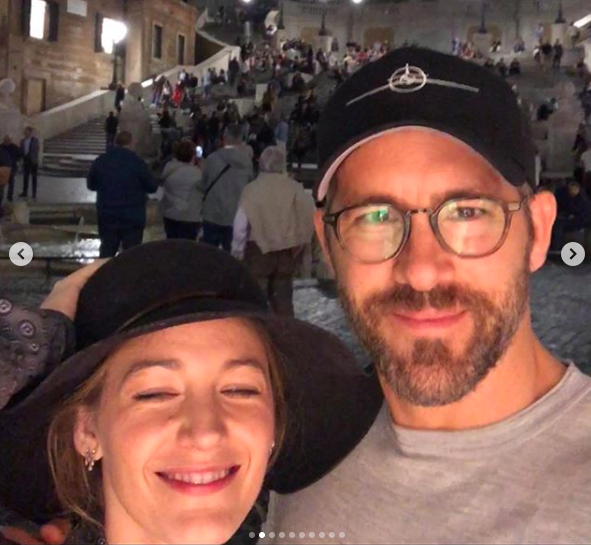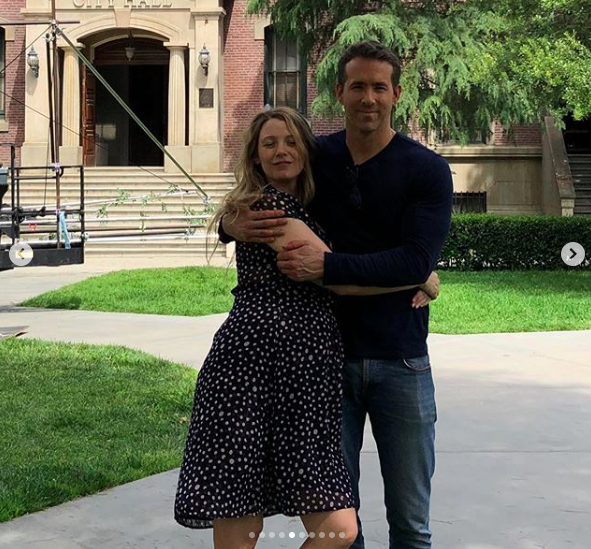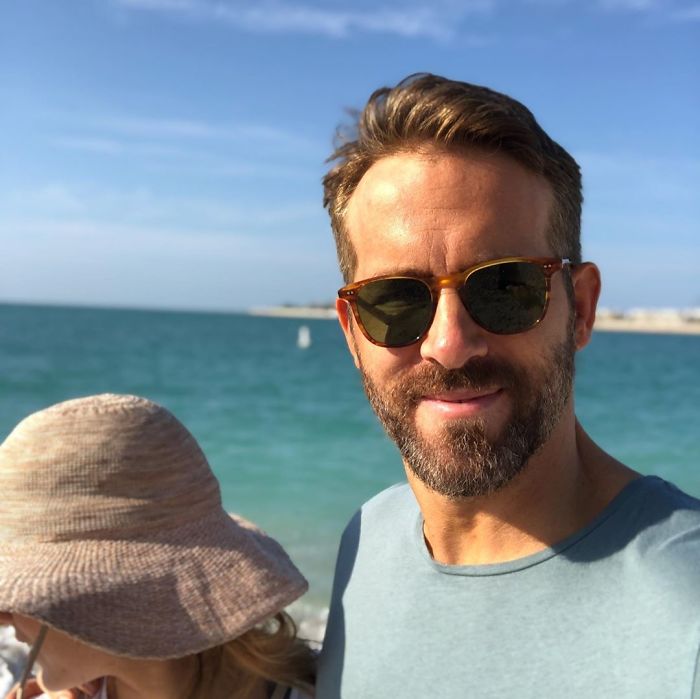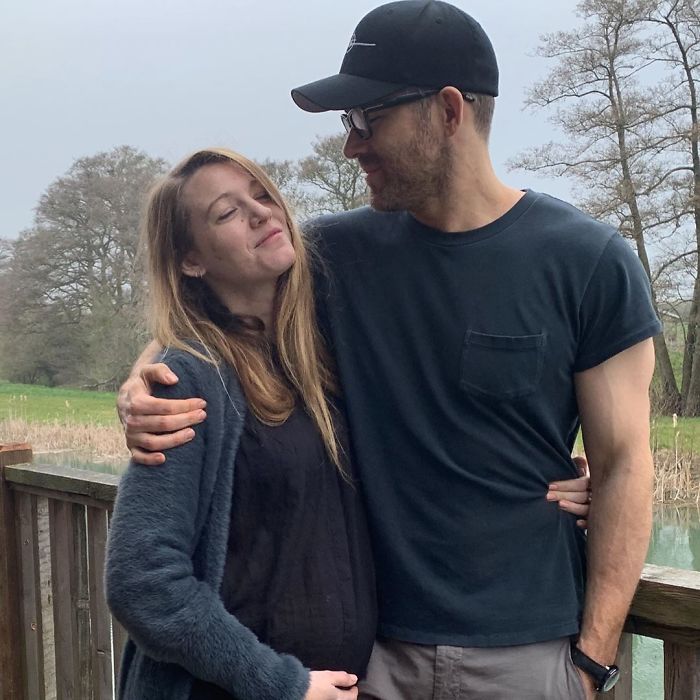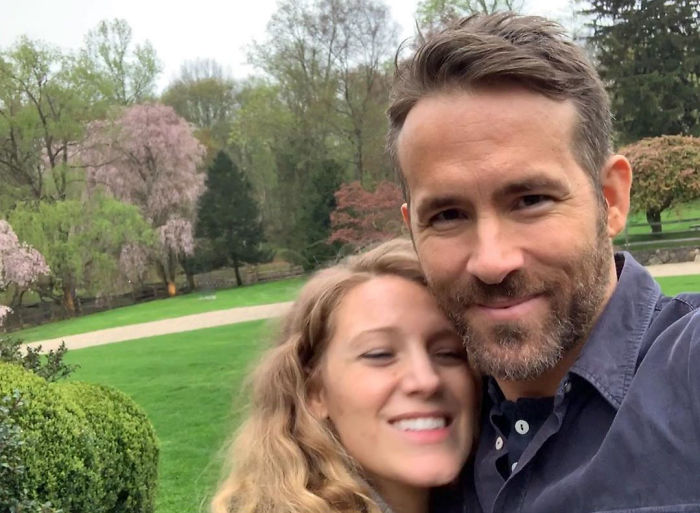 Reynolds and Lively have a reputation for good-naturedly pranking each other. He pulled a similar stunt for Lively's birthday back in 2017, wishing his wife Happy Birthday with an Instagram photo she's halfway cropped out of.
Never one to let a trolling go without payback in kind, Lively responded similarly on her husband's birthday with a cropped photo of Reynolds with Ryan Gosling.
https://www.instagram.com/p/Bam3Lk6A_BA/?utm_source=ig_embed
Some other ways these two have trolled each other over the years?
This post, in which Lively brags about her hairstyle instead of her husband.
https://www.instagram.com/p/BhUaDarAyzU/?utm_source=ig_embed
This picture Reynolds shared of Lively on set, captioned with "#nofilter."
Reynolds also once put on Marvin Gaye's "Let's Get It On"—while Lively was in labor.
"It was like steak knives came out of her eyes," he said of Lively's reaction to the prank. "She was like, 'Are you f—ing kidding me?"
Lively got back at him with a funny quip about their baby's parentage: "Since the day our baby was born, I've felt so strongly in my heart that you were most likely the father," Lively wrote on Father's Day.
Lively and Reynolds, who are parents to 4-year-old James and 2-year-old Inez, are expecting their third child.
"It's the best thing. It's the best thing that could ever happen to you," Reynolds said of fatherhood.
Happy trolling, you crazy kids!