Rick Moranis has been out of the public eye for so long now you could be forgiven for thinking the actor had permanently shrunk himself.
Not so! The bespectacled star of Honey, I Shrunk the Kids and Little Shop of Horrors has just been livin' life, man.
Now a recent ad for cell carrier Mint Mobile starring Ryan Reynolds is playing off of Moranis's low profile by bringing in the comedy legend for…no reason in particular other than to prove he still exists.
It's a pretty simple concept but it worked. People missed Rick Moranis. People didn't realize how much they missed Rick Moranis. People are HYPED for Rick Moranis.
Today @Mintmobile is launching unlimited for just $30 AND bringing back Rick Moranis. Suck it, 2020. pic.twitter.com/N1sl7mYchF

— Ryan Reynolds (@VancityReynolds) September 9, 2020
2020 might suck donkey dong but we've still got Rick Moranis and, dammit, that's something.
1.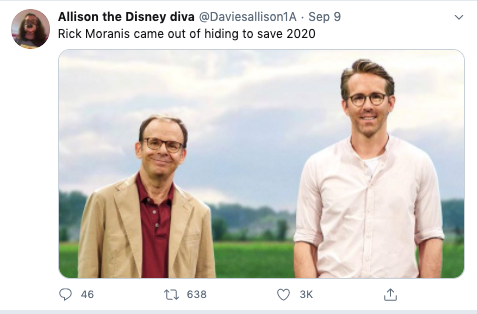 2.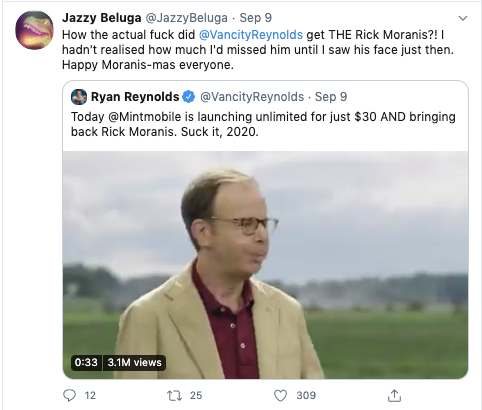 3.
4.
5.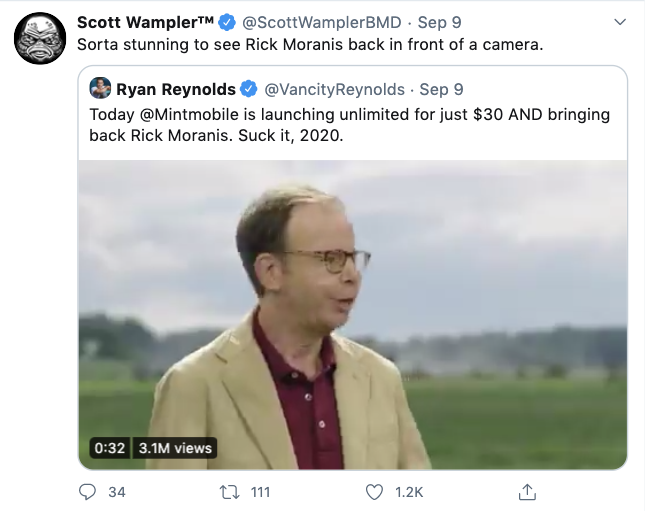 6.
7.
8.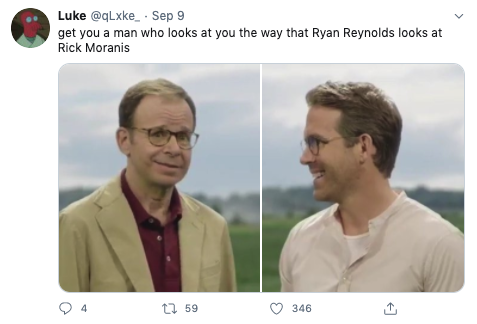 9.
10.

11.