If you live in California, you may not be aware that it is currently extremely cold in the United States due to a bomb cyclone. However, if you're anywhere in the midwest, you're likely currently under a pile of blankets.

The temperature dropped 40 degrees in just one hour.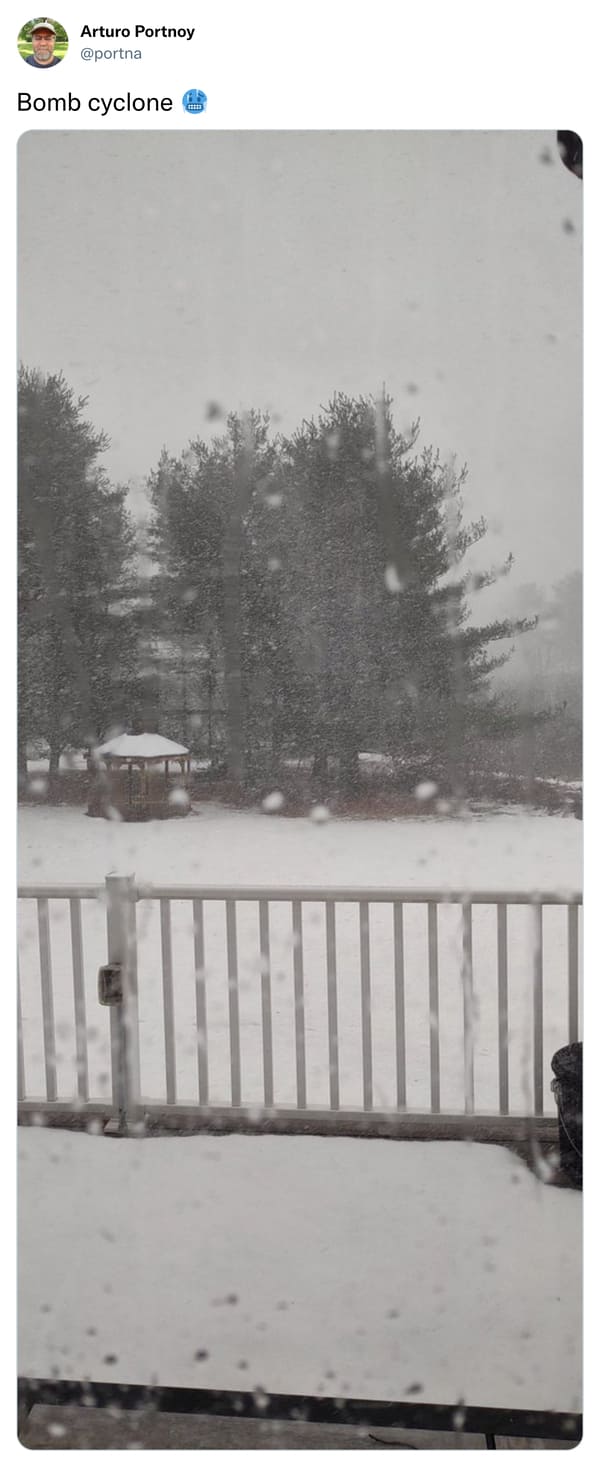 A sports reporter named Mark Woodley was assigned to cover the winter weather because all sporting events were canceled.
A clip of him discussing his experience has been viewed millions of times online.
This is what you get when you ask the sports guy to come in to cover a blizzard in the morning show. pic.twitter.com/h0RL9tVQqg

— Mark Woodley (@MarkWoodleyTV) December 22, 2022
Here are some of the best quotes from Mark Woodley.
"I normally do sports but everything is canceled for the next few days, so what better time to ask the sports guy to come in five hours earlier than normal to stand outside in the wind and the cold and tell other people not to do the same?"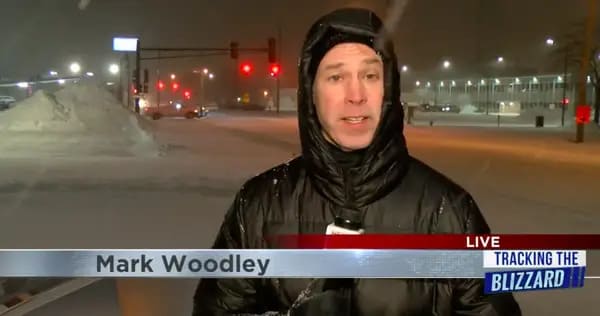 "I didn't realize there was another 3:30 in the morning until today"
"Tune in for the next few hours to watch me get progressively crankier and crankier"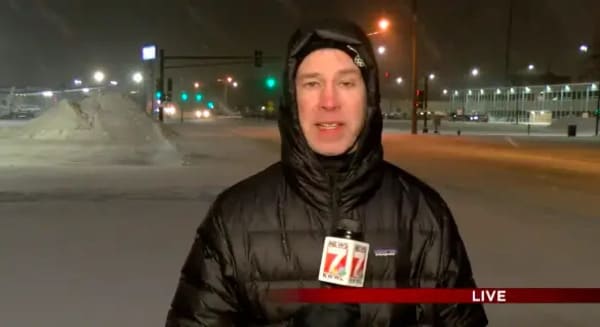 "I have good news and I have bad news. The good news is I can still feel my face right now. The bad news is I kind of wish I couldn't."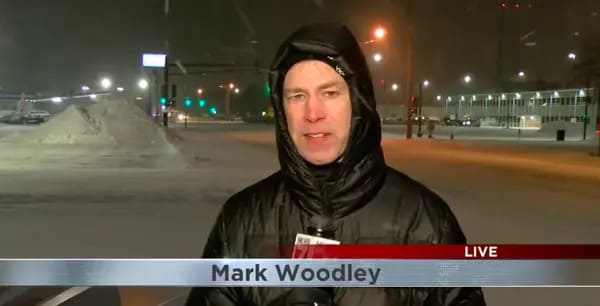 Then, in one of his signoffs: "Tune in for the next couple hours to watch me progressively get crankier and crankier."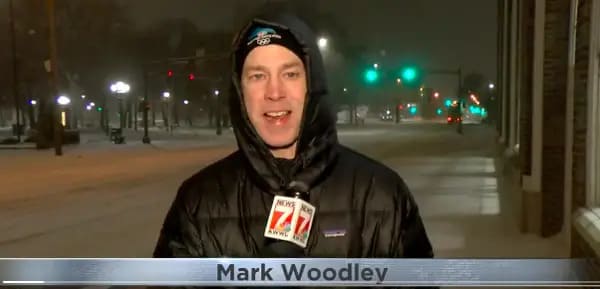 Now I'll want to see the Mark Woodley weather report every night.
h/t