There are certain unwritten and immutable rules all people must follow in order to ensure life goes smoothly and civilization doesn't crumble. These rules aren't written down anywhere—hence, 'unwritten'—but are instead learned by (most) humans throughout the course of their early lives.
Except now, they ARE written down! Redditor u/SpareArm crowdsourced a bunch of them underneath an AskReddit post titled, "What is one "unwritten rule" you think everyone should know and follow?"
1.
If you borrow someone's car… fill up the tank before you return it.
2.
Buy a plunger before you need a plunger.
3.
Pee first. No matter what it is, pee first.
4.
If you use up all of the toilet paper, you go refill it (this applies for the household).
5.
Don't put your music on speakers when in a public space. It's not like everyone wants the same genre or was in the mood for music. Get your headphones.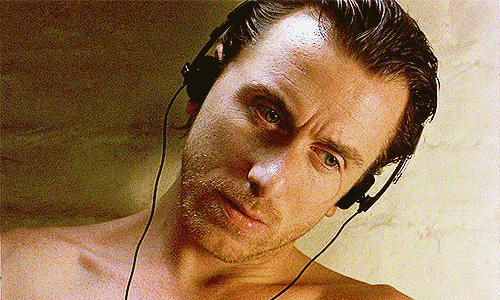 6.
If you're borrowing it for a third time, you need one of your own.
7.
Do not swipe left or right if someone shows you a photo on their phone.
8.
If you have to cancel on a friend, it should be your responsibility to reschedule
9.
Dont ask for something if the person only has one left.(Gum,cigarette,piece of cake etc.)
10.
Don't start drama at a funeral.
11.
Never pass up the chance to take a s—t.
12.
Don't leave your shopping cart in the middle of the grocery aisle!
13.
Don't propose at someone else's wedding
14.
Don't look through the f—ing gap of bathroom stalls.
15.
Be kind to strangers even if you're having a hard time
16.
Don't mess up an apology with an excuse.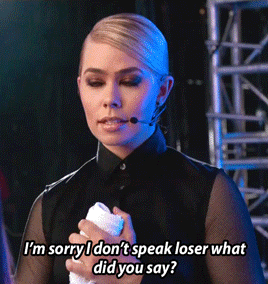 17.
Not pointing out flaws in someone's physical appearance.
18.
Leave it in a better condition than you found it.
19.
Don't talk to anyone at the urinal.
20.
On an airplane, window seat gets the window, aisle seat gets a little extra leg room, middle gets both armrests
21.
Sneeze into your elbow, not your hands. PLEASE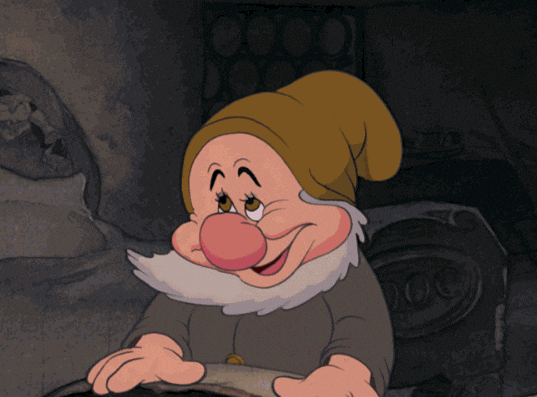 22.
"OFF BEFORE ON. Let the people off the elevator and train before you get on."
23.
"Do not vape when in a space where you are not permitted to smoke.

No, they aren't comparable but the very same people who don't want to breathe your smoke probably don't want to breathe your vape either."
24.
"If there's space, always leave at least a one urinal gap between you and another fellow urinal-user."
25.
"Be kind to people that are working. Food staff, medical staff, etc. Don't take your bad day out on someone else."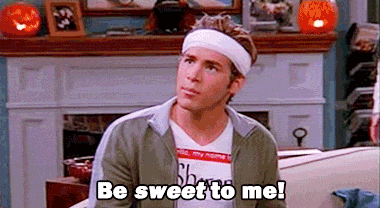 h/t AskReddit