We all know that Saturday Night Live alum Pete Davidson is hilarious. And he dates beautiful women like Ariana Grande, Kim Kardashian, and, most recently, Emily Ratajkowski.
That has left lots of people wondering: How does he do it? What's the secret weapon?
Well, his former SNL co-star Jay Pharoah dished the dirt recently on SiriusXM's The Jess Cagle Show (scroll to the end for the full video).
In the interview, Pharoah said he asked Davidson straight up, "What do you do?"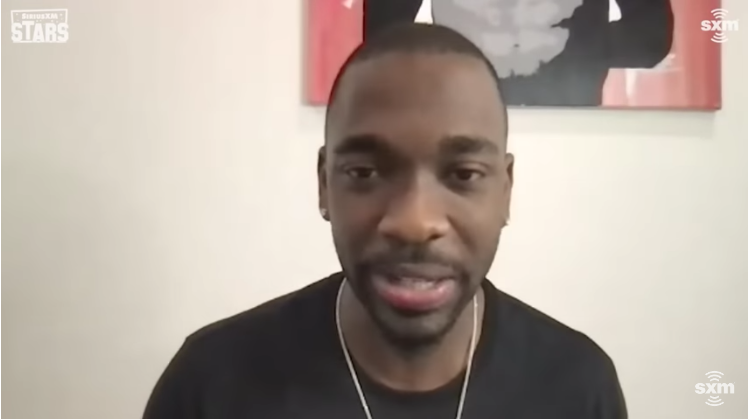 And Davidson revealed his secret.
Pharoah said: "[Pete] told me what it was — it's his endowment. He confirmed it, he was like, 'Yeah bro, it's like 9 inches.'"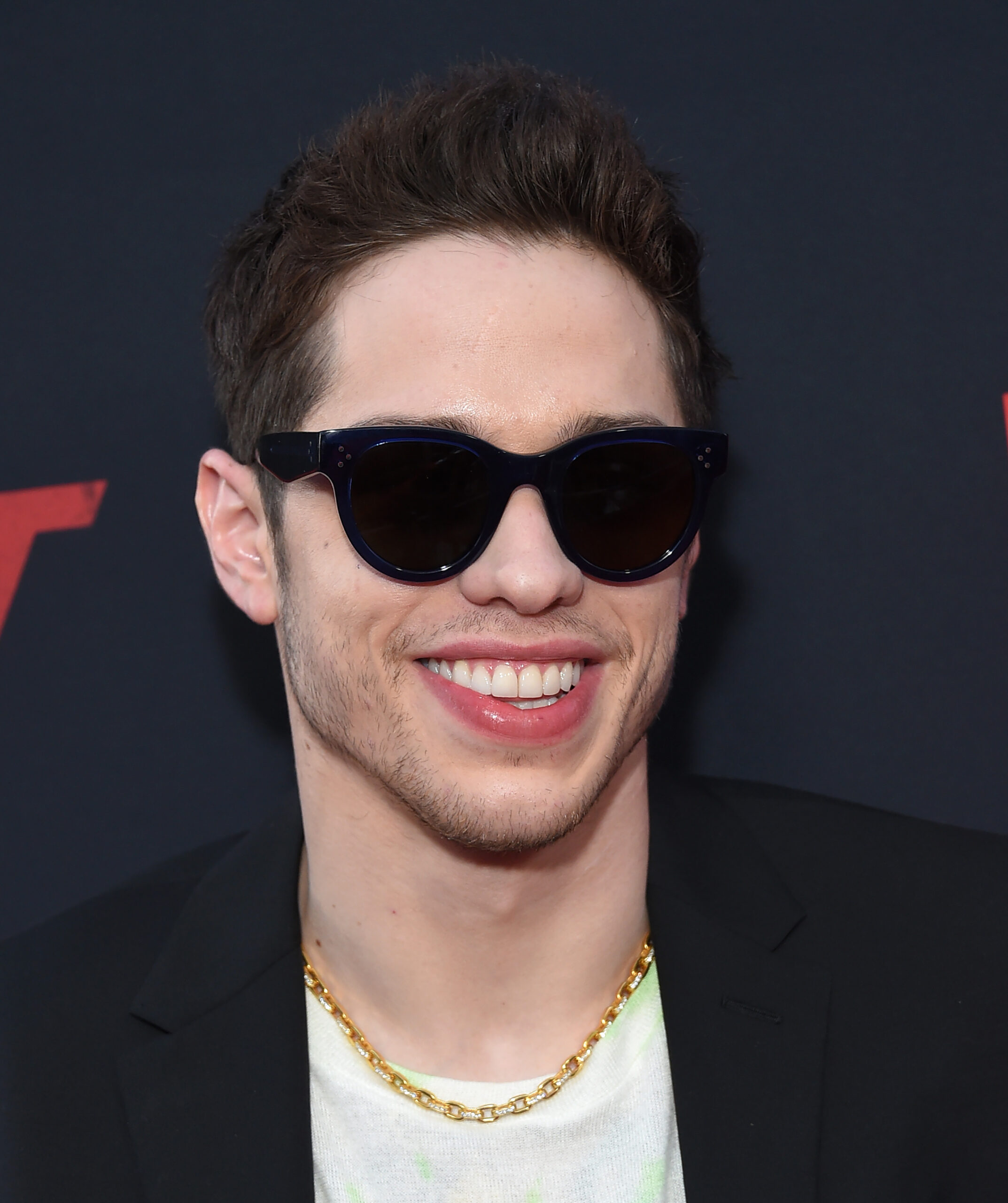 Damn. Pretty impressive. And being the comic that he is, Pharoah couldn't resist making a joke.
He added: "I was like, 'What? Word. Oh, snap, we twins. That's crazy.'"
So there you go, size really does matter!
As you might imagine, commenters had a field day with Pharoah's remarks.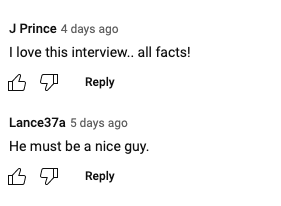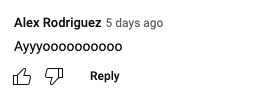 Here's the full video:
h/t: BuzzFeed