Throughout the entire presidential election, the Trump camp has been trying to paint Hunter Biden as a villain and Joe Biden as his enabler. And throughout these attacks, Joe has stood firm in his love and support for his son. One thing we have learned during Joe's campaigning is family is extremely important to him and he frequently talks about his children on the campaign trail.
Knowing family is Joe's soft spot, Trump fans have turned to attacking his family members, even though they are not running for president. Except their tactic isn't working out the way they thought it would.
Recently, conservative television host John Cardillo decided to send this bad take out into the ether.
Does this look like an appropriate father/son interaction to you? pic.twitter.com/XDMIsgjUKI

— John Cardillo (@johncardillo) October 22, 2020
The image is one of Joe and Hunter Biden embracing, with Joe giving his son a loving kiss on the cheek. You know, things families do.
The tweet was horribly ratioed, receiving 13.7K likes but 66.5K comments and 23K quote tweets, most of them dragging the television host. Below are some of the best burns.
1.
— Mara "Get Rid of the Nazis" Wilson (@MaraWilson) October 22, 2020
2.
John do you think they fuck each other or like what are you saying here exactly?

— Cody Johnston (@drmistercody) October 22, 2020
3.
Wait till you hear what trump said about his daughter https://t.co/5M2aFWcfux

— lazy🦋 (@snakeboylazaro) October 23, 2020
4.
Yeah. Does this? pic.twitter.com/owOVthnPHC

— Brian Tyler Cohen (@briantylercohen) October 22, 2020
5.
Yes. Fathers can show their sons love.

— Kyle Griffin (@kylegriffin1) October 22, 2020
6.
When should this stop? https://t.co/Yic5nQ3D7D pic.twitter.com/6xsQ737v0s

— Chris Meloni (@Chris_Meloni) October 23, 2020
7. It quickly turned into a meme
8.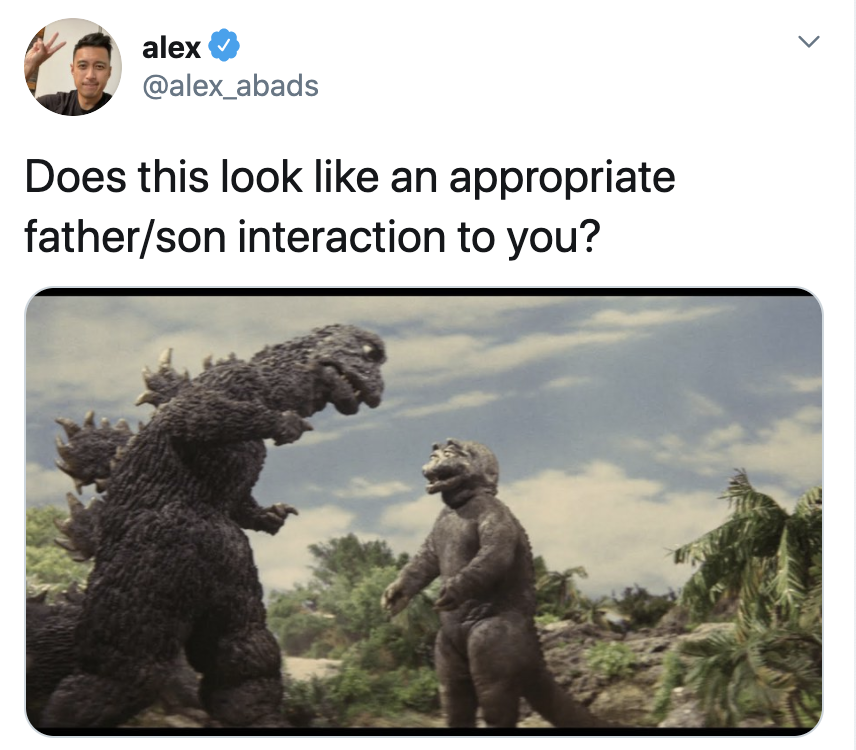 9.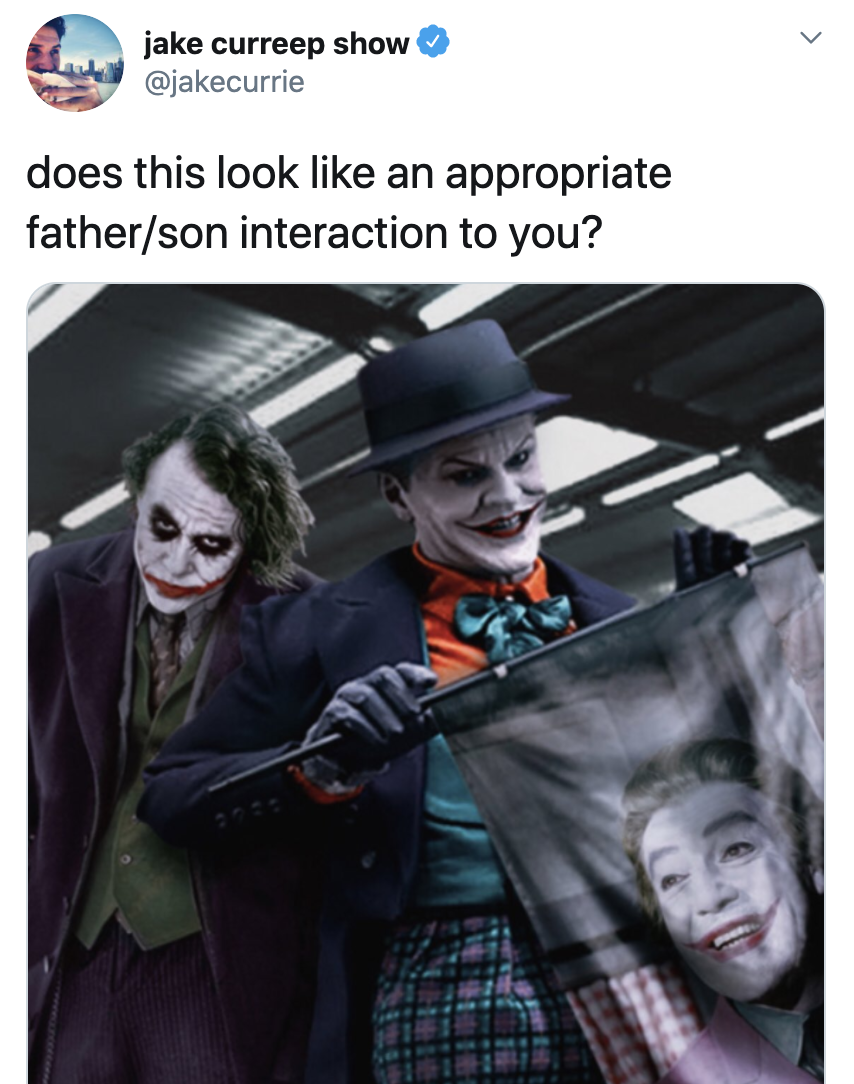 10.