Twitter has become an integral part of our lives in the digital age, providing a platform for people to express themselves and connect with others from all over the world. However, with this newfound freedom comes the risk of controversy and the potential for backlash. From controversial tweets to heated arguments, Twitter has seen it all.
Recently, A viral Twitter thread started going around where people shared their biggest Twitter controversies. A whole bunch of tweets that were the Twitter equivalent of throwing a rock at a beehive. As long as the internet exists, there will be people getting mad on it.
"What was your biggest Twitter controversy?"
what was your biggest twitter controversy?

— poe (@poepilled) April 15, 2023
1.
2.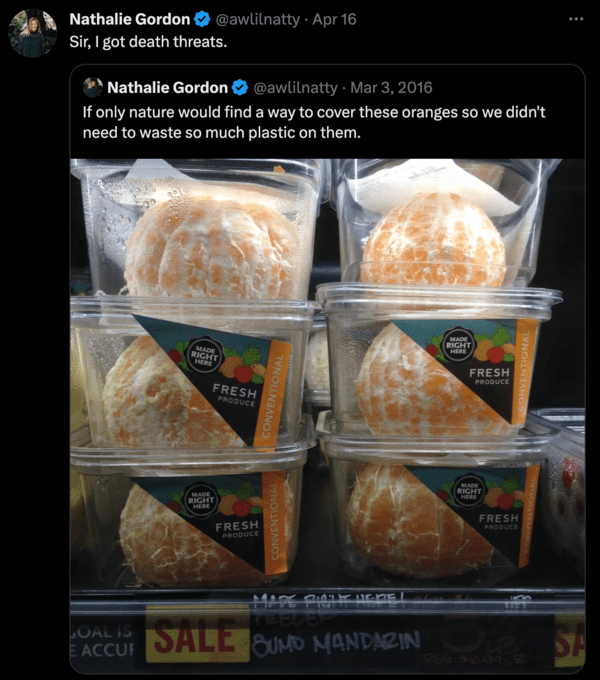 3.

4.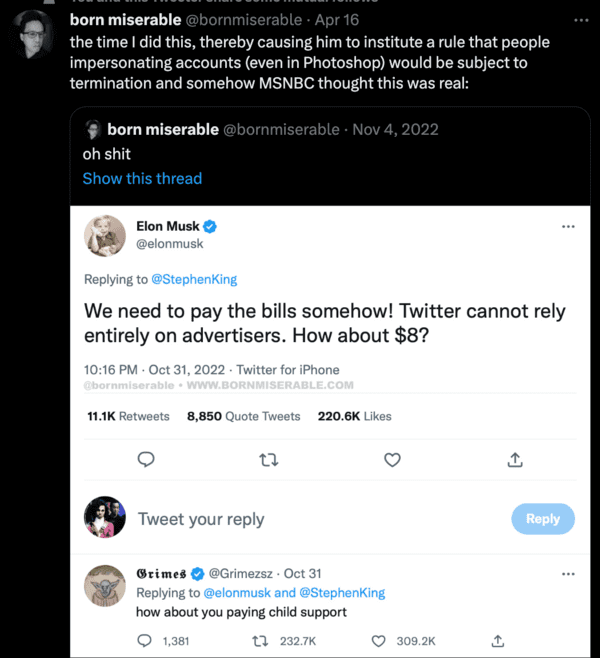 5.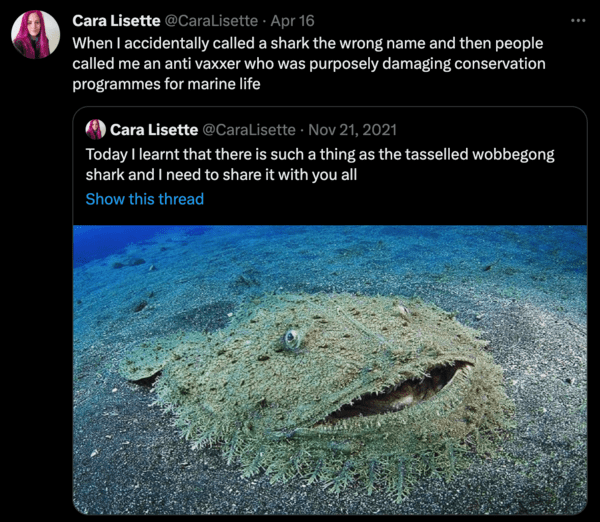 6.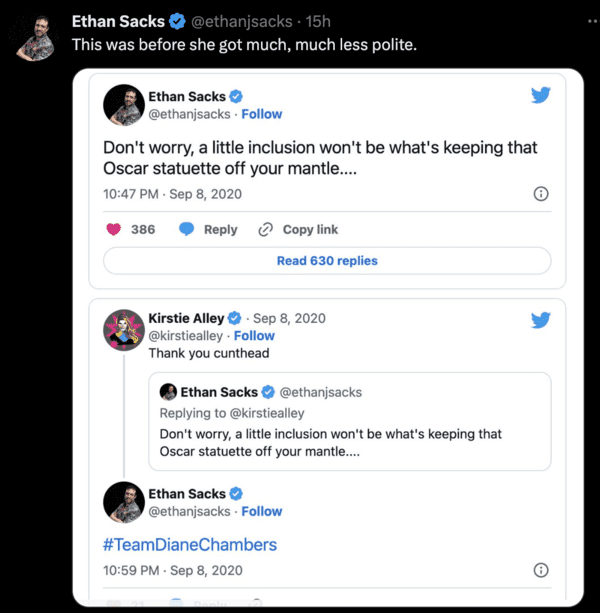 7.

8.
9.

10.
11.

12.

13.

14.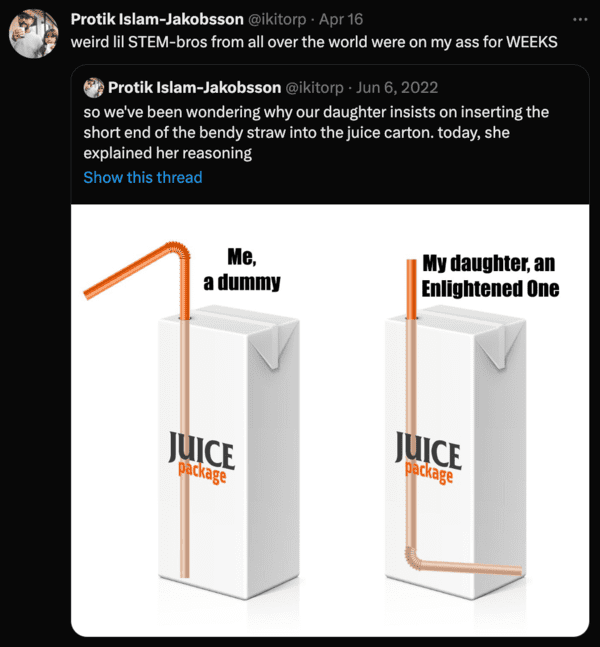 15.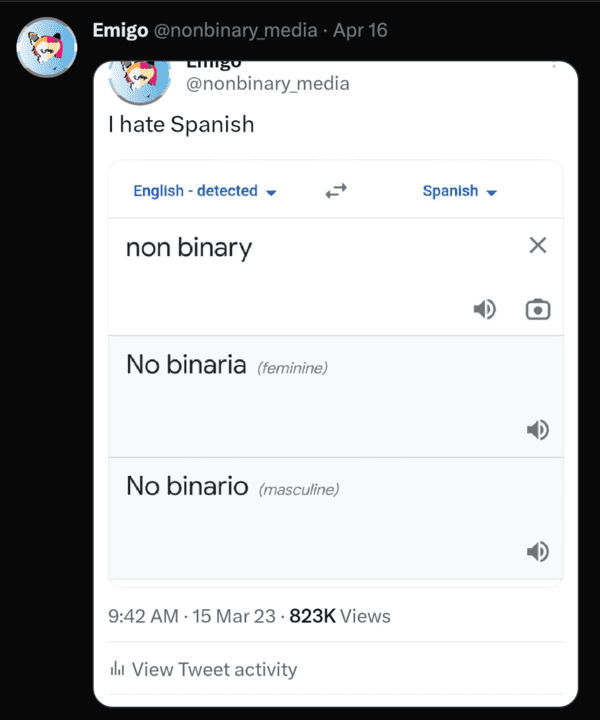 16.

17.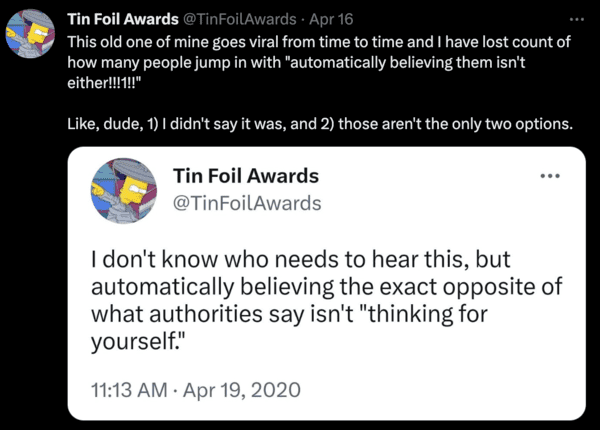 18.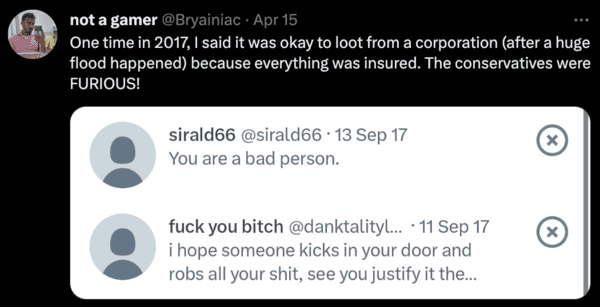 19.

20.
21.

22.

23.

24.
25.