There are only a select few celebrities who know what it takes to keep us entertained on Twitter.
Chrissy Teigen is one of those celebrities.
Rather than strictly jamming a bunch of spam and promotional shit down our throats like a number of celebrity accounts tend to make a lot of money doing, she lets her sense of humor do most of the work.
Her escapades with husband, John Legend never fail to be entertaining and they pretty much always come with a solid one-liner that really makes it enjoyable.
So, if you're reading this Chrissy, thanks for the laughs.
Also, will you please spam and promote the hell out of this link? Thanks.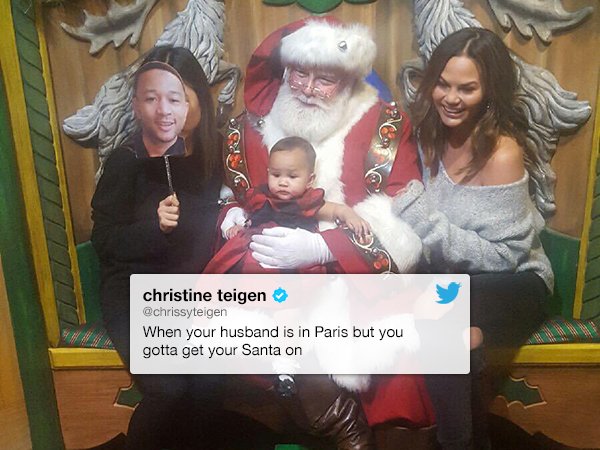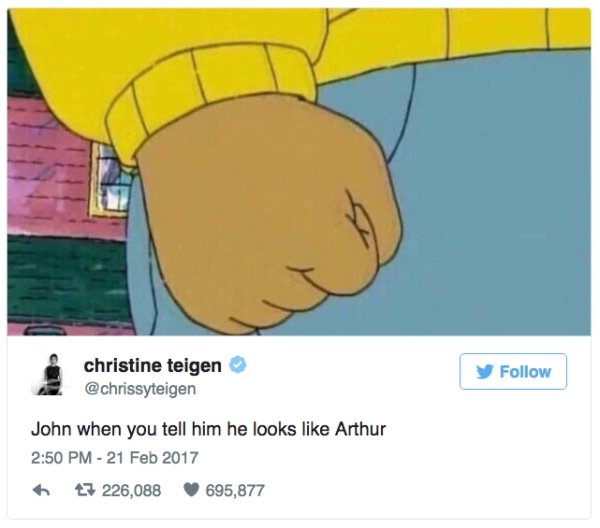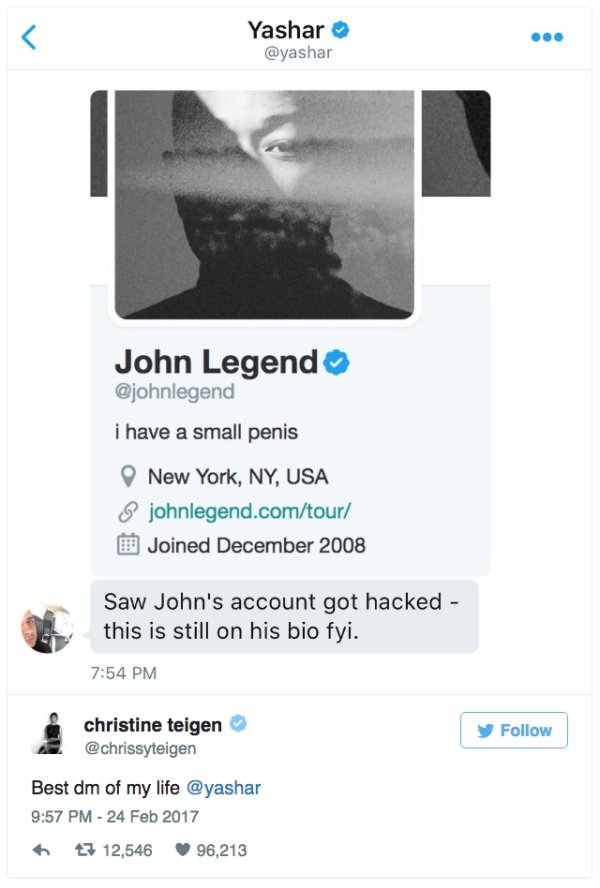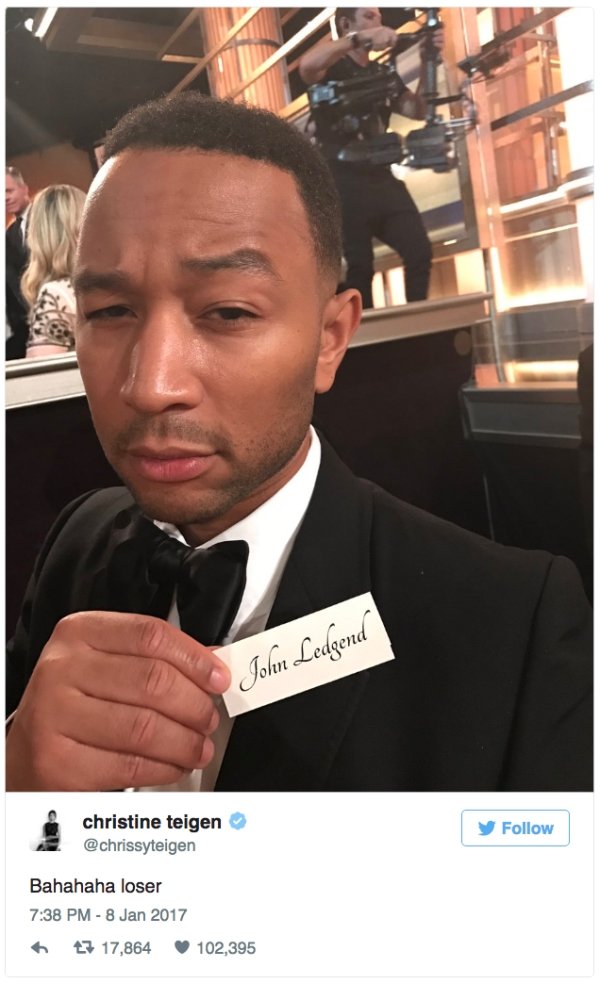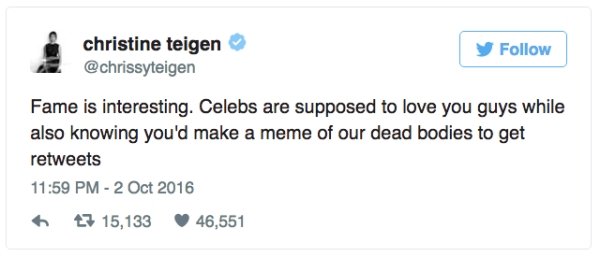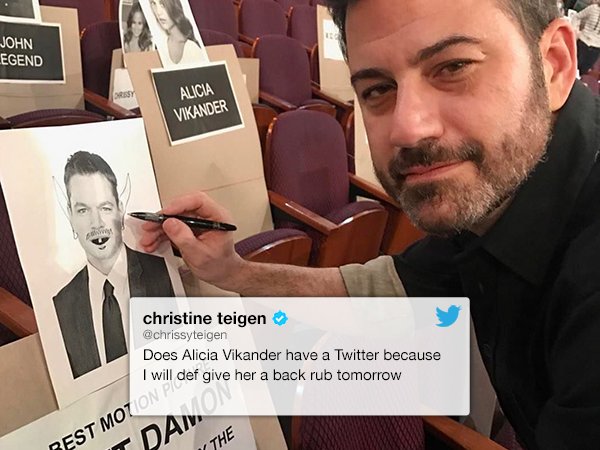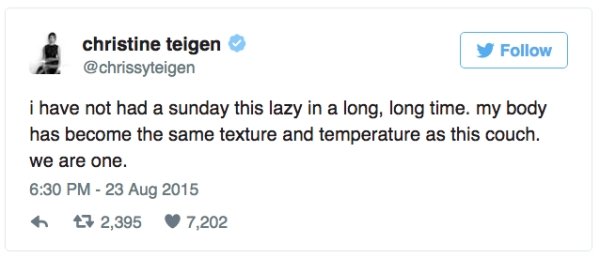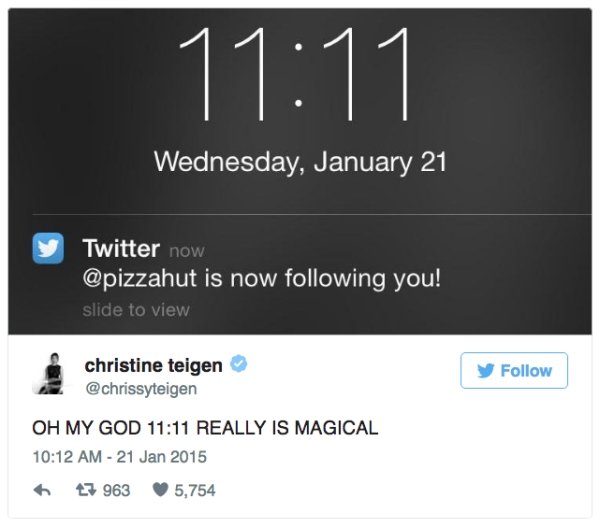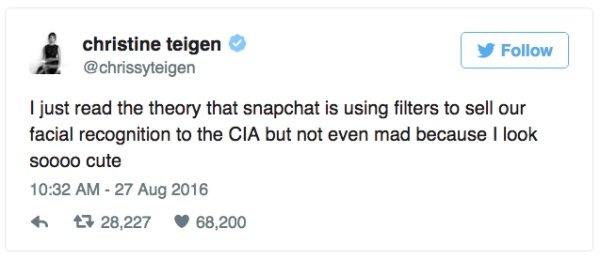 (via twitter/ChrissyTeigen, h/t The Chive)
Save