Thanks to @chrishlad over on Twitter, we have a damn good list for you here today. He started with "most advice sucks" (so true) and went through the ENTIRE advice section on Reddit to pick the ten most practical, useful ideas he could find.
So what do you think? Which of these is your #1?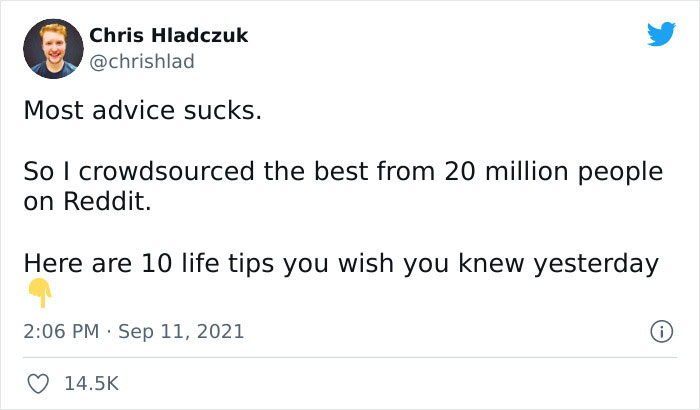 1. Grammar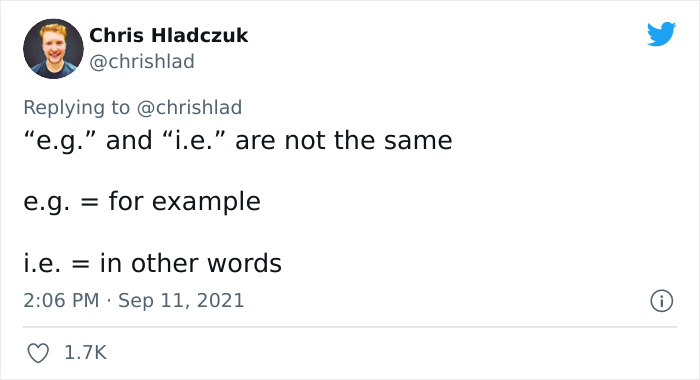 2. Free trials forever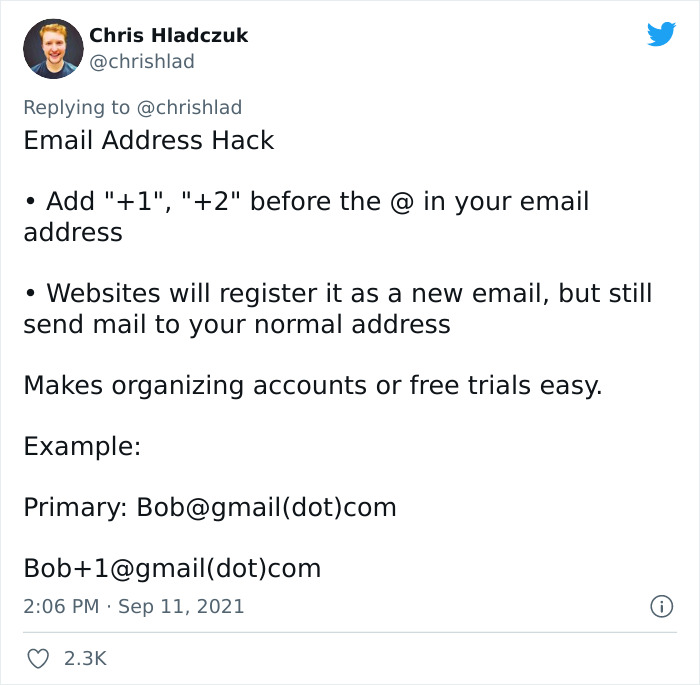 3. Family book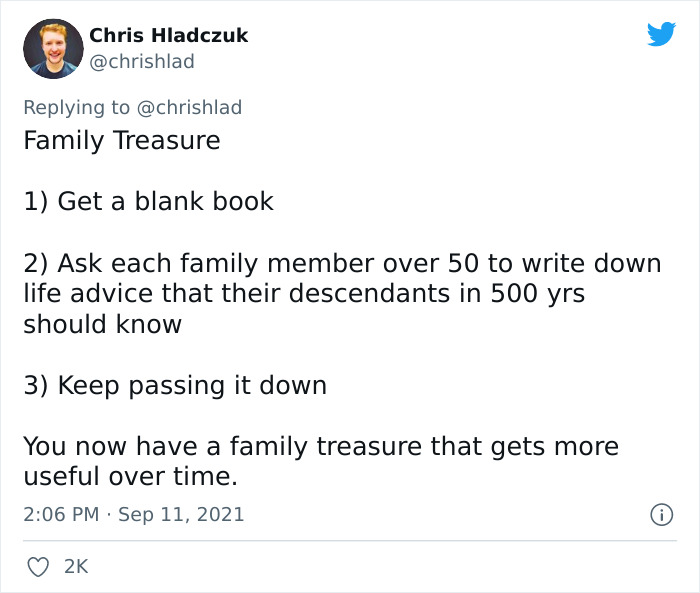 4. Don't vent at work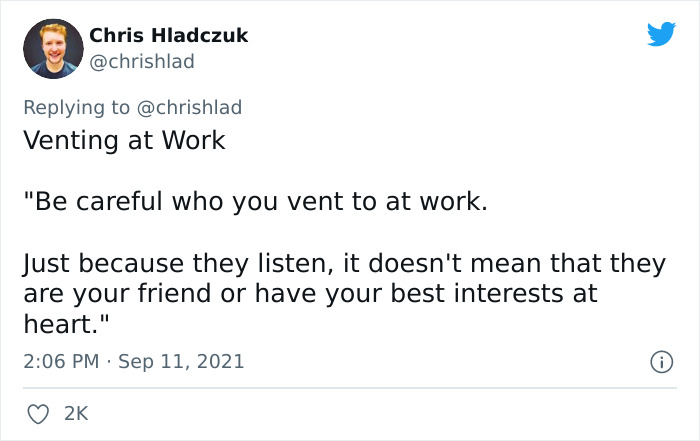 5. Fail small, not big
6. Chill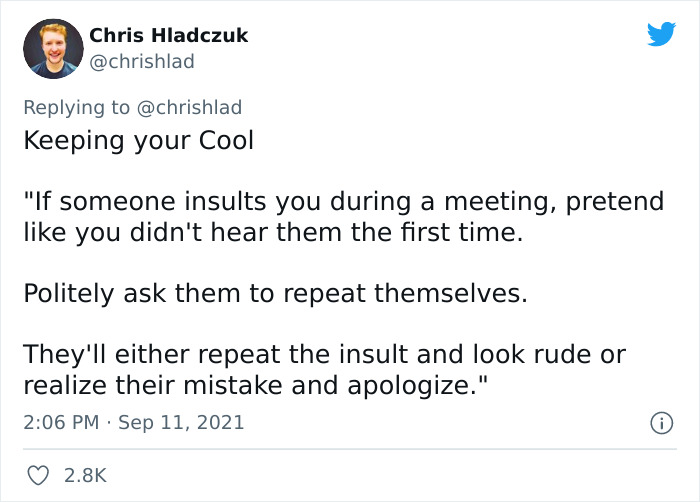 7. Open source, not free
8. What proof would it take?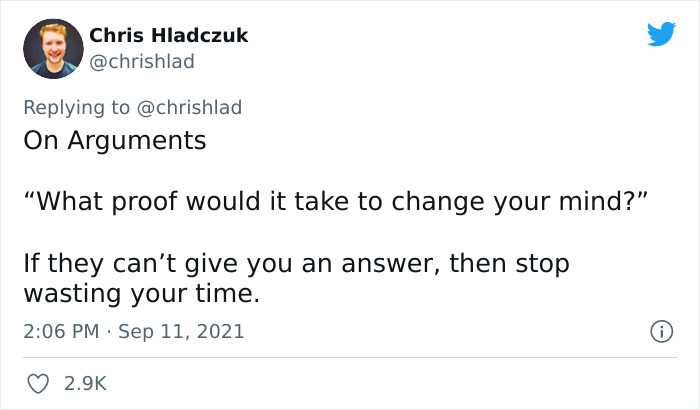 9. Put your phone on airplane mode
10. Don't get angry for mistakes