There are very few of us who actually want our dads on social media. It never goes well. But for every 10,000 cringe dad jokes, there are shining beacons of actually funny dads. Sure, most of these fathers are professionally trained actors or comedians, but that doesn't make their sharp wit and biting observations any less funny.
These are the funniest dads on Twitter.
1. Michael Ian Black
Co-member of comedy group Stella, and co-star of Wet Hot American Summer, Black has written eight – count 'em eight – kids books. So he probably knows a thing or two about children, including the two he's got.


2.


3.
4.


5.


6. Andy Richter
Richter currently plays the sidekick to Conan O'Brien, but don't forget – he his own eponymous sitcom. That's the comedian's Oscar, right there.

7.


8.


9.


10.

11. Taye Diggs
Arguably the hunkiest man on this list, Taye Diggs is an actor, singer, and also a frickin' children's author – plus he's divorced which makes him SO eligible…

12.


13.

14.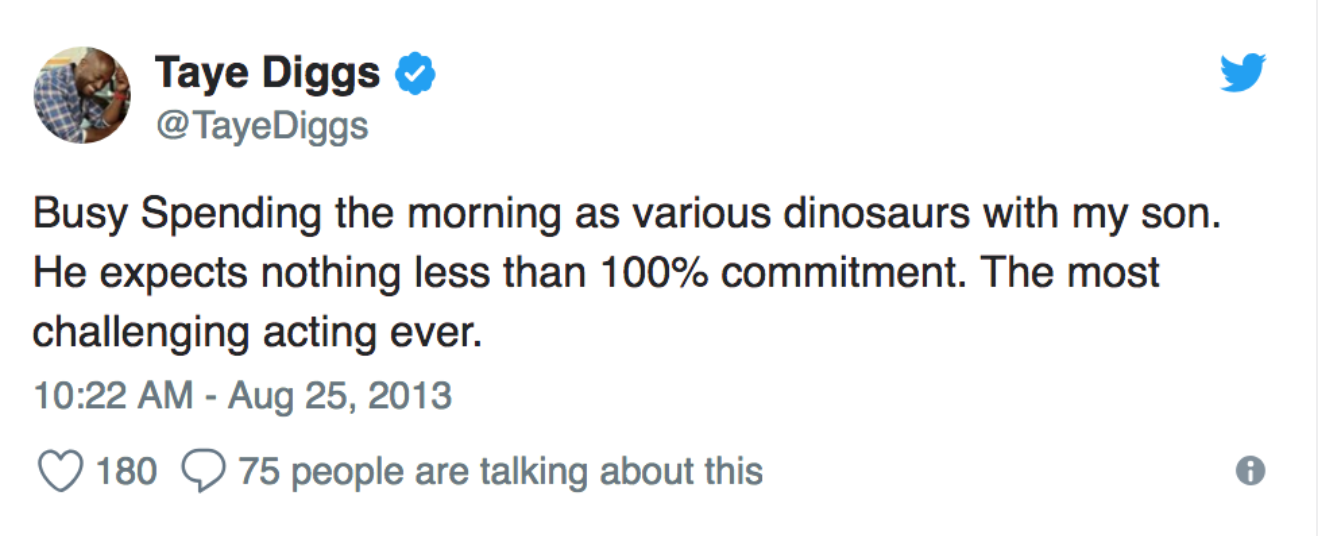 15.


16. Rob Delaney


17.


18.


19.


20.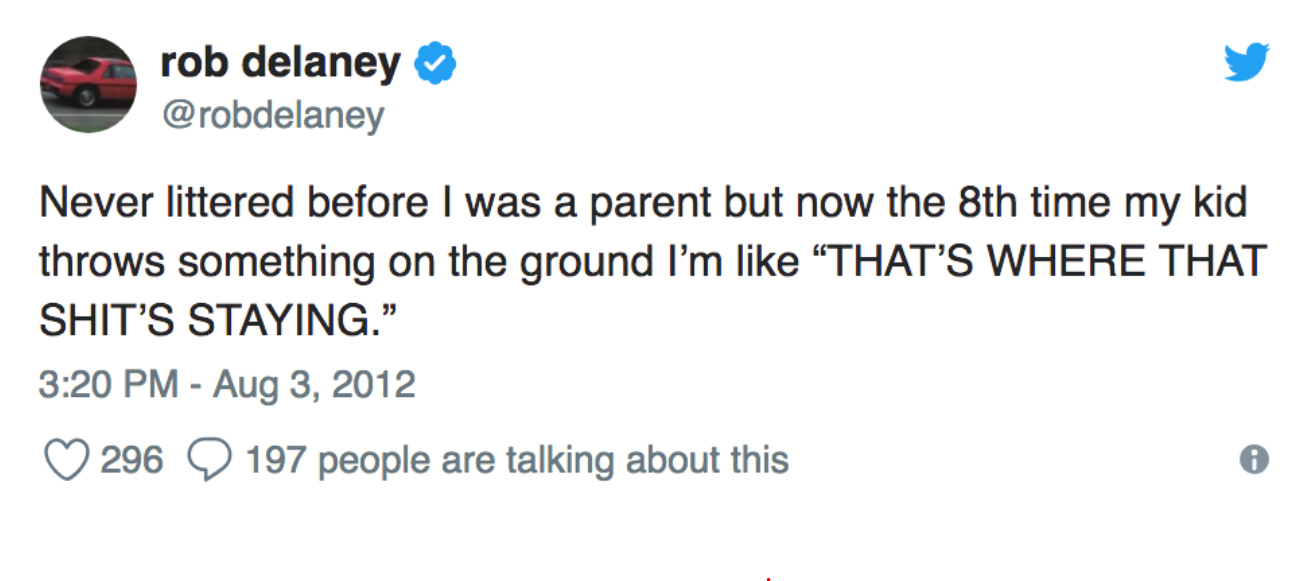 21. Lin-Manuel Miranda
The creator of Hamilton, Manuel also created a son, who is probably a total genius.


22.

23.


24.


25.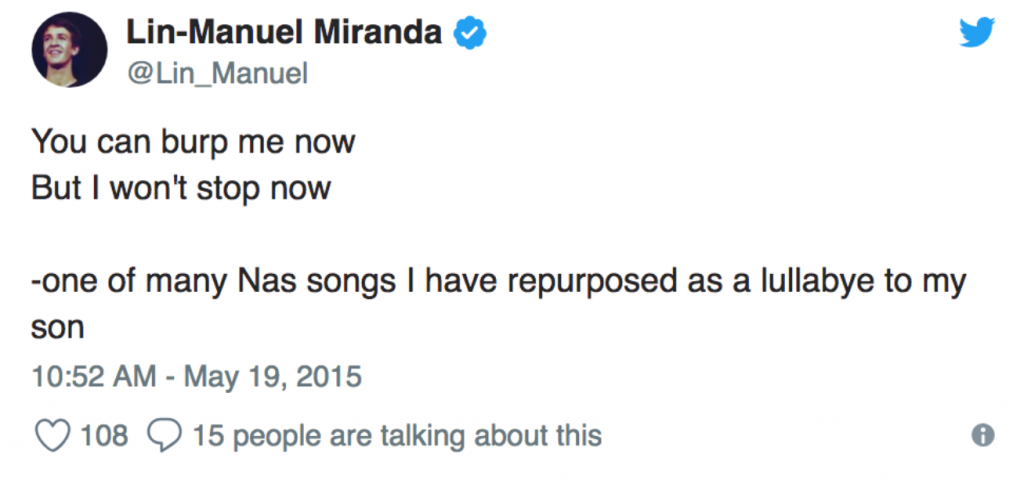 26. Jim Gaffigan
Jim Gaffigan may be the daddest dad around.

27.


28.


29.
30.

31. Ryan Reynolds
And finally, everyone's favorite potty-mouth actor who plays an immortal potty-mouth anti-super hero…


32.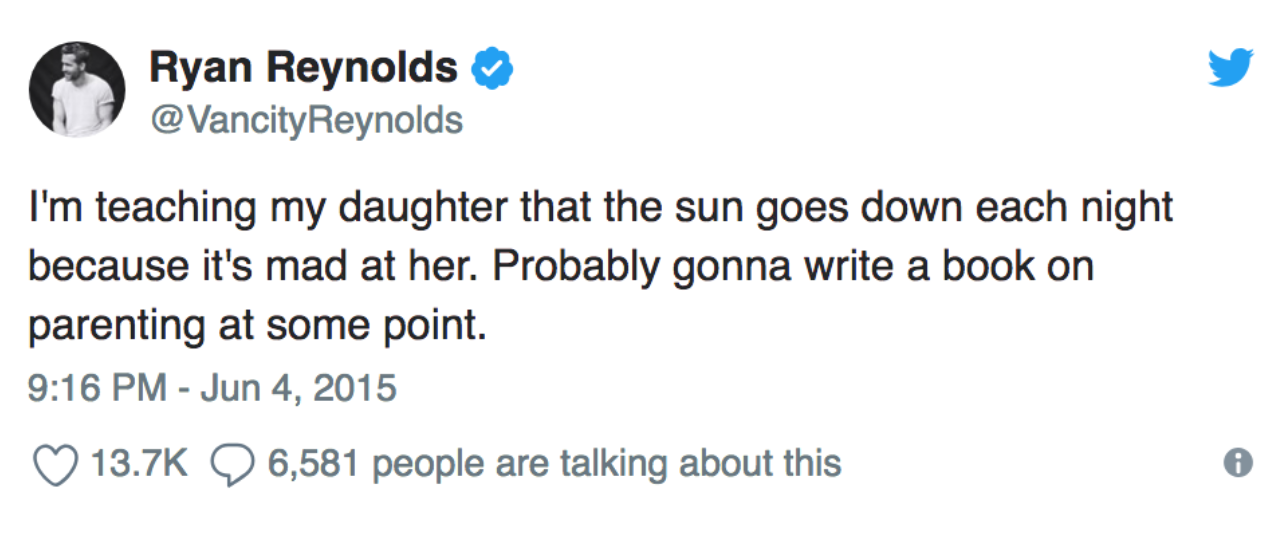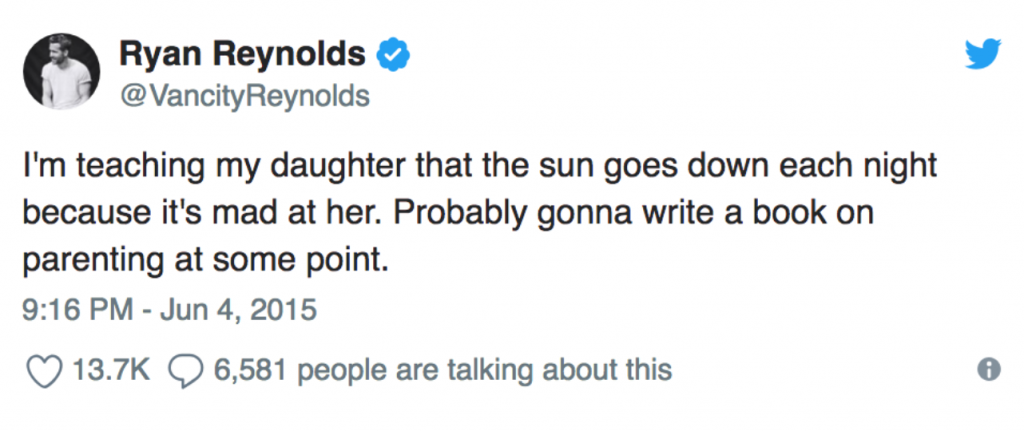 33.


34.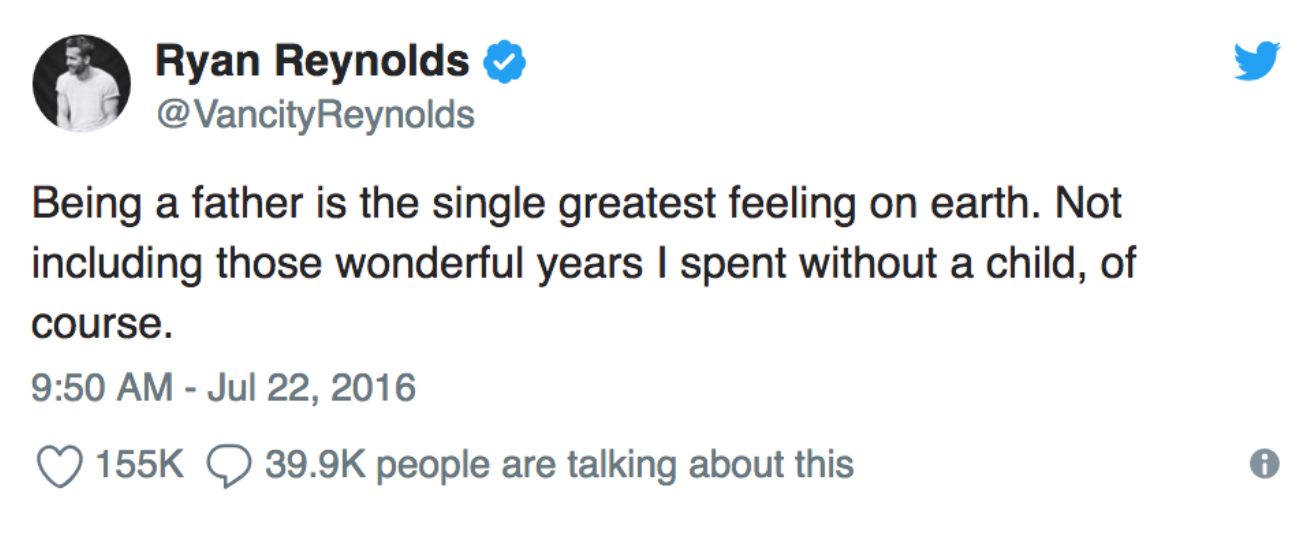 35.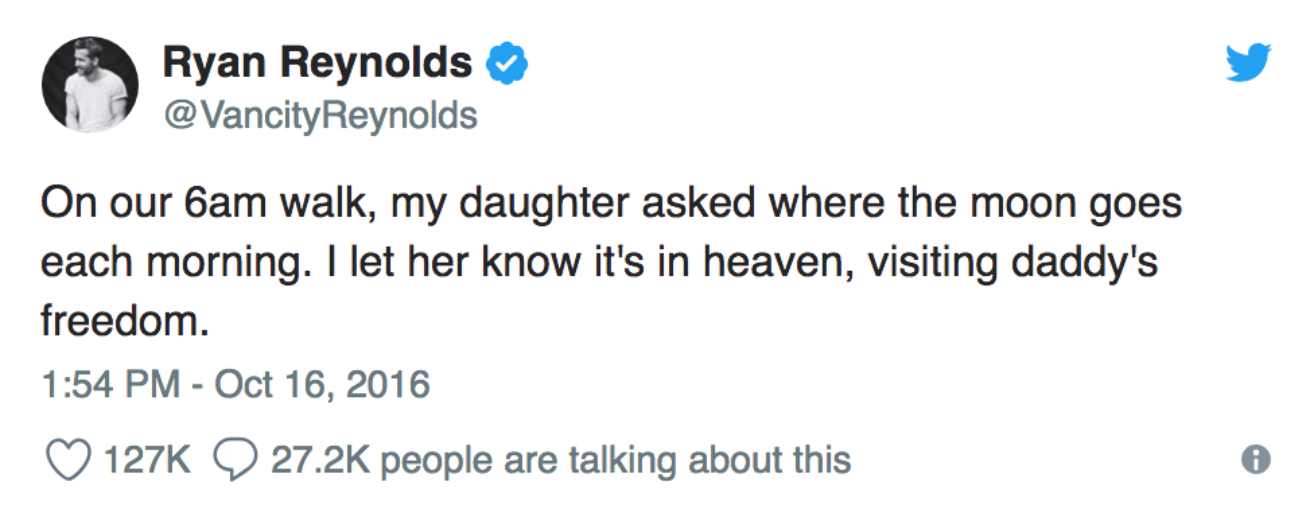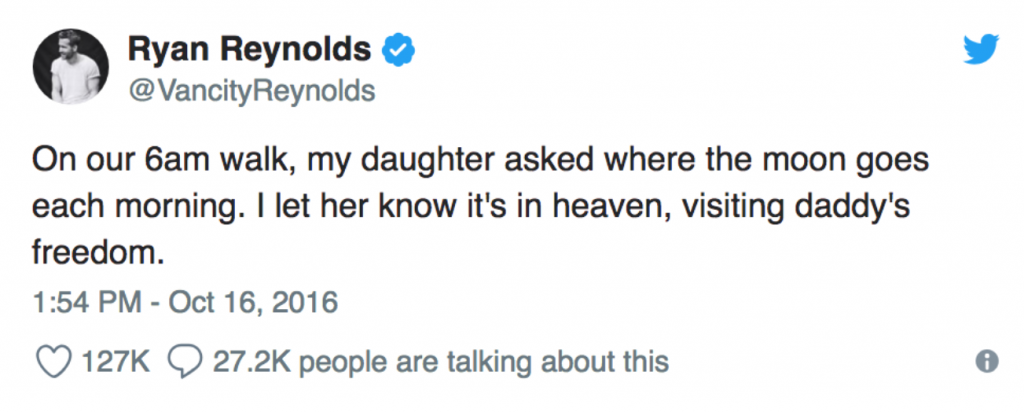 36.