Hey there, how you doing? Good? Bad? Bored? Either way, it's fine. I mean it's gonna be fine (or "fine.") Anyway…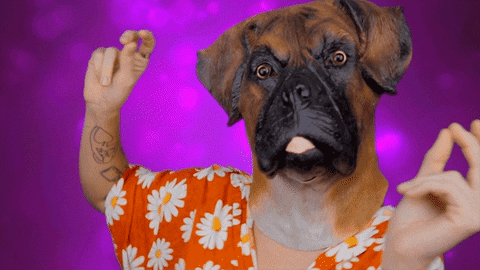 We collected all of the funniest damn tweets from the hilarious women of Twitter and tossed them into this post. It's not hard work, but it does technically count as work.
Anyway, go ahead and scroll through while you're stuck at home or hiding from your kids or whatever the hell you're up to right now. Just remember to smash that next page button and then go wash your hands.
1.
Just saw a headline about McGraw-Hill which reminds me that when I was a kid I thought Tim McGraw and Faith Hill made textbooks when they weren't on tour

— T Kira Mahealani (@tkiramadden) May 4, 2020
2.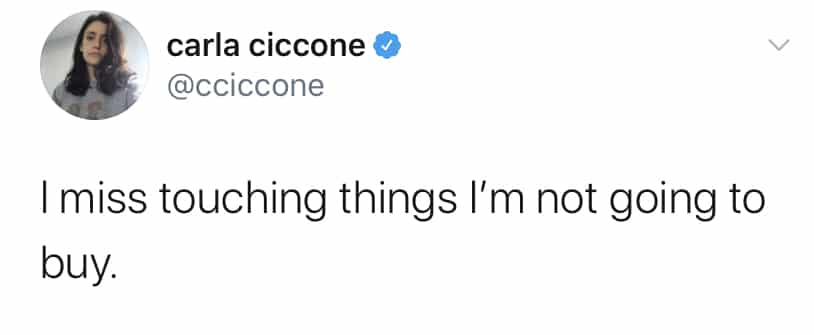 3.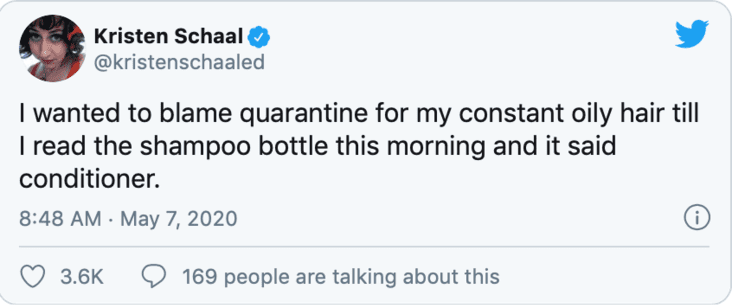 4.
Give a man a fish and he eats for a day. Give a fish a man and he eats for a week.

— Sandra Newman (@sannewman) May 3, 2020
5.

6.
https://twitter.com/AllisonPDavis/status/1257782493161443329
7.

8.

9.
guys from high school will message you on Facebook and be like "seems like you're really killing it! congrats on killing it"

— permanent secretary for paul mccartney (@GraceSpelman) May 2, 2020
10.