So, uh, how's this lockdown going for you? If you're anything like the millions of human beings currently sequestering themselves inside their homes, you're probably a little bored! Fridays have lost all meaning for people working from home who also can't go out, but here we are!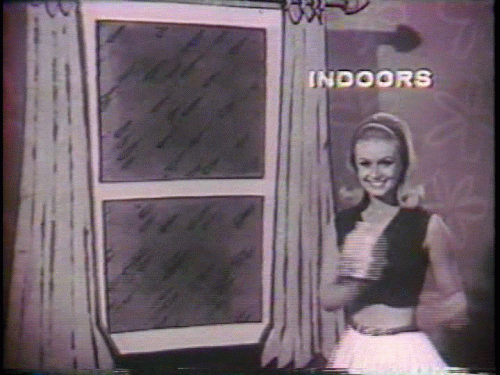 That's why we collected the funniest damn tweets from the hilarious women of Twitter so you can at least take a little break from the monotony of having the same fight with your significant other.
Go ahead and chuckle and scroll (then wash your hands) and laugh out loud (then wash your hands again) and enjoy a break from freaking out about this whole crisis. Just remember to smash that next page button (AND WASH YOUR DAMN HANDS).
Enjoy!
1.
whelp that's enough instagram for today pic.twitter.com/DhBam10JPN

— nikki "cute trash" black (@nikkiblackcat) March 18, 2020
2.
bought this cause I had a vision of myself in a YA dystopian novel pulling it out from under my bed on someones Bday in a year, after society has collapsed, and being like "I know its no cake, but I was saving them for a special occasion…" pic.twitter.com/LK5HYXBsXQ

— catherine obvious (@bleachousee) March 13, 2020
3.
y'all working from home pic.twitter.com/mt9HXbwM15

— the hoziest (@iatemuggles) March 17, 2020
4.
what THE FUCK pic.twitter.com/ofPTTfcVkN

— vm ❊ (@tentwentysixpm) March 18, 2020
5.
Isolation's going well pic.twitter.com/XqY58BC8aC

— Clare (@clare_doc) March 19, 2020
6.
me in 1 week watching a scrap of plastic blow across the street pic.twitter.com/ZvXlCIQbzy

— Jill Gutowitz (@jillboard) March 17, 2020
7.
I've been waiting for the perfect time to change my Netflix password so my ex can't use it anymore and it doesn't really get much better than a national lockdown

— mil♡ (@amelianashh) March 16, 2020
8.
Tested positive for missing the homies

— lluvia (@Youveeuh) March 16, 2020
9.
when I get out of quarantine I'm gonna see the world pic.twitter.com/wBZvtIkXKq

— beks-a-million (@hollabekgrl) March 16, 2020
10.
They're social distancing pic.twitter.com/RAgYOm9N2h

— (@hijaba_) March 15, 2020