What a time to be alive, am I right? In some ways it's amazing, and in others, it's disappointing. At least we can live-tweet our existence in this weird dystopia.
Some people are fed up, and I don't blame them. I'm just glad they took the time to tweet about it.
---
1. Welcome back!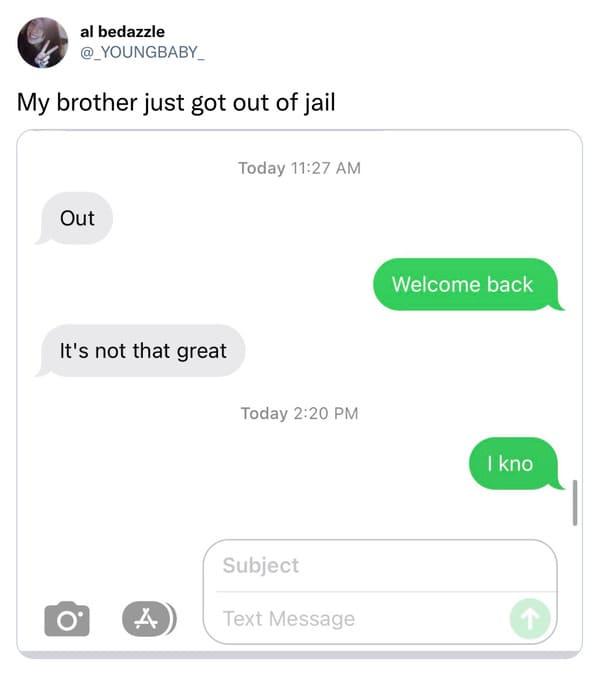 2. Some folks have flat-ou given up, and I don't blame them.

3.

4.

5.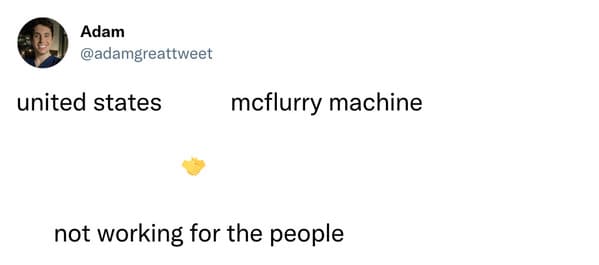 6.

7.

8.

9. Others want out, but can't do it.

10.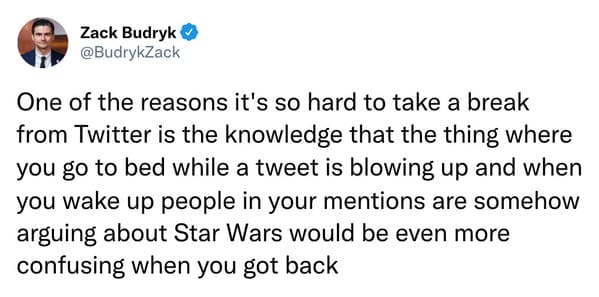 11.
12. Ah, yes. Late stage capitalism.
13.

14.

15.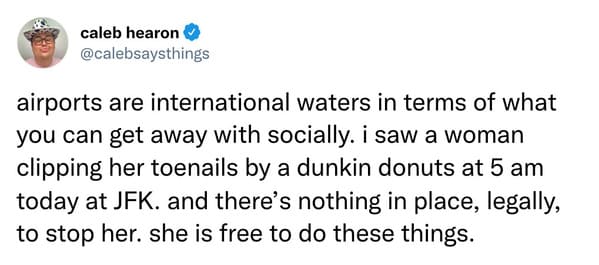 16. Dystopian tims bring on new pastimes.

17.

18.

19.