The global crisis has been going on for either two months or 1,000 years now and the resulting lockdown has left people trapped inside like never before.
Everyone's trying to make the best of it. And between sleeping, eating, and streaming people have managed to get off some pretty good tweets, some of which have gone massively viral.
Here are some of the best and most popular lockdown tweets we could find.
1.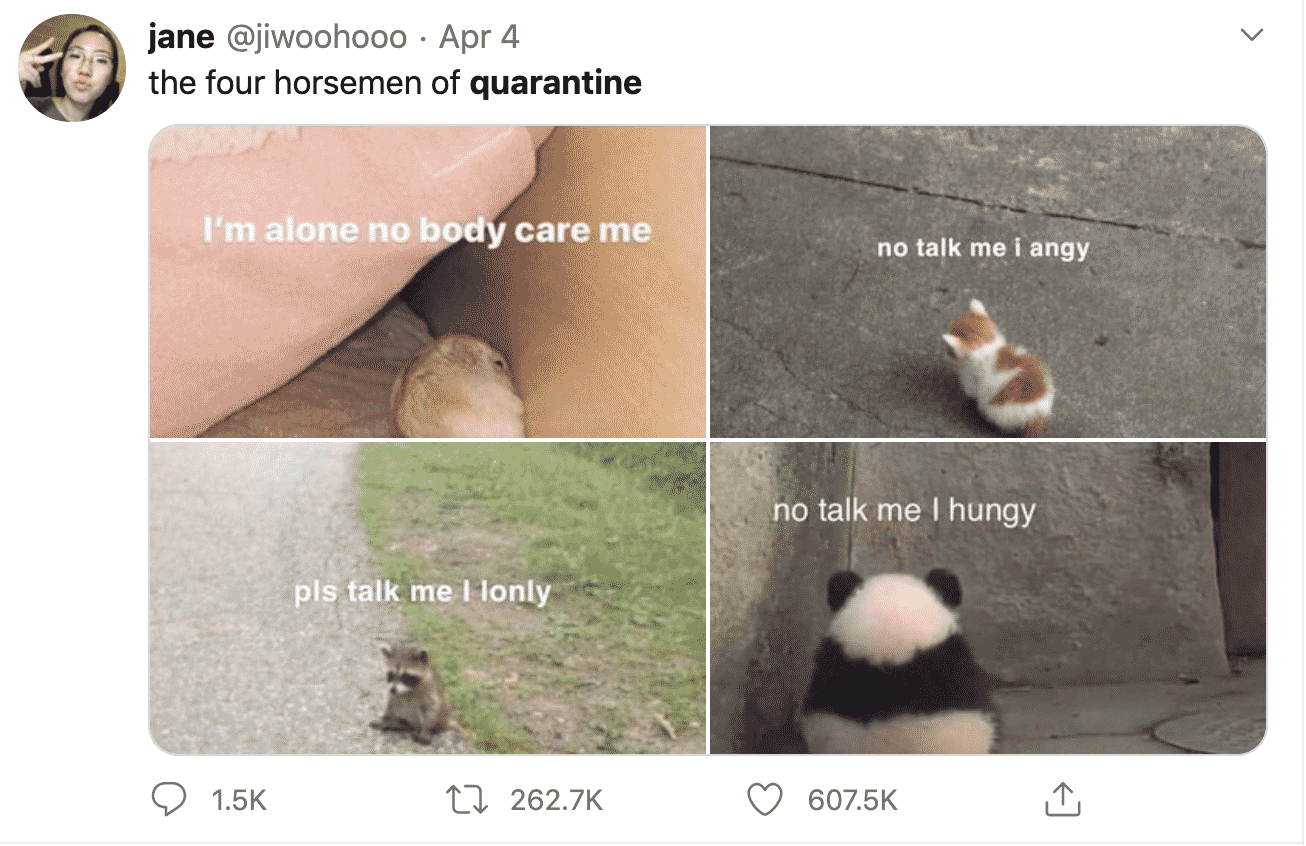 2.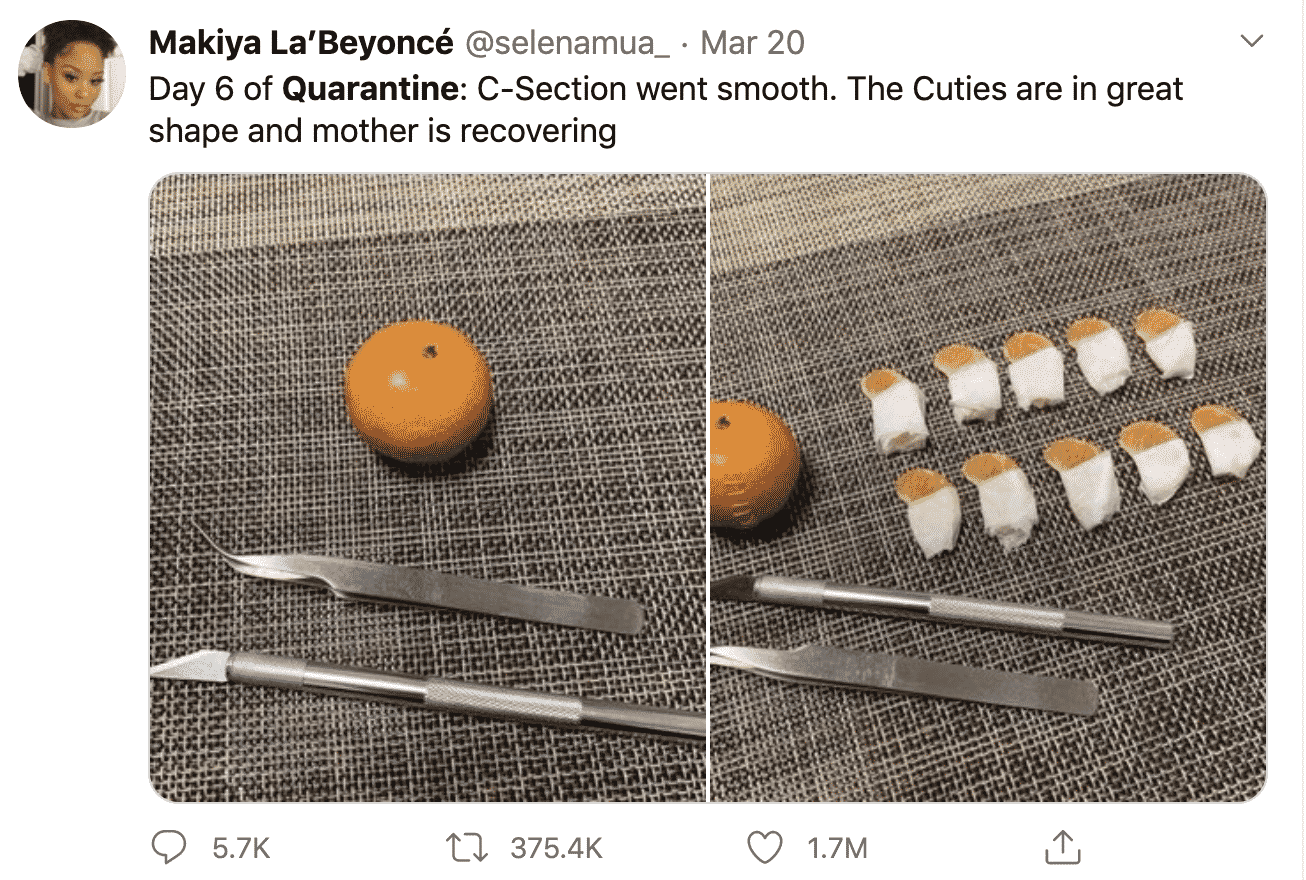 3.
Someone is driving around playing the purge alarm during the quarantine pic.twitter.com/hIbmo5kRAC

— Taylor Swift Facts (@teaandfacts123) March 17, 2020
4.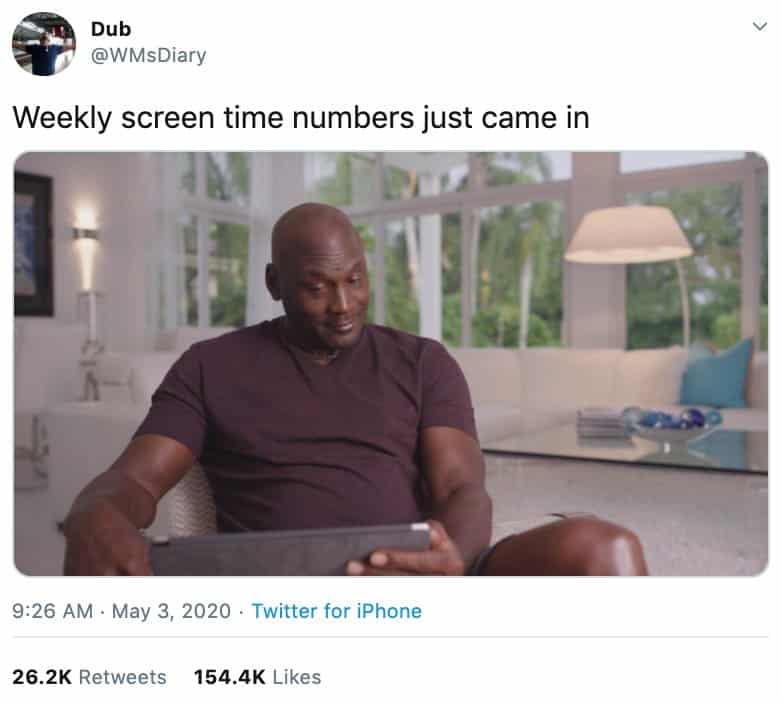 5.
Choosing your quarantine character

— Danielle Baskin (@djbaskin) April 5, 2020
6.
7.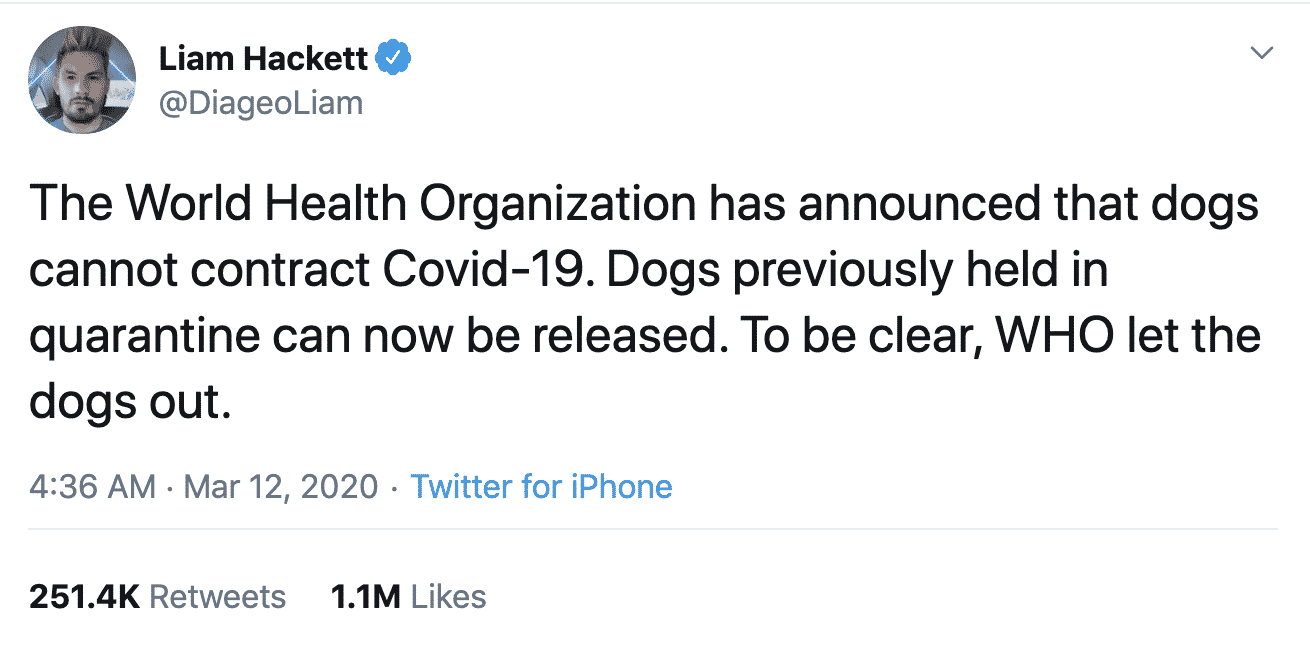 8.
"how's self quarantine going?" pic.twitter.com/6dzU8UjoeZ

— kheer (@iqraanabi) March 15, 2020
9.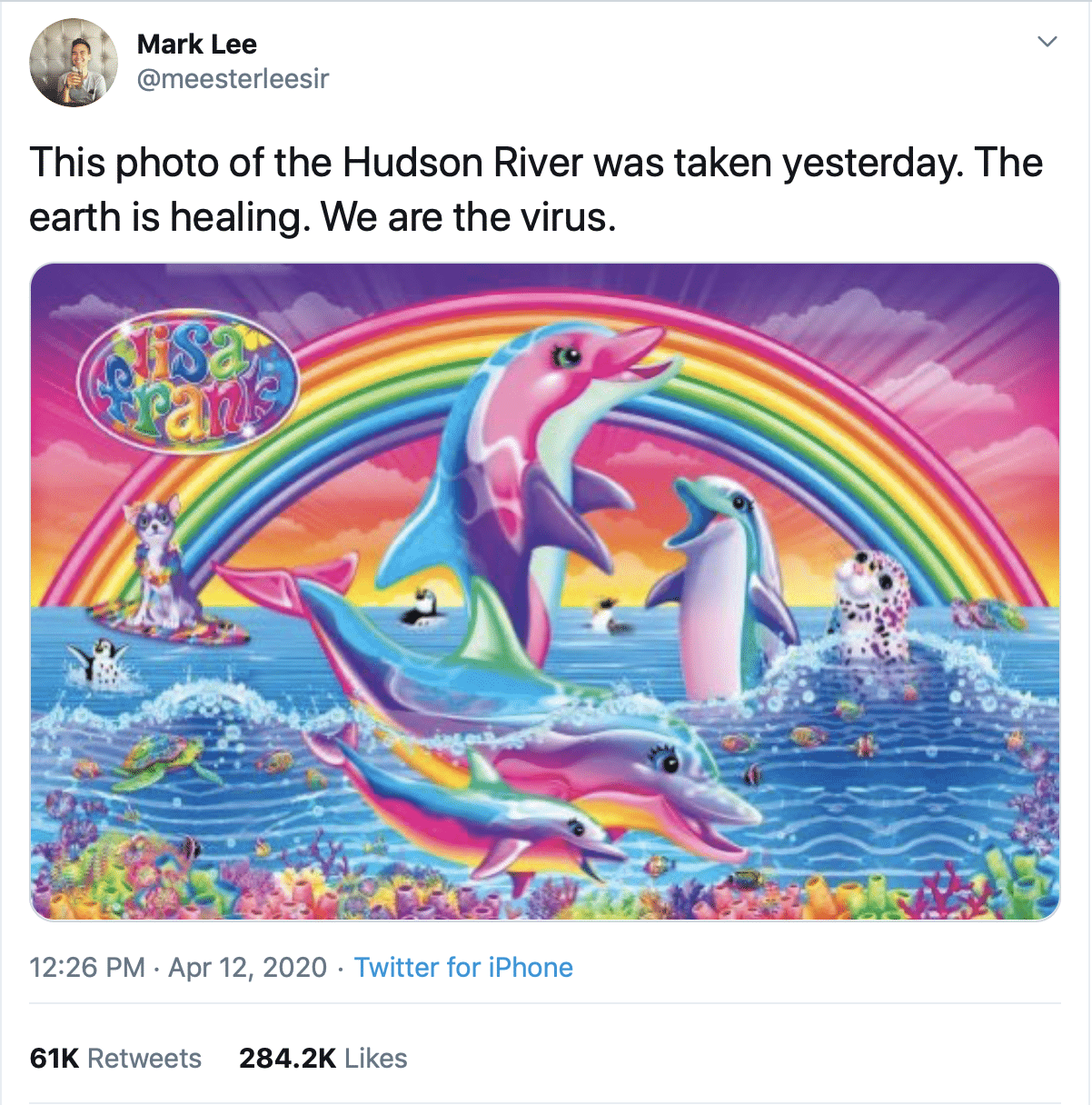 10.
This quarantine has really upped some of y'all's creativity pic.twitter.com/CqDO5bLSbC

— *Stares in * (@lilnigga_Lexx) March 22, 2020