With the advent of the internet, computers, and smartphones, the world changed so quickly in the 2000s that older Millennials and Gen-Z are separated by a vast gulf of radically different cultural and technological experiences. That's why there are plenty of struggles Millennials had to suffer through that their younger siblings simply never had to deal with.
It might blow some Gen-Z minds to learn that Millennials once had to browse for movies and an actual brick-and-mortar store. Or that we couldn't use the internet and the phone at the same time (let alone have our own phone, let alone have a phone that had the internet on it). What a rough era. And kids today? Kids today just won't get it.
Here are just some of the struggles Millennials dealt with that Gen-Z kids will never fully understand.
1.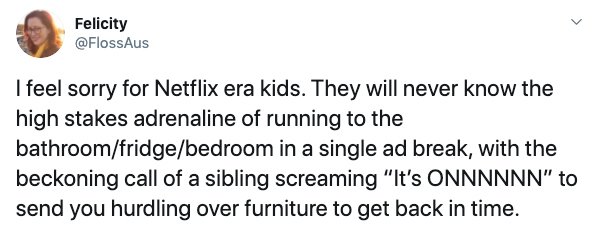 2.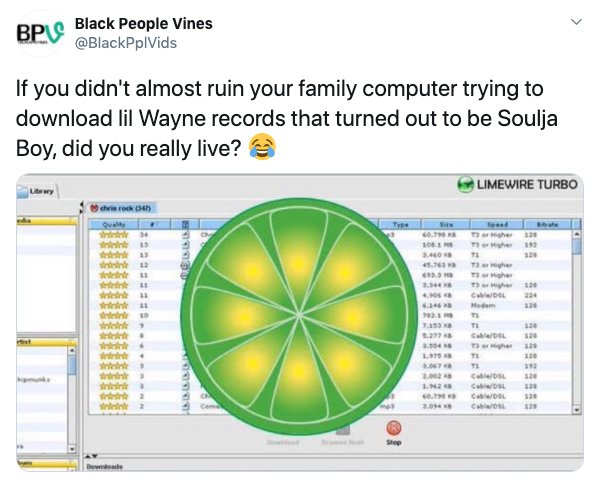 3.

4.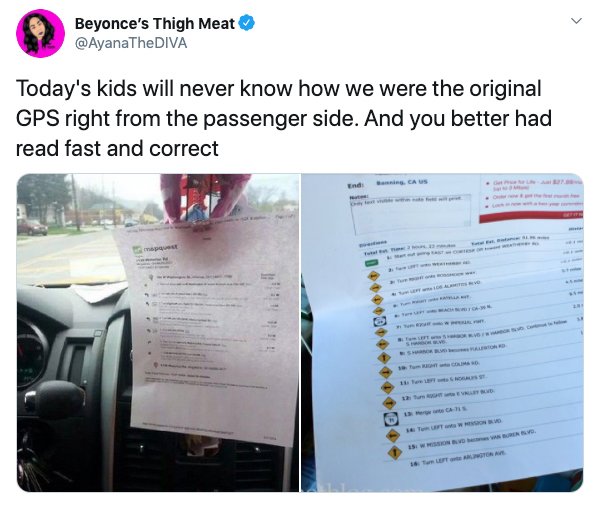 5.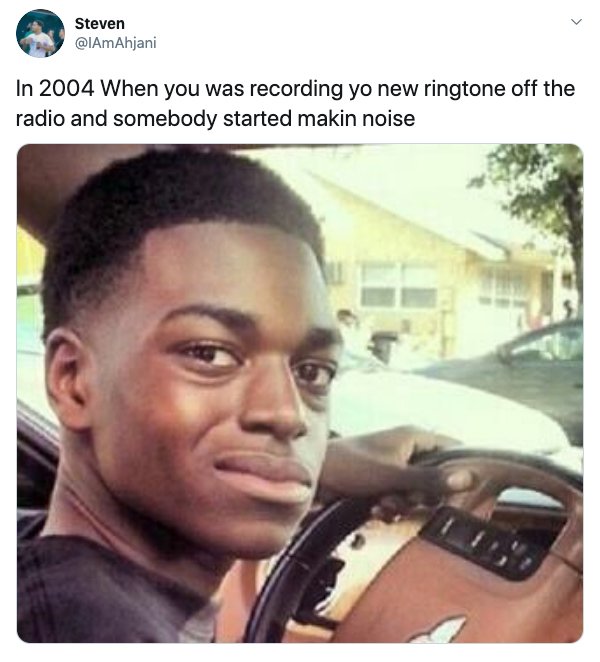 6.
Today's kids will never know the joy of swapping shareware discs with your friends or having to wait for the next episode of doom or Duke Nukem to come out! pic.twitter.com/njD46VA5yH

— Art of Jason Wulf (@jasonwlf) January 2, 2020
7.
Today's kids will never know the choices we had to make..#90skid pic.twitter.com/vYqvYEZWt7

— 90skid (@memorable_90s) September 26, 2018
8.
Today's kids will never know about unlimited minutes after 9 pm

— Mohamed Sanu Sr. (@Mo_12_Sanu) May 30, 2018
9.
Kids today will never know , that 15 yrs ago champion was a cheap brand. They were sold on the back shelves of Modells. Shirts were 2.99 and kids made fun of you at school if you wore it.

— shethegoods (@shesthegoods) December 27, 2019
10.