Dear lord, I cannot believe we aren't done with this stereotyping nonsense.
Fun newsflash: literally every generation since the DAWN OF TIME has wondered at the generations to come after it. Every one. And we just keep spinning round and round this merry-go-round because… I don't know, is it fun? For someone?
Anyway, here's 17 screenshots of millennials and Gen Z just trying to catch a damn break.
1. So confusing.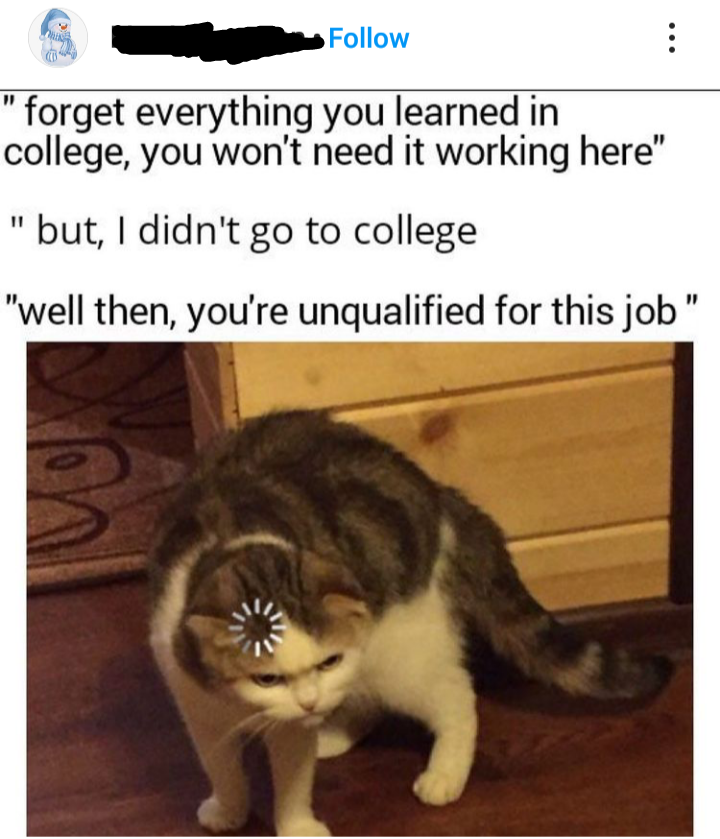 2. Yeah. This is sad.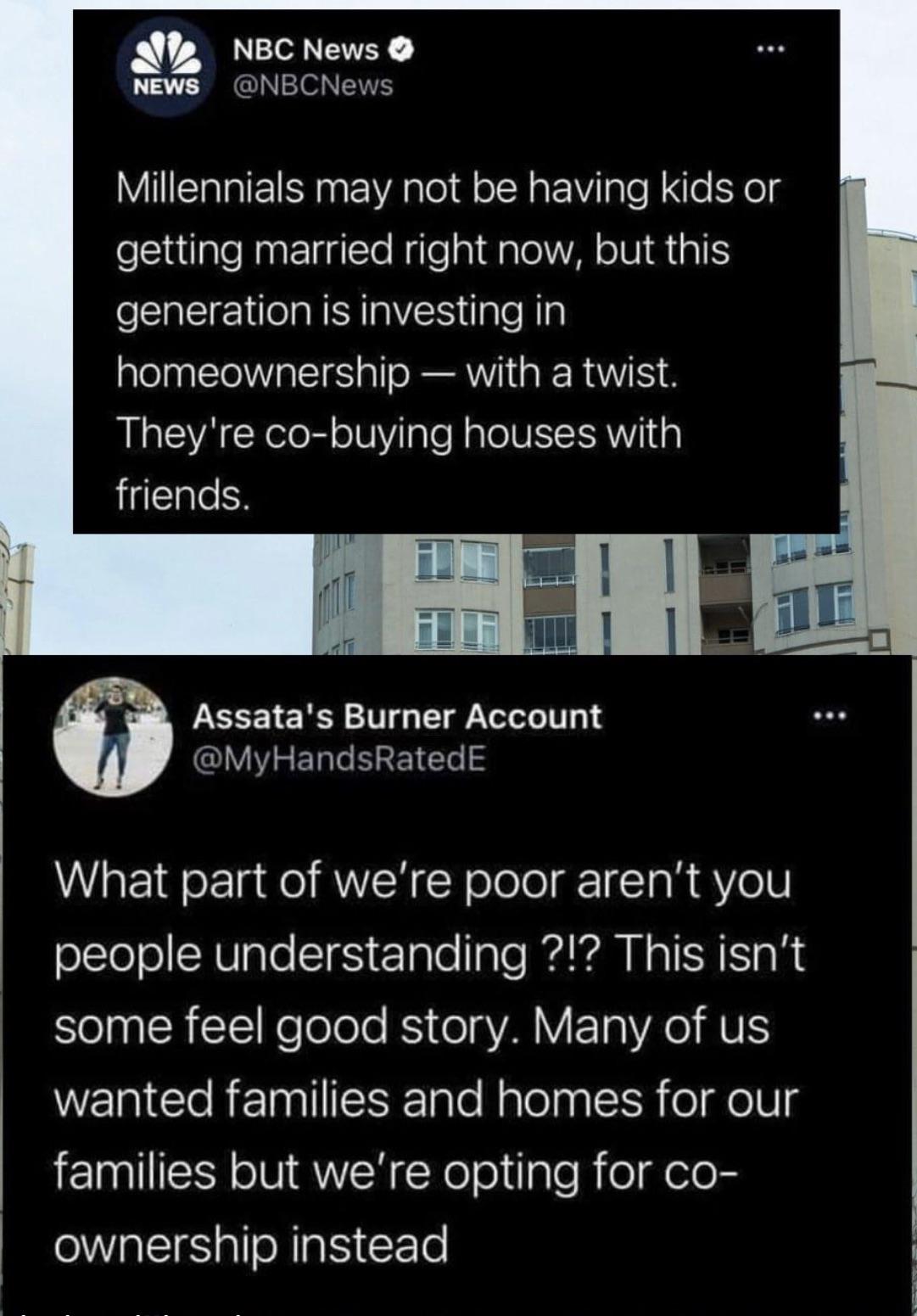 3. Ummmmm?
4. Again, the messaging: it is confusing.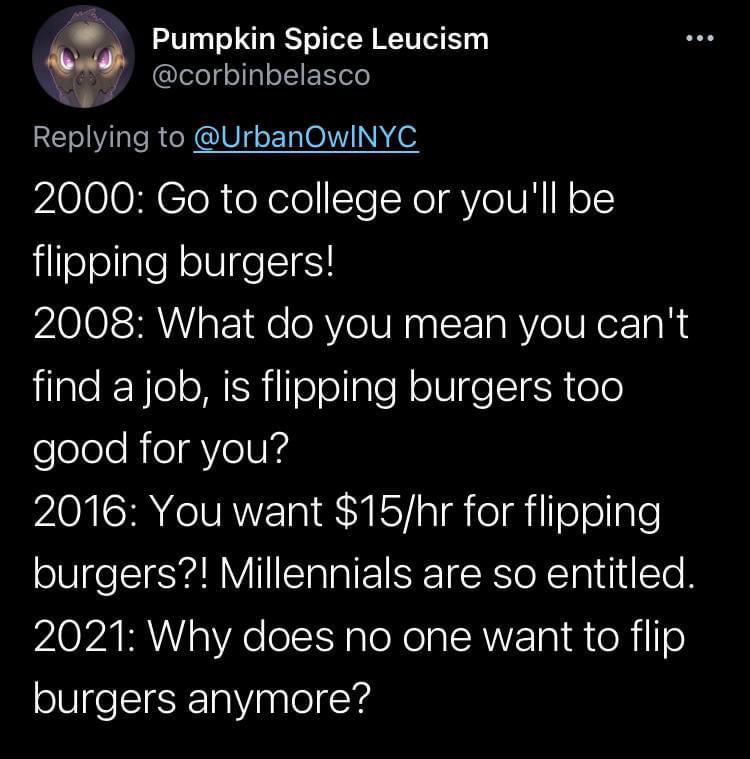 5. Why does this seem like a burn?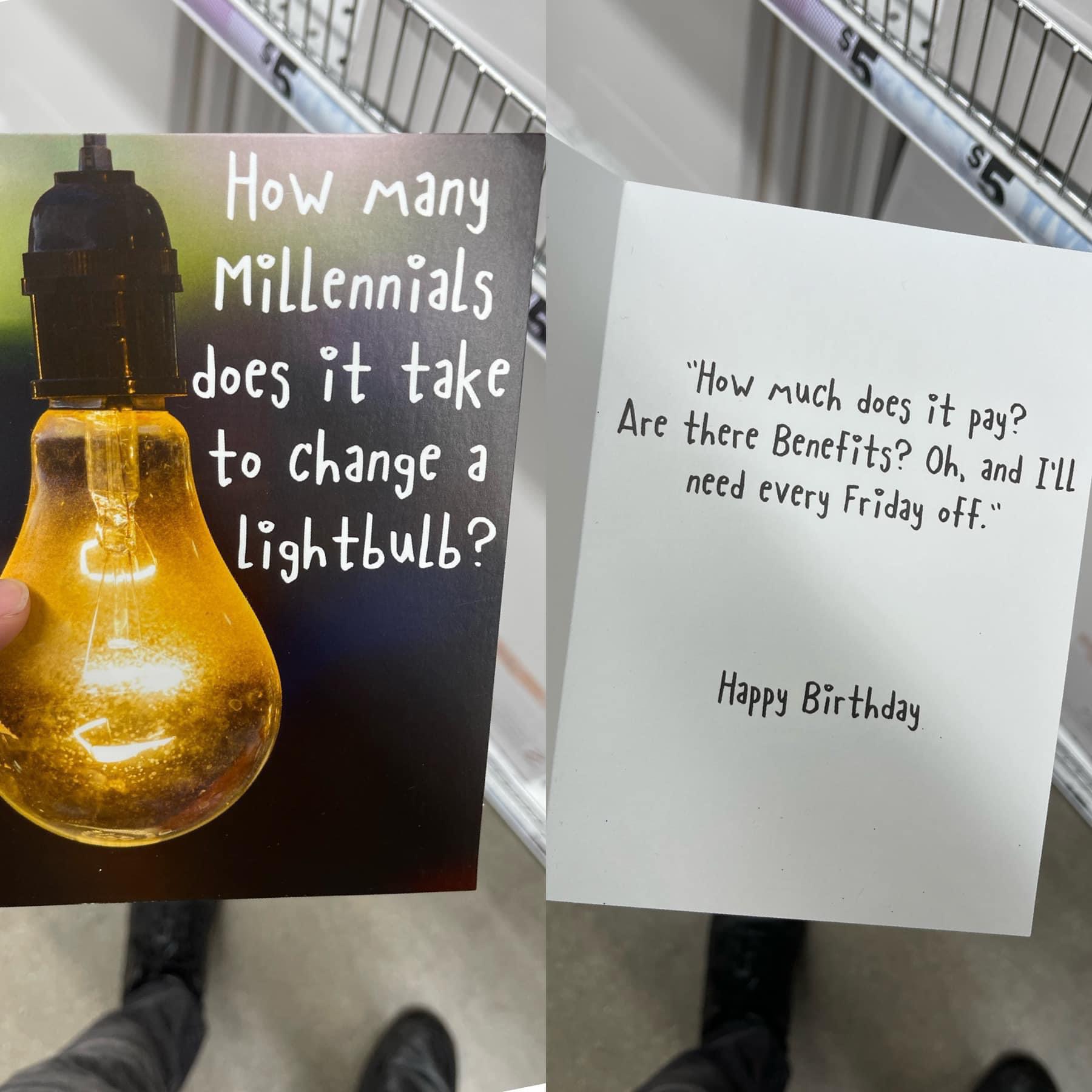 6. Insane.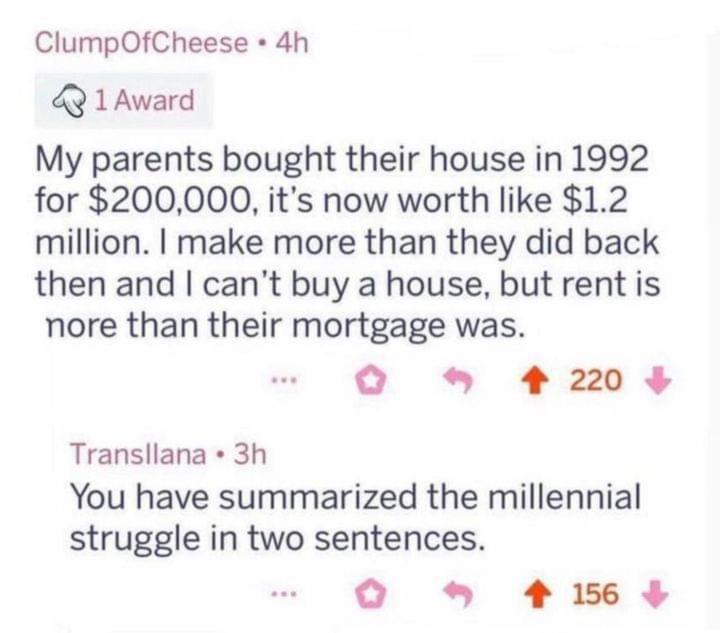 7. This person seems like an ass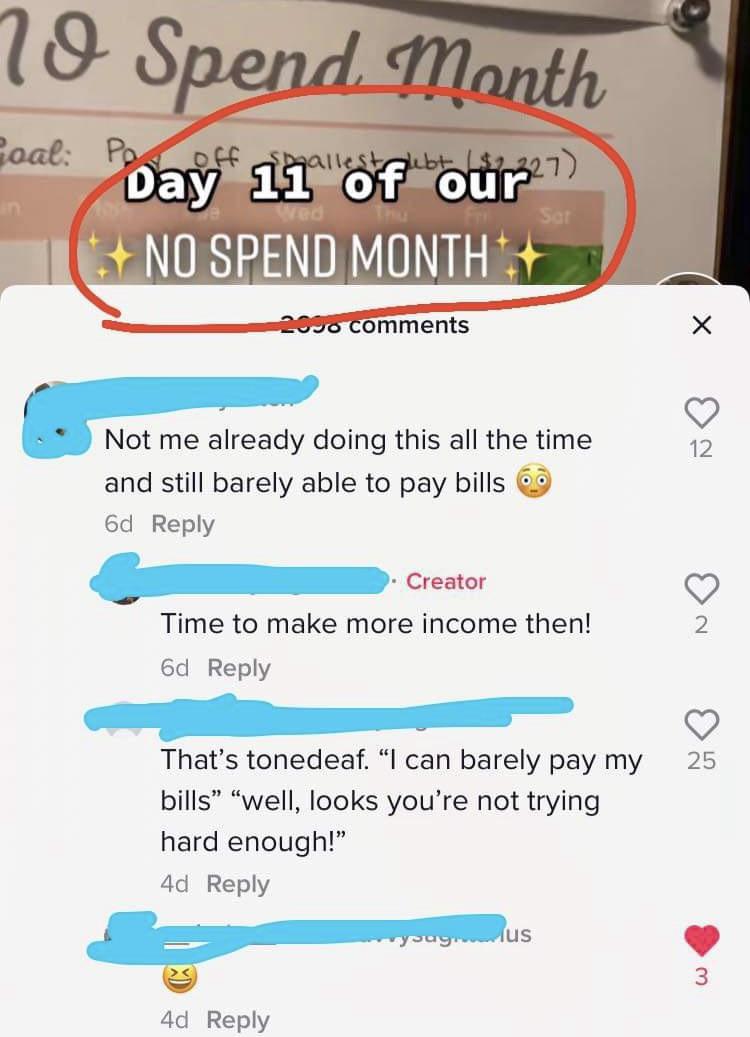 8. Eat at home, millennials!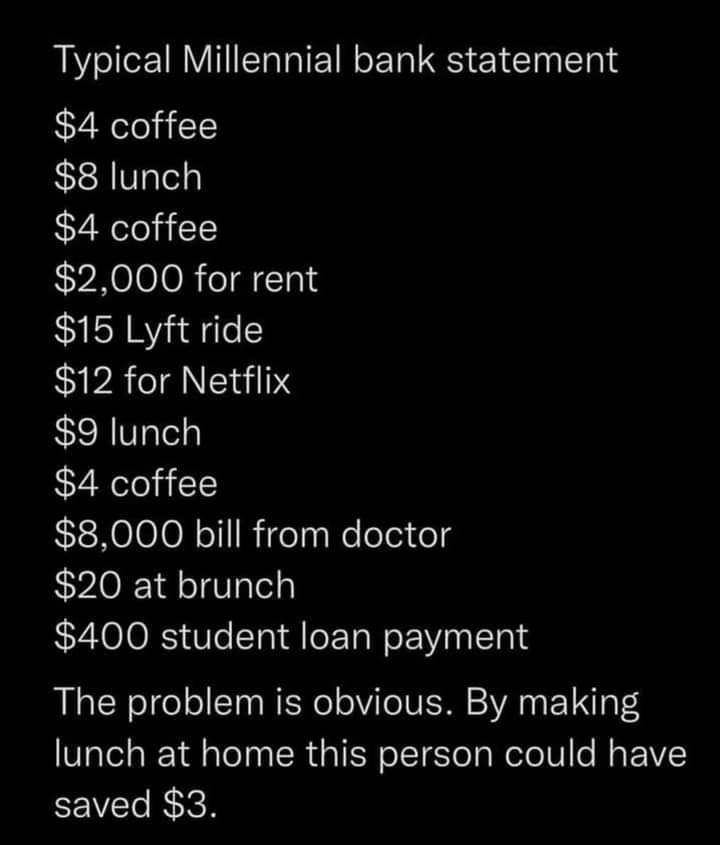 9. OH MY WORD.
10. TOO REAL
11. So sorry we can't afford kids
12. Cool.
13. Just consider it
14. At least he's thinking about retirement
15. Yeah. Yeahhhh.
16. Gen Z
17. Probably fine