As coronavirus/COVID-19 continues to tighten its germy grip on civilization daily life is starting to change for millions in new and surprising ways. This has included self-quarantines, widespread work-from-home setups, and a recommended policy of social distancing that could soon become mandatory.
One new rule for social distancing in New York City, which has one of the highest rates of coronavirus infection in the US, is limiting rideshares like Uber and Lyft to a single passenger (sorry Uber Pool) UNLESS the two people in question are a couple. But what's a couple? Isn't that just two people who are choosing to associate? Nope. To clarify things (and potentially complicate things) NYC mayor Bill deBlasio specified that only "real couples" would be exempt. Shots fired!
De Blasio just signed an executive order banning all Uber/Lyft pools. One customer per ride, unless you're a couple. And it has to be "real couples," mayor says.

— Jake Offenhartz (@jangelooff) March 17, 2020
As many people pointed out, the new "real couples only" could lead to couples having that DTR (or "define the relationship") conversation that they've either been dreading, avoiding, or dreaming about.
1.
the mayor needs to know, what are we?? https://t.co/ZmlmRIw8Cj

— nuanced opinion guy (@charles_kinbote) March 17, 2020
2.
Take that "we're just hanging out" shit to New Jersey. In New York it's make a commitment or gtfo https://t.co/cLGQTvOQnd

— David Hill (@davehill77) March 17, 2020
3.
Text whoever you're dating "baby does this apply to us" and tell me if you're still dating after https://t.co/zGC6i9ucfG

— Nitz Bluv (@nitzbluv) March 17, 2020
4.
In order to enforce this, Mayor De Blasio insists that every couple planning to ride together submit two (2) text fights they have had about leaving a towel on the floor https://t.co/FqbyIYS3J3

— Chase Mitchell (@ChaseMit) March 17, 2020
5.
finally the war against polyamory has begun https://t.co/ZbOJuxTiNw

— pilot (@pilotviruet) March 17, 2020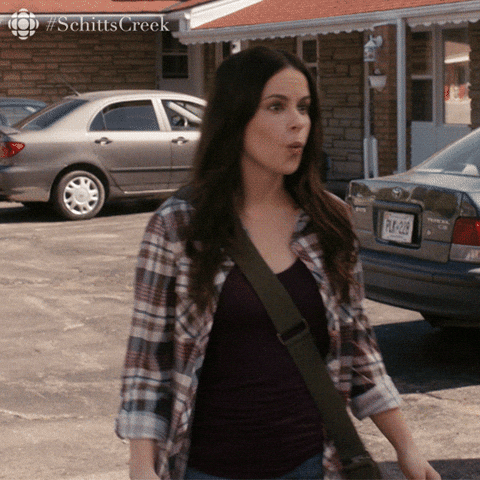 6.
ladies this is the DTR opportunity you have been waiting your whole lives for. carpe diem https://t.co/B639YYTro3

— rachel (@BUGPOSTING) March 17, 2020
7.
don't uber drivers ask the two drunk women in the backseat to kiss enough already? https://t.co/5BjCSoIZD0

— jake currie (@jakecurrie) March 17, 2020
8.
ARE YOU TAKING UBERS WITH OTHER BITCHES YES OR NO https://t.co/u7SAardsJC pic.twitter.com/023Z9Va3QT

— Paul McCallion (@OrangePaulp) March 17, 2020
9.
me and my homies in the back of the uber so we can split the cost https://t.co/OLUaRi3vcw pic.twitter.com/Ob0mbSDIGh

— manny (@mannyfidel) March 17, 2020
10.
Jerry's girlfriend demands to know if they're at "quarantine level"; George and Elaine pretend to date to get around the Uber pool ban; Kramer pretends to be an epidemiologist on twitter and gets retweeted by the President etc etc https://t.co/ZyHk2W1lWI

— Eric Lach (@ericlach) March 17, 2020