There are some movie castings that feel too good to be true. Angelina Jolie as Lara Croft, Hugh Jackman as Wolverine, and Alan Rickman as Severus Snape were all so good, it's hard to imagine them being played by anyone else.
People on Twitter are sharing the actors they think were perfectly cast for their role, as prompted by a tweet by @maddiebckley, and the results are all really spot on. Outside of Leonardo DiCaprio in every role he's ever done, who did they miss?
Just to be clear, this isn't just celebs you think are super hot. Those go here.

---
1.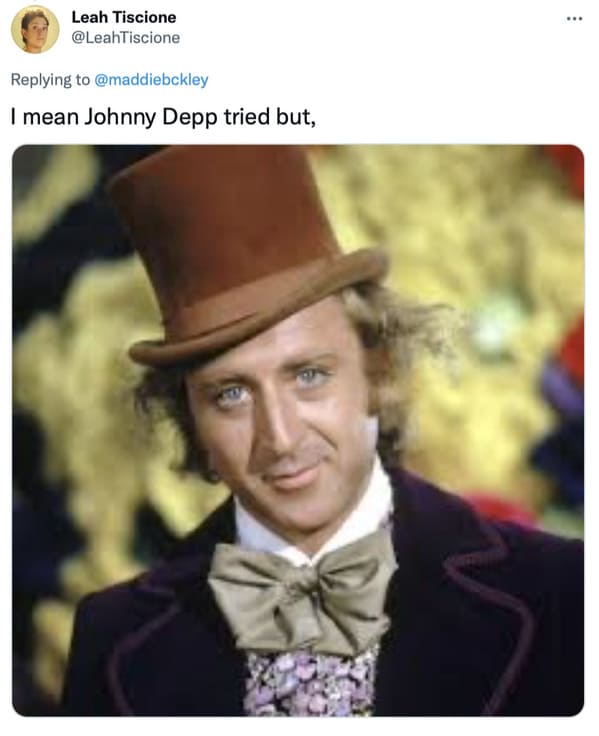 2.
3.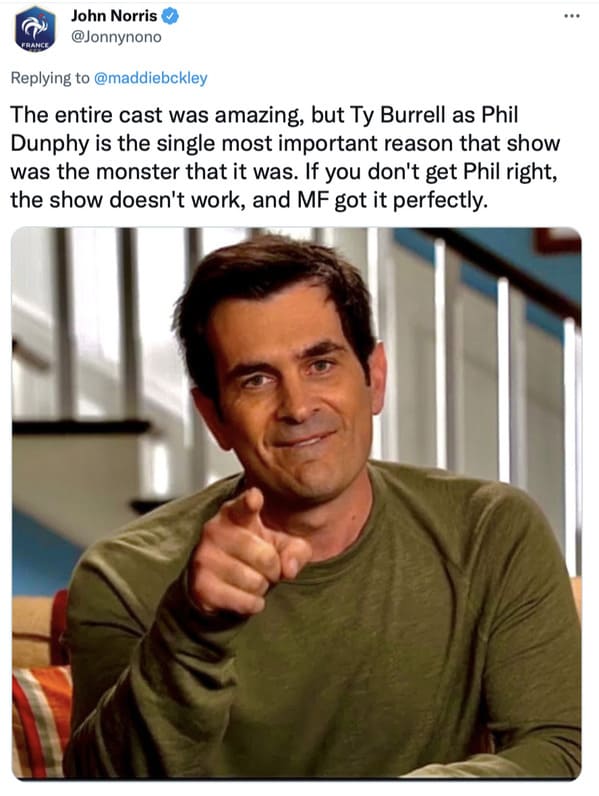 4.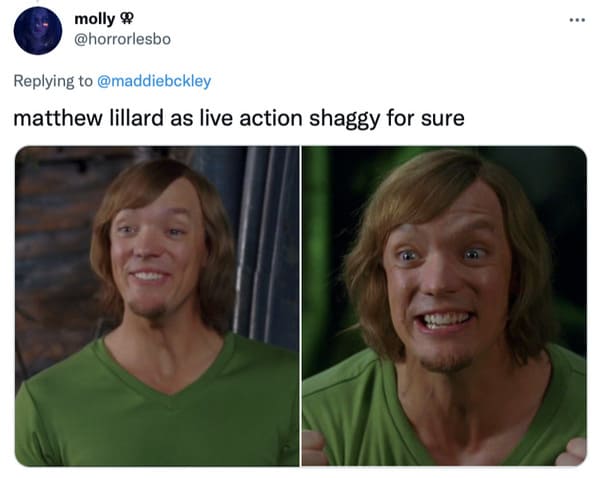 5.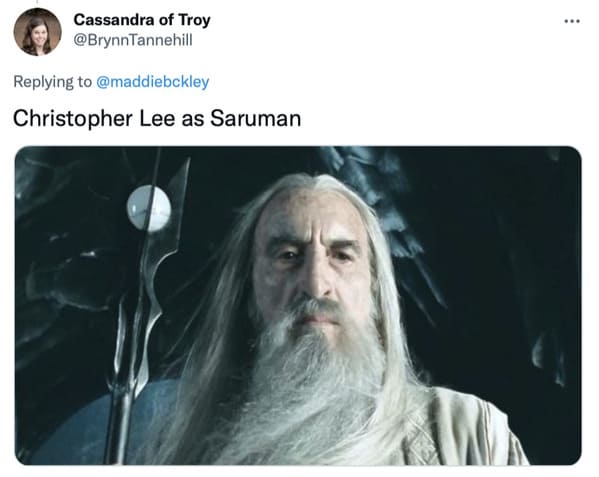 6.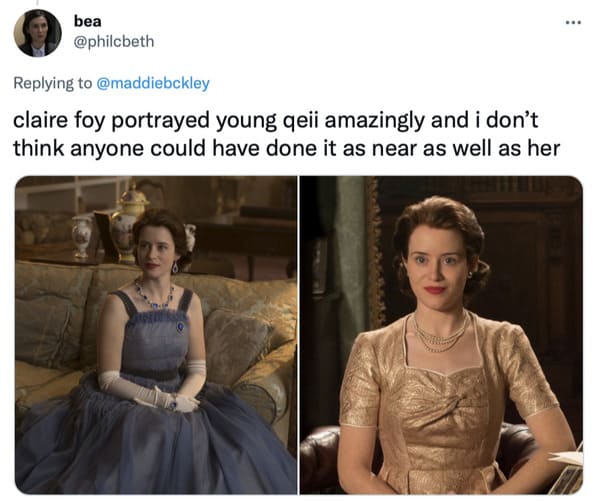 7.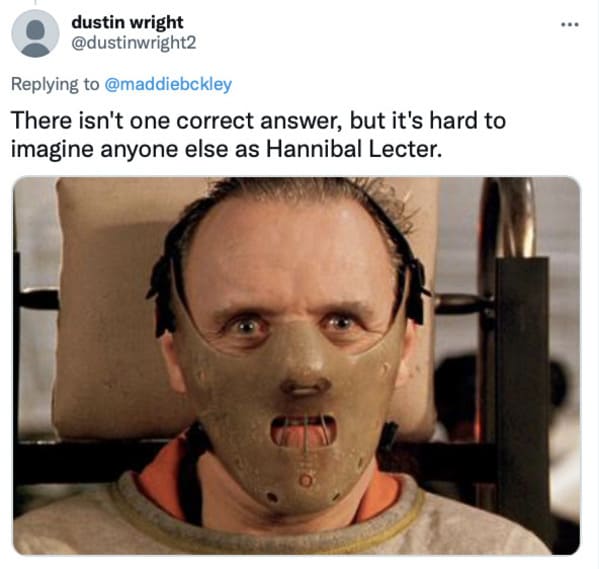 8.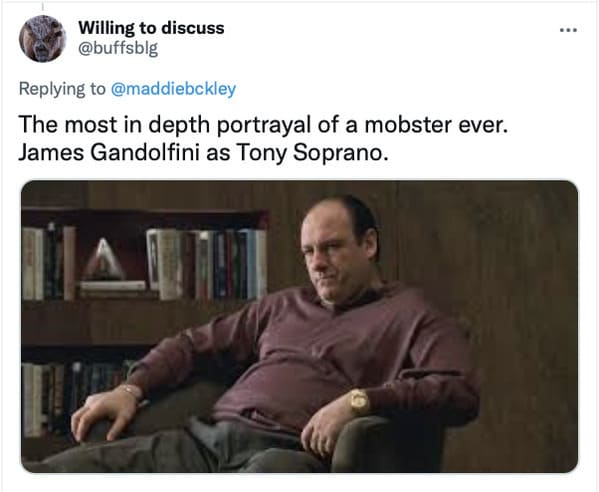 9.
10.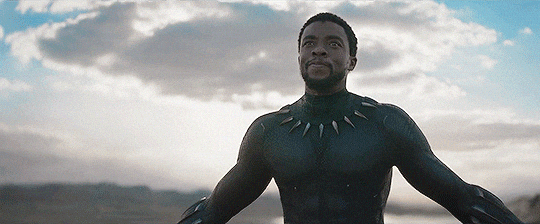 11.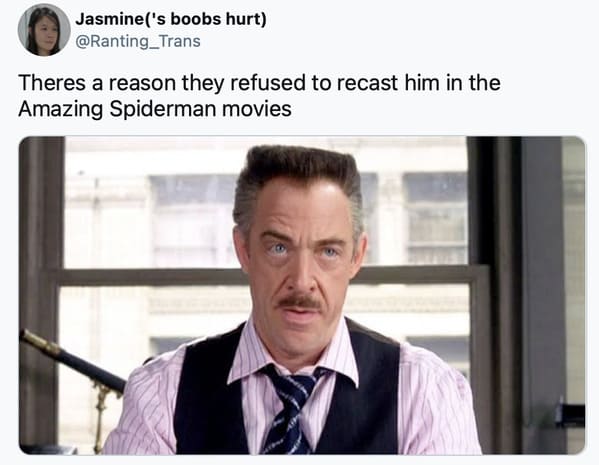 12.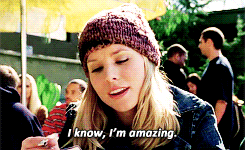 13.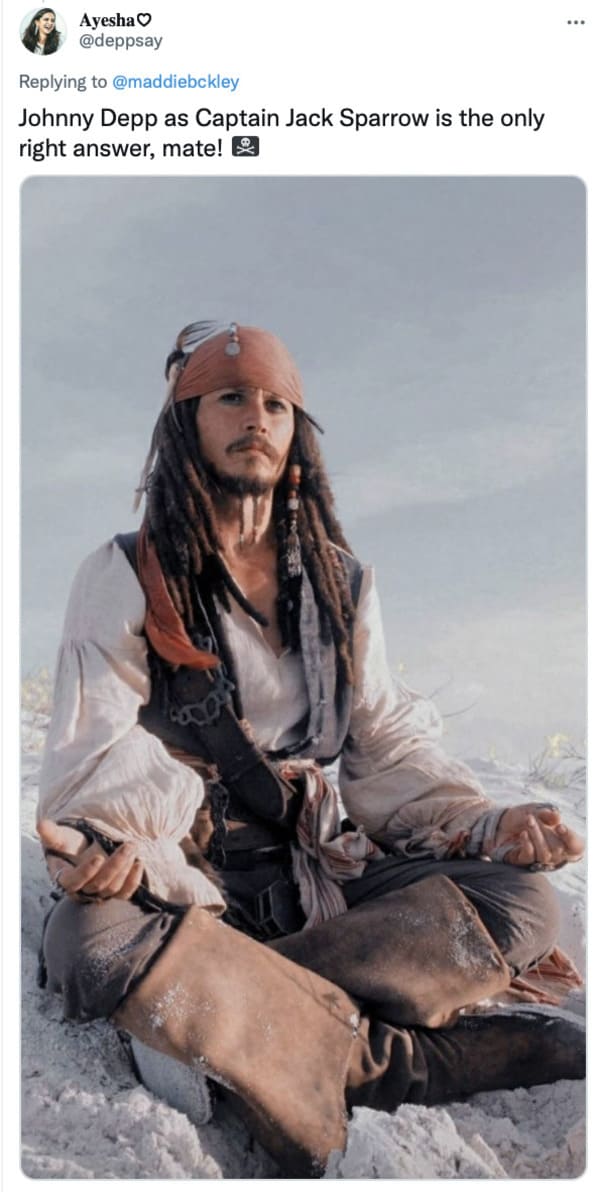 14.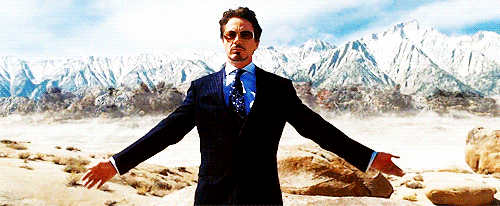 15.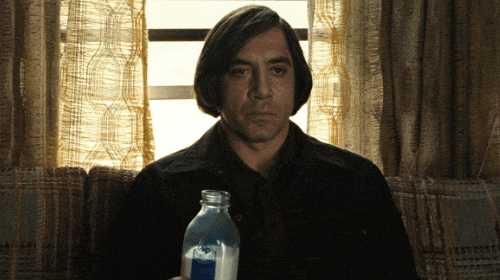 16.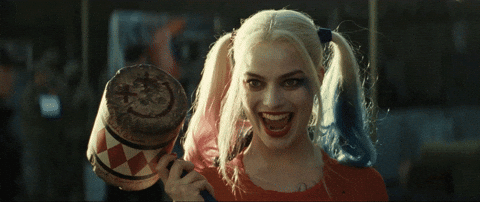 17.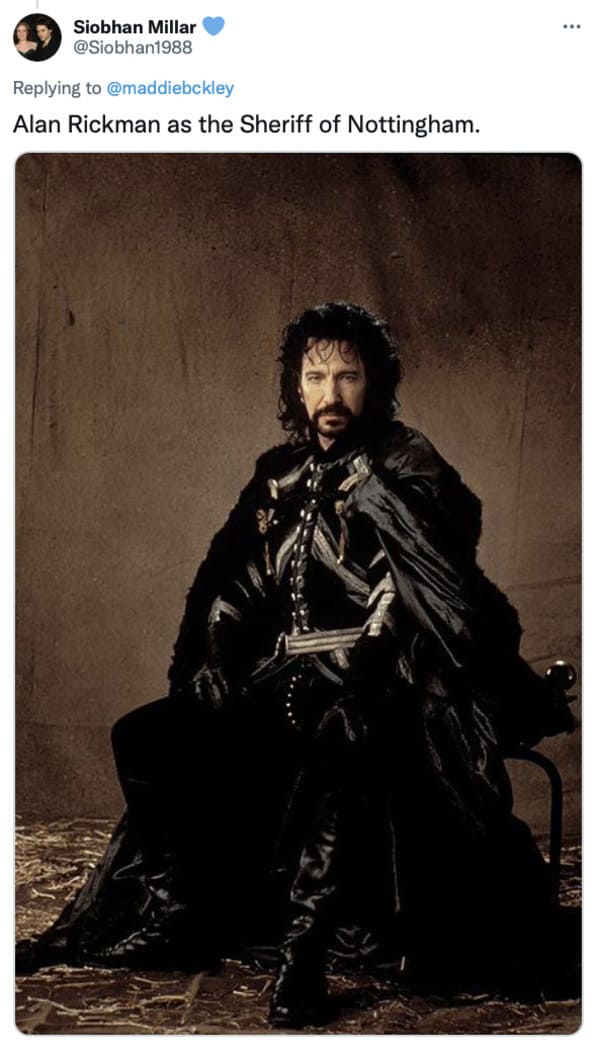 18.

---
More Movie And TV Stuff: