It's a pretty old meme, but the latest iteration inviting people to poorly share what they do for a living had some awesome responses. Thanks to Jeremy Padawer on Twitter, who wrote, "Poorly explain what you do for a living," we can scroll through for a good chuckle. We found the best replies and have put them into this list for you — enjoy!
1. Poke!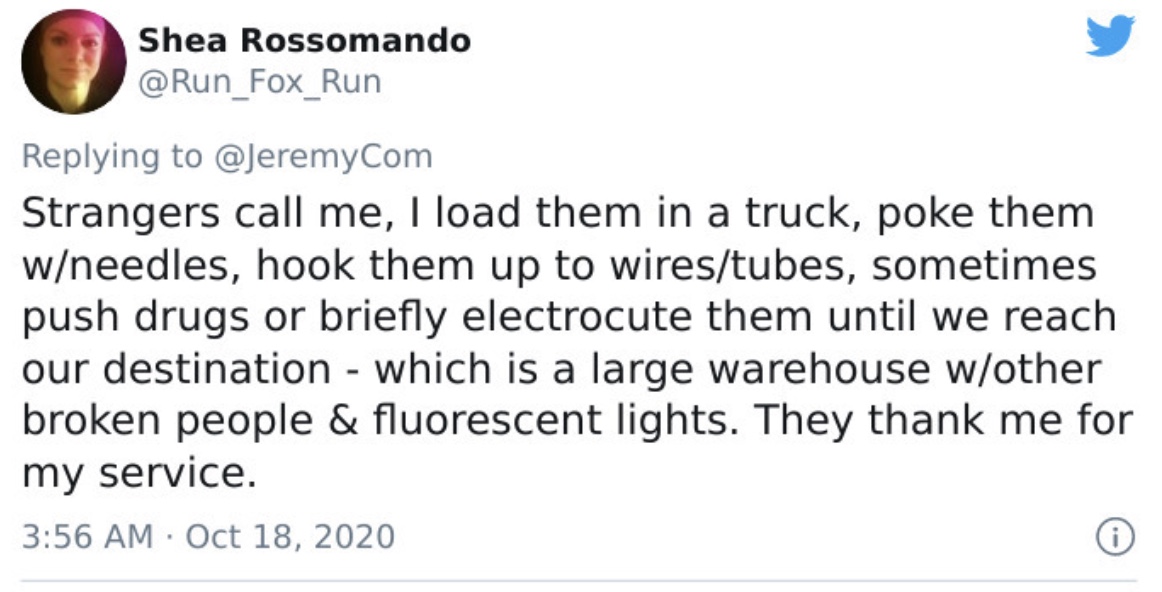 2. Water

3. The former president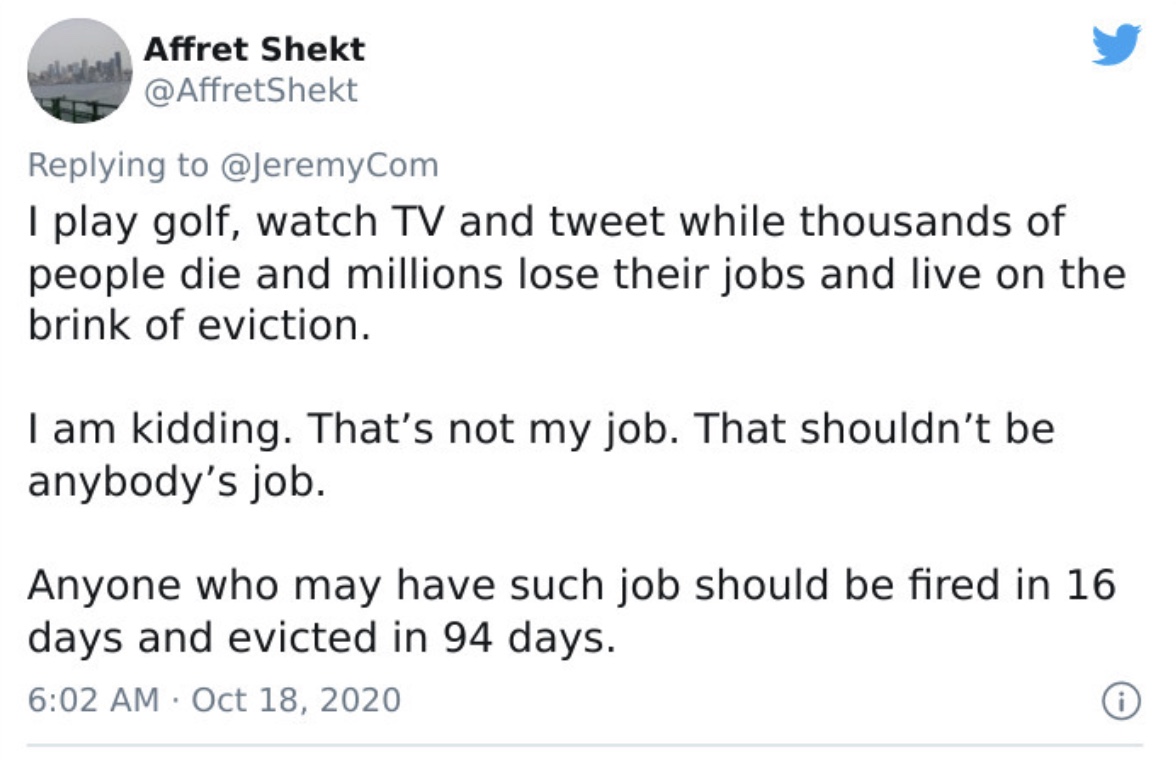 4. Hey teach
5. Birth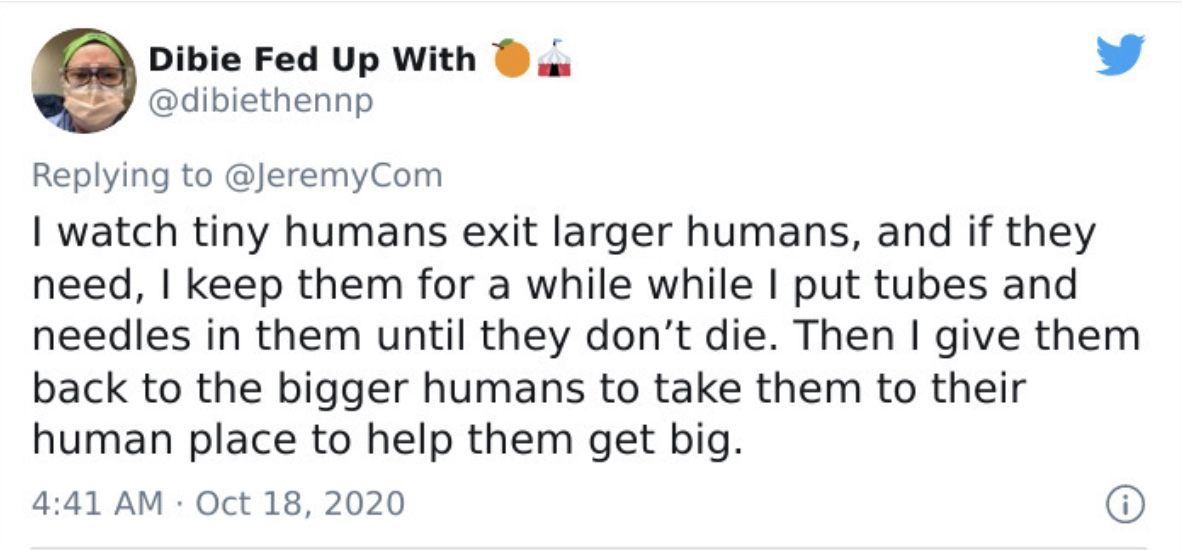 6. Listen, computer

7. Woof dog!
8. Put them back together

9. Actors

10. Convincing

11. Improv
12. ER Surgeon

13. Air wiggles!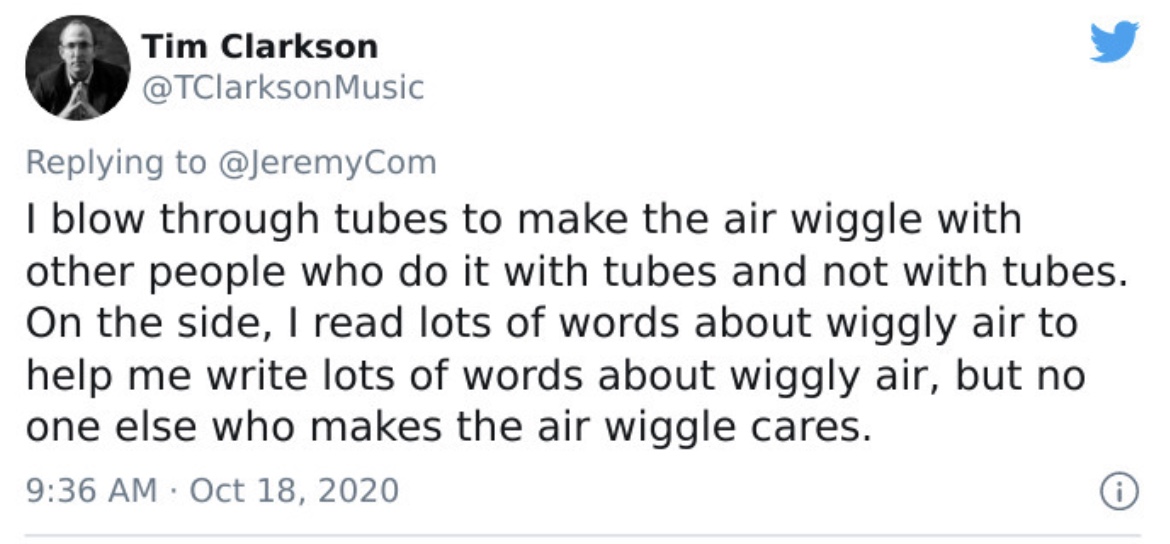 14. Language
15. Doctoring
16. Teaching

17. Survivalist

18. Rescue
19. Coach

20. Judge