Poor Team USA.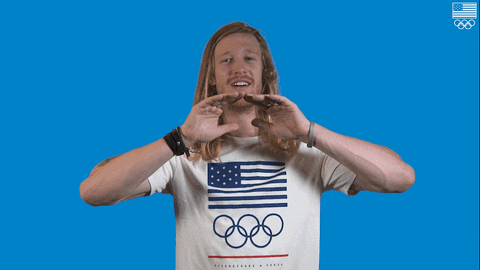 The Tokyo Olympic Twitter account showcased the USA Team's uniforms and … yeesh.
These are ridiculous. I mean, look at them. Are we all going boating somewhere?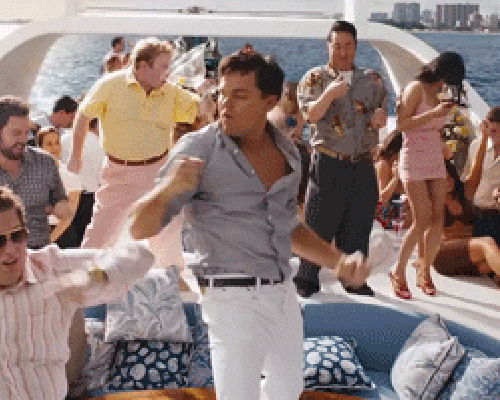 The outfits are nearly all-white: white pants, white polo shirts, collared sports jackets that are (hold onto your hat) …also white. Oh, sorry, there were some red and blue accents thrown in there, but don't forget that the Polo logo is prominent and proud. Like all the Brads you accidentally dated in high school.
The ensemble is a Ralph Lauren piece for the summer games and it earned a lot of jokes at its expense on social media.
Twitter user Zapata2020 wrote, "Can someone please turn down all that Whiteness!!" and Josh Billinson quipped that, "Team USA always dresses like they're about to ask me if I know who their father is."
User Tommie Sunshine pointed out that "someone should tell Ralph Lauren and the Olympics that Team USA isn't just white people."
The Olympic games, rescheduled due to the pandemic, will take place July 23 to August 8.
The uniforms have been waiting since last year's postponed games. The pants even have a patch that says 2020 on them.
Ralph Lauren's executive David Lauren said in a press release that they were "dressing our nation's best and brightest athletes in timeless clothing that has been consciously created."
If you want to participate in this yuppie craze, Ralph Lauren has an Olympic collection. The revenue earned goes to supporting the USA team and is available online and in select stores.