We all love a good boomer roast, but what happens when the younger generations turn on themselves?
It surprises no one that we get a whole list of things everyone thinks are "toxic". I've been on a soapbox before about how stupid the different generational arguments are (BECAUSE EVERY SINGLE GENERATION HAS DONE IT) but some of these are kind of funny.
Let's take a look before Twitter implodes further.
1. As I said
2. I do not know why you do this, Z.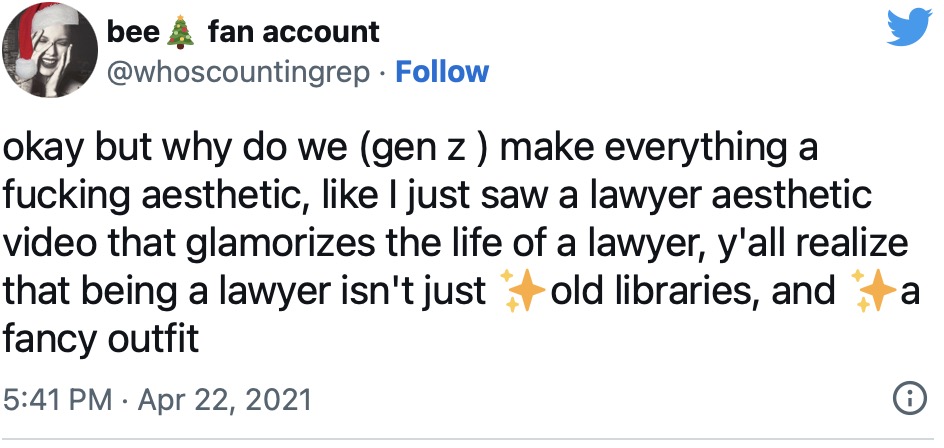 3. Agreed.
4. They're trying to figure themselves out.

5. Are we?
6. Don't worry, you'll be 30 and into skinny jeans again some day.

7. I have never heard a millennial say that.

8. God, yes.

9. Eeeeh.

10. Yep.
11. Please
12. Too real
13. I hate that law
14. Okay?
15. Yep.
16. The irony
17. Agreed
18. No one is saying that.
19. Language
20. Tide pods.