Currently, 100 women serve in the House, 22 of whom are set to serve in the Senate next term. The #MeToo and #TIMESUP movements are humming along as marches around the nation sent a message to Washington: We will not go down without a fight.
Though much work remains to be done, it is important to remember and take pride in the knowledge that this year has been a record-setting one. Women around America fought for their rights—on the streets, in Hollywood and Washington, and yes, on social media.
1.
2.

3. This nonchalant lack of care: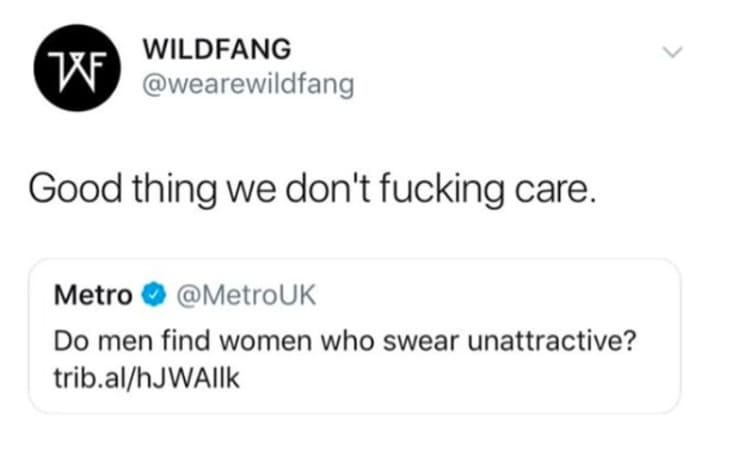 4.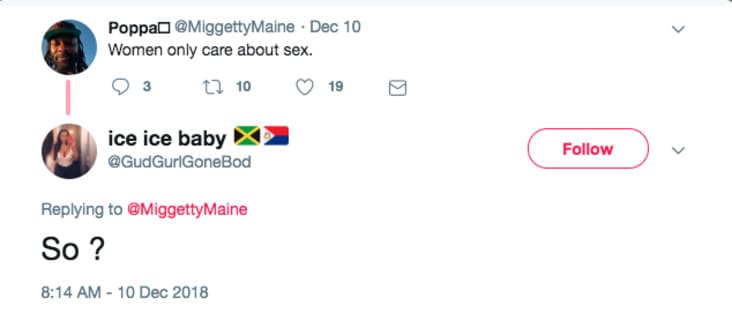 5.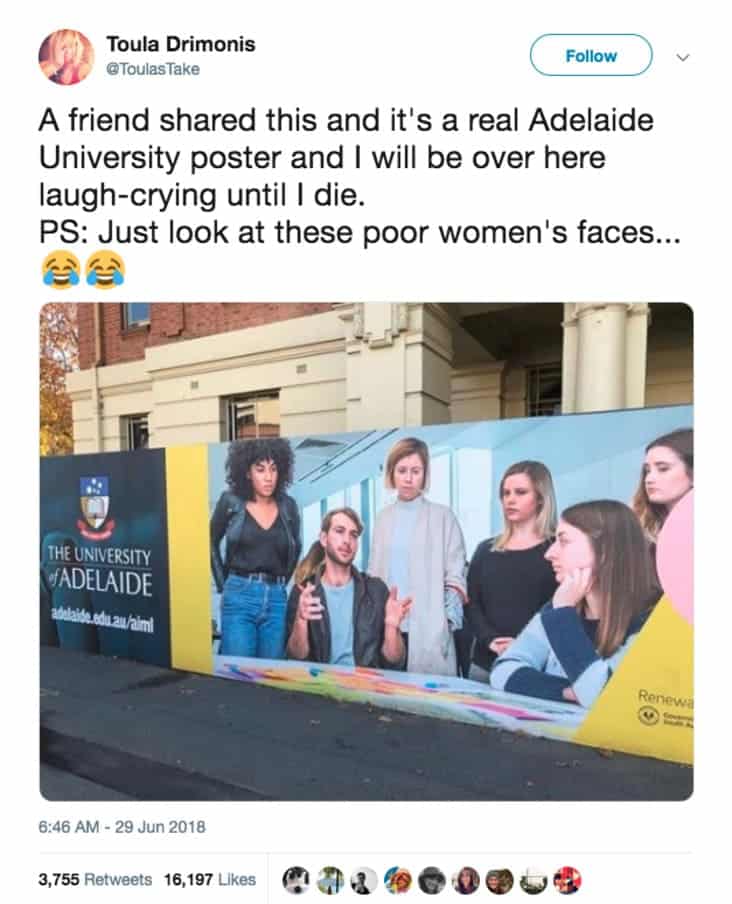 6. Donald Trump calling Stormy Daniels "horseface," and her epic clap back…
"Federal Judge throws out Stormy Danials lawsuit versus Trump. Trump is entitled to full legal fees." @FoxNews Great, now I can go after Horseface and her 3rd rate lawyer in the Great State of Texas. She will confirm the letter she signed! She knows nothing about me, a total con!

— Donald J. Trump (@realDonaldTrump) October 16, 2018
…accusing him of bestiality:
Ladies and Gentlemen, may I present your president. In addition to his…umm…shortcomings, he has demonstrated his incompetence, hatred of women and lack of self control on Twitter AGAIN! And perhaps a penchant for bestiality. Game on, Tiny. https://t.co/6DpDD5ELtj

— Stormy Daniels (@StormyDaniels) October 16, 2018
7.
8.
9. This girl's "strongest curve of 2018":
Viral video: Texas woman had the 'strongest curve of 2018' (via @habitualkire) STORY ➡️ https://t.co/bPwbwCNiXS @mySA pic.twitter.com/VCUm6l6iCB

— Maddy Skye (@MaddySkye) March 12, 2018
10.