You live on this earth long enough and you start to feel like you've seen it all! But we are here to prove today that no, in fact, you have not.
The 'Yup That Exists' project is on Instagram, Facebook, TikTok, and other places on the web and they also seek to showcase all the odd things "you never knew existed." They show off strange facts and weird things in a fantastic array of "huh! I didn't know that!"
1. Artists help keep you cool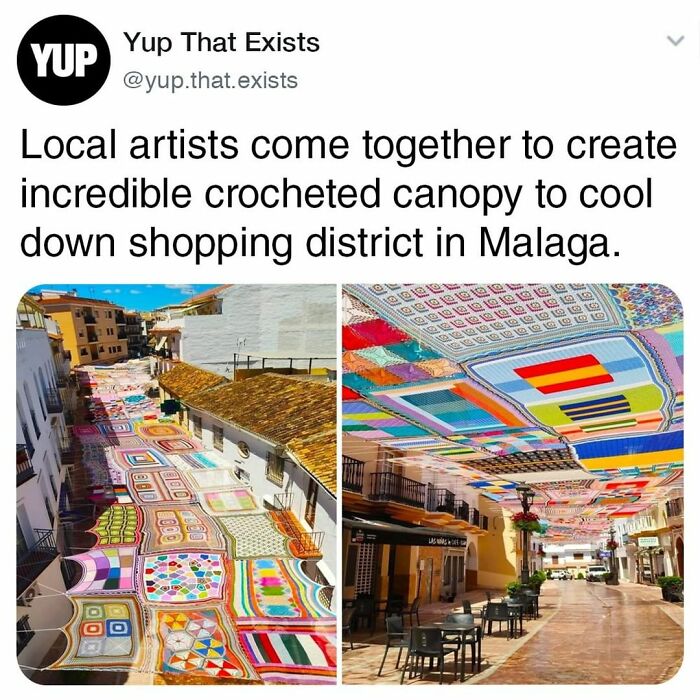 2. Wow! This is so impressive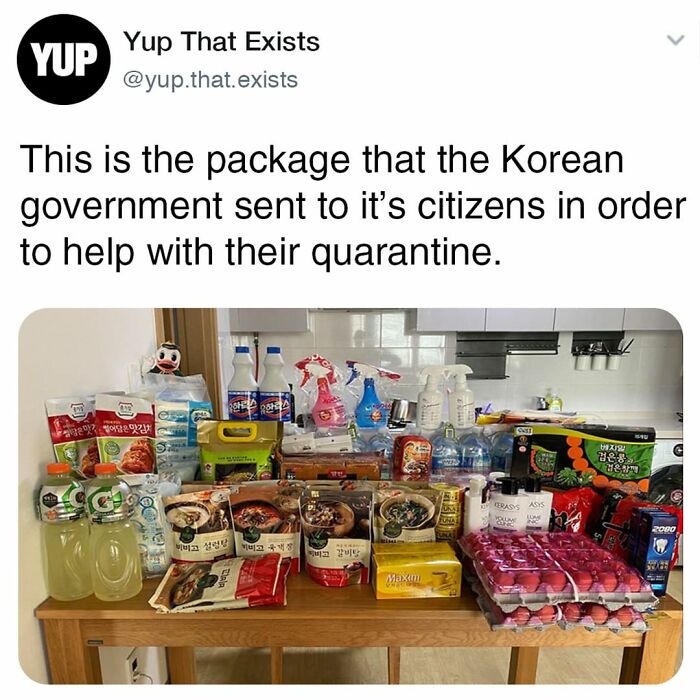 3. Paint ball!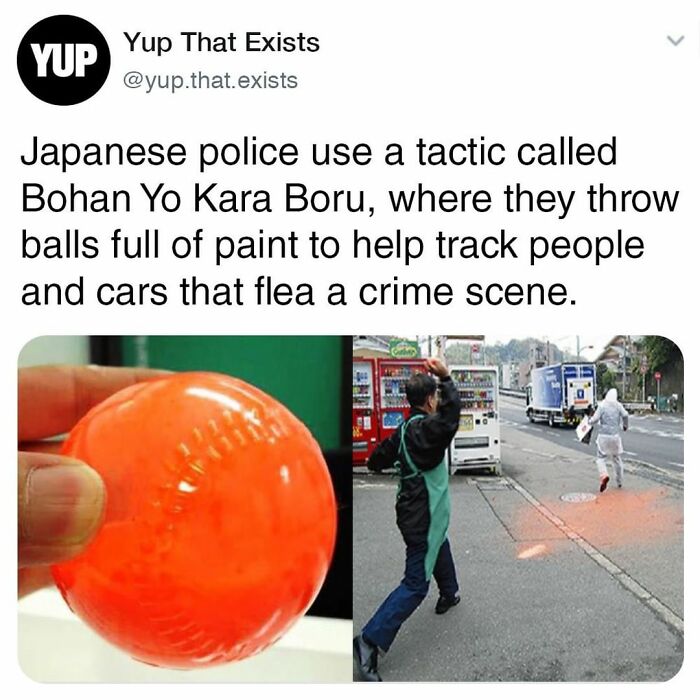 4. Oh, giraffe.
5. Yellow penguin
6. Living coffin, so cool!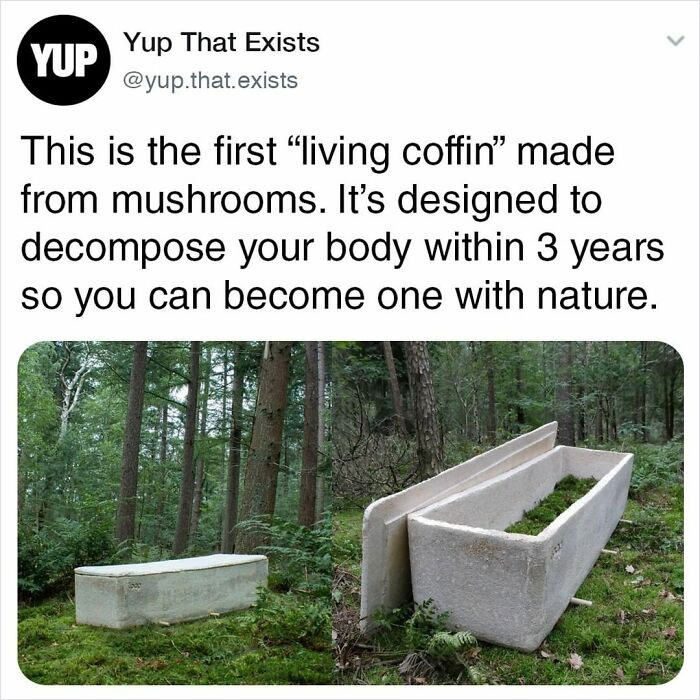 7. Minecraft library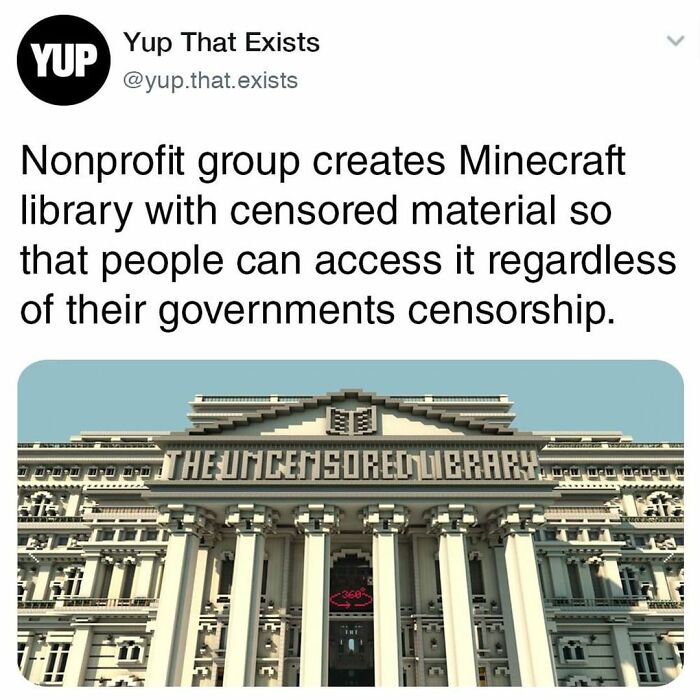 8. Pink manta ray
9. Canada to NY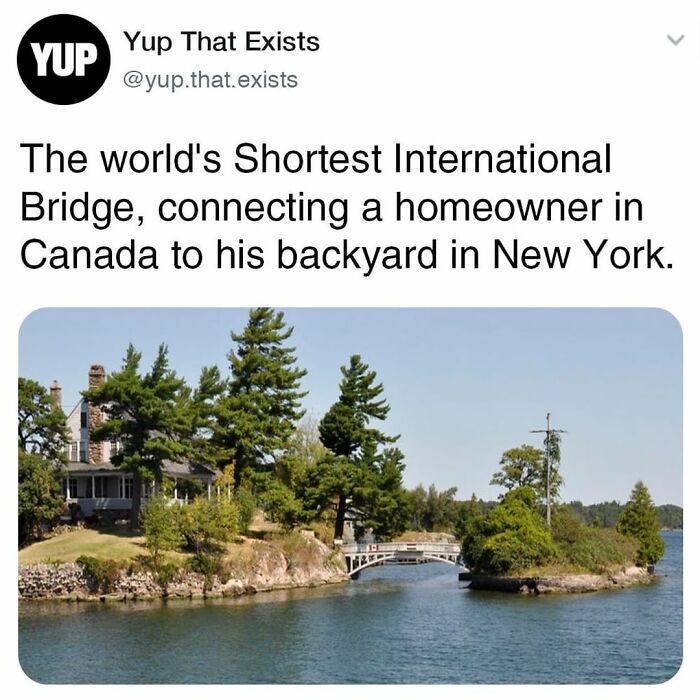 10. Protecting color
11. Illegal to boil alive
12. Replanting Christmas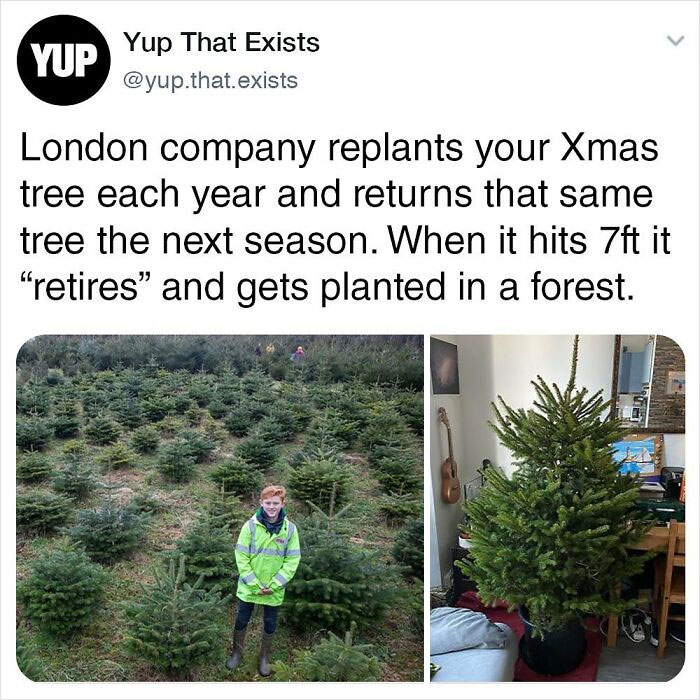 13. 3D ultrasounds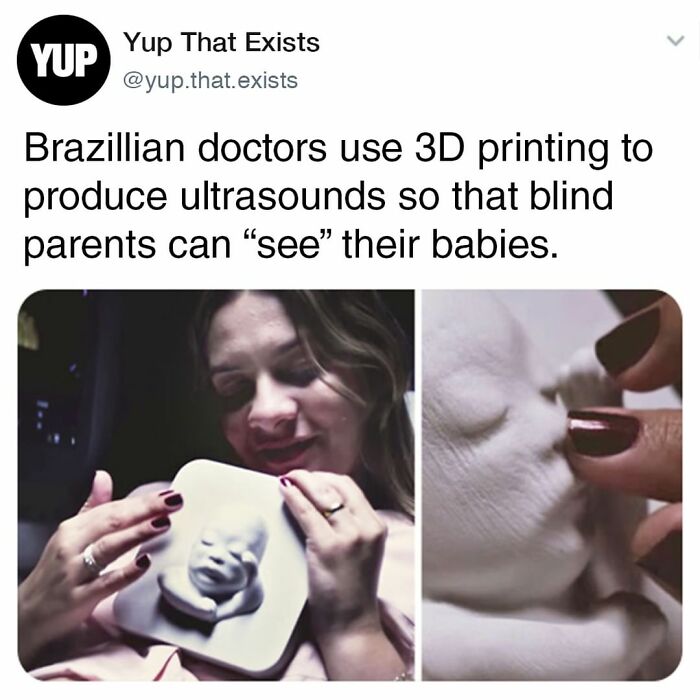 14. Paving surgeon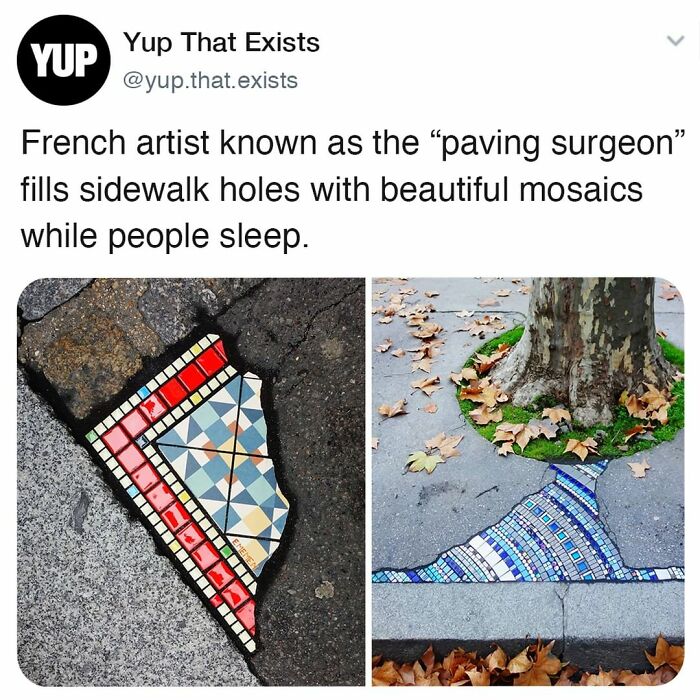 15. This is GENIUS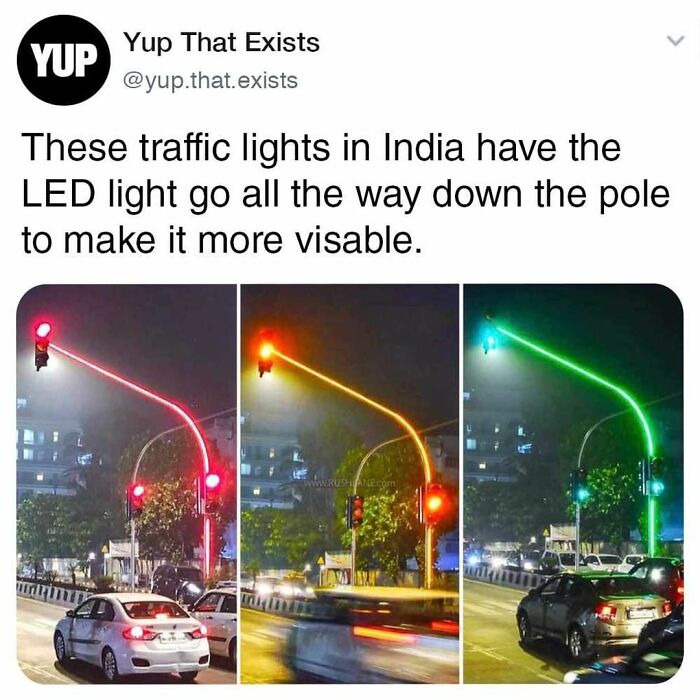 16. Saving deer!
17. Stopping the Sahara
18. Recycle!
19. Trip through a dude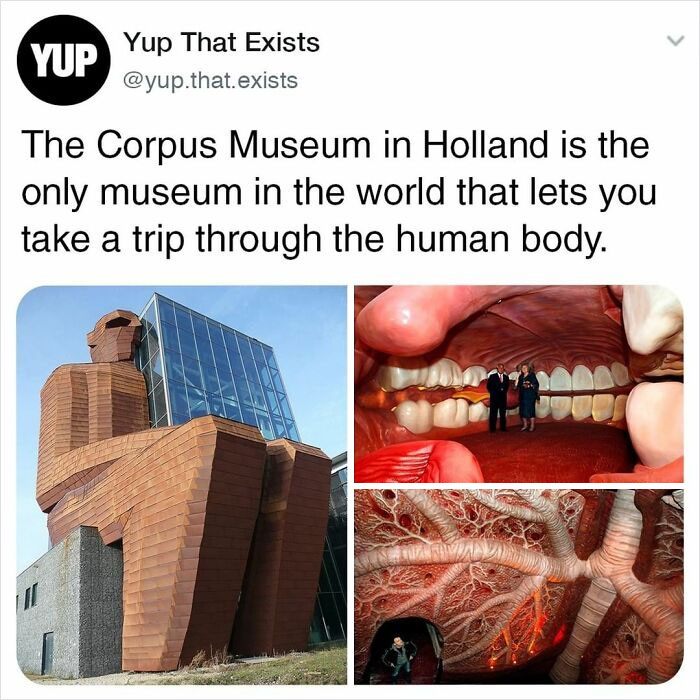 20. LED Lights