You may remember just before the pandemic began that an ice cream licker received 30 days in jail for a viral video stunt. The jerk in question was D'Adrien Anderson and the trend included licking ice cream and returning it to a freezer.
Well, we're doing that bullsh-t again, friends.
A couple from Portsmouth, Virginia have the internet ablaze after they licked a tub of ice cream and put it back in the freezer.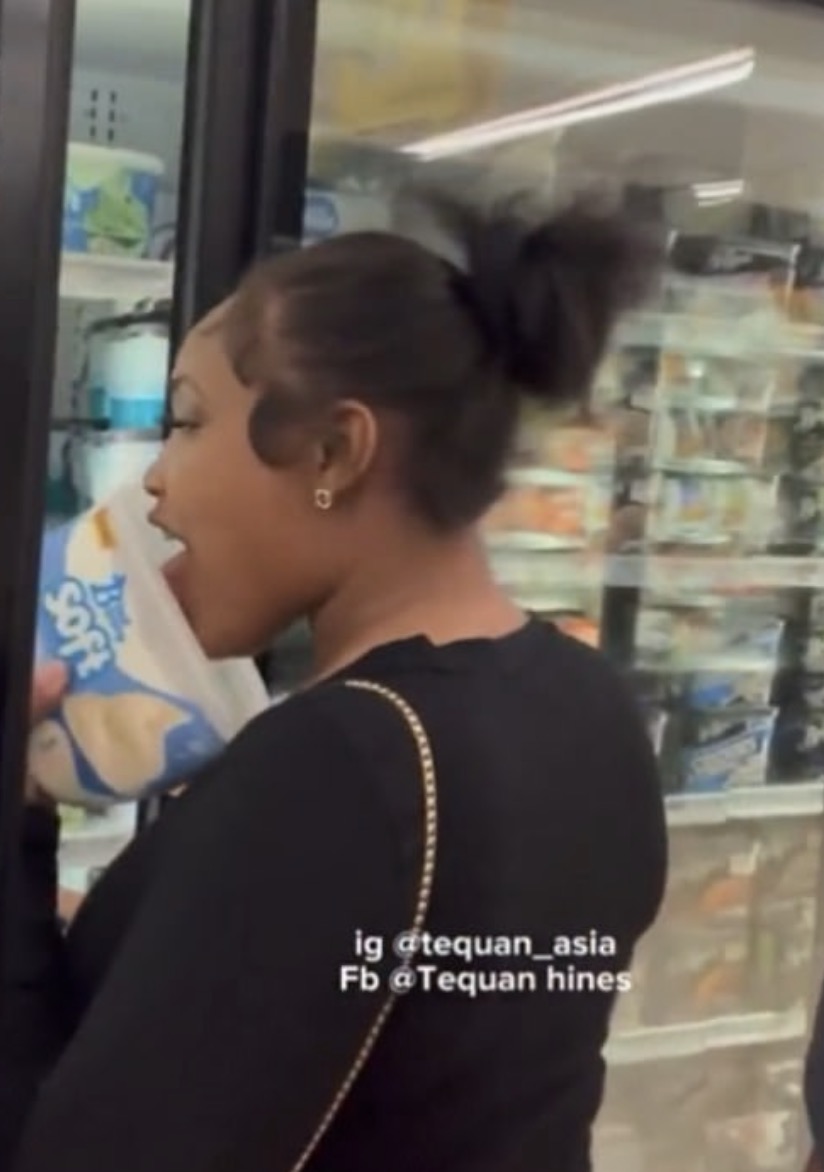 This time, the couple's names are Tequan Hines and his partner Asia. The clip quickly went viral, though they have deleted it from their Instagram.
Fools. The internet is forever.
Tequan films the video and in it, he directs Asia to open a tub of ice cream and lick the top. Then he gestures for her to give him a taste.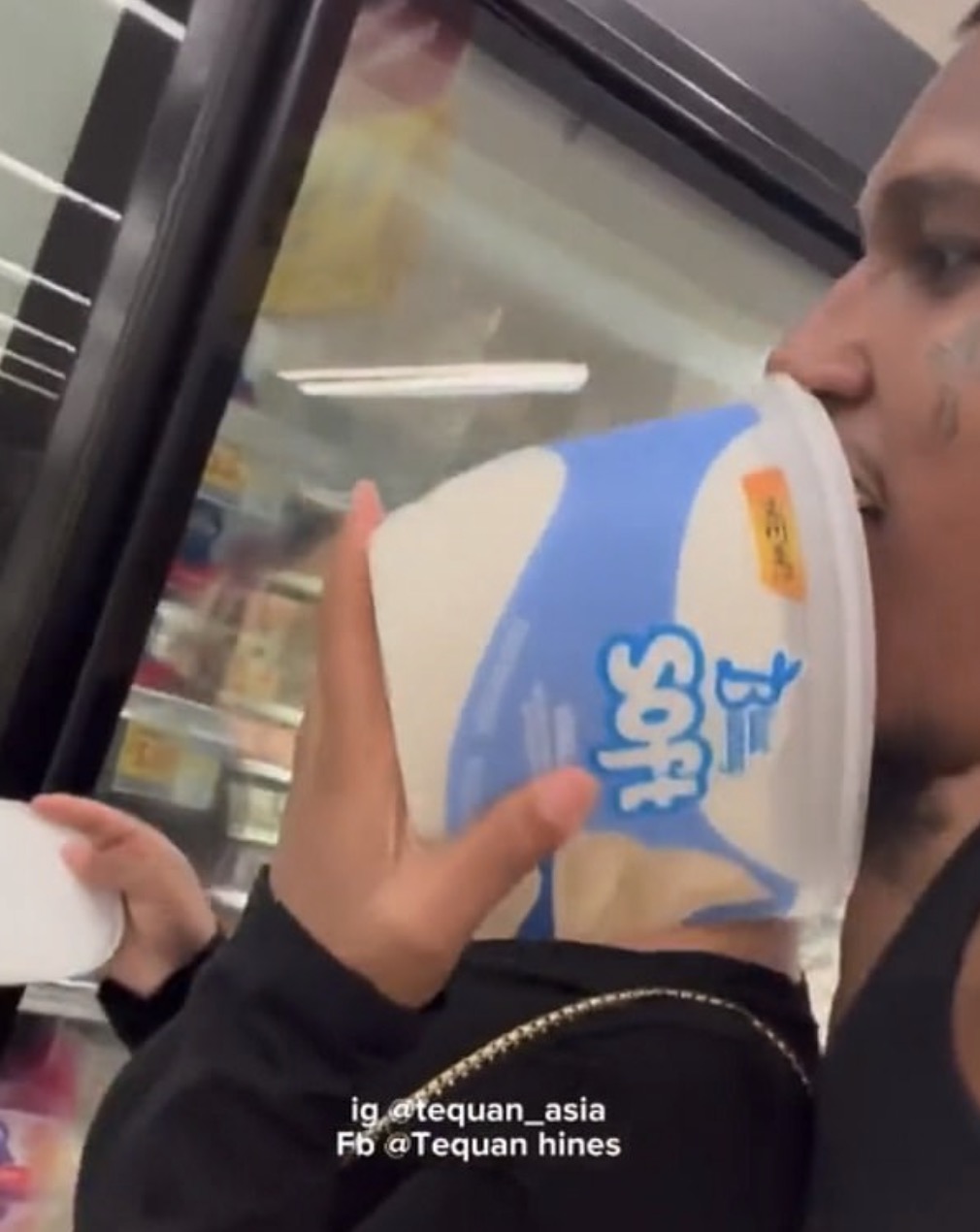 "Let me taste it. Let me taste it," he says.
As she worries they might get caught soon, Asia encourages him to hurry up.
The pair then put the tub back in the freezer and run away laughing.
The clip was posted on Twitter as well, where it raked up 3 million views and caused absolute fury from viewers.
"So when are they getting locked up?" wrote one Twitter user.
"20 years in jail," said someone else. "I'm so serious."
A third raged, "If I read a news article saying they'd been imprisoned for life, it still wouldn't satisfy me."
Virginia law states at anyone who "adulterates or causes to be adulterated any food, drink, prescription or over-the-counter medicine, cosmetic or other substance with the intent to kill or injure any individual who ingests, inhales or uses such substance" may be charged with a Class 3 felony and a significant fine plus imprisonment, so look forward to catching these two mugshots sometime soon.