"WAP" in sign language is somehow filthier than the original.
Time may have lost all meaning but, depending on who you ask, one of the best or worst things to come out in the past six months is the Cardi B/Megan Thee Stallion hit "WAP."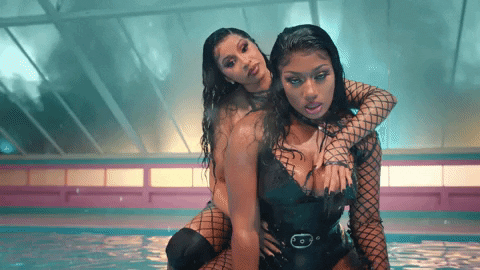 For the uncool WAP stands for "Wet Ass P*ssy" and the song is an in-your-face ode to…f*cking basically. (But in an empowering, culturally significant way of course.)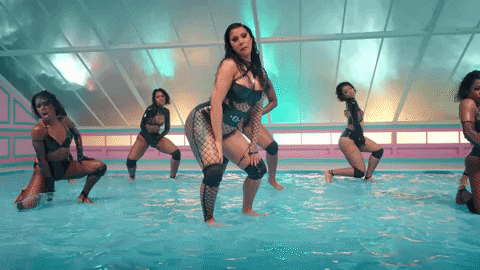 Of course these days a hit song enjoys a second life when it trickles down into social media, saturating the online landscape until everybody and their grandma's dog is doing a WAP dance on TikTok.
A step up from a TikTok lipsynch is this video by a YouTube channel called TheDailySign that performs the entire song in American Sign Language.
Needless to say, because the signer is basically acting out the lyrics to a very raunchy song it's even dirtier than the original, heck it's basically a how-to guide for getting freaky.
People were both shocked and amused to watch an ASL expert sign lyrics like "gobble me, swallow me, drip down the side of me" and others.
Though some enjoyed it more than others.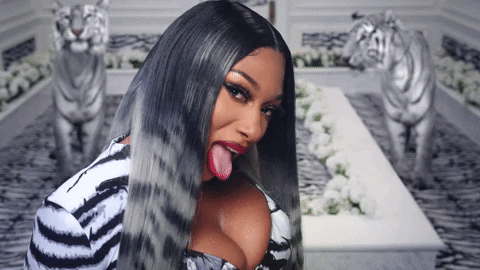 More viral videos: