Breaking free from the chains of an abusive relationship is an incredible feat that requires immense courage, strength, and support. In a world where darkness can seem all-encompassing, countless women rise above the shadows with the help of their own resilience and the unwavering assistance of those who stand by their side.
One bride, Ivy Jurgensen, recently shared her story of escaping an abusive relationship, then having the 15 men who helped her walk her down the aisle.
Each of the men helped her through a hard time in her early years. Her father was later arrested for child abuse.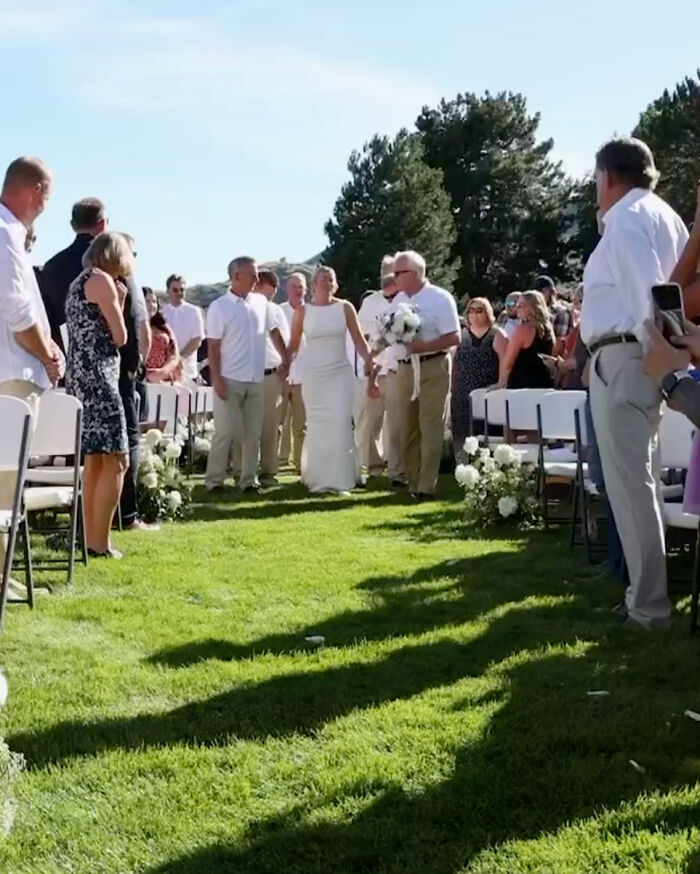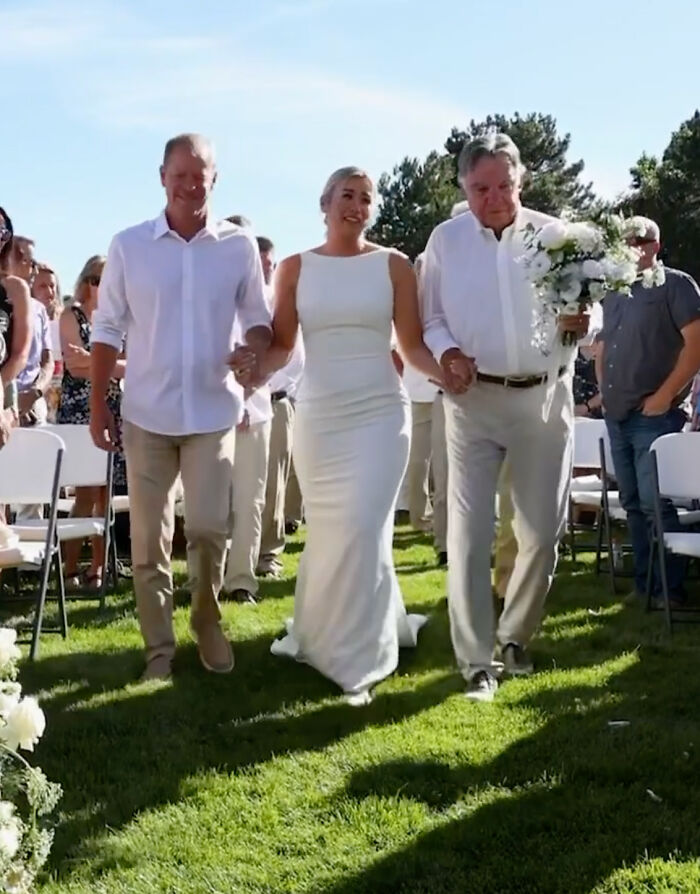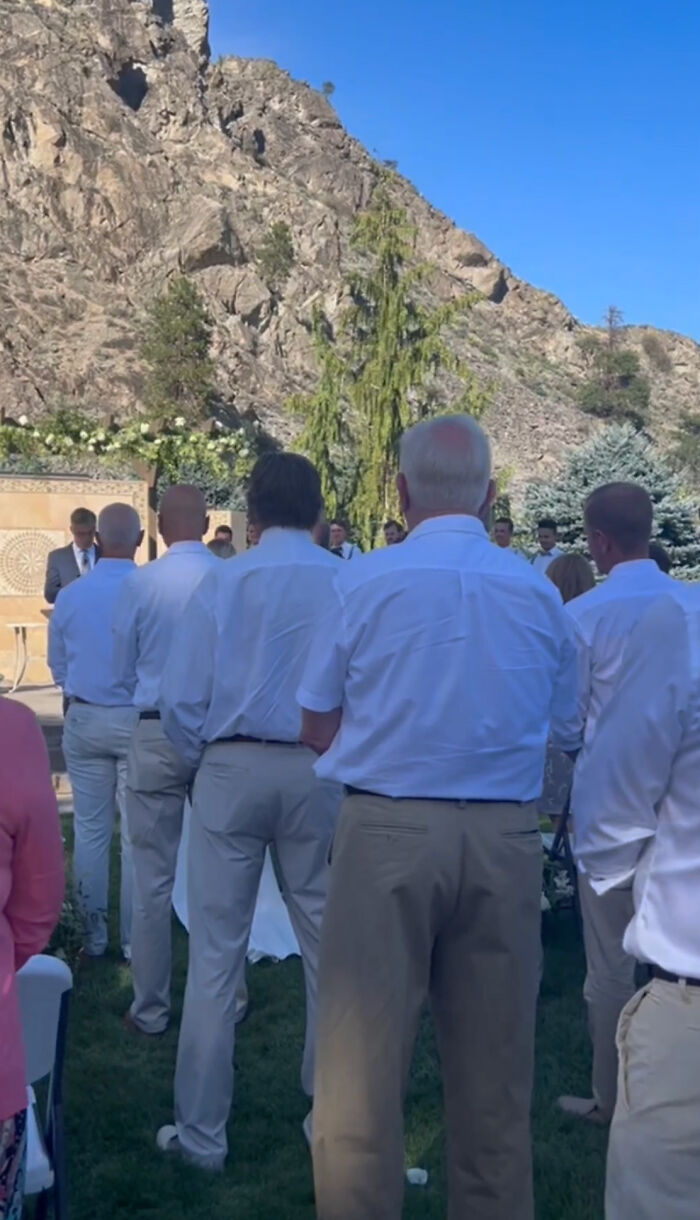 She is also grateful to her school resource counselor. His dedication to the job and kindness towards her inspired her to become one herself.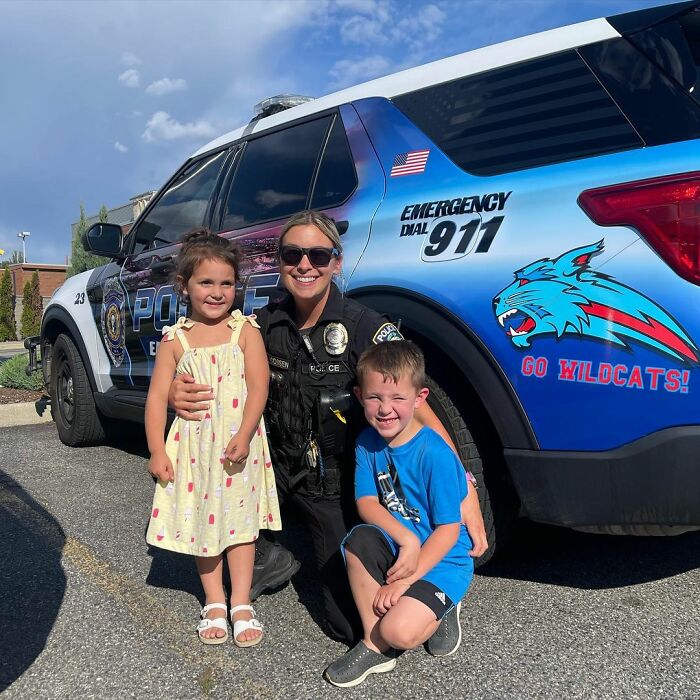 It truly is an inspiring story.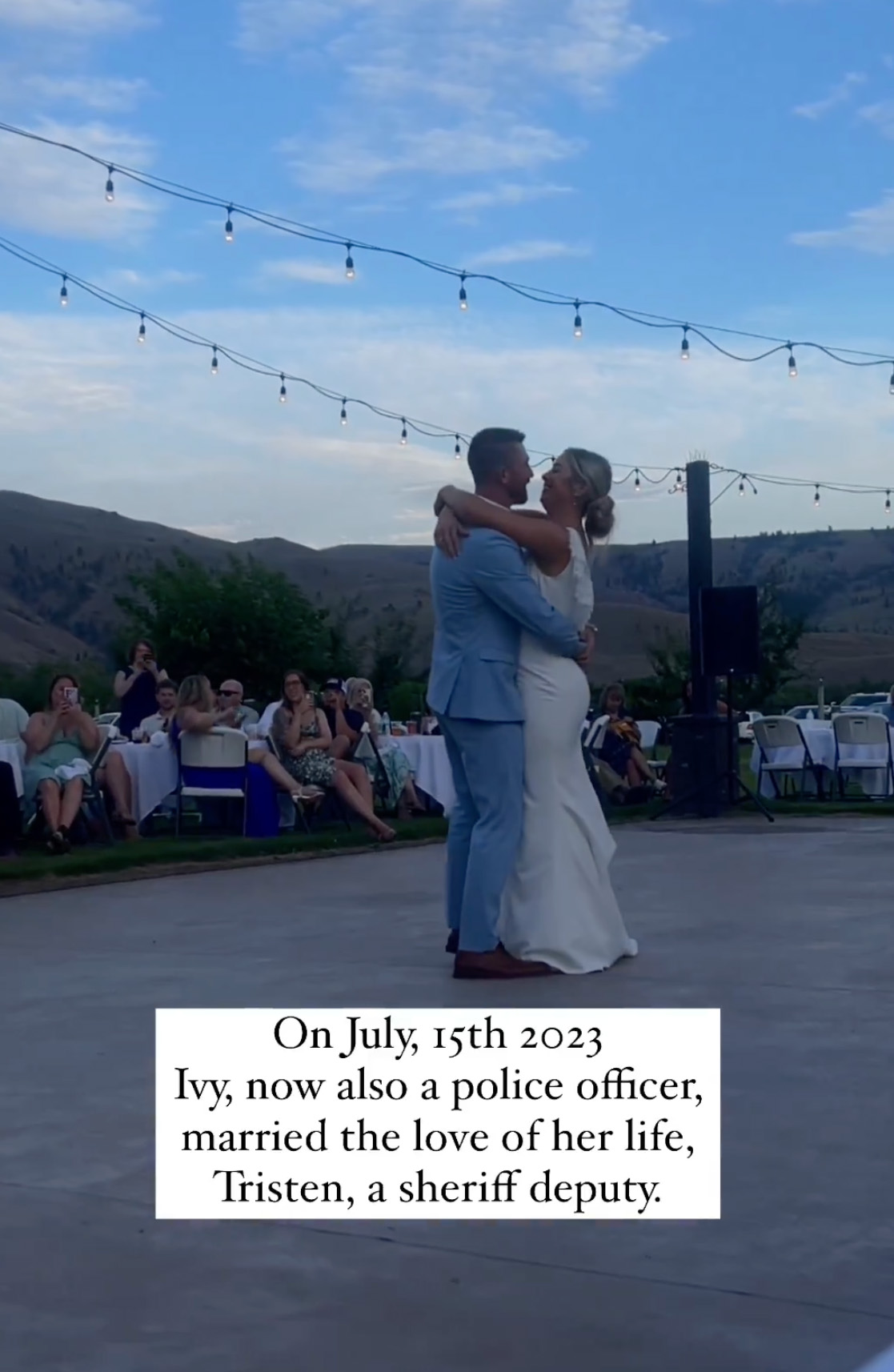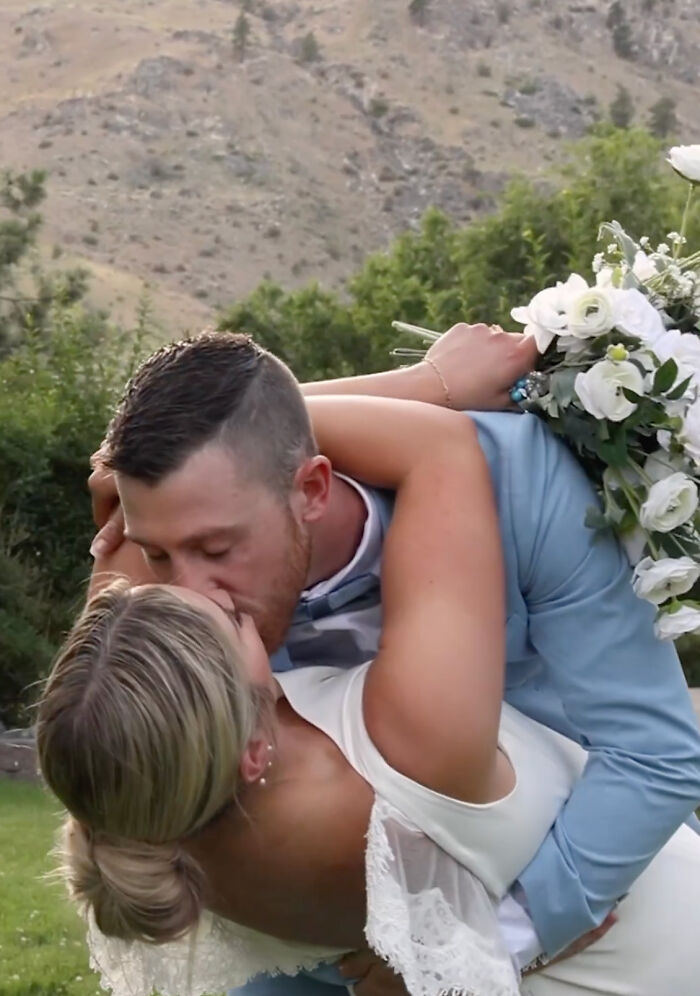 The the inspiring video for yourself here:
View this post on Instagram
Here's what people are saying in the comments: