You've gotta give it up to the Russians for being the best at turning up to 11.
I mean, have you seen some of their profiles on dating sites? Like, this is real…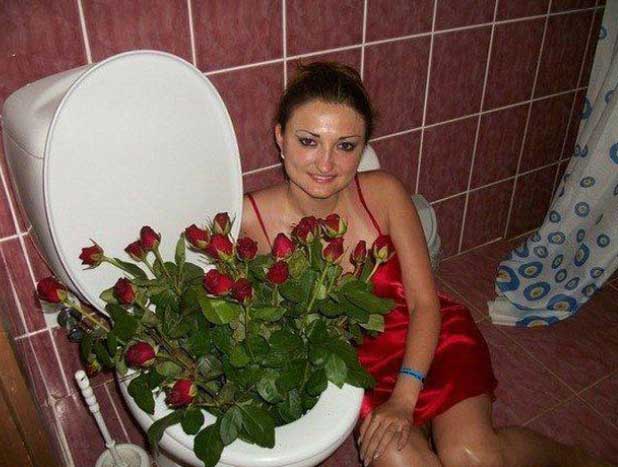 And so is this…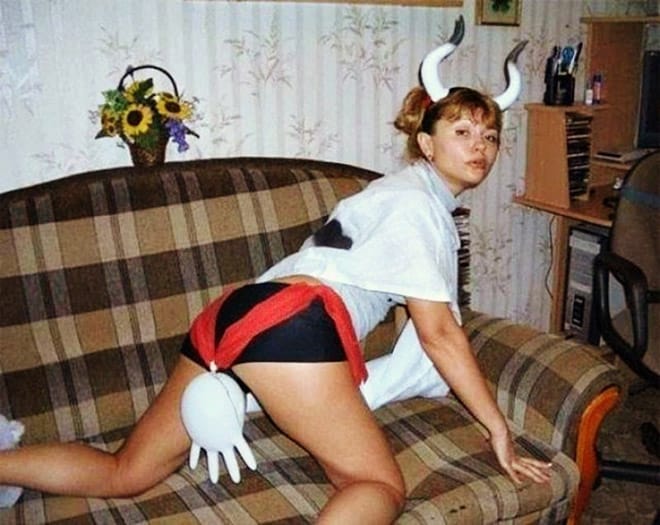 And this, from a real Russian dating site…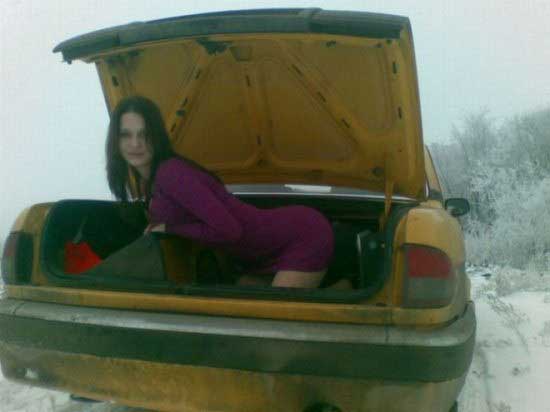 Anyway…
Recently, a Russian nail salon made headlines for a very odd reason.
Nail Sunny is known for its out-of-the-box designs. So much so that it has racked up more than 2.2 million followers on Instagram and 23.5K subscribers on YouTube.
Just take a look at this gummy worms nails tutorial.
If that's not your jam, maybe try turning your nails into a Christmas tree instead:
Fun and harmless, right? Well, Nail Sunny always has some tricks up its sleeve and unveiled its latest creation to much uproar: nails that use dead shrimp heads as an accessory.
Yes.
DEAD.
SHRIMP.
HEADS.
Nail Sunny posted the wretched tutorial on their Instagram account and users were not happy with the graphic tutorial and showed their displeasure in the comments.
'ANIMALS ARE WONDERFUL LIVING BEING AND THEY DESERVE RESPECT LIKE ALL OF US.

'Shame on you for not having empathy.'

'This could not be any more disgusting. Wtf who does this.'

'That's the most disgusting thing ever why can't you just do normal nail designs???,' a third added.

'I'm about to throw up' and questioned 'are you for real?!?'
The original video has been taken down from the account, however, The Daily Mail captured a video of the tutorial. Please watch at your own discretion, as the video is slightly unsettling to watch.
This isn't the first time Nail Sunny has been accused of animal abuse. Prior to the shrimp heads, Nail Sunny created a design with live ants in the acrylics. People were outraged, as the ants are left in the nails to die.
Let's see if any lessons are learned this time around.
More Pics & Memes You May Or May Not Enjoy: