I haven't opened a textbook in quite some time, but I have to say, I'm pretty sure not a single one I was forced to read throughout my entire education had anything anywhere near as entertaining as any of these. Of course, I guess you actually have to read the textbooks in order to find them, but who actually reads textbooks?! Let's all take a moment to appreciate each of these incredibly weird things found in textbooks.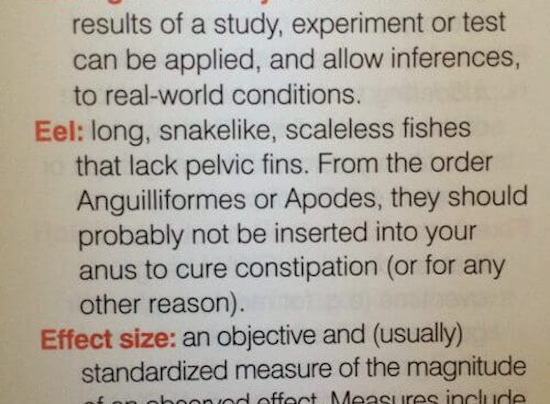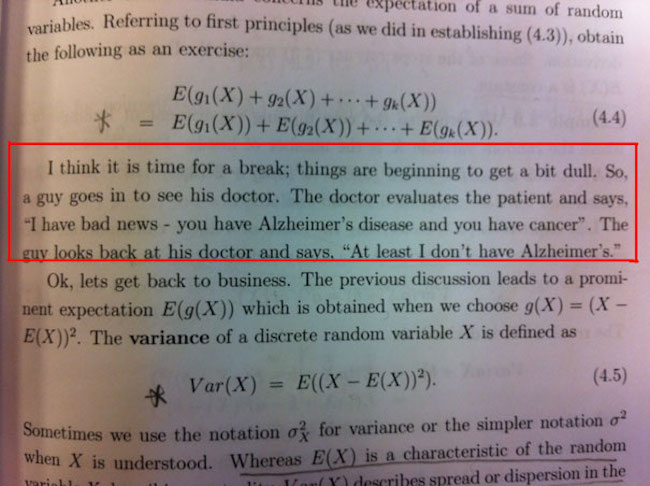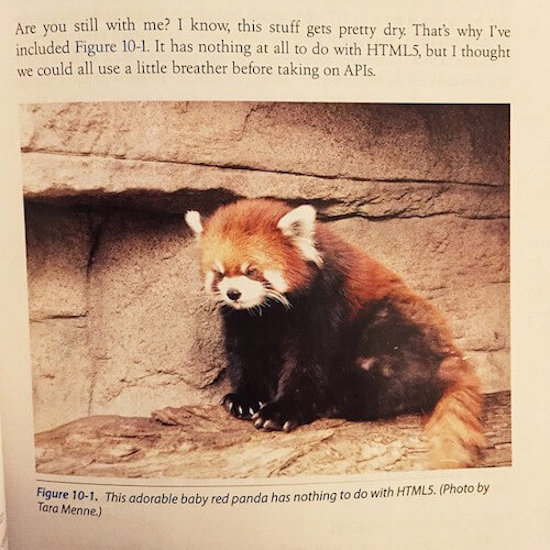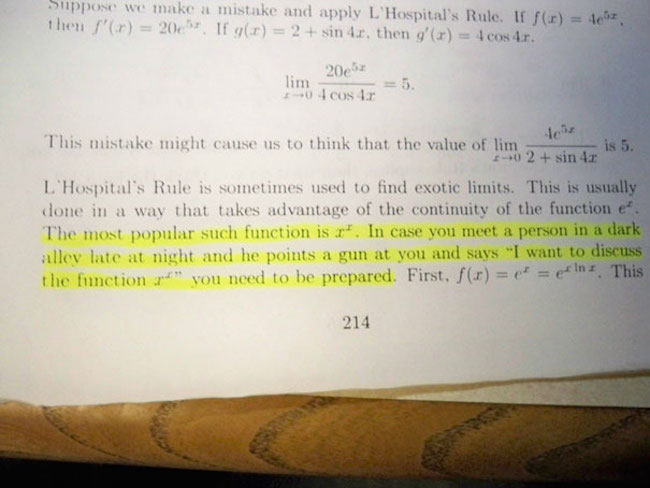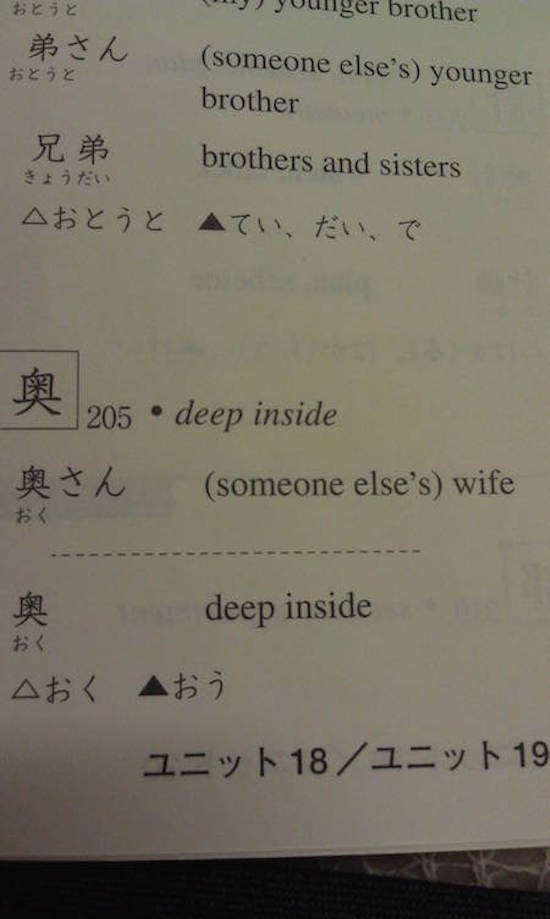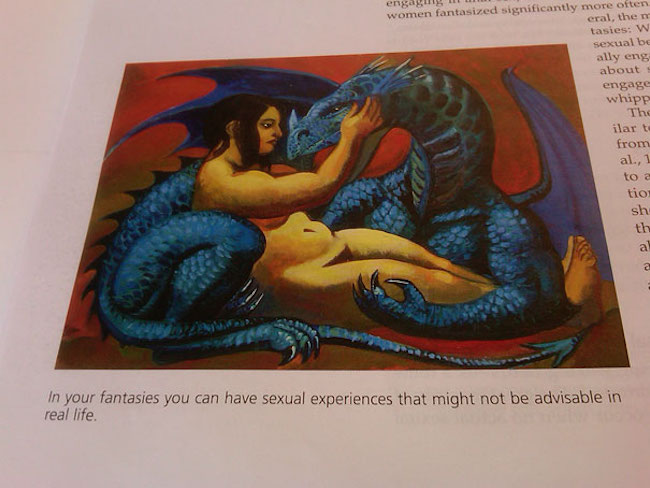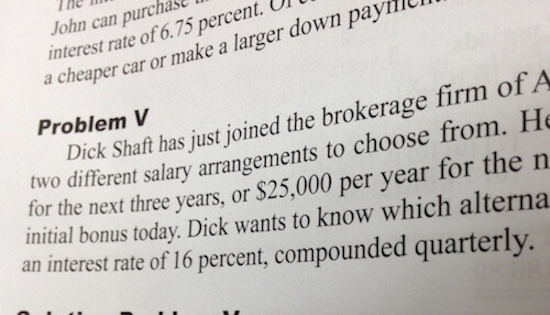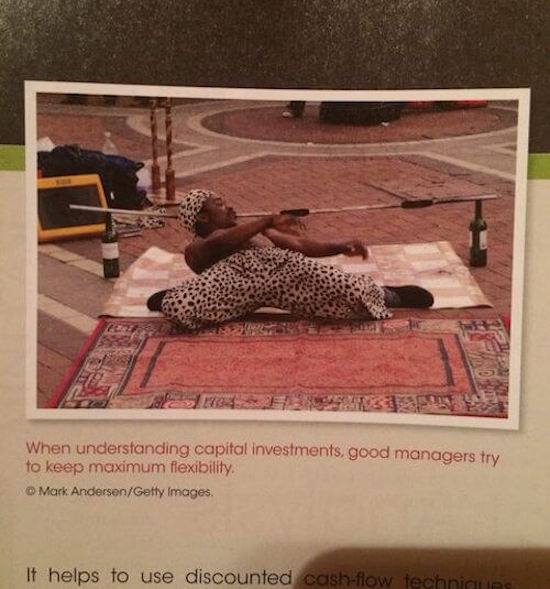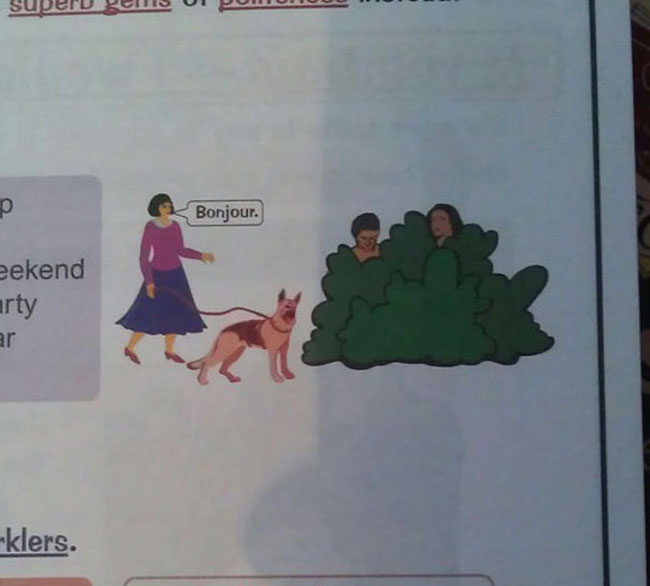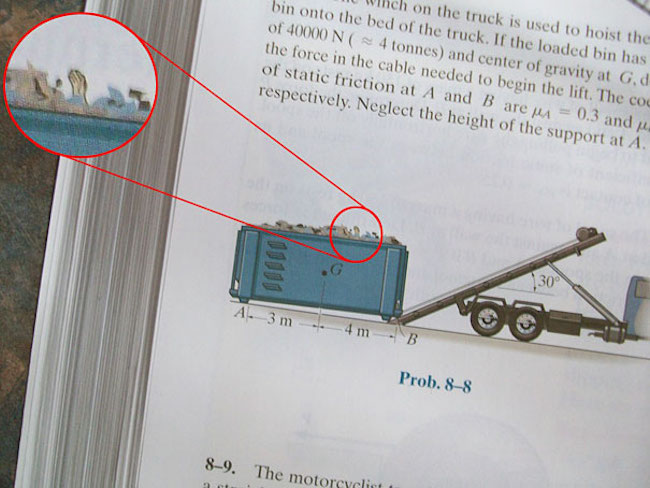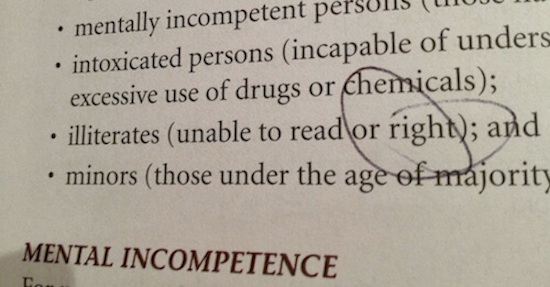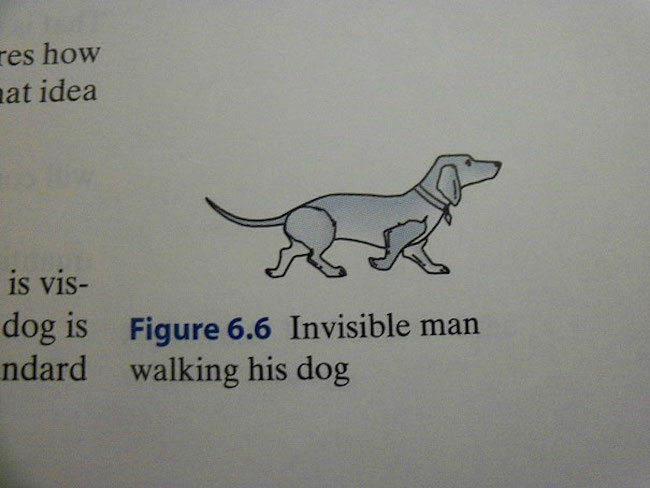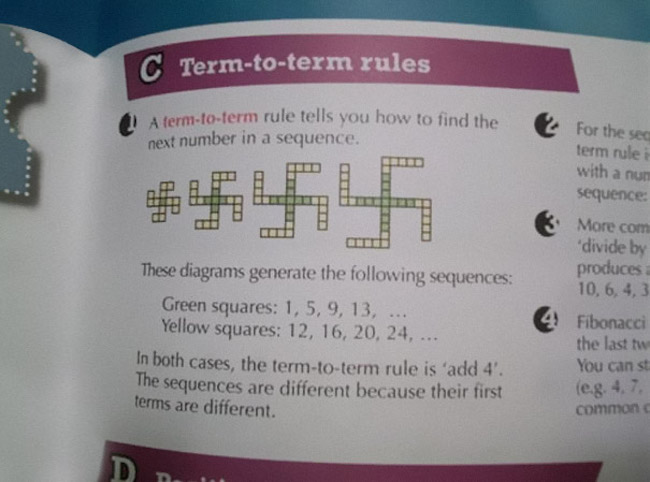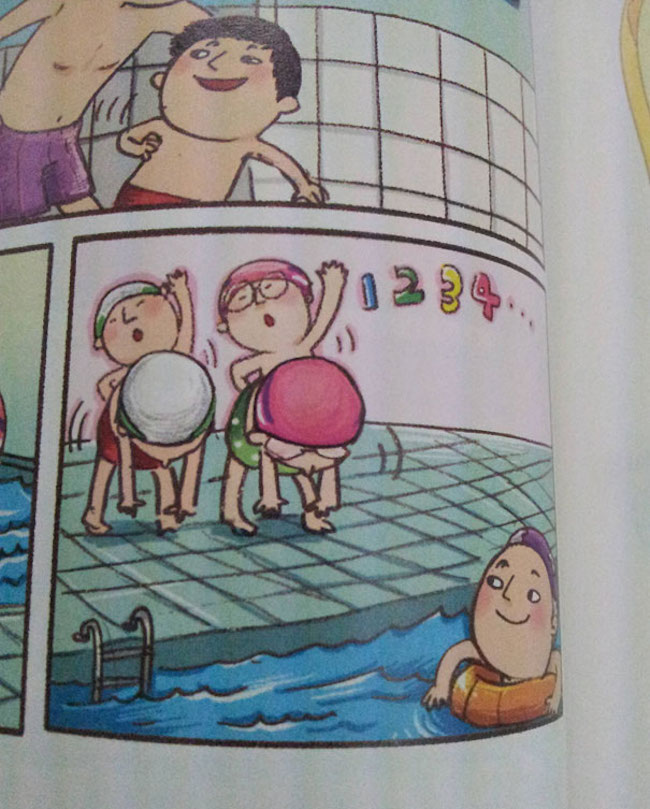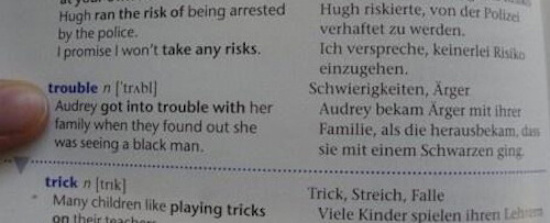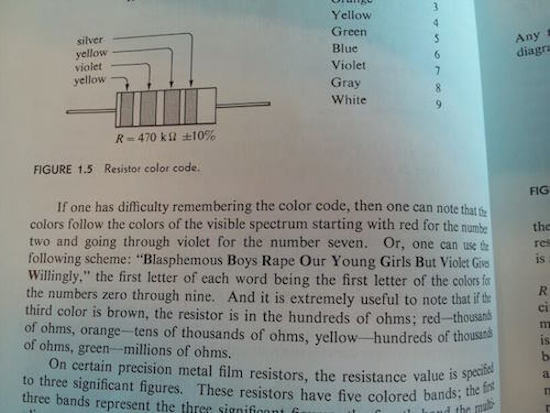 (h/t Smosh & Bored Panda)
For more messing around with books, you should check out These Hilarious Perfectly Placed Book Covers.
Save
Save
Save
Save