2020 has been pretty terrible with all of the death, dying, sickness, death, and of course, all of our mask related acne. We could all really use some good news stories to alleviate the pain this year has given us. Instagram account @the_happy_broadcast has all of the good news you can handle and maybe more (proceed with caution).
---
1. We love beavers!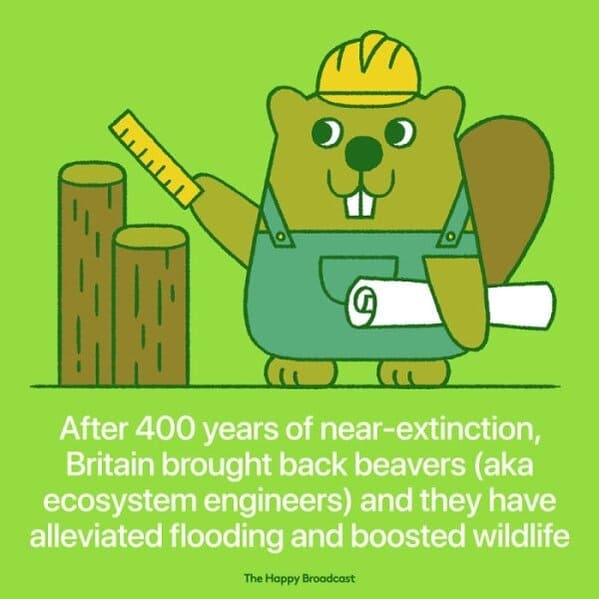 2. Blew 'em out of the water!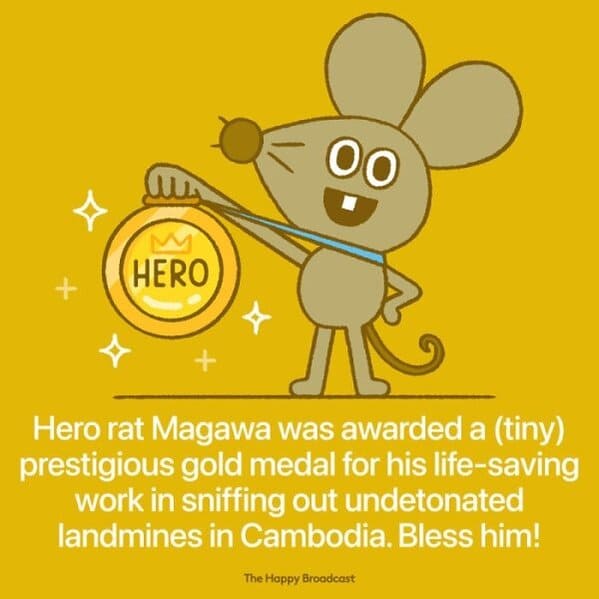 3. Getting their land back!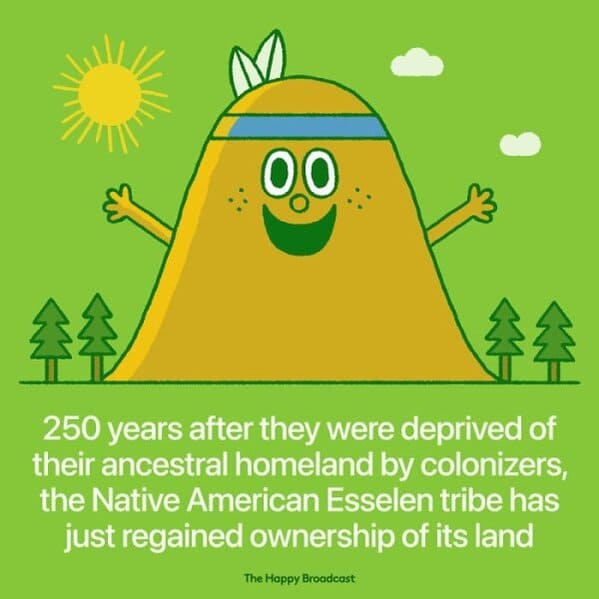 4. Elephant babies are never a bad thing!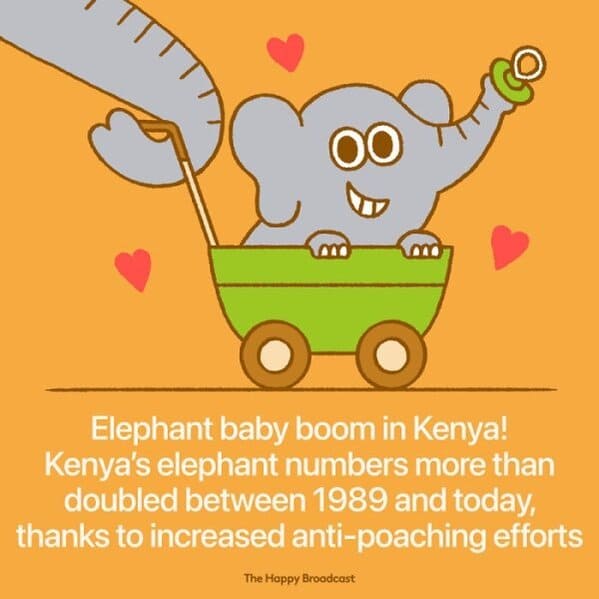 5. Free rehab for all!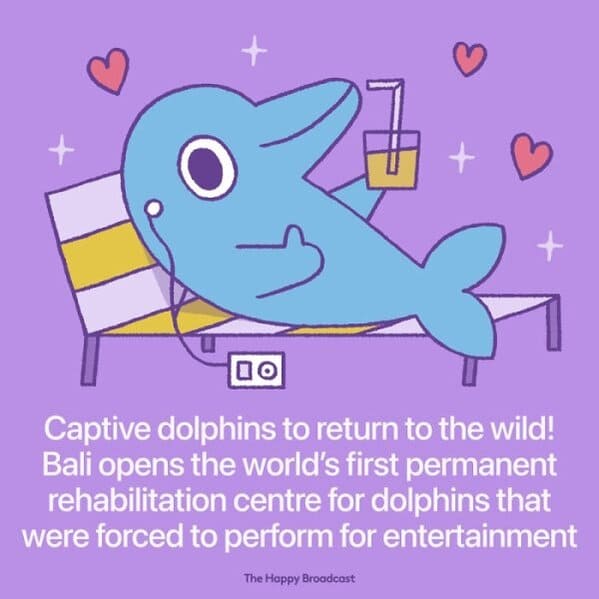 6. Hooray for deer!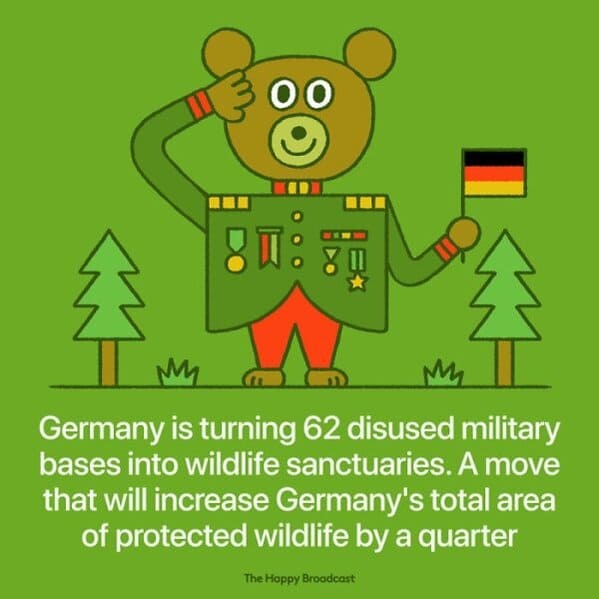 7. Let's go Scotland!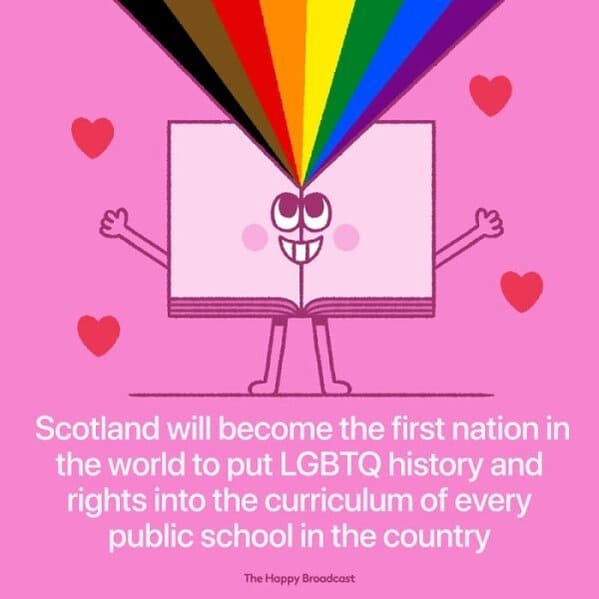 8. Koalas are going to bounce back baby!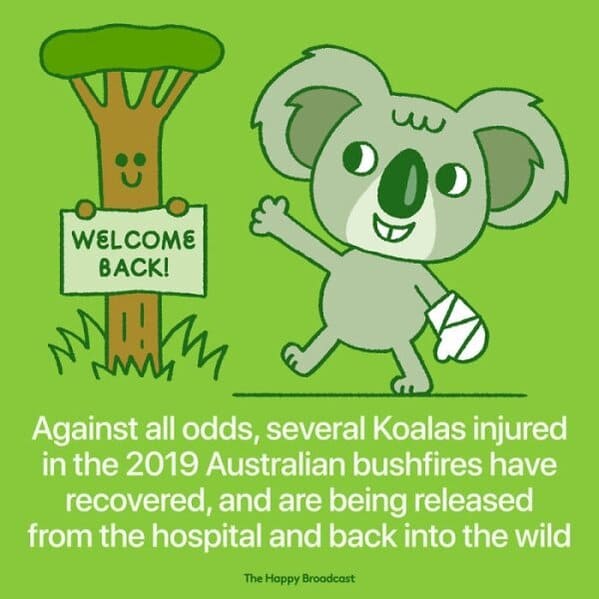 9. Saving the Rhinos!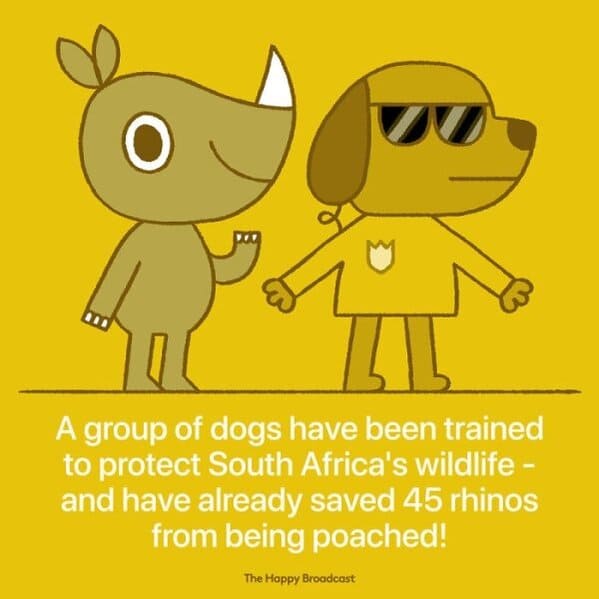 10. Wave that pride flag!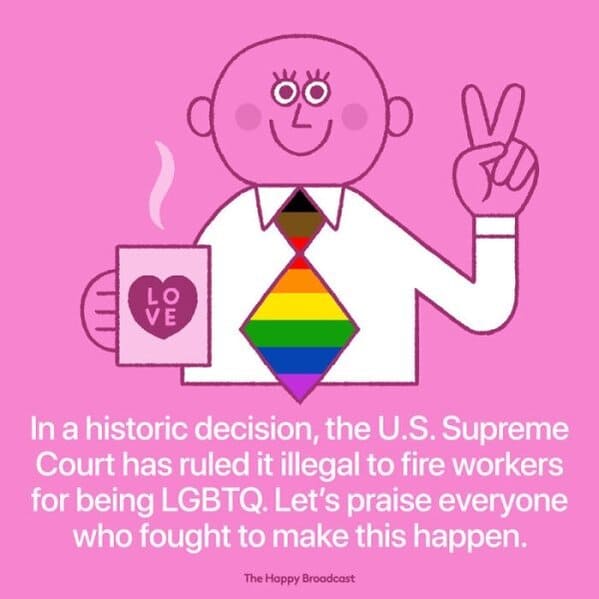 11. Everyone ate 304 sandwiches!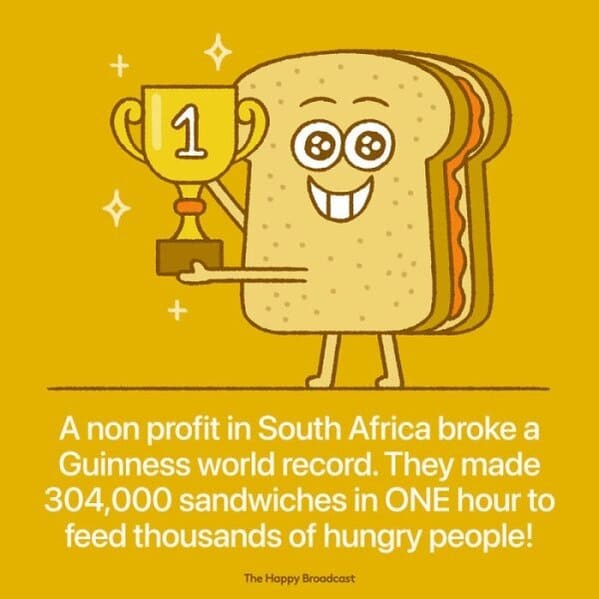 12. They're playing baby shark.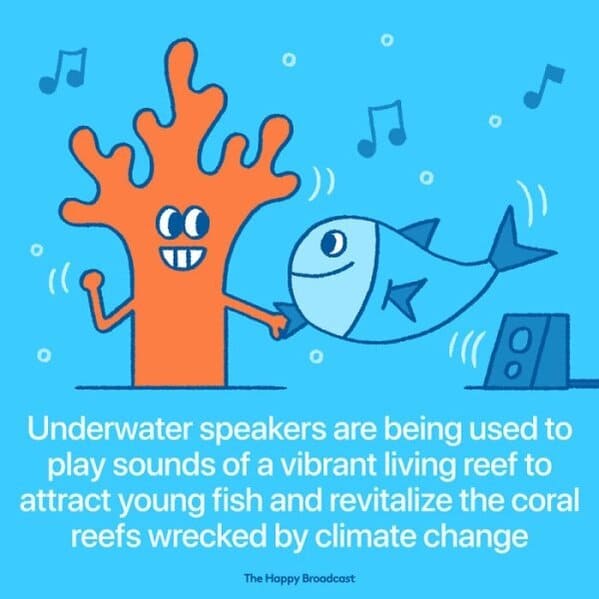 13. Hooray New Zealand!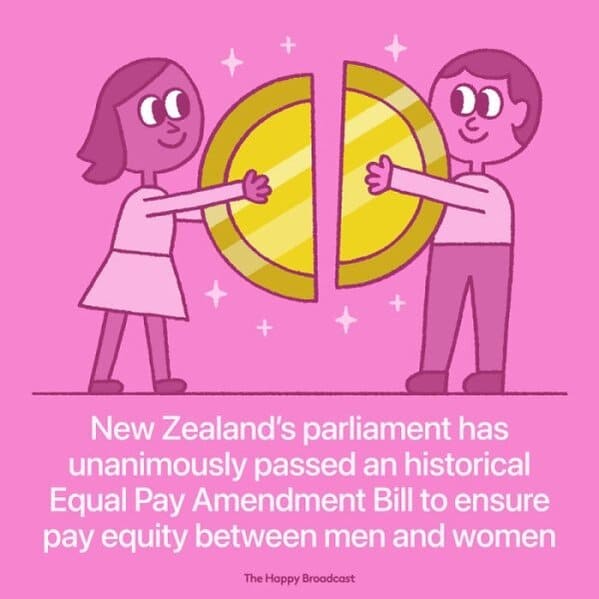 14. Never too late to do the right thing!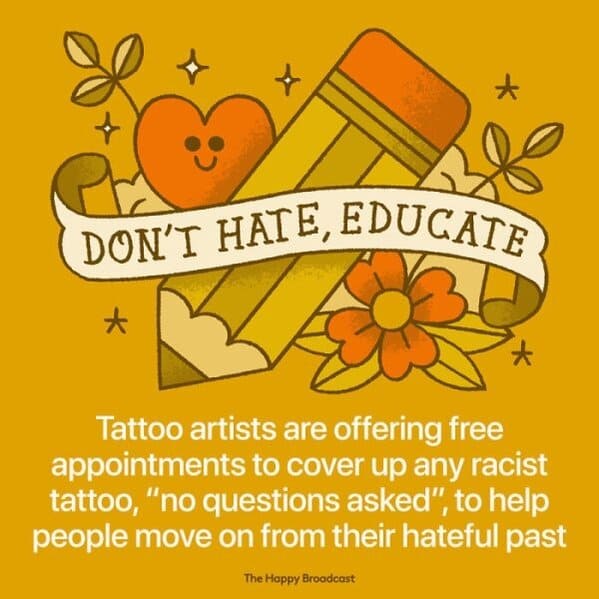 15. Cry it out.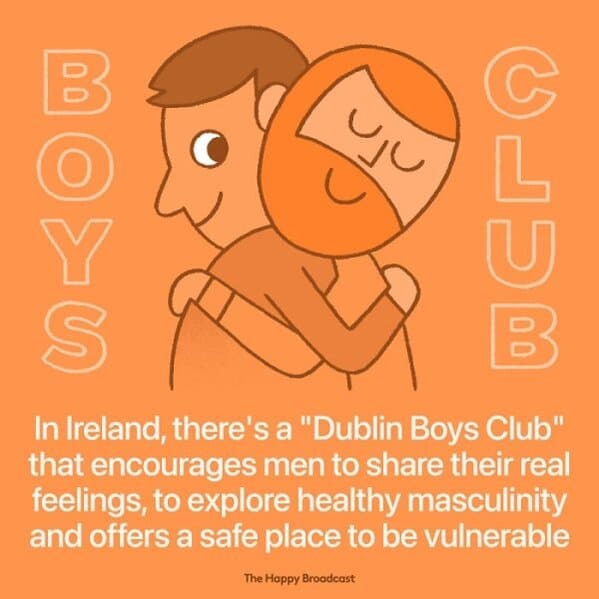 16. The new bark box!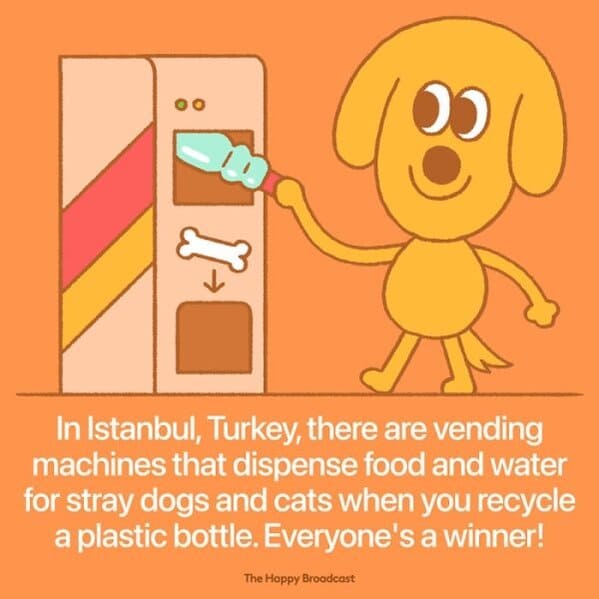 17. That Irish generosity you always hear about!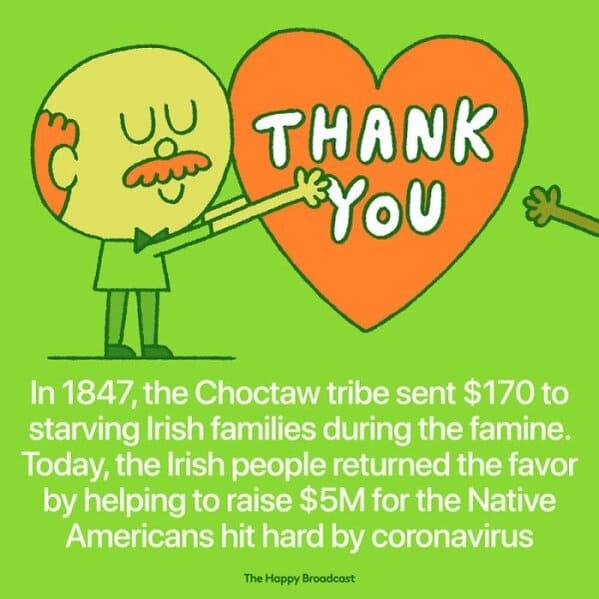 18. That's worth waiting for!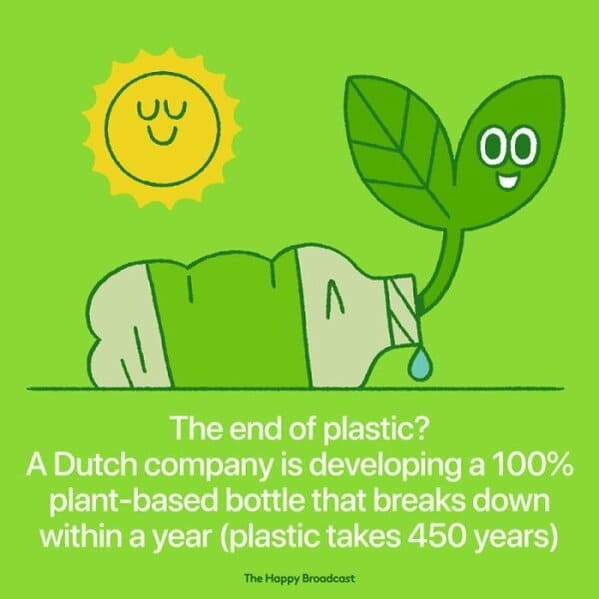 19. Let's go girls!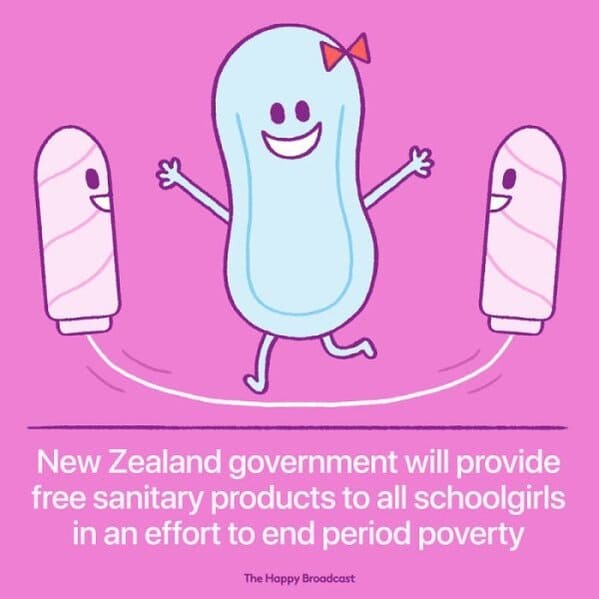 20. They just needed some privacy.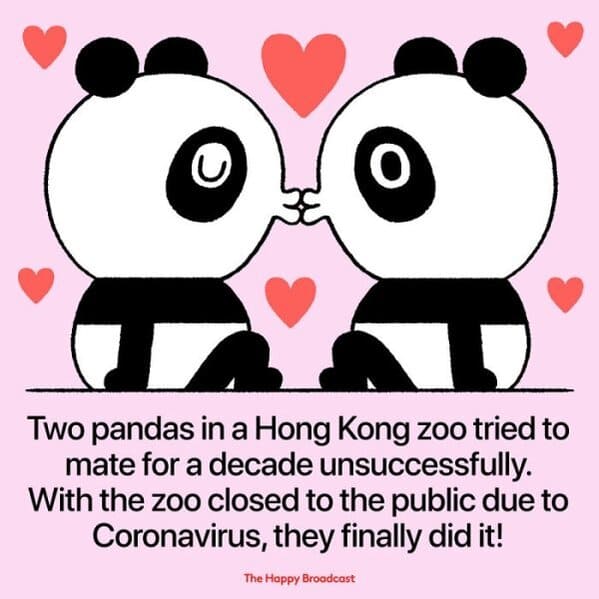 21. I am just buzzing about this.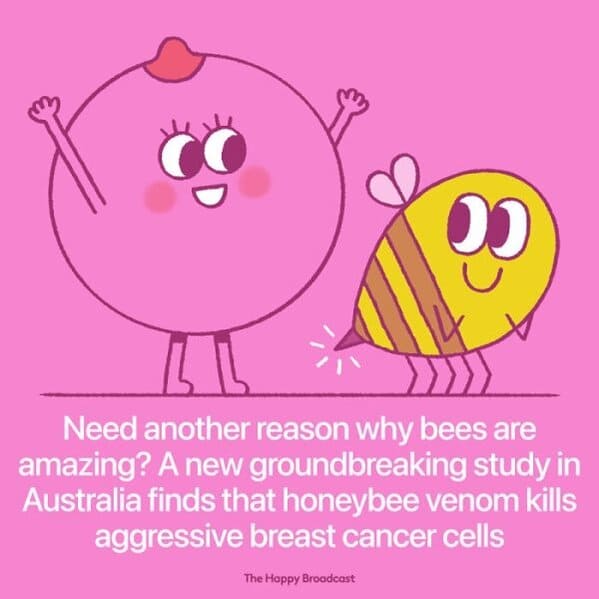 22. What a win-win!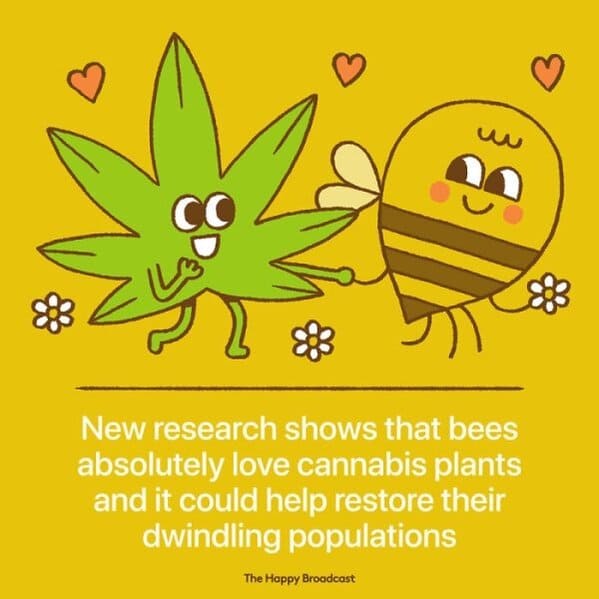 23. Stay for a while!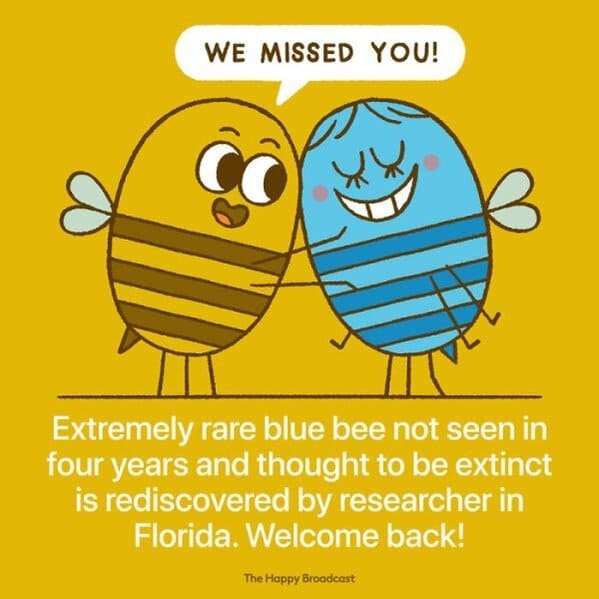 24. Save the birds.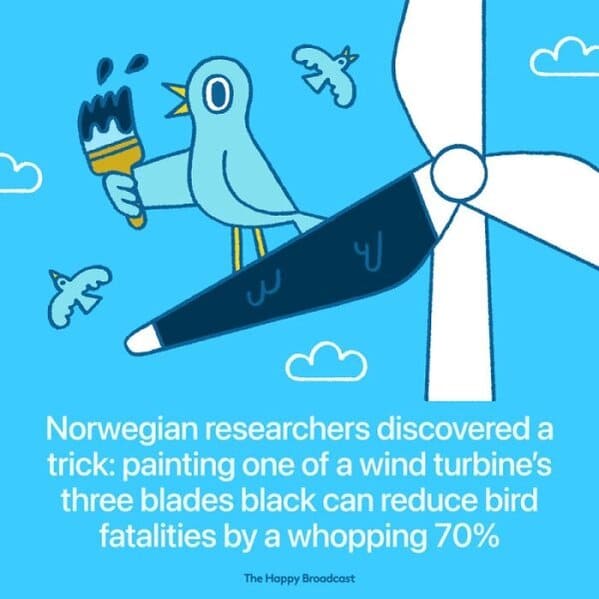 25. Humans are the problem.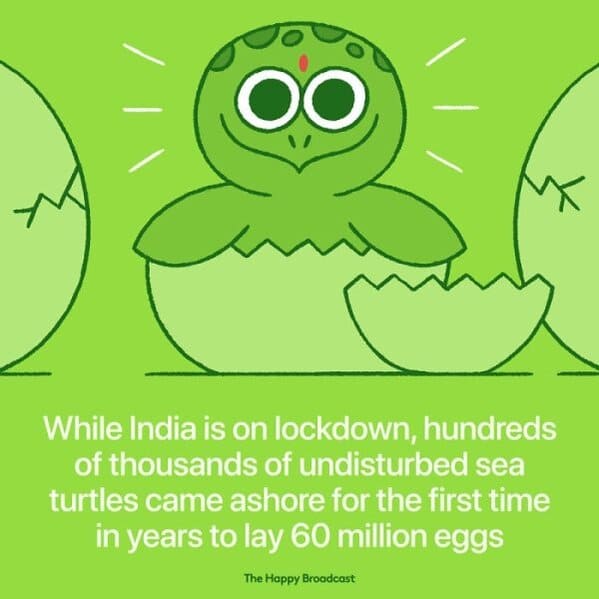 26. Let's go Africa!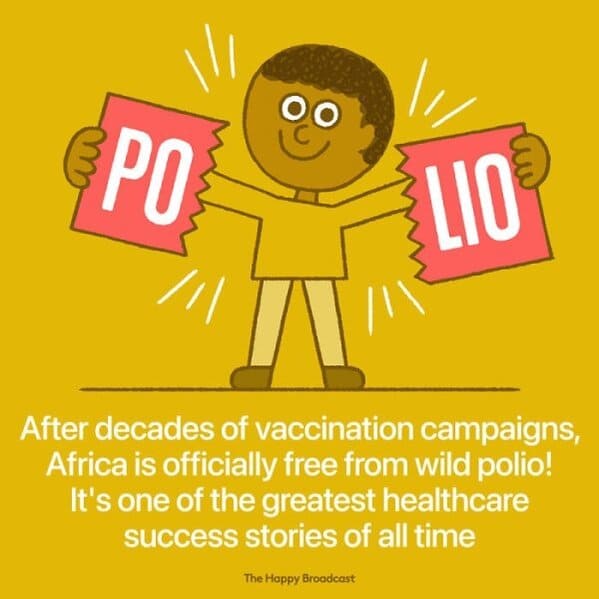 27. Everyone wants a friend in lockdown.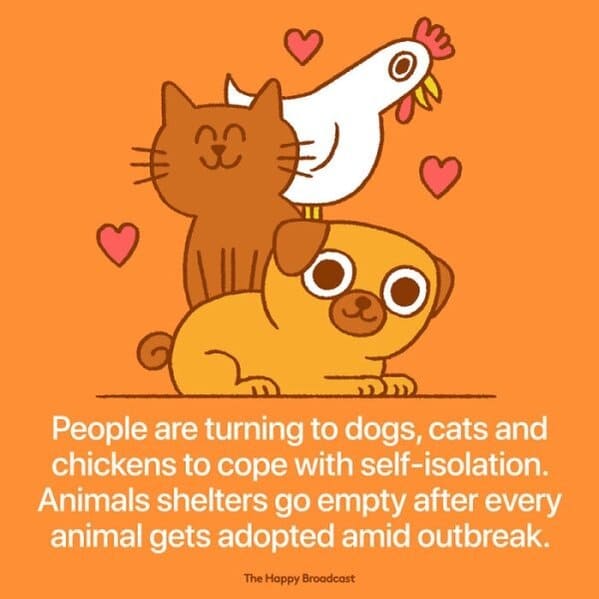 28. Let's get replanting!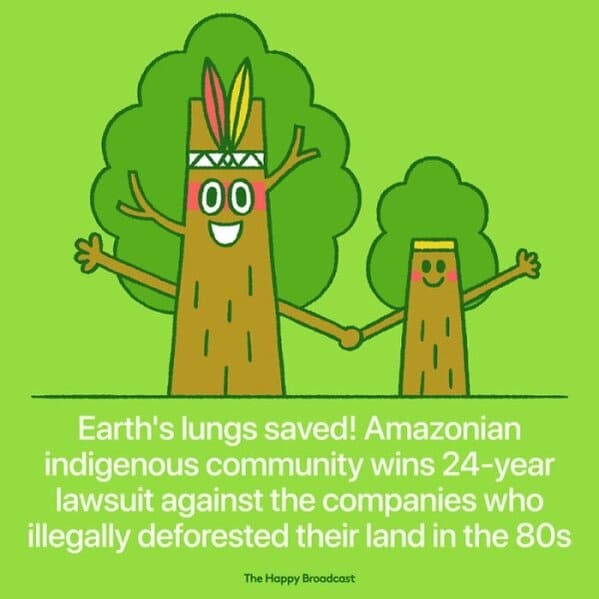 29. Charge me up too.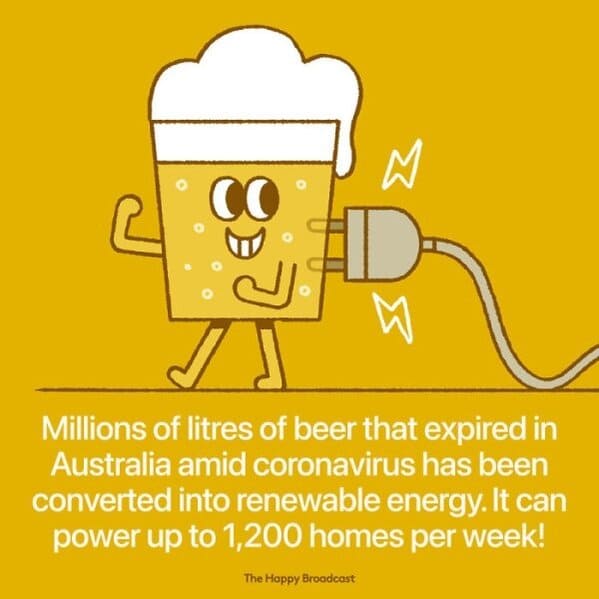 30. We could use this for so many things!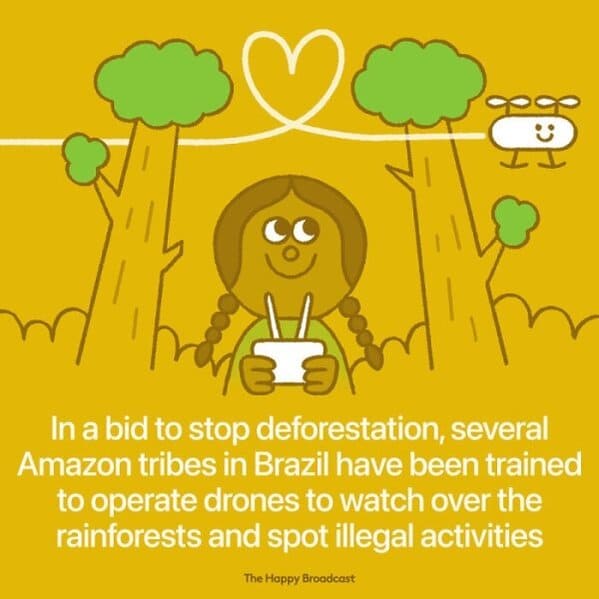 ---
You may or may not also enjoy these high-quality links: