Check out this round-up of tweets people wrote this month of their wins — and tell us some of your own!
1. 100 Year Old Garden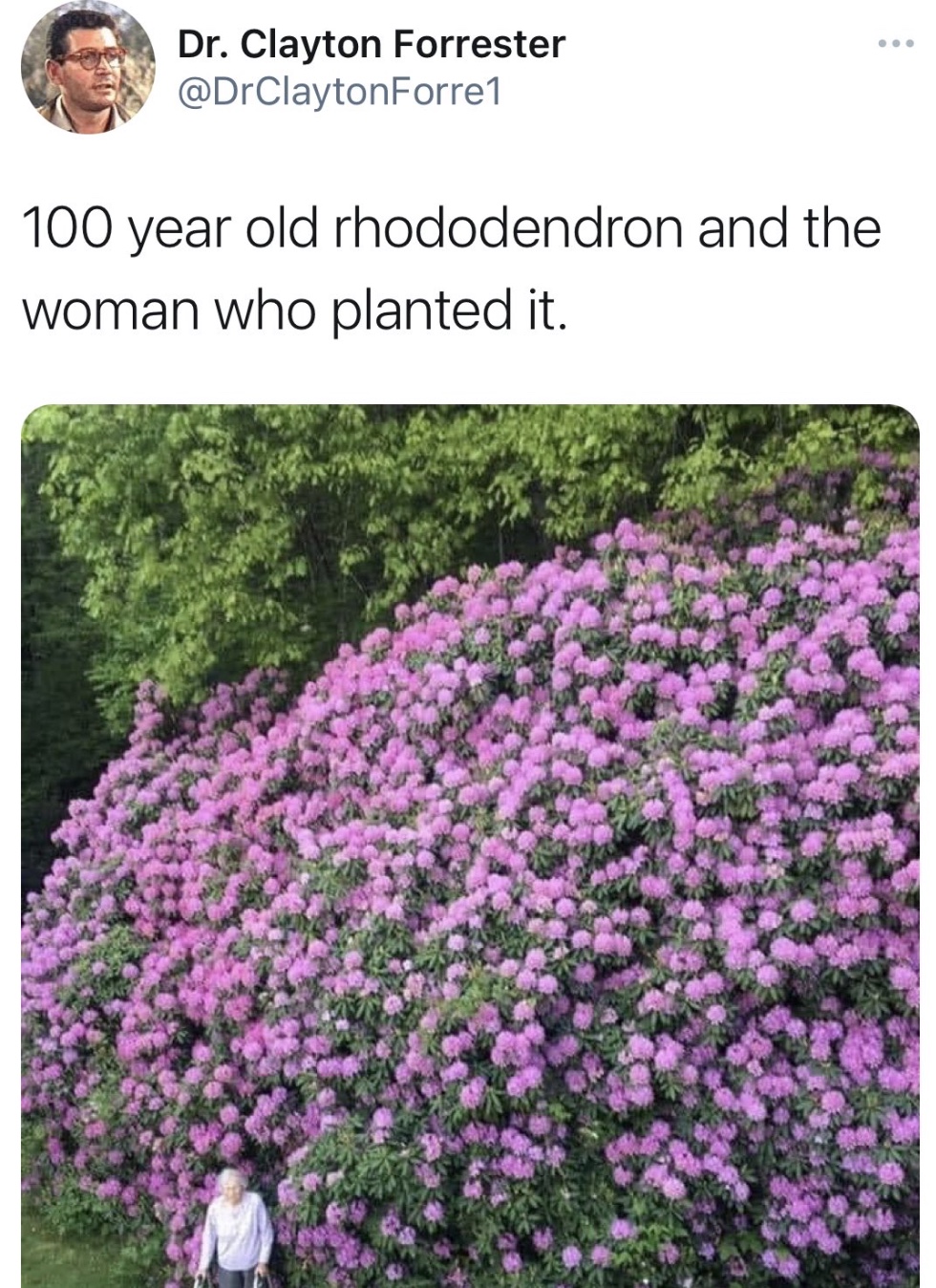 2. Came Out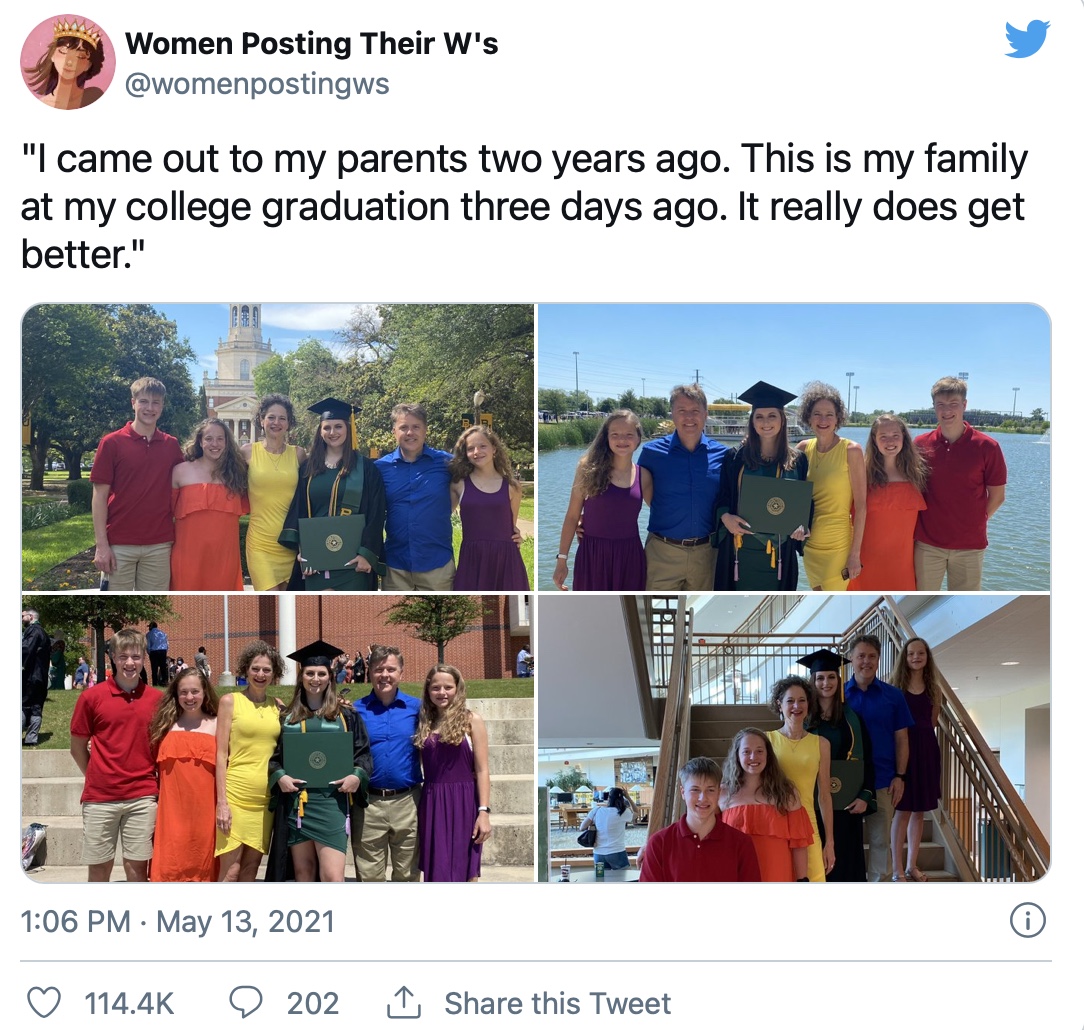 3. Passed the Bar!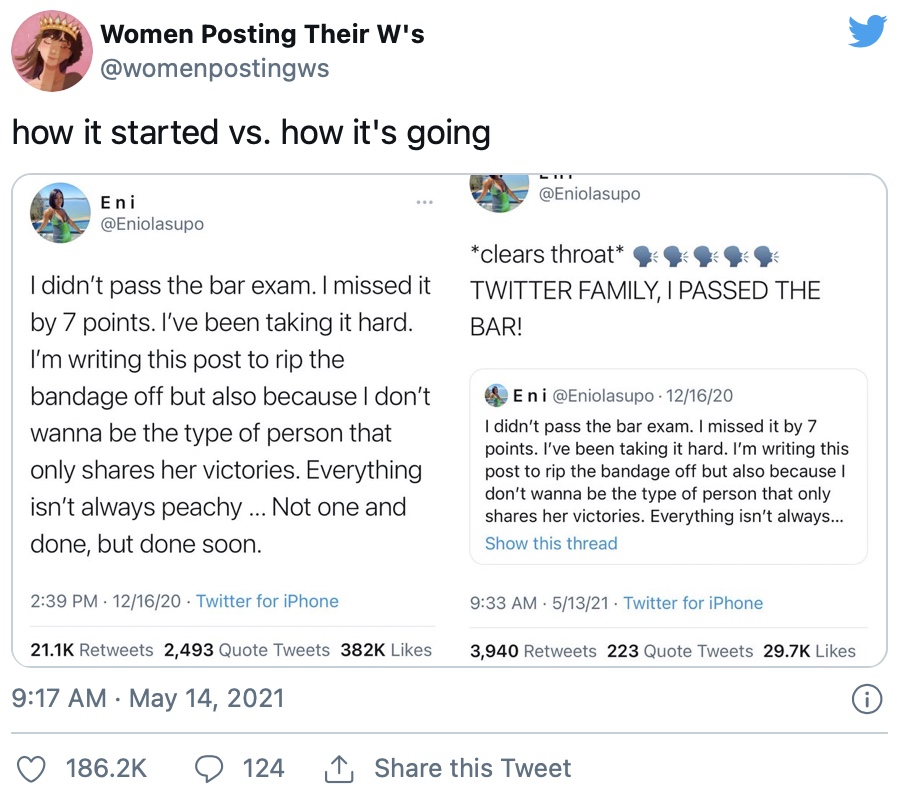 4. Published at last!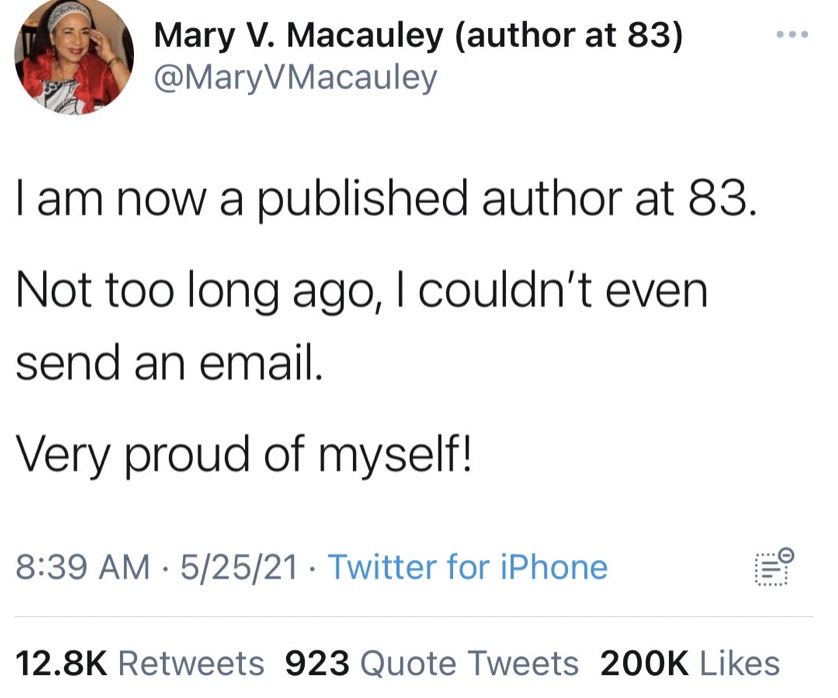 5. Early Graduate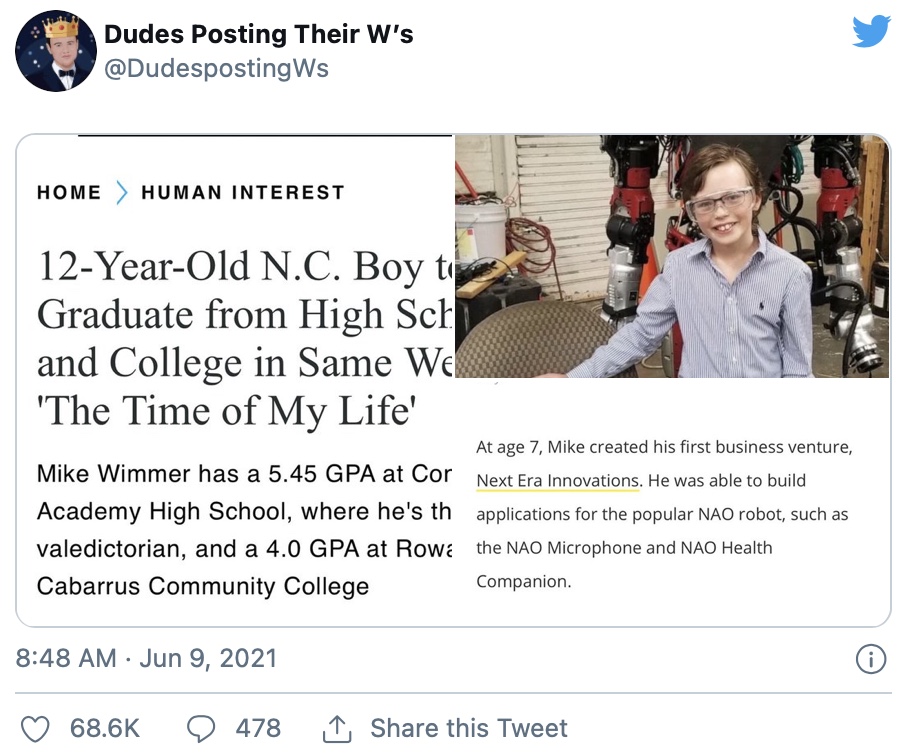 6. First Woman to Land Double Pike
7. Crazy Carving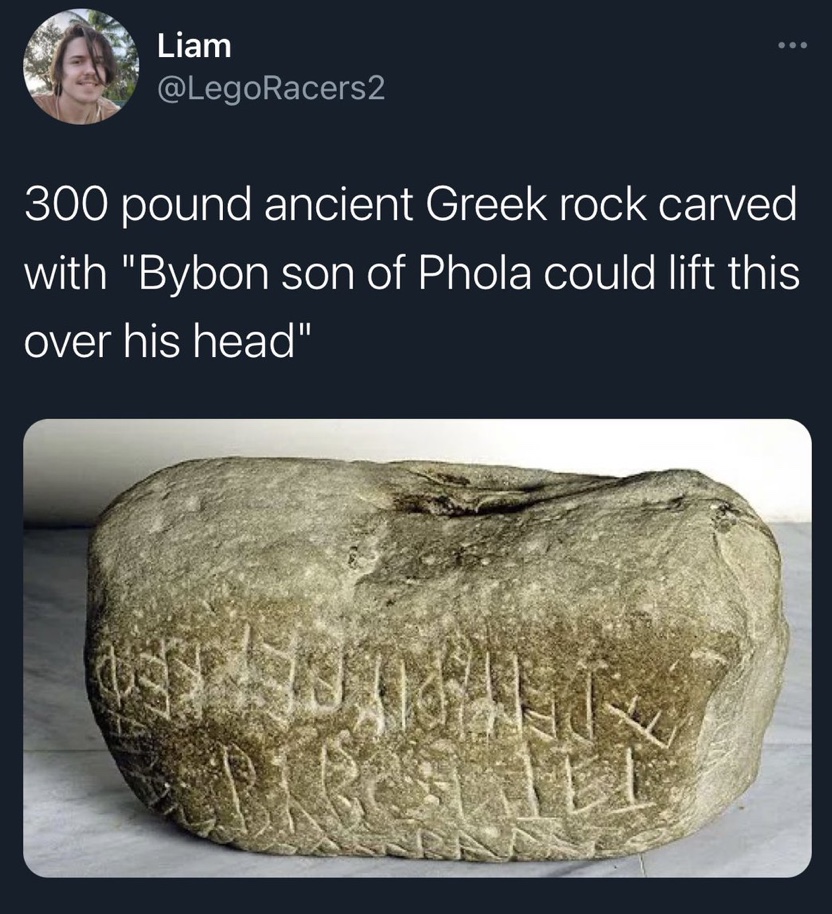 8. Legacy
9. Mother Son Around the World
10. Girl at NASA
11. Selling Pokemon for Dog's Vet Bills
12. Getting Clean
13. Became a Pilot!
14. Graduated Teen Mom
15. Paid for the Car
16. McDonalds Pays for Fake Ad
17. Natural Bride
18. Guy Gets Job Because of Billboard
19. Dream Job Resume
20. Badass
21. Yacht goals