For some, loving dolls at a long age, but for many collectors and artists, the love lives on in the form of redesigning and styling dolls. For Spanish artist, José Francisco Cerezo Roldan, his artistic talent is displayed in his love for remaking dolls to look incredibly lifelike for his 50 thousand Instagram followers.
Frequently, dolls that are supposed to look like celebrities or characters from books and movies are totally unlike their real-life counterparts with giant eyes and wonky features. Jose redesigns these dolls to fix their proportions and sometimes even does special commissions for customers.
---
1. Daenerys Targaryen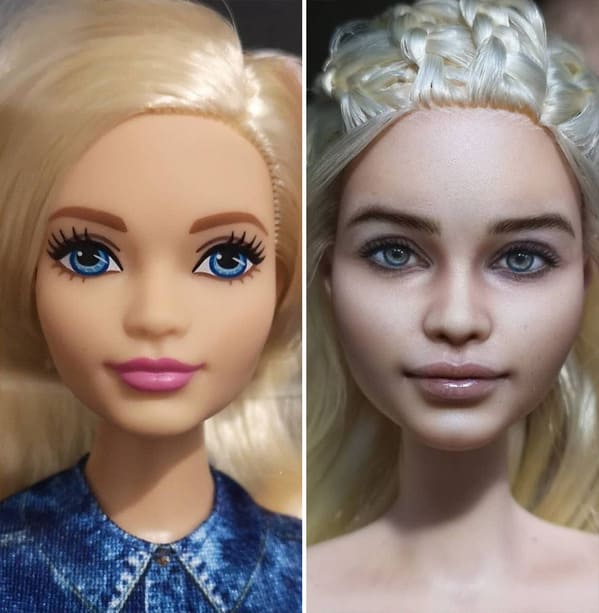 2. Amber Heard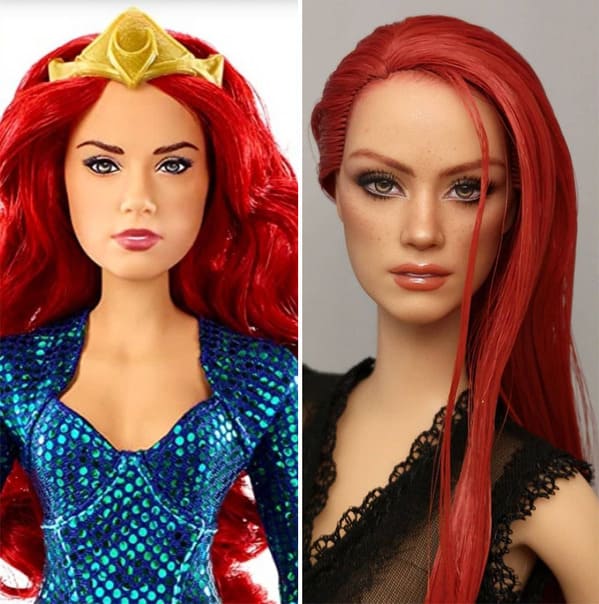 3. Like a whole new face!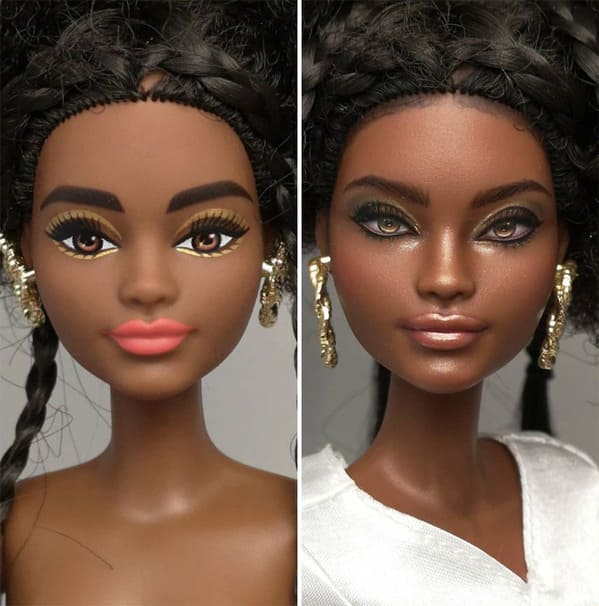 4. Gerald of Rivia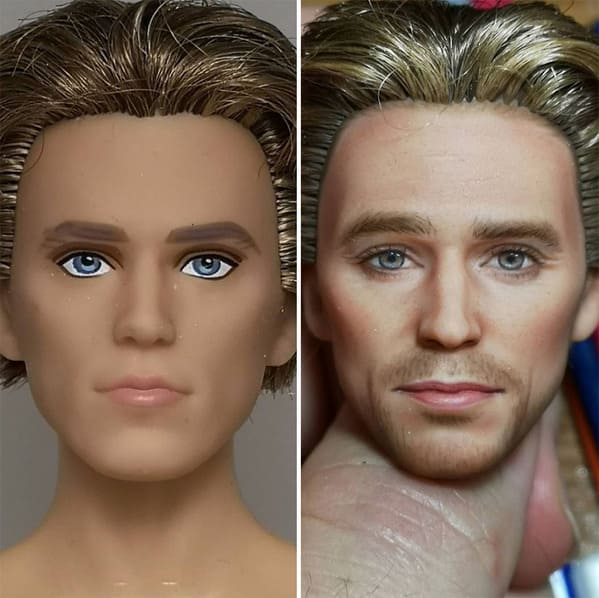 5. Beyonce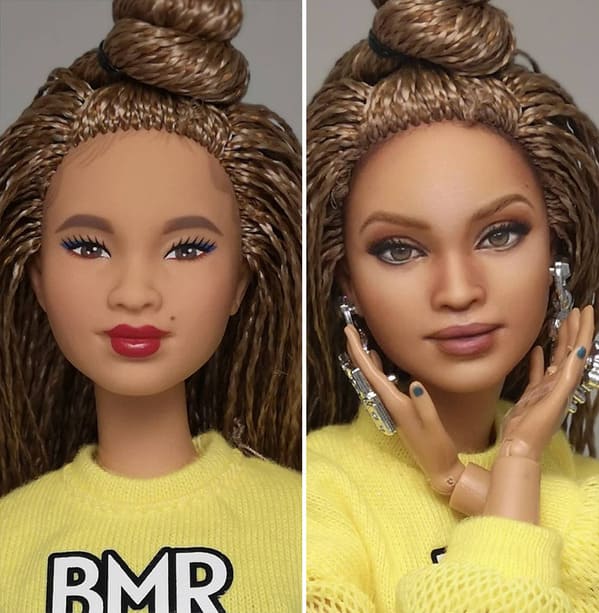 6. It looks like a photo.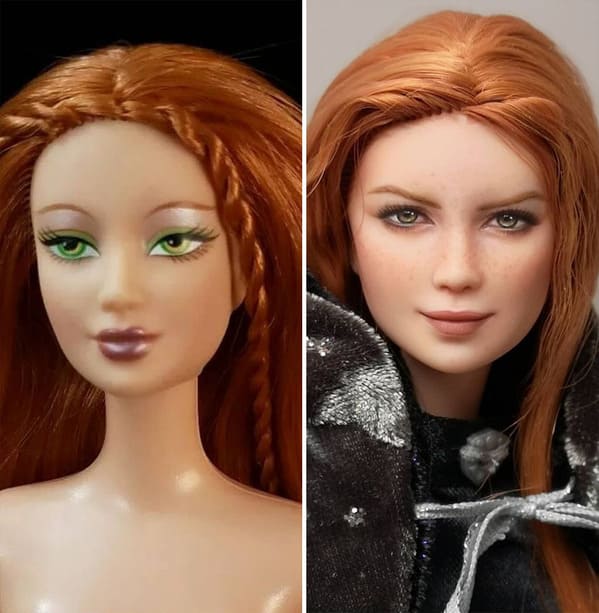 7. The Red Queen from Alice in Wonderland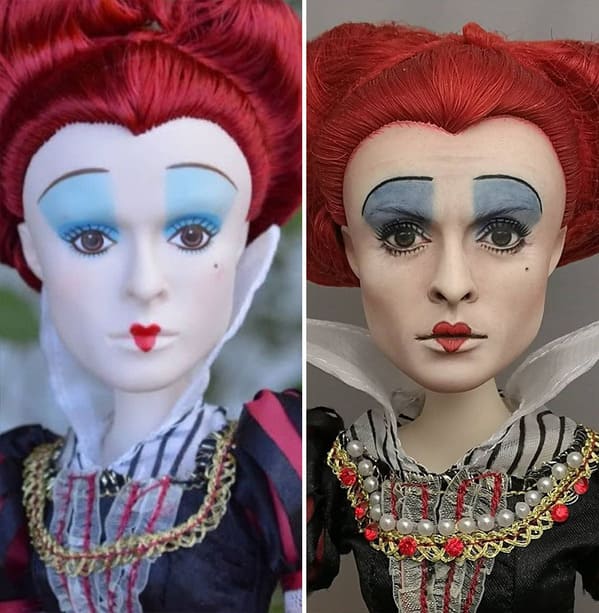 8. Katniss Everdeen from The Hunger Games
9. A great makeover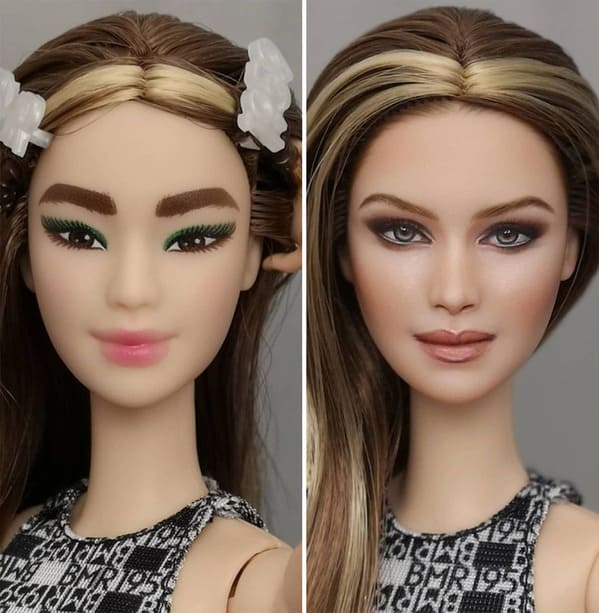 10. Cher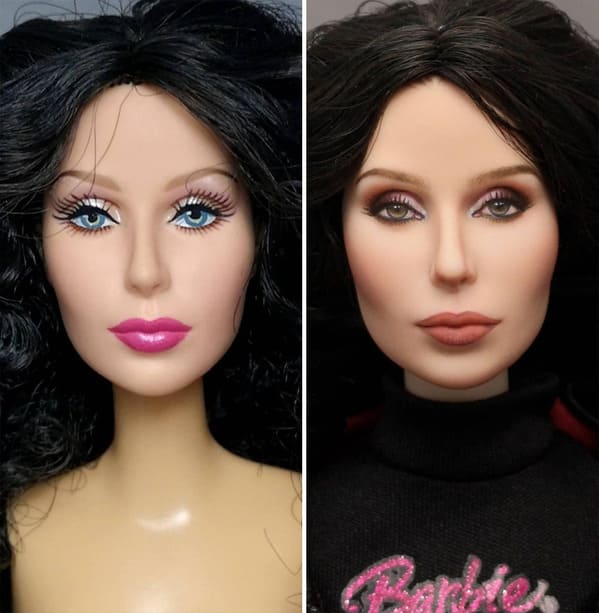 11. Added a beard for a realistic touch!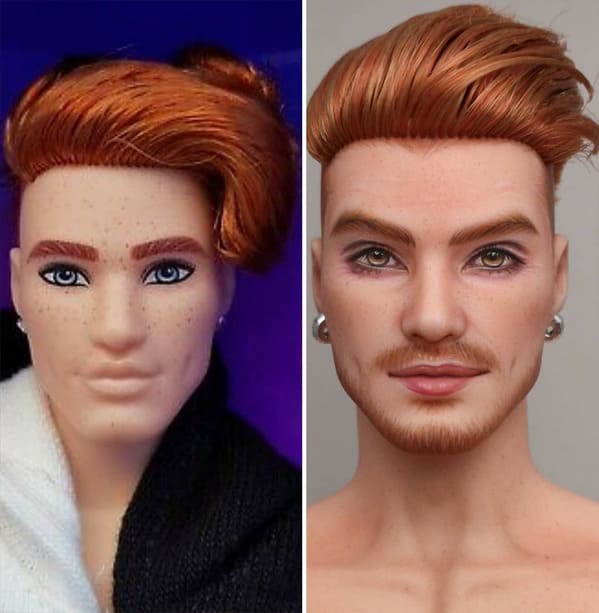 12. Aqua Man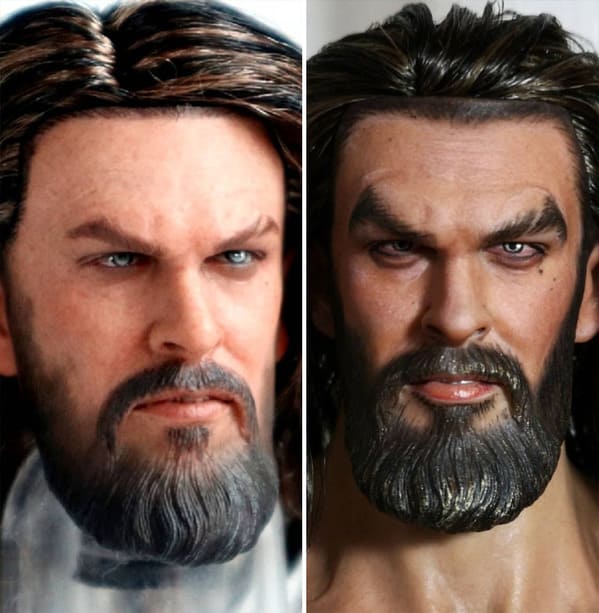 13. Francois Sagat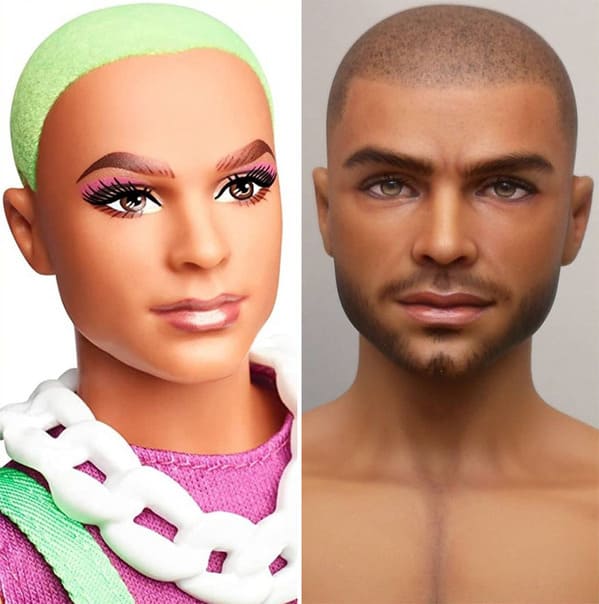 14. Anne Hathaway in Alice in Wonderland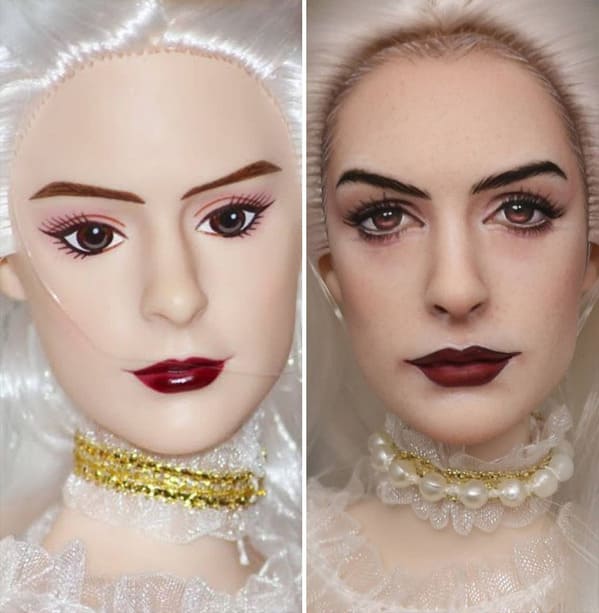 15. Anne Hathaway in Alice in Wonderland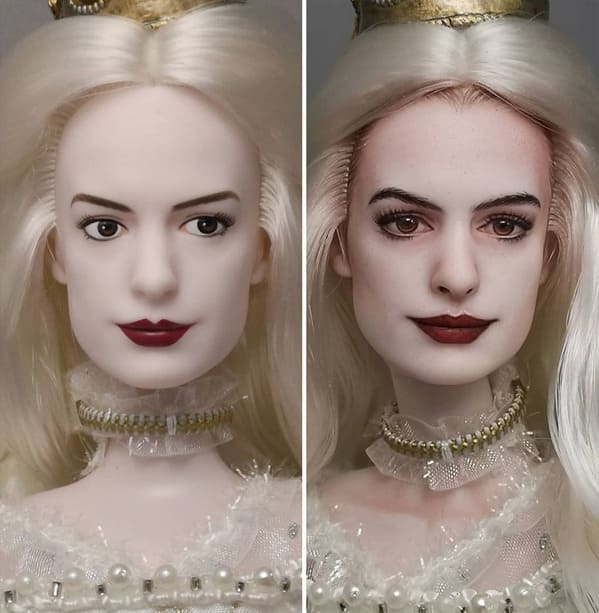 16. Britney Spears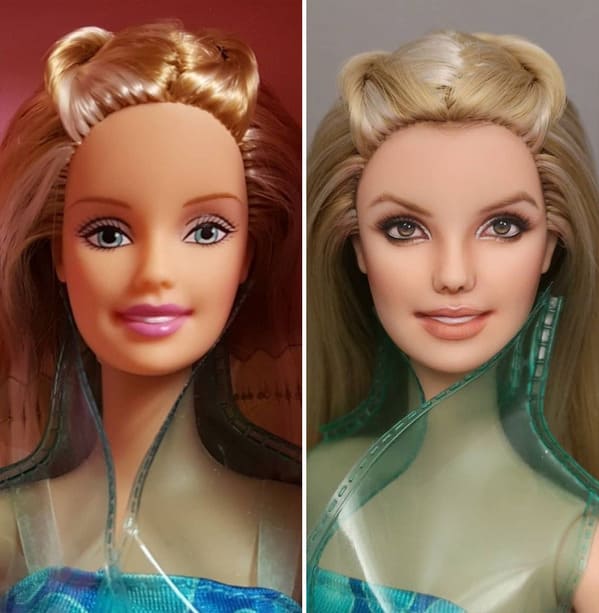 17. Johnny Depp as The Mad Hatter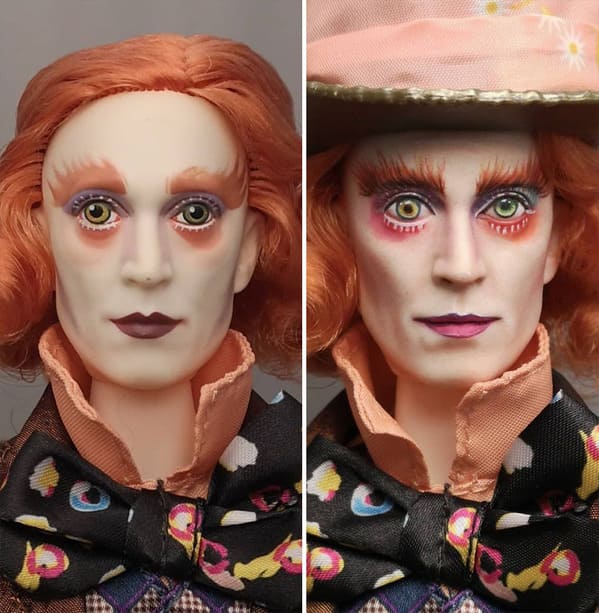 18. Merida from Brave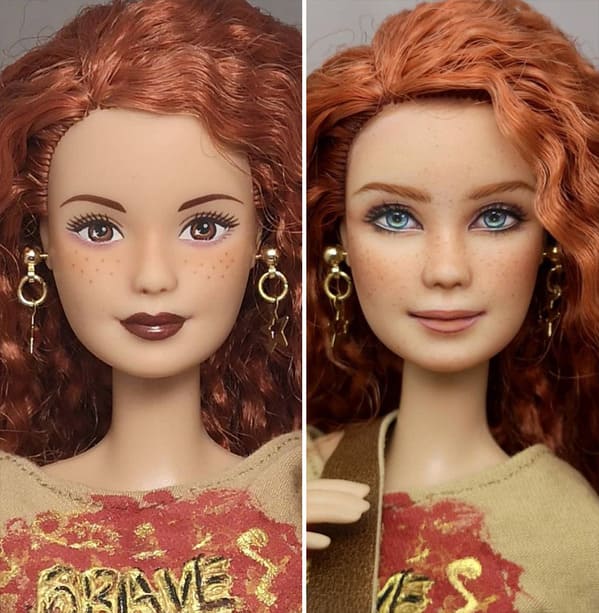 19. Way better freckles!
20. Daenerys Targaryen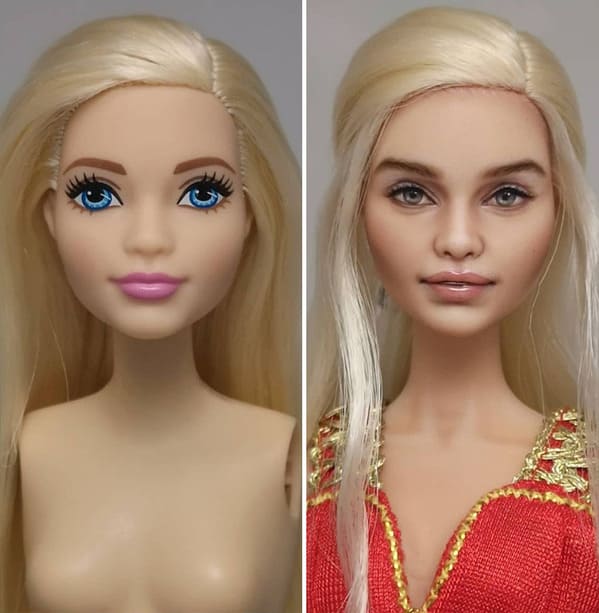 21. Hermoine Granger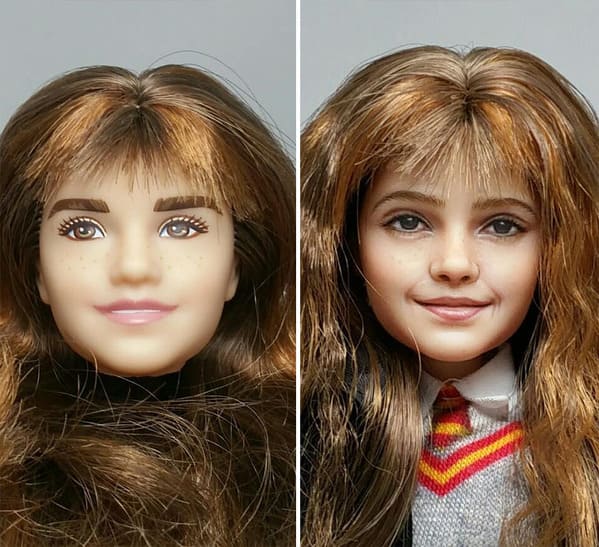 22. Marilyn Monroe
23. Gerald of Rivera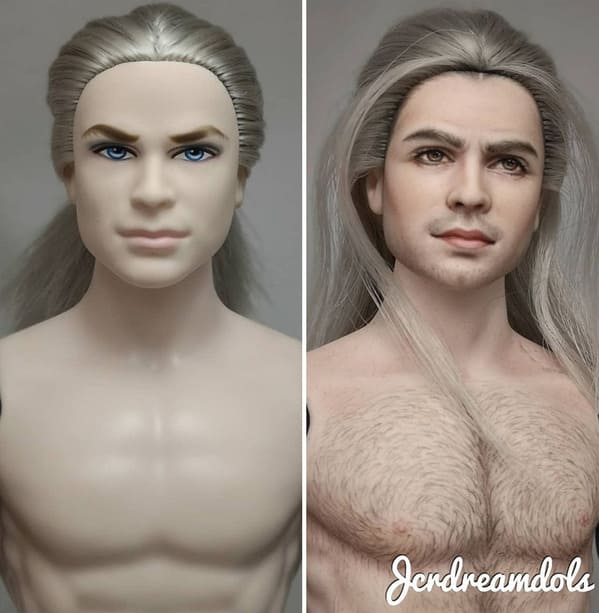 24. Rapunzel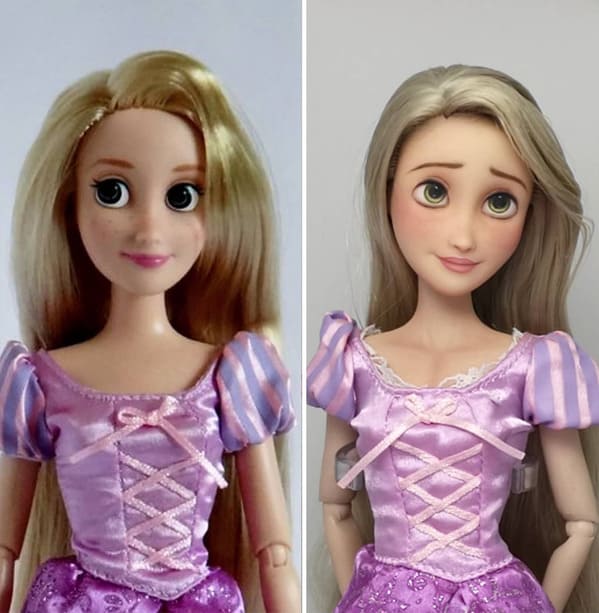 25. Cara Delevingne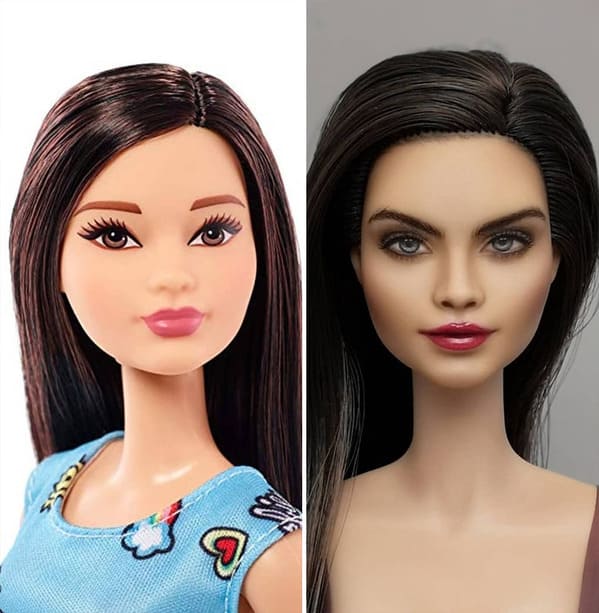 26. Repaint for more natural makeup!
27. Agent Scully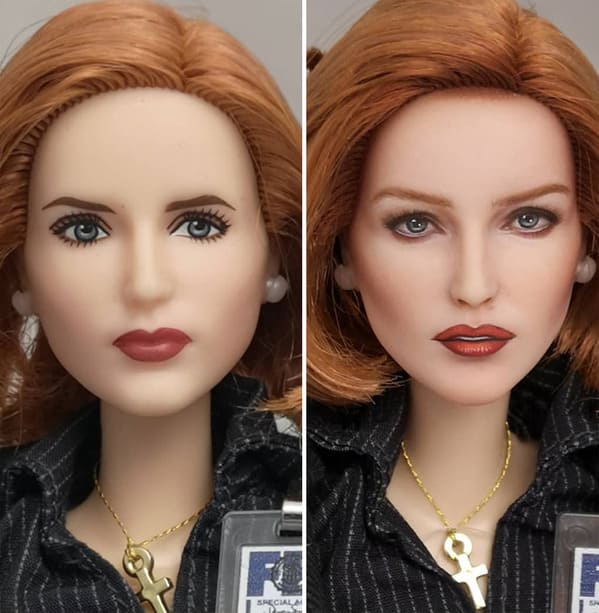 28. Belle from Beauty and the Beast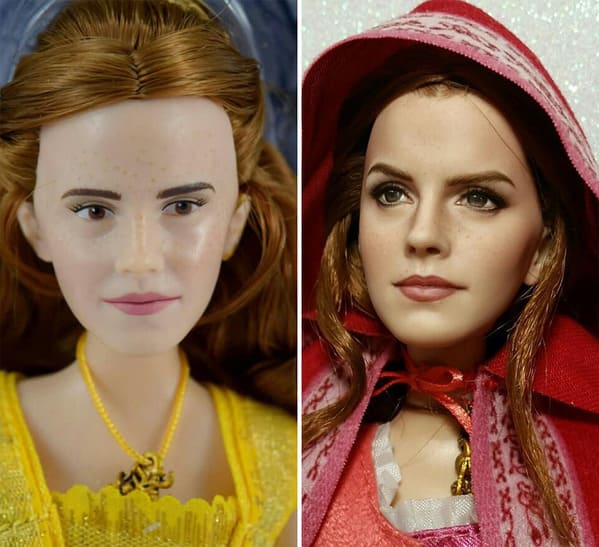 29. Rihanna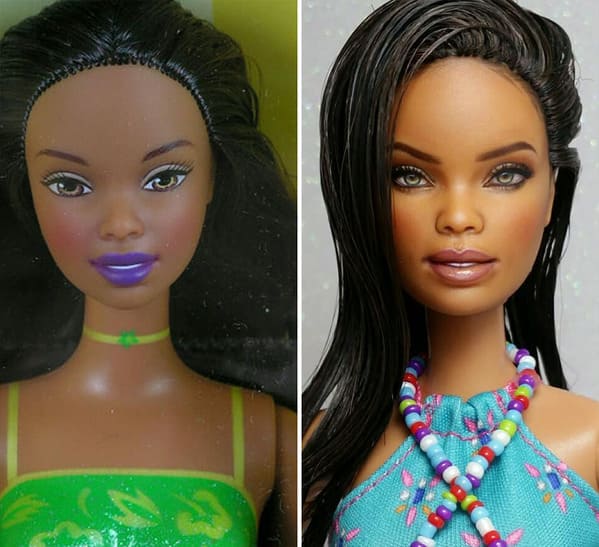 30. Gal Gadot