I've had a year. Have you had a year? I feel like the entire world continues to have some variant of a "2020" year, despite it not, in fact, being 2020 anymore. But we still get lovely, wonderful posts like these to remind us that it's not all bad — there are some truly sweet, wholesome moments to celebrate. So as we bring 2021 to a close, join me in happy-sobbing through this list.
1. A good bet
2. Tiny ask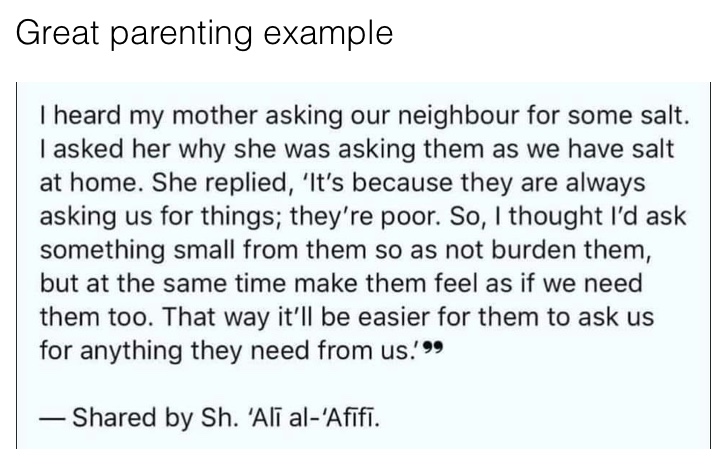 3. Cancer free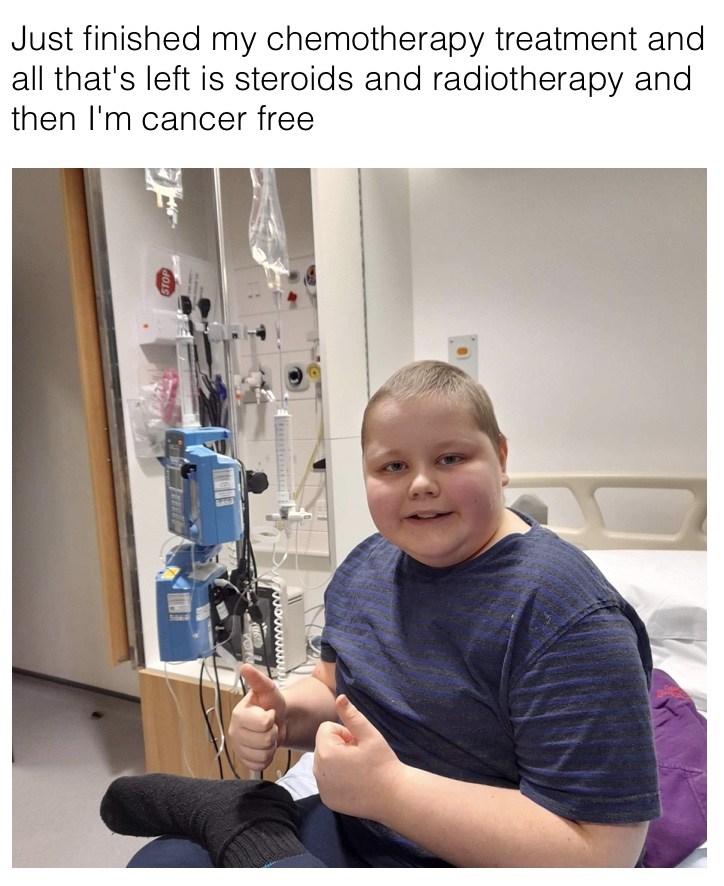 4. Sneaky help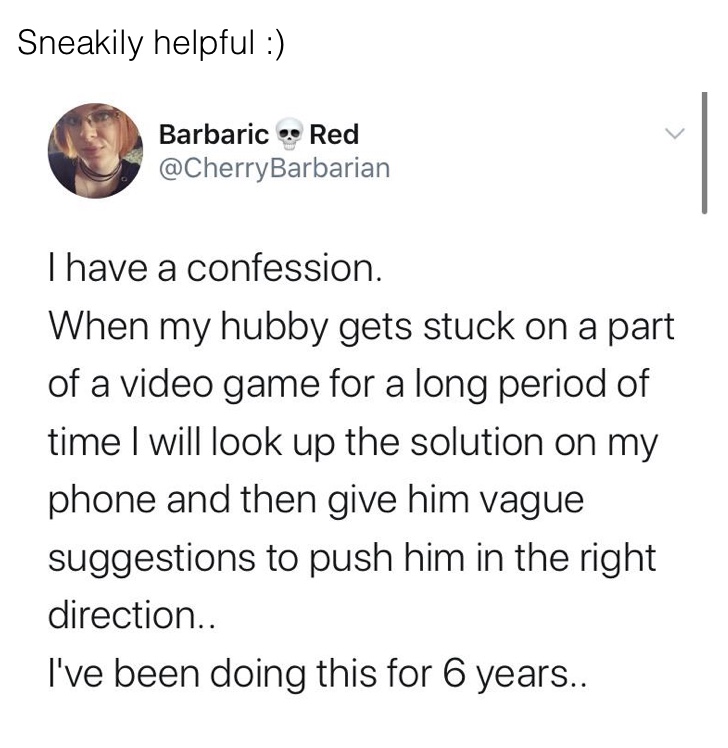 5. Amazing!
6. Awwww.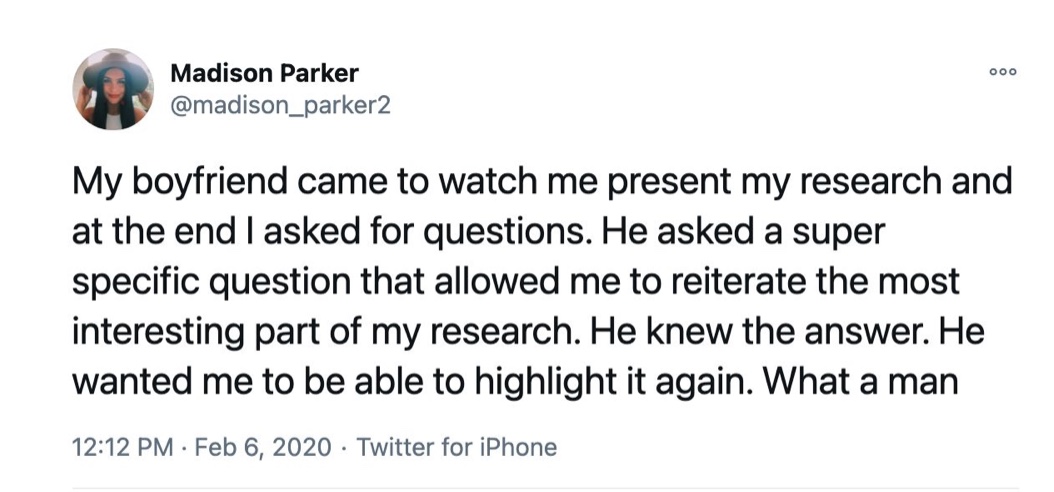 7. Remember you.
8. Glad they're okay!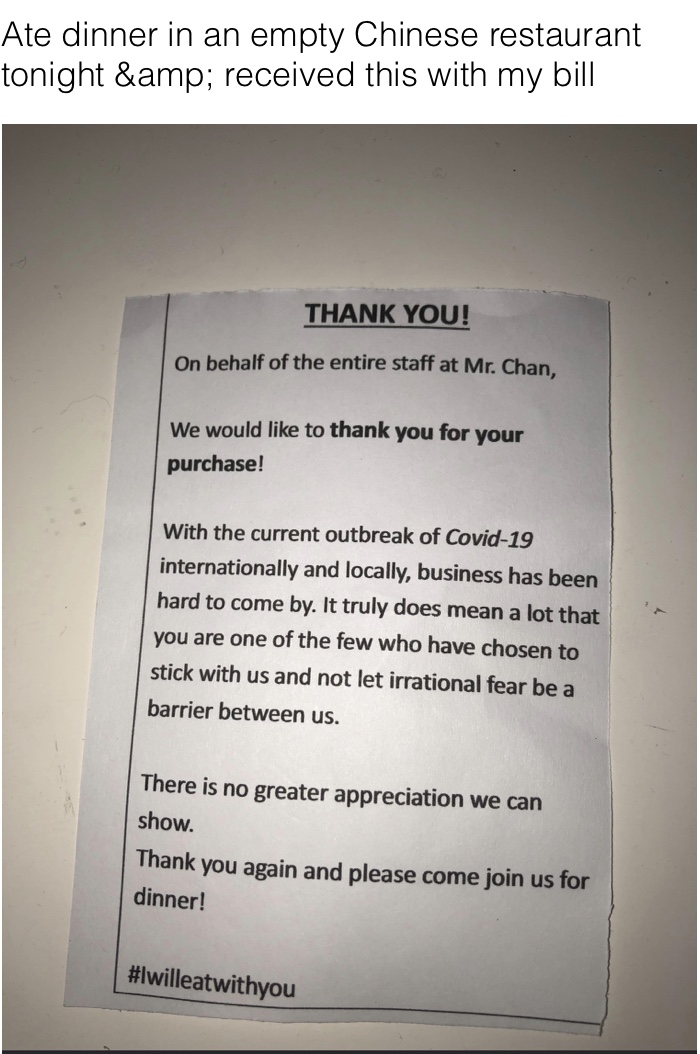 9. Graduation!
10. Love this post
11. WOW what a lovely letter
12. Yellowstone
13. Marriage
14. *sniff* Grandpa!
15. Faux-ball!
16. Great neighbors
17. RIP Black Panther
18. Love Weird Al
19. Sellin' dogs.
20. Get fit together
21.