We don't really get a lot of warm-fuzzy stories about retail employee-customer interactions, do we? And that's a real shame because people can absolutely be kind to each other, even when things are difficult. So let's all take a lesson from these wonderful customers and the retail employees who went an extra mile because the customer was kind.
Hear me? Be kind.
Big thanks and shout out to Jenny from Twitter for starting the thread of wonderful people sharing sweet stories.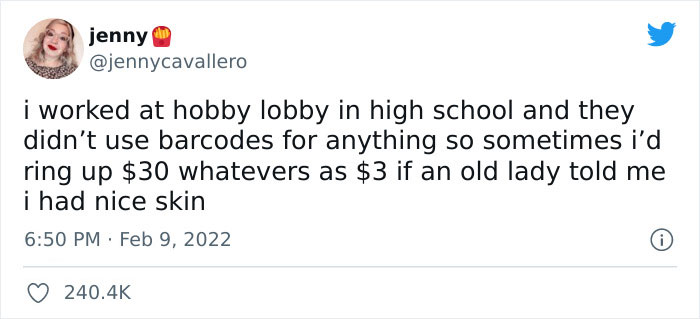 1. Mom and kids
2. Stood up

3. Brown teddy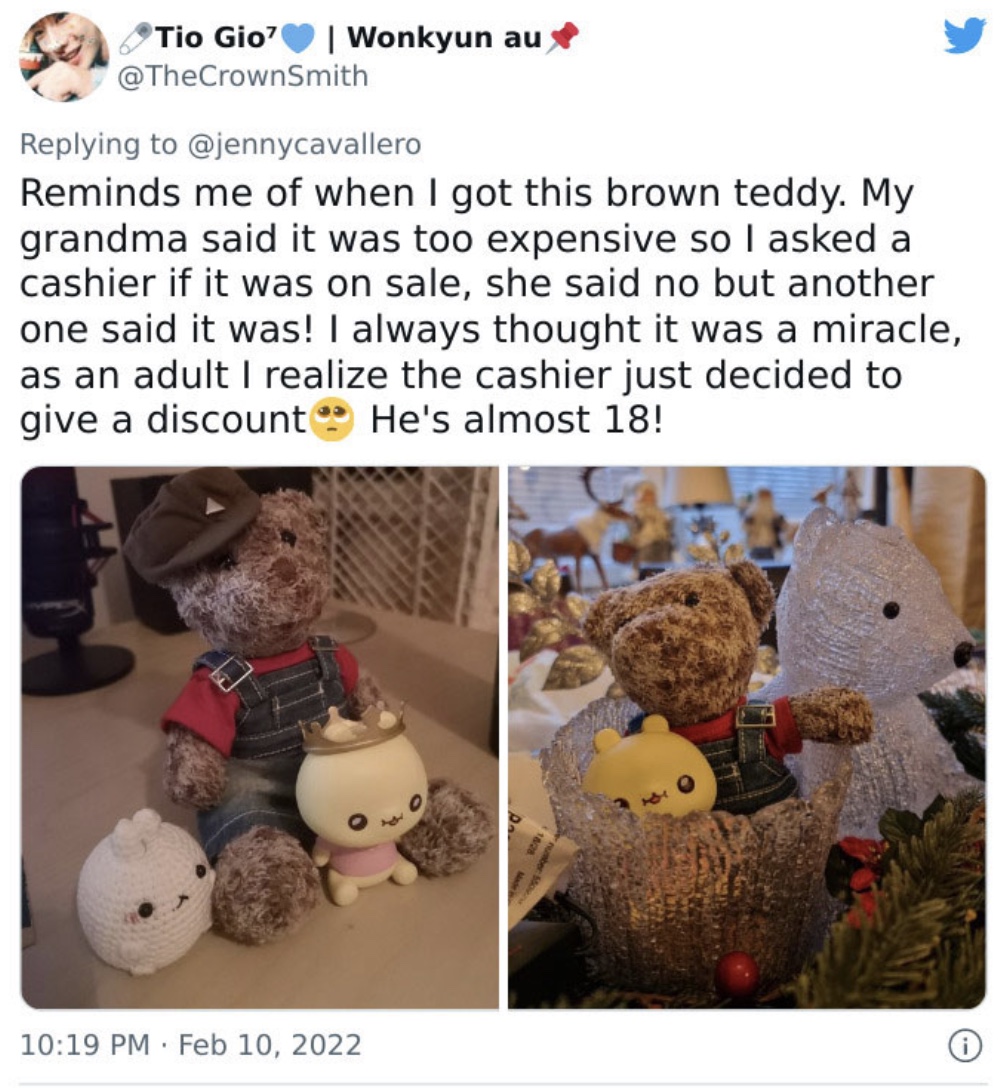 4. Keyed it in at a discount
5. I have been taught
6. Would you buy it?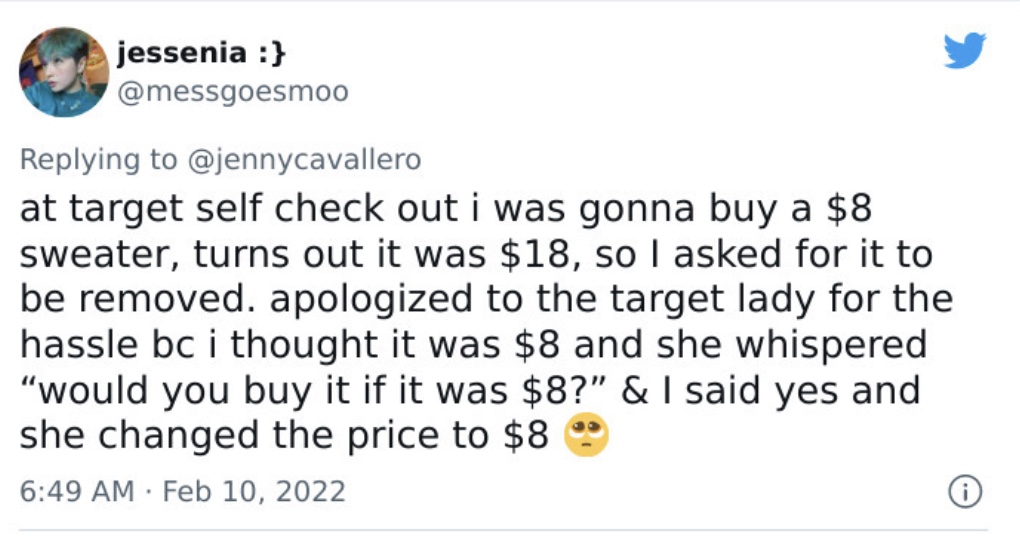 7. Bought the stuffed animal.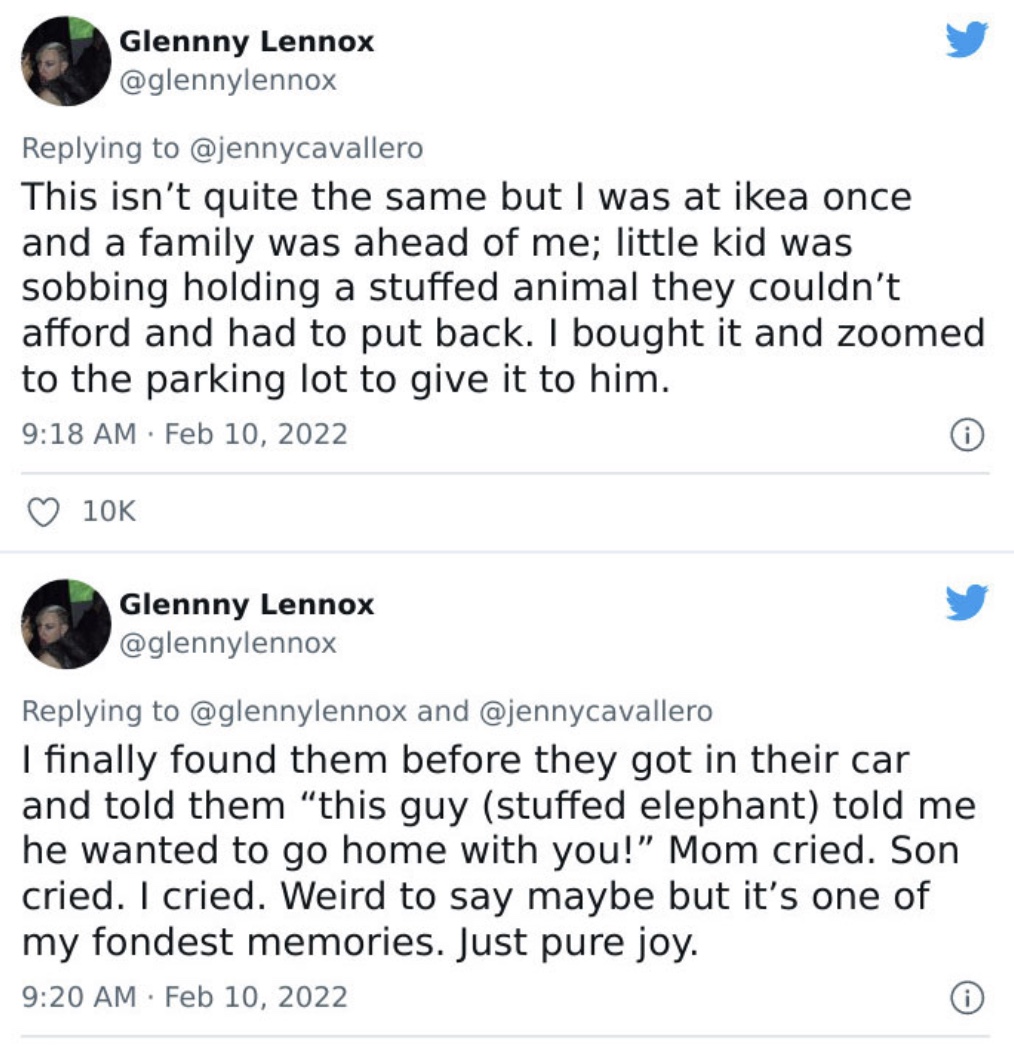 8. Make it right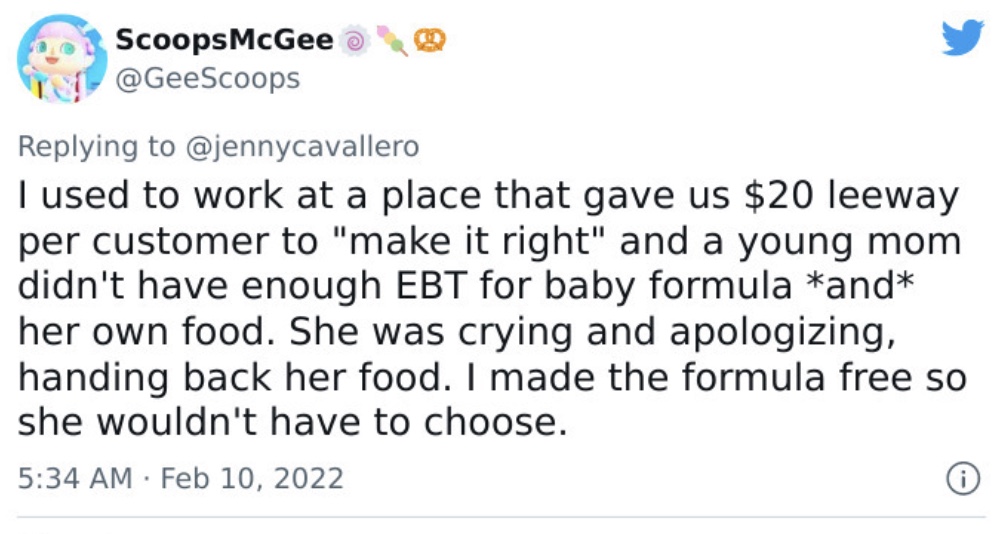 9. Owe him my safety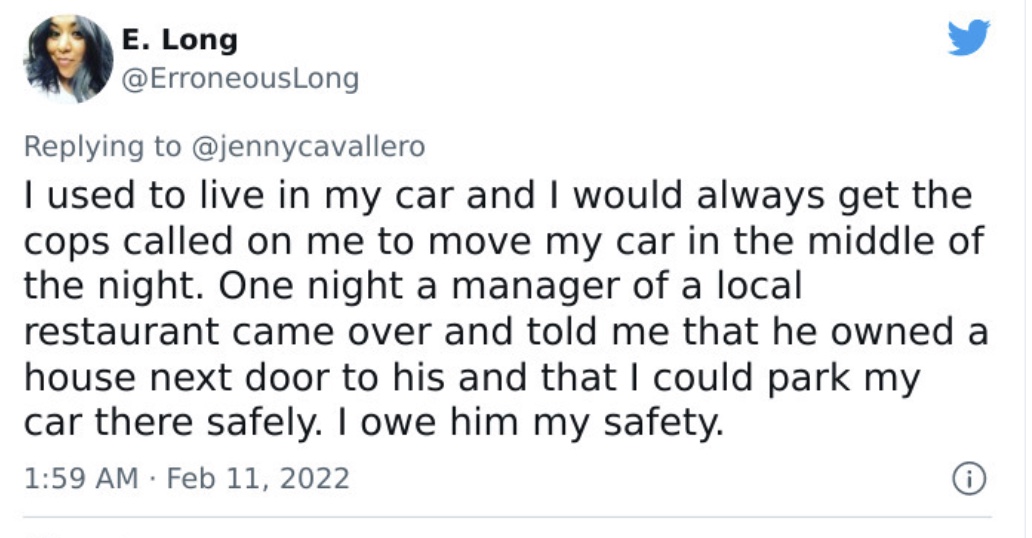 10. Good Boy discount!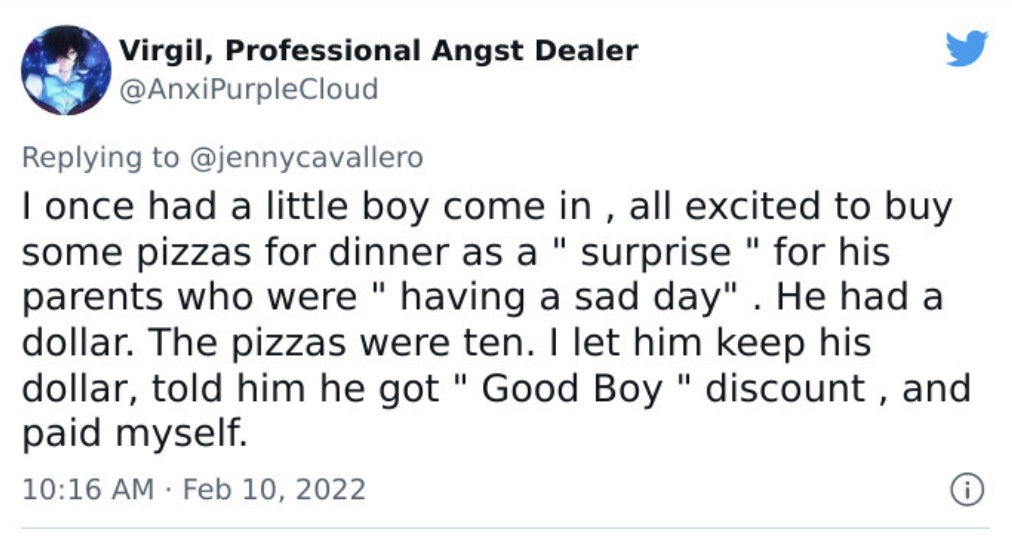 11. Steak knives
12. Coupon surprise!
13. Free food
14. Every discount code
15. Overflowing onion rings
16. Can't sell em…
17. Cake pop
18. Get what you want
19. Bake sale
20. One-item-only