While we're all stuck at home, who HASN'T taken to Zillow to pass the time?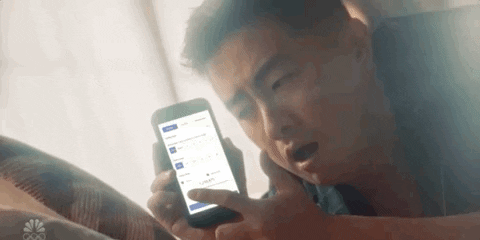 As we fantasize about moving to the country or finding a spot with enough space for a lux home office, there are also listings that … make us pause.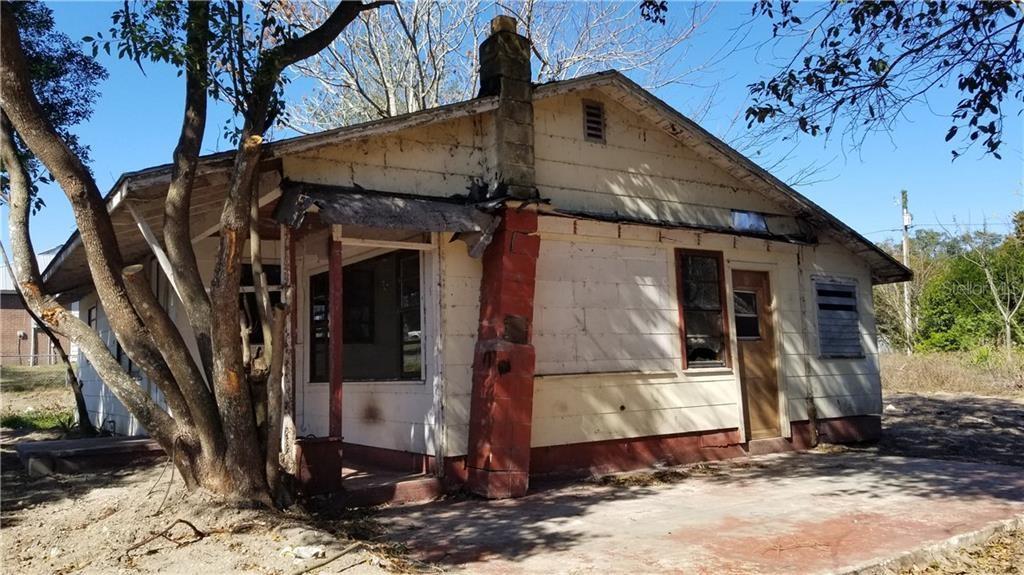 And when Philippa Main shared a listing that was absolutely brutally honest, the people sat up and shared it for the laughs!
That's a shot of "literally the worst house" in Zephyrhills, Florida. Selling at $69,000, it leaves a little bit to hope for.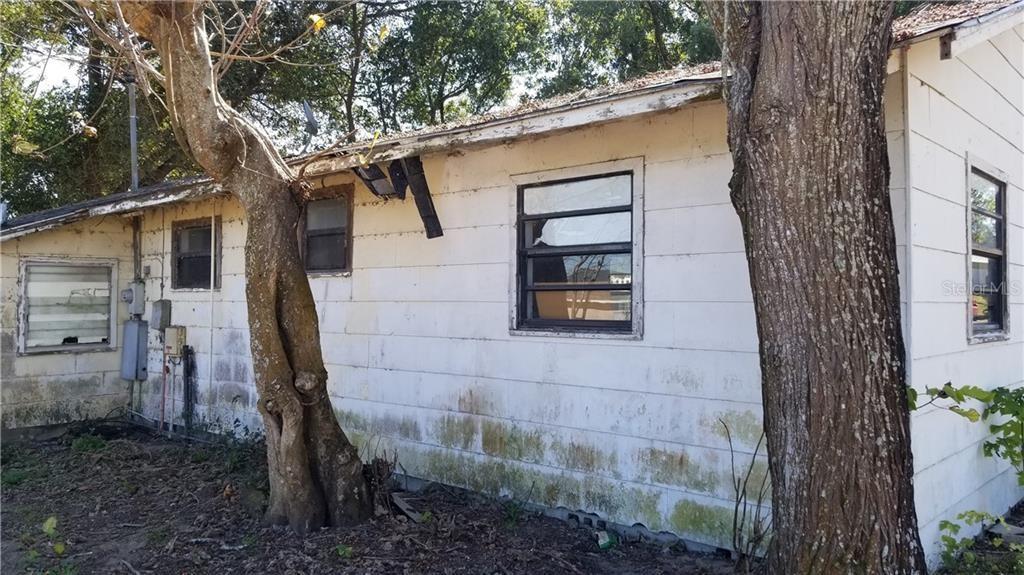 The listing is brutally honest — it reveals that the seller took seven dumpsters to clear out the property, that the windows are broken, that the foundation is detached…
And it goes on with other issues that the buyer will have to fix.
And it's a lot.
"The roof leaks, the floor creaks, and there's a terrible draft…" There is no HVAC system, the chimney is about to collapse and despite having a chimney? There is no fireplace anywhere in the house.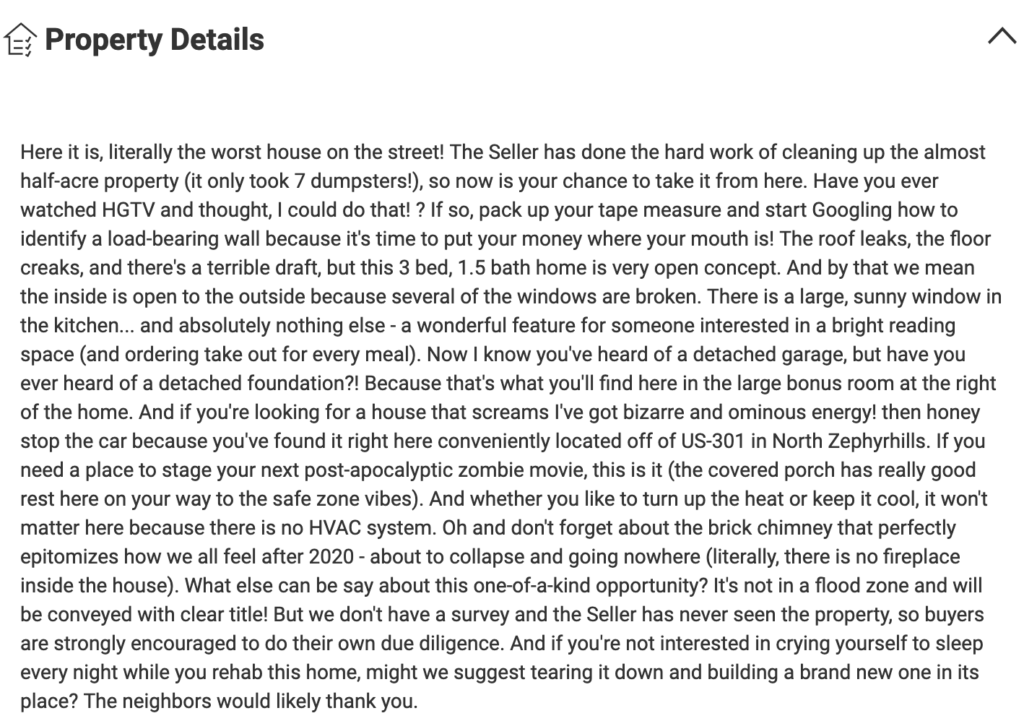 Bored Panda reached out to the realtor to find out how she decided to pen her listing description. Main said "she asked her client (the seller) if they had anything specific they wanted me to say about the property (highlights, important details, etc.) and they made a joke to me about the fact it's the worst house on the block."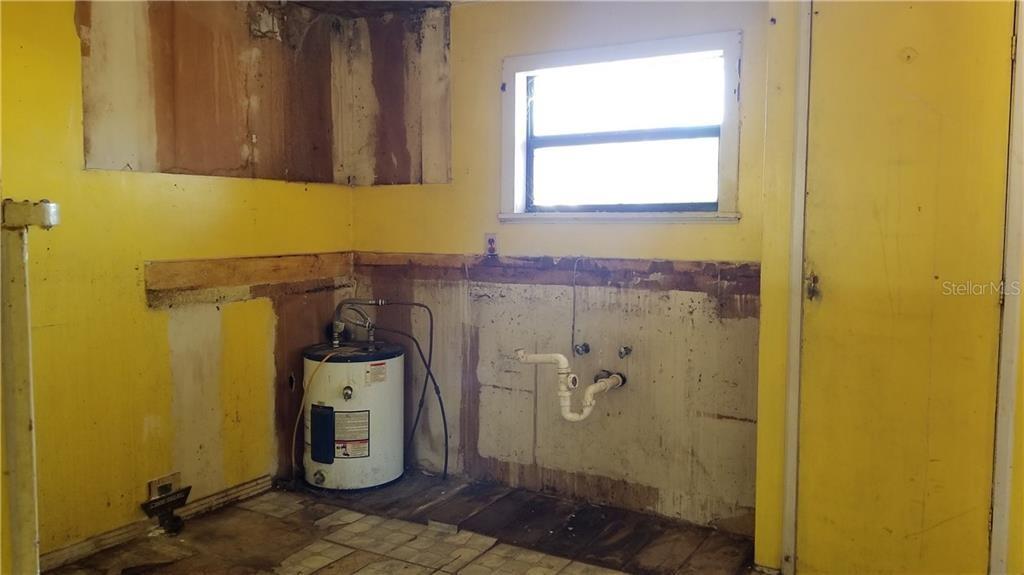 Main wrote the description and went back to the seller for approval. "I also wanted to make sure that the listing was detailed, because I hate when other agents are vague and don't provide details because they're hoping that the lack of information will make people go see the home," she said.
"I would rather be clear about what they can expect, so we only get people who are truly interested in purchasing that type of property contacting us. It doesn't help anyone to be unclear about a listing or try and sell it as something it's not," Main added.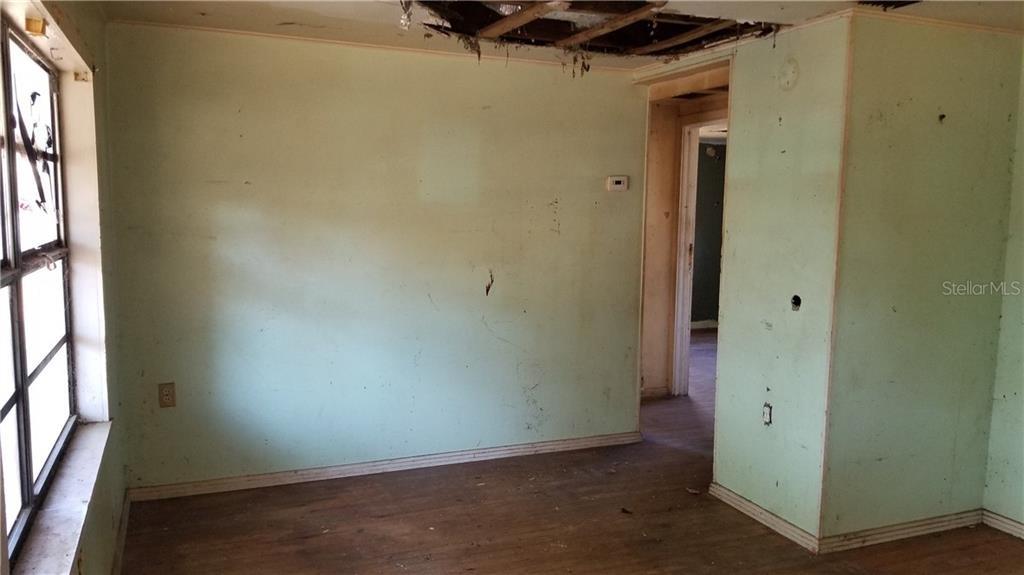 Main said that she thinks the brutally honest listing was a good strategy since she had the permission of the client. "Even if it doesn't go nationally and internationally viral, it will likely get good local exposure," Main said. And then she added, "we're supposed to be closing on the home this week!"
The internet, of course, was entirely on board with this listing: