As we already know, Snapchat can be a pretty hilarious place.
But the minute you add dogs to to the mix, the bar gets raised significantly.
Which is exactly why all of the following pup pictures with perfect captions are some of the funniest dog Snapchats to ever make their way across social media and beyond.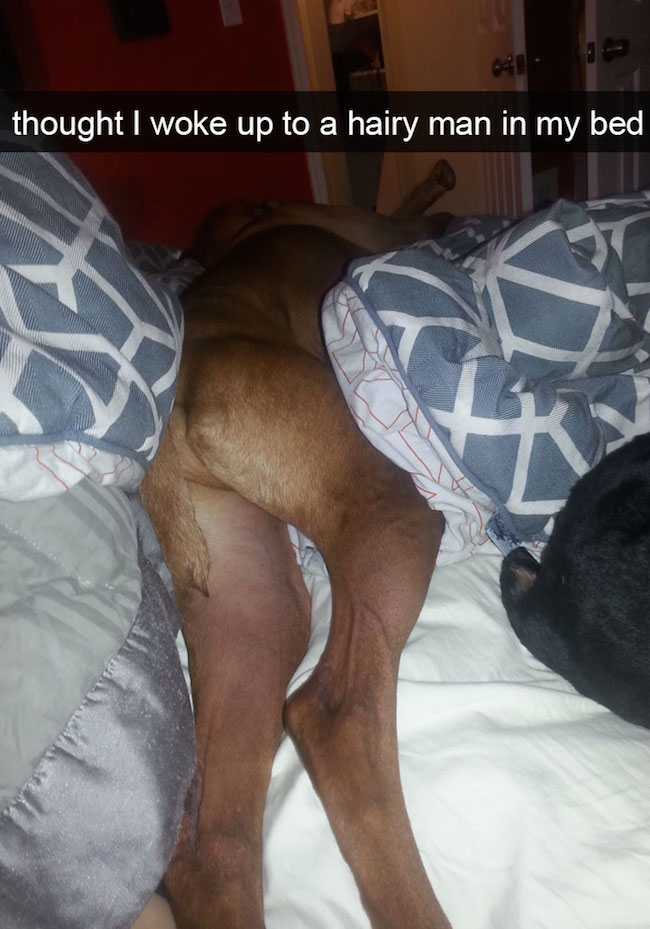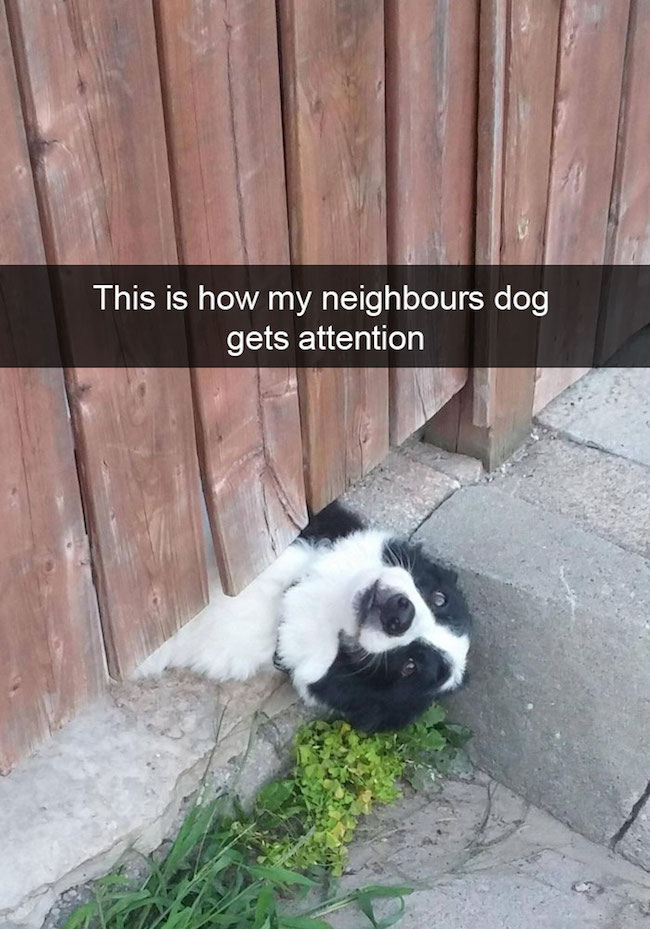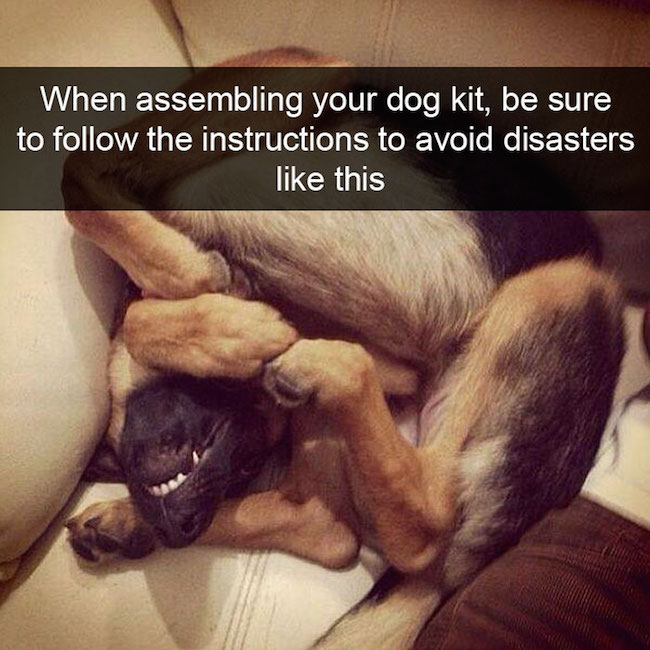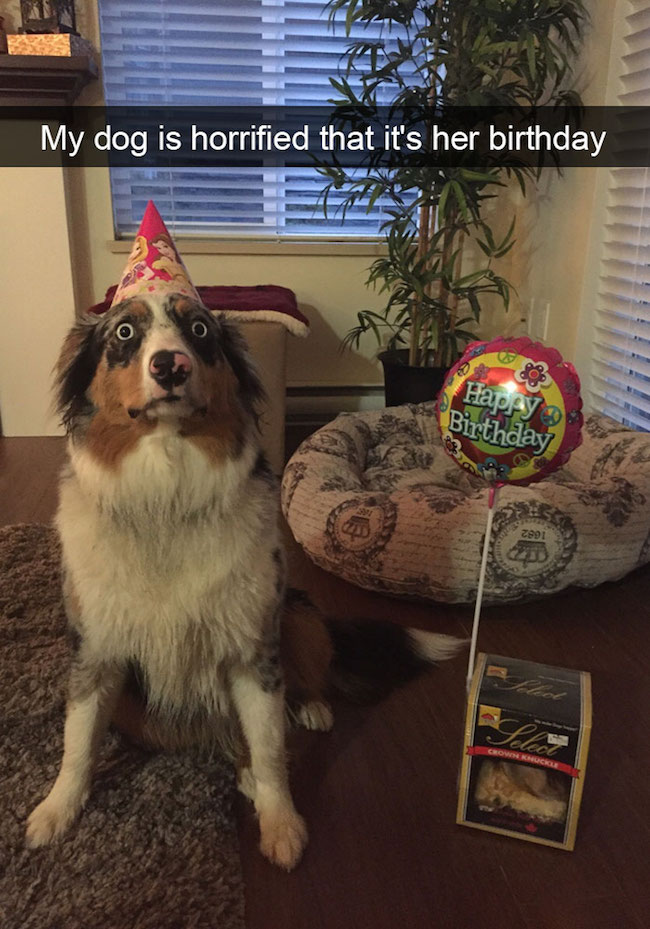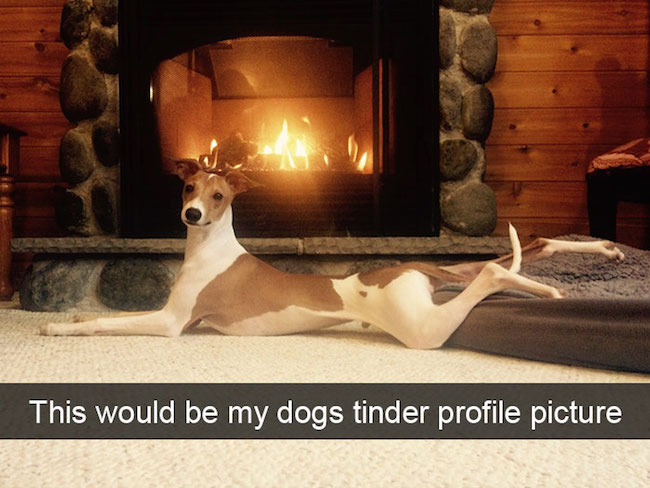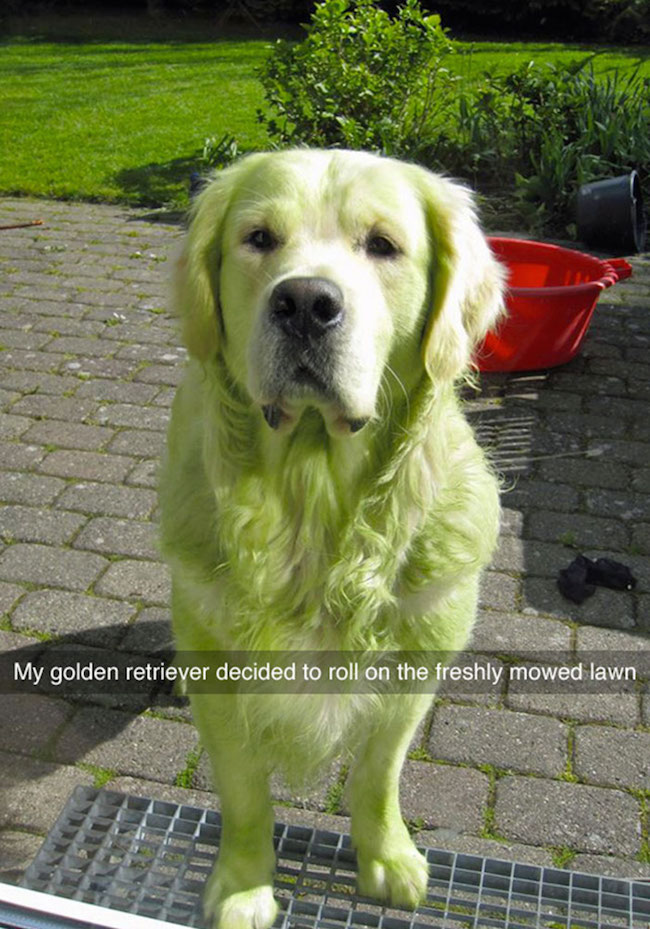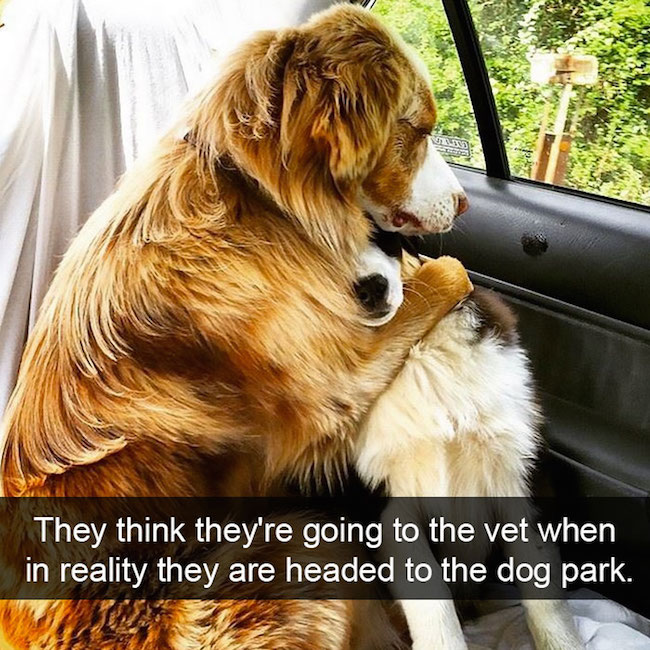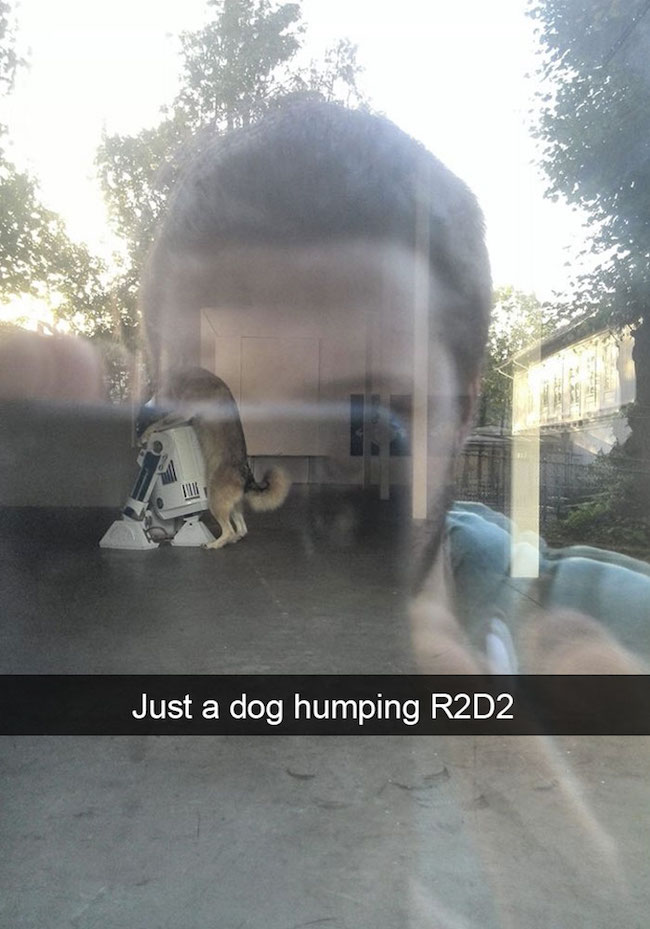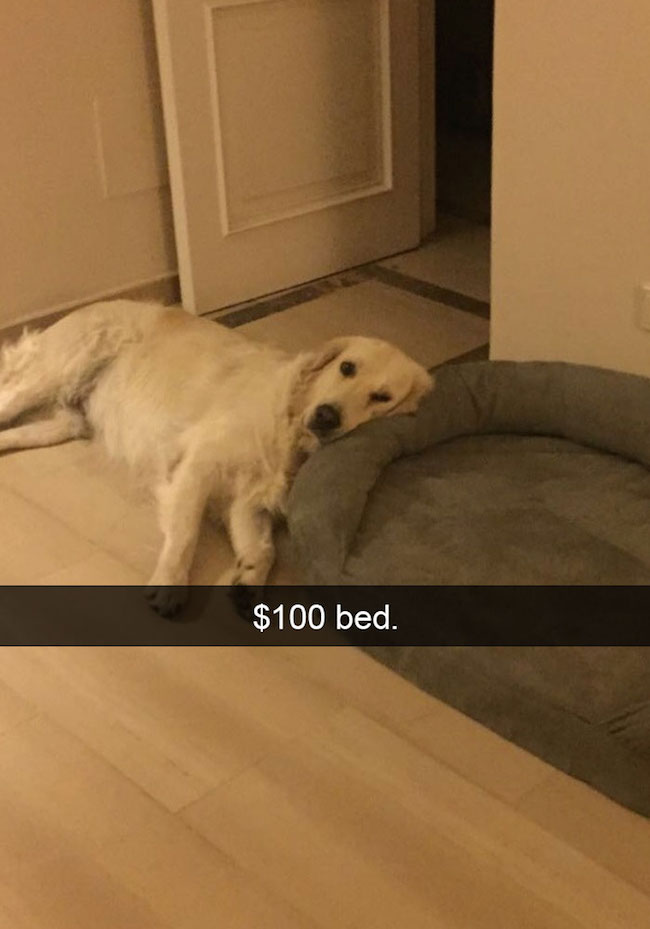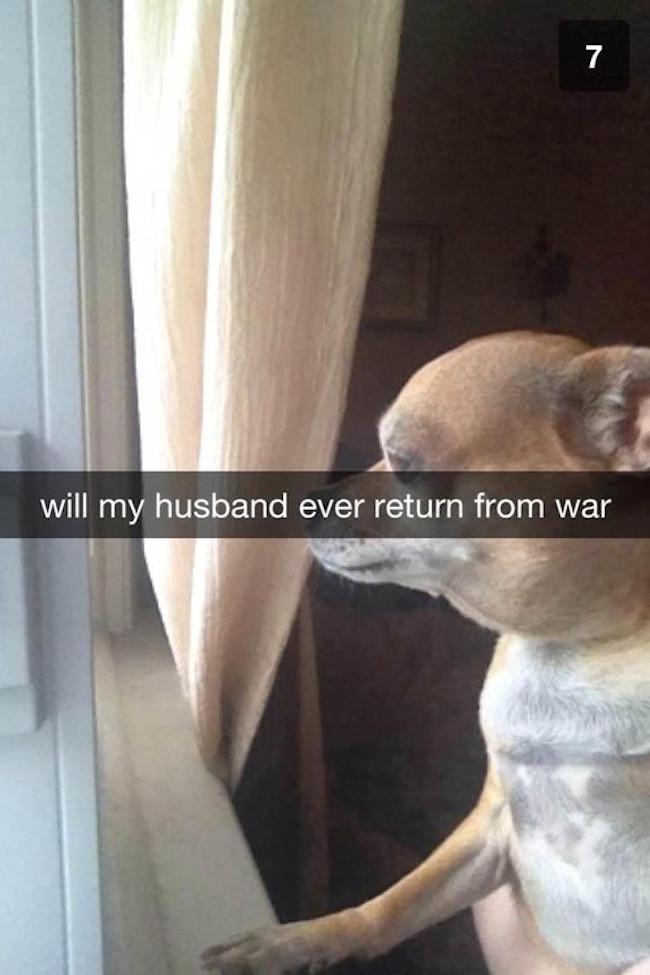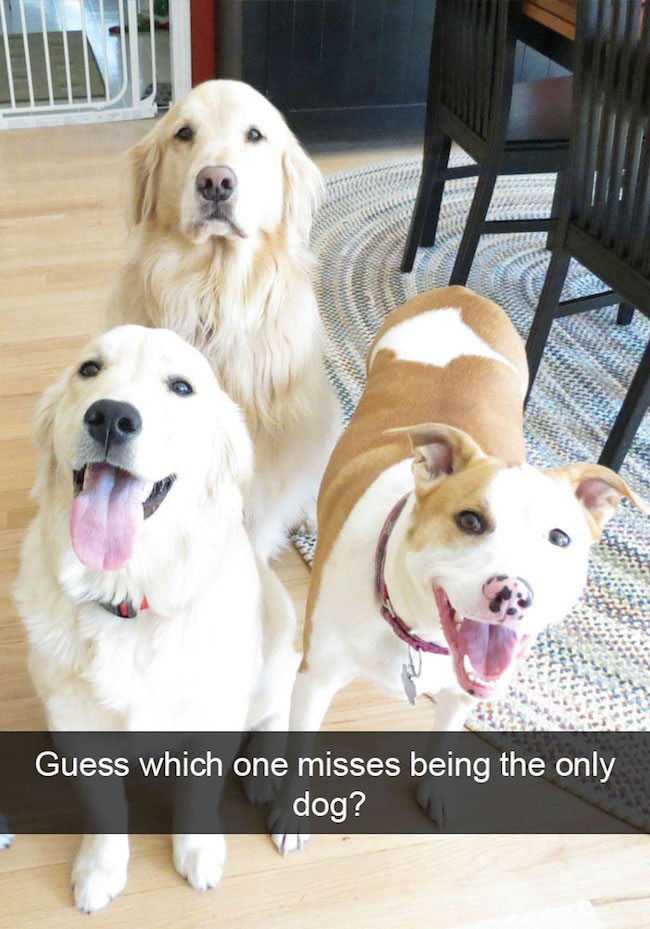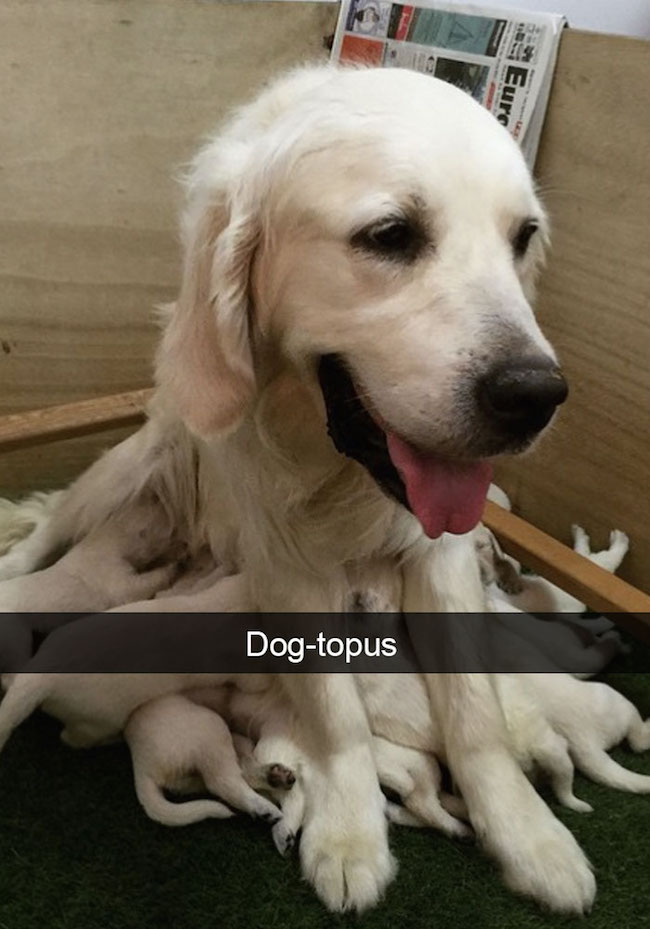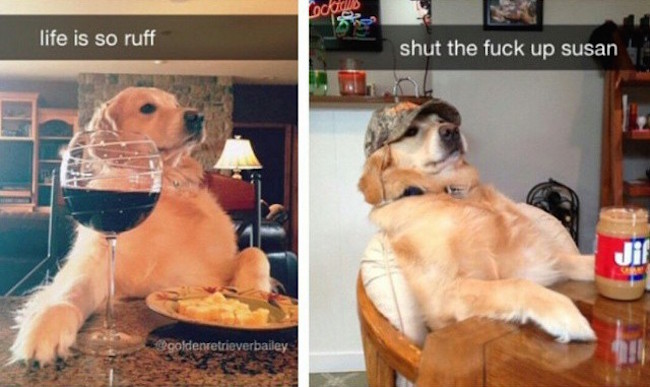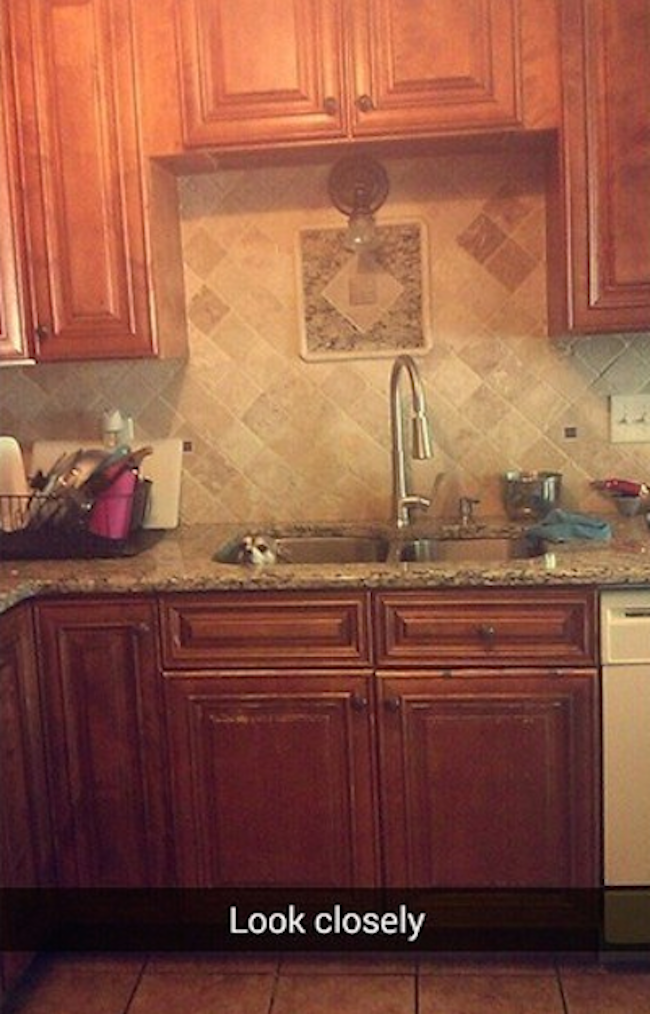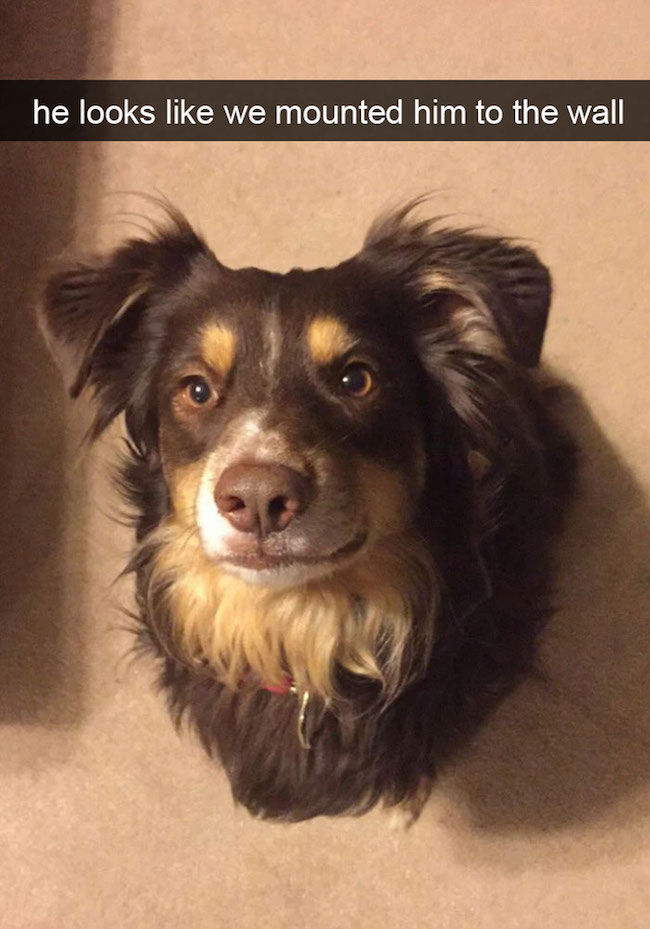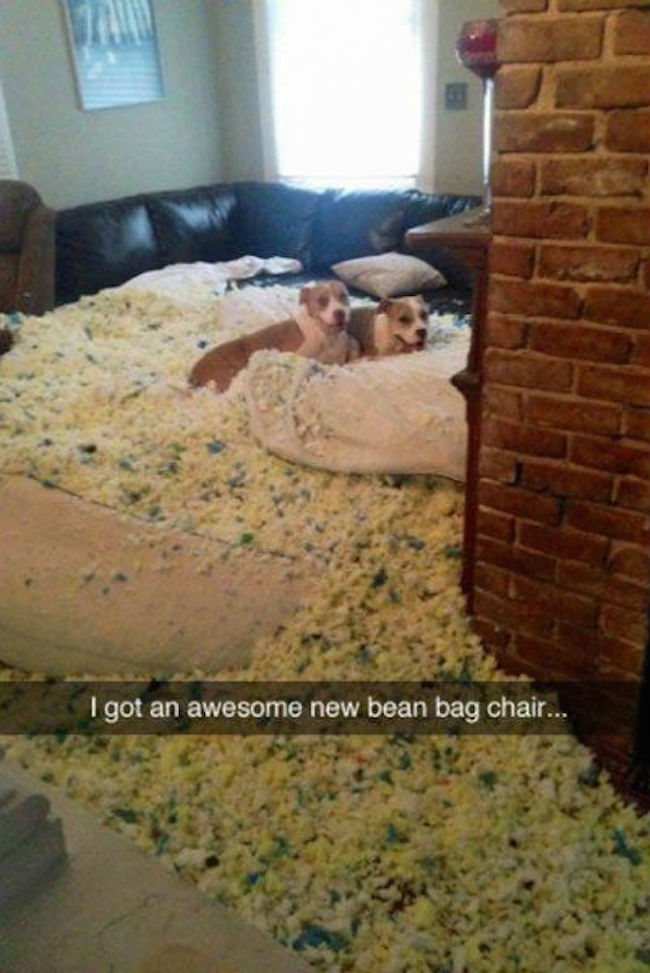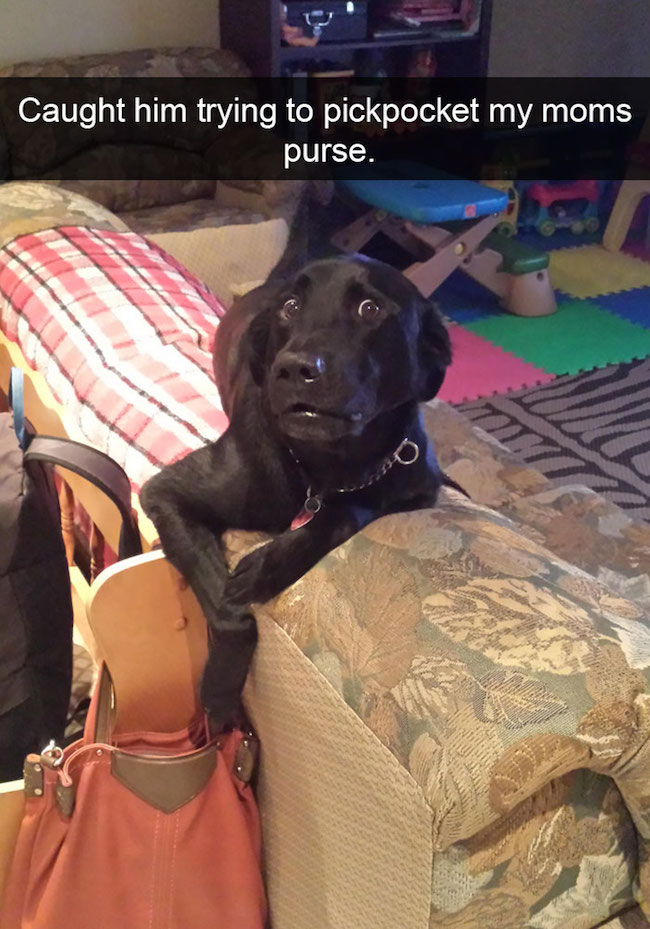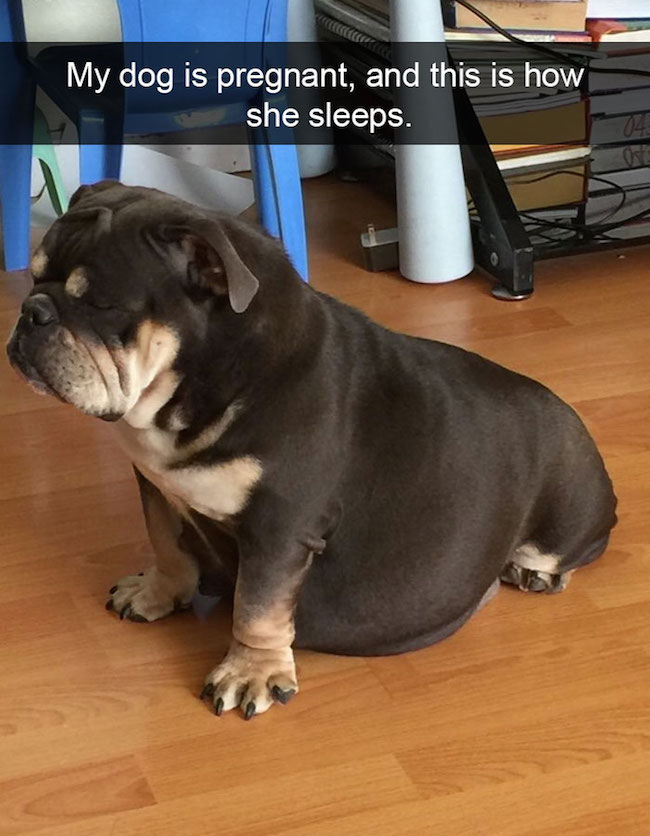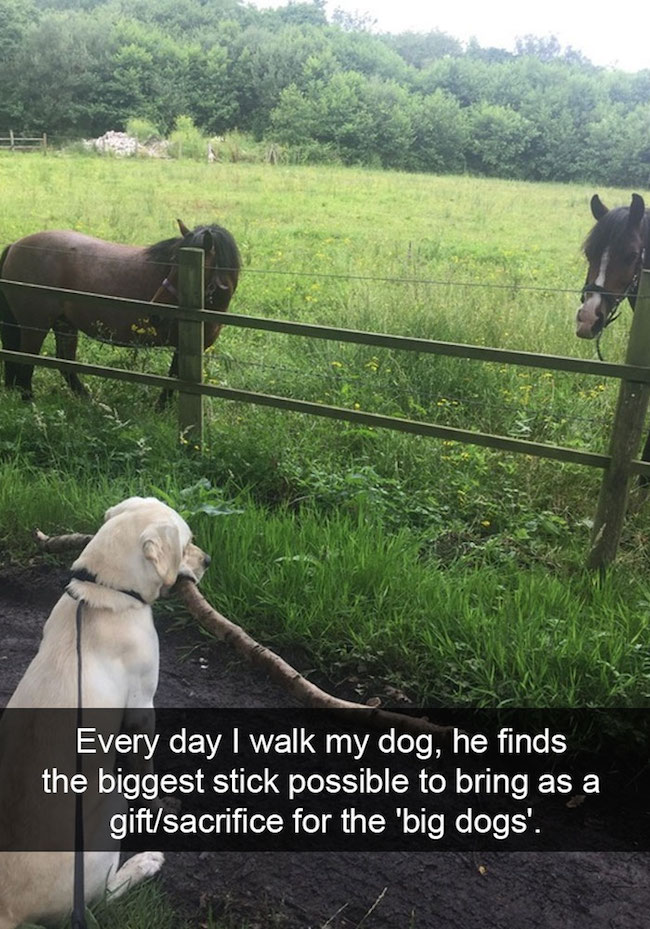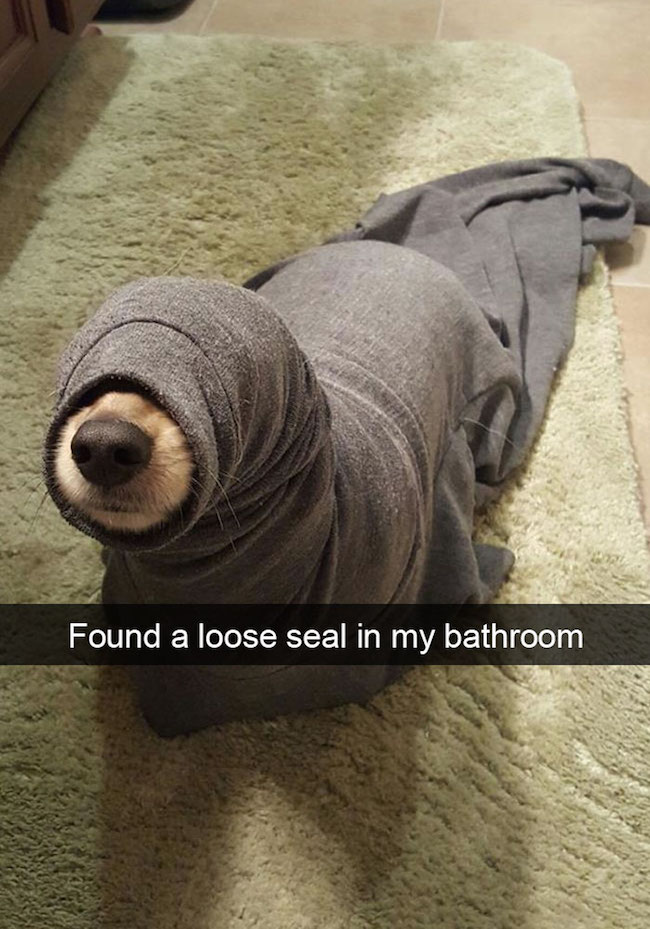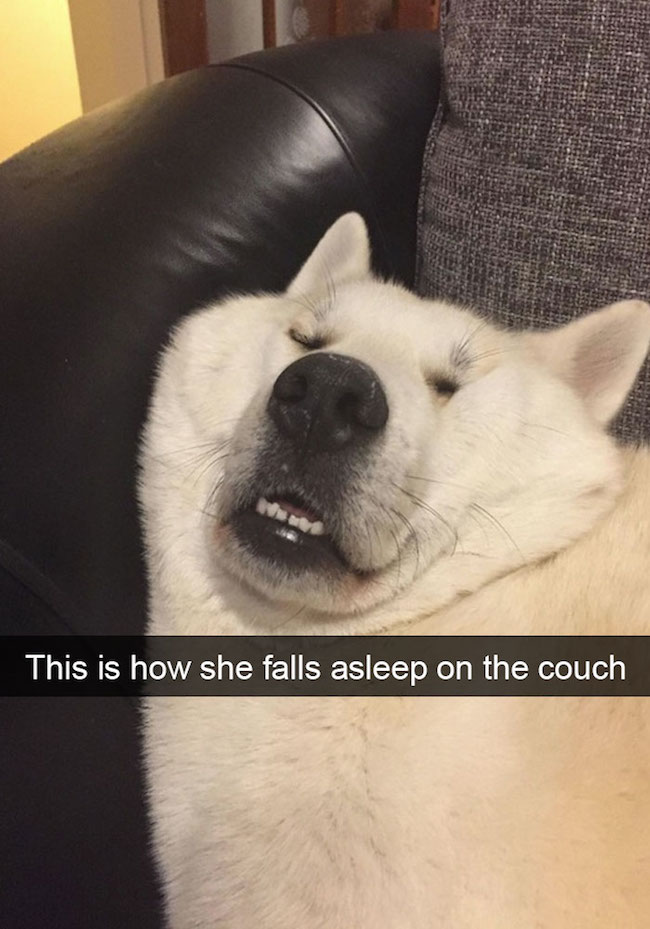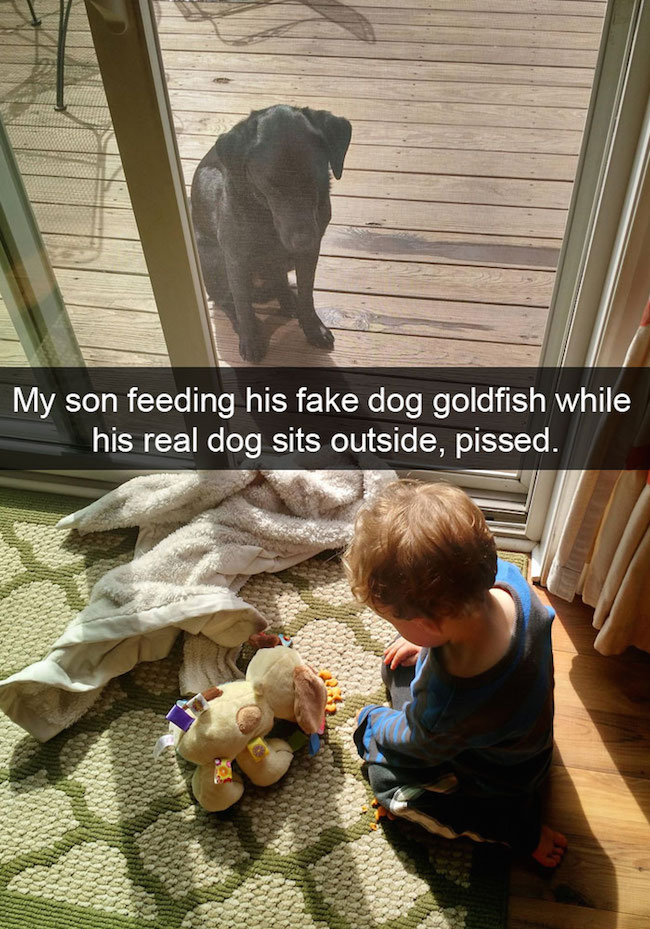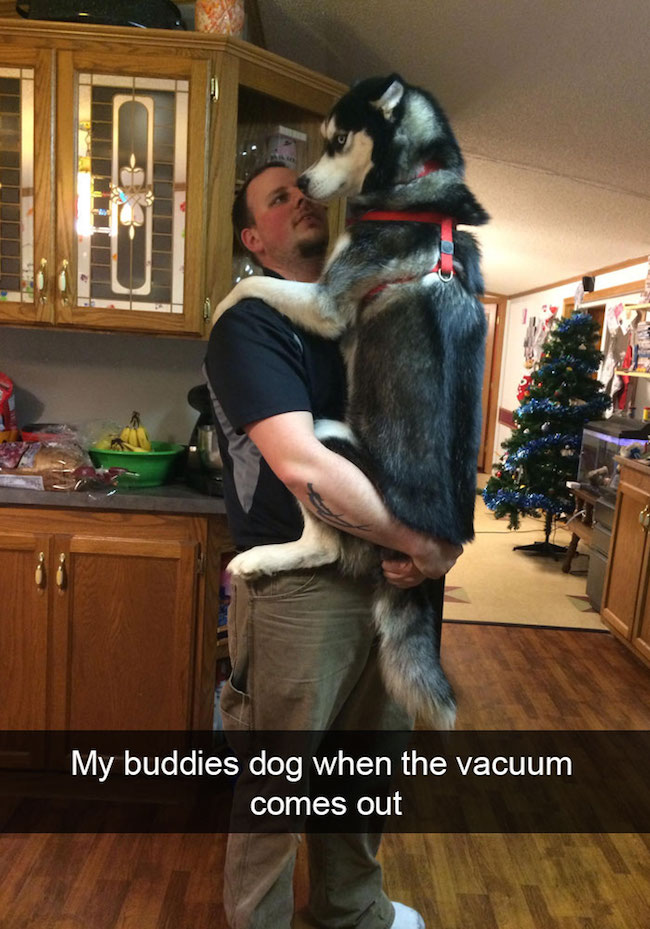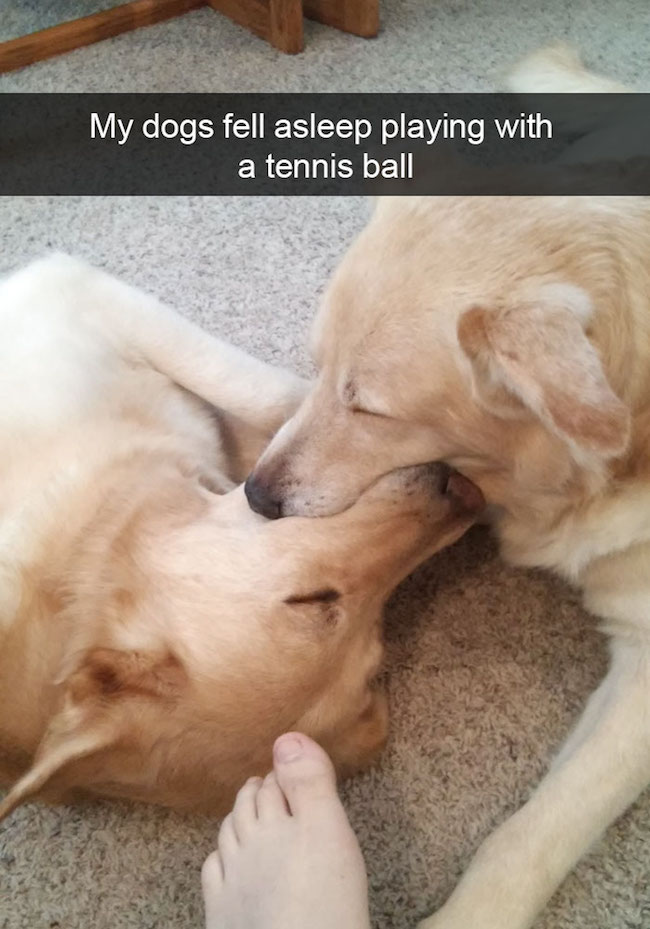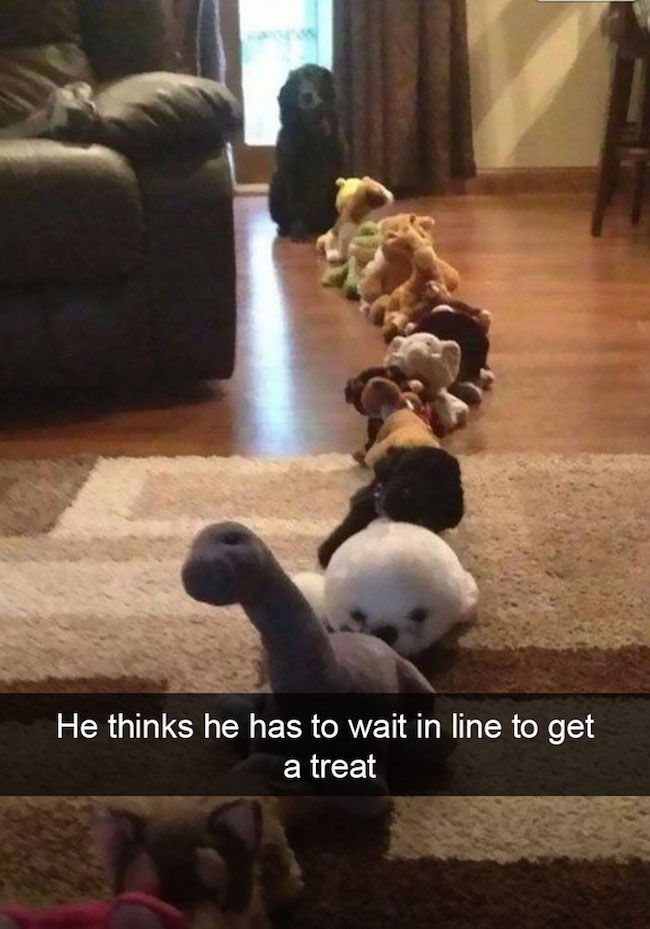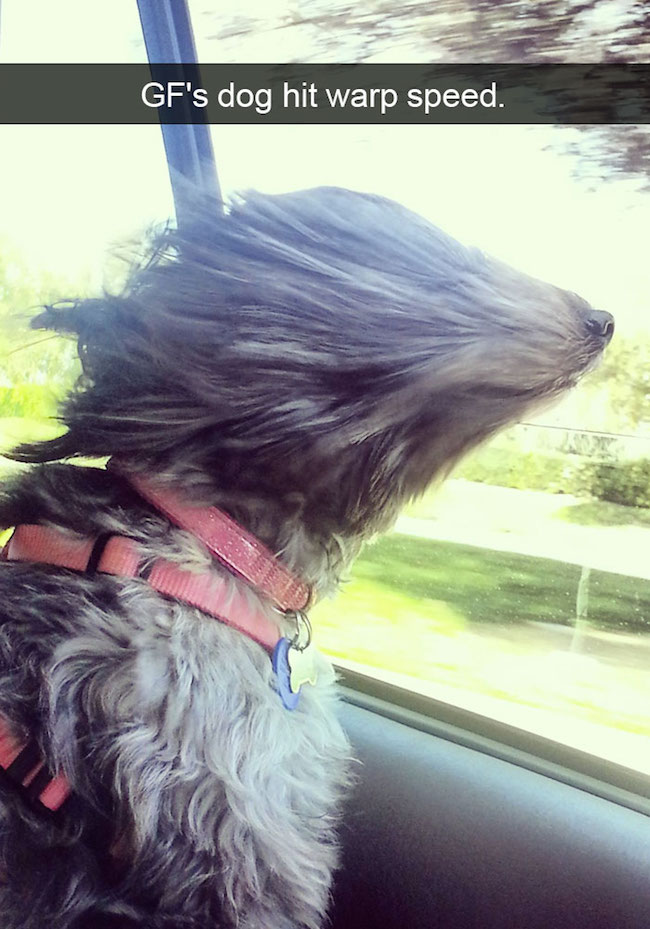 (h/t Bored Panda)
Save
Save
Save
Save
Save
Save
Save
Save
Save