The Photoshop Battles on Reddit are never-ending. There's constantly something fun happening over there. But every now and then, a true standout emerges. This was the case with the 14-year-old dog in the original photo below. The black labrador has vitiligo, a condition that changes the pigment of parts of fur. It's actually a cool look for the pup, as is, but once the Internet got a hold of this photo, the dog saw her Internet stardom rise rapidly. Here is the original photo, followed by the best of the Labrador with Vitiligo Photoshop Battle.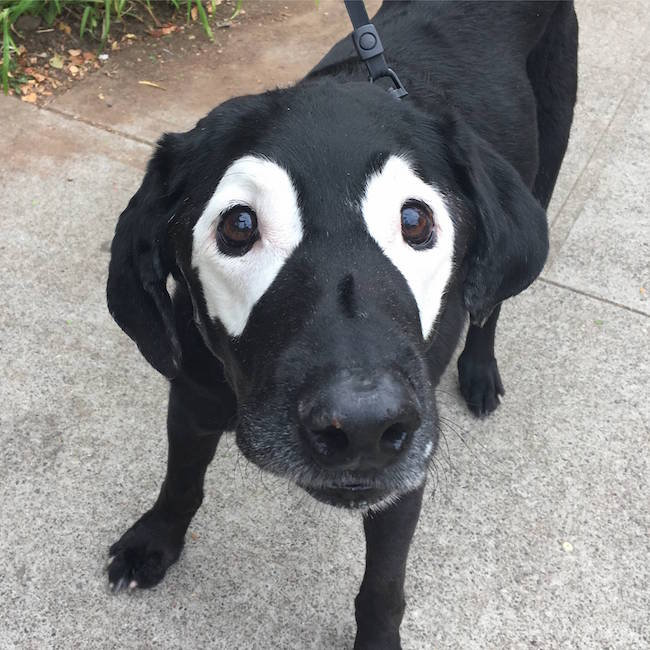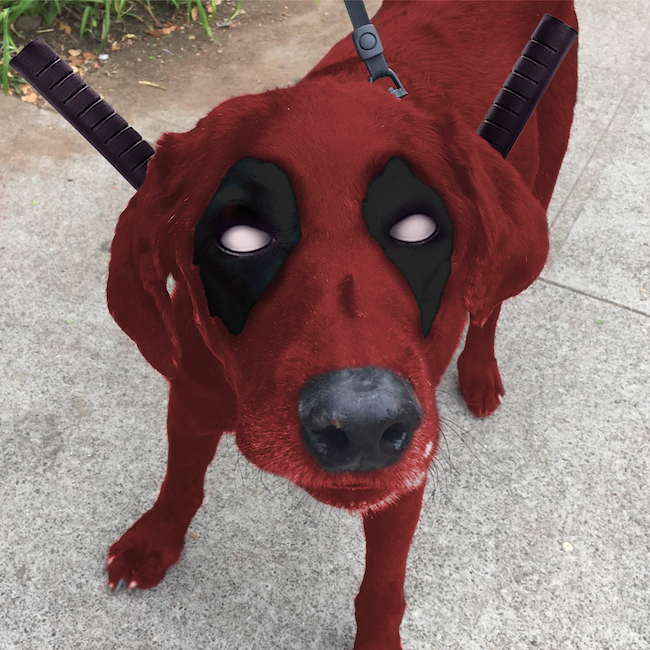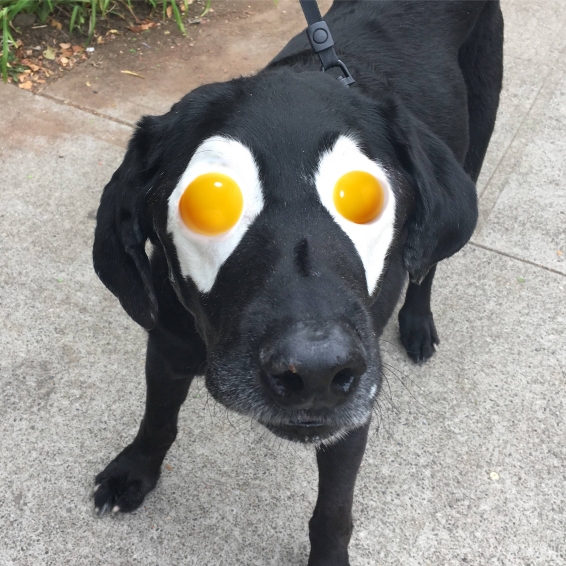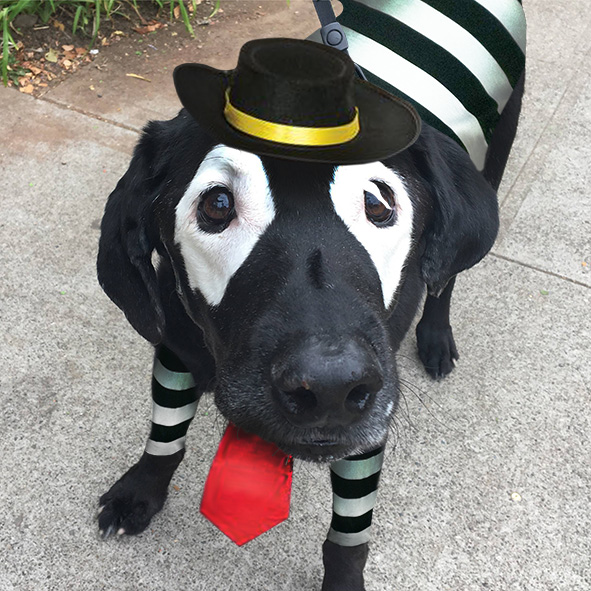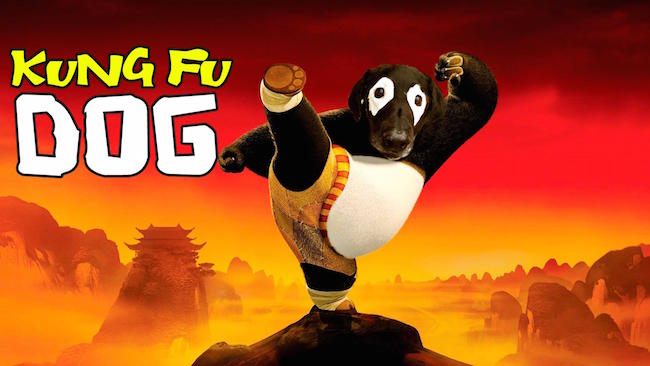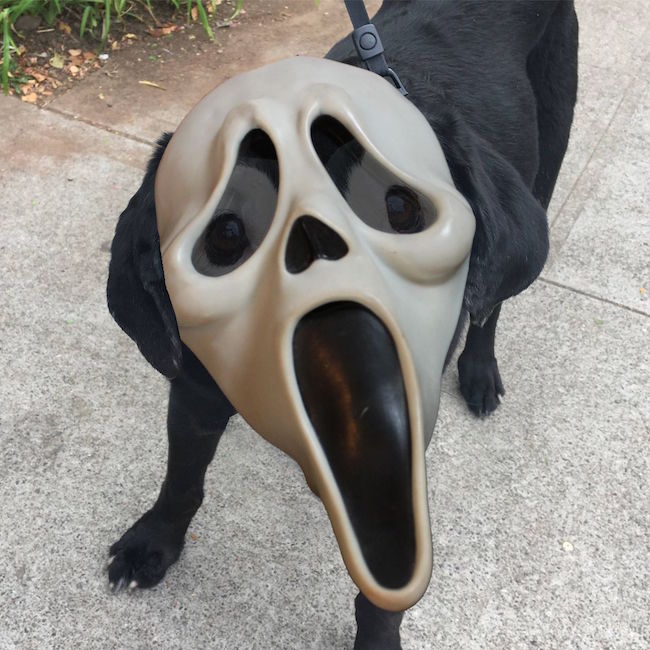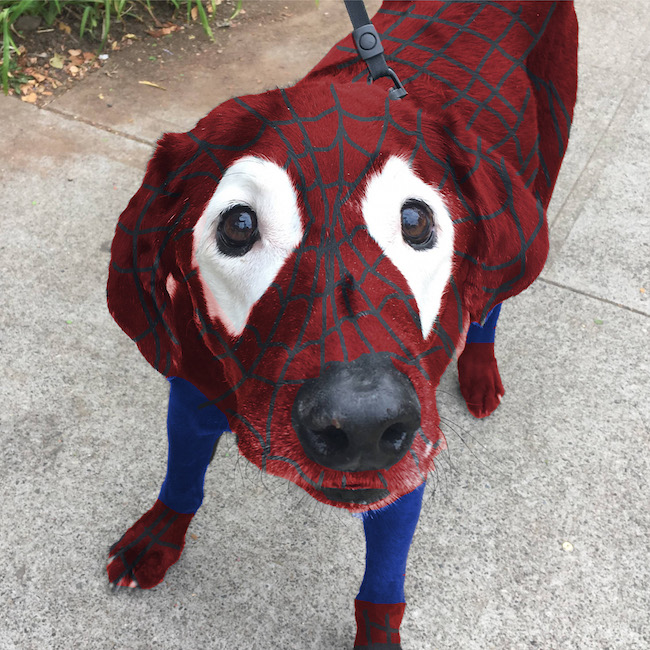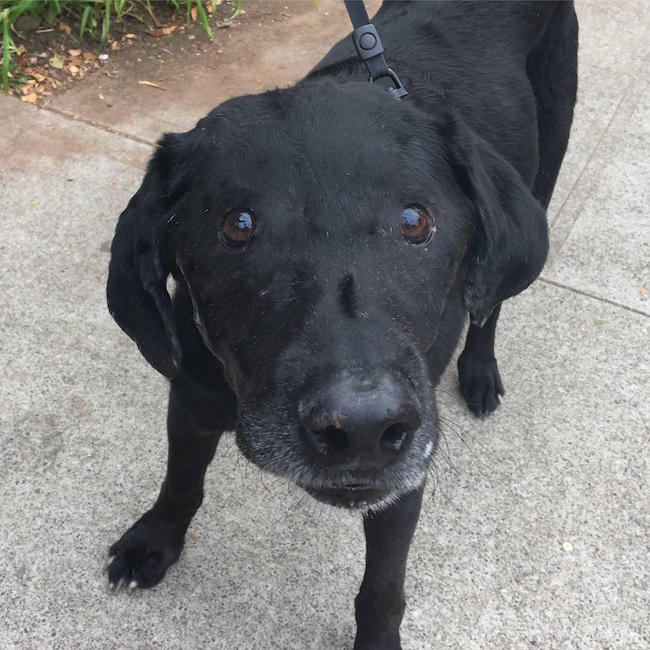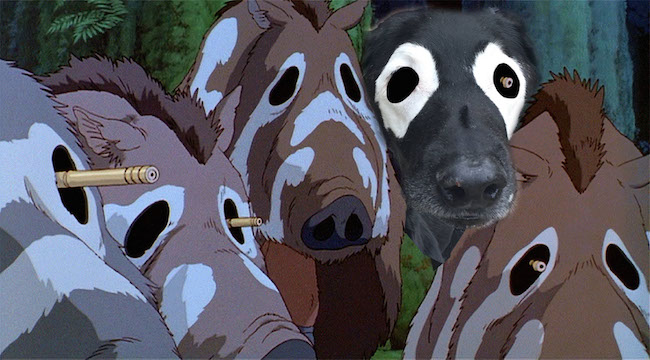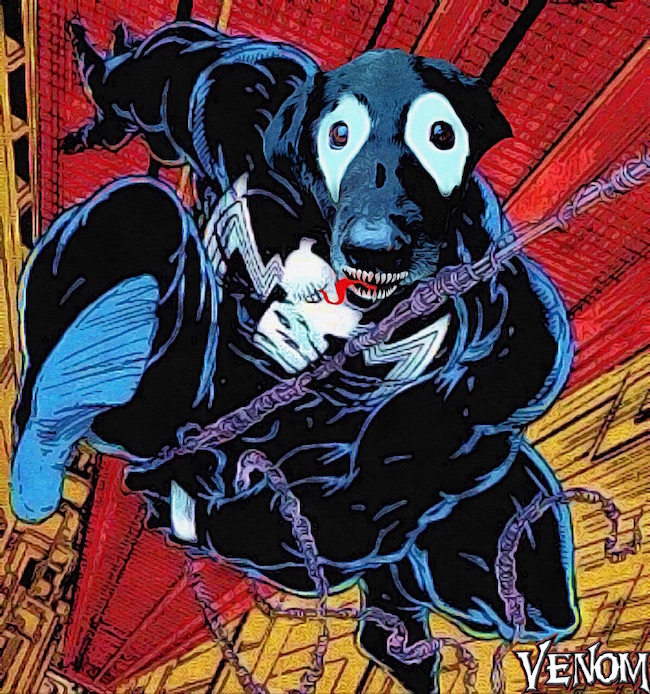 (via Photoshop Battles, h/t Tastefully Offensive)
Oh, and you should probably Look At What The Internet Did To This Photo Of An Enthusiastic Hedgehog.
Save