First — dogs are the greatest. Facts.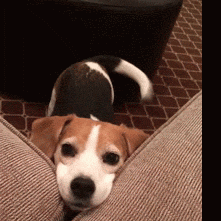 And I'm so sorry to all other dogs out there, but this is the best dog in the world (again: sorry. But she's already been made aware of her status).
So obviously I'm all for this new trend — barkuterie, which is just… a charcuterie board for dogs.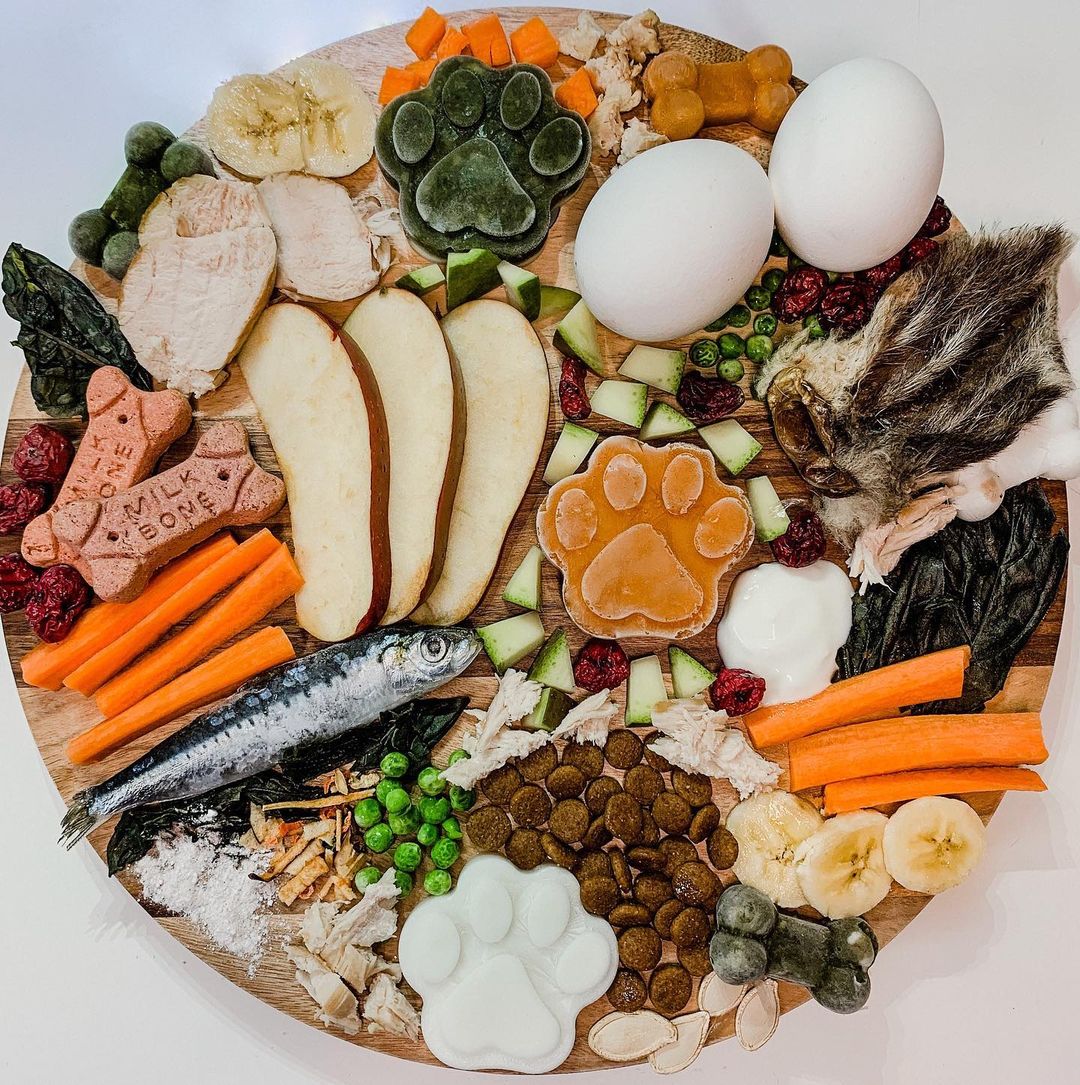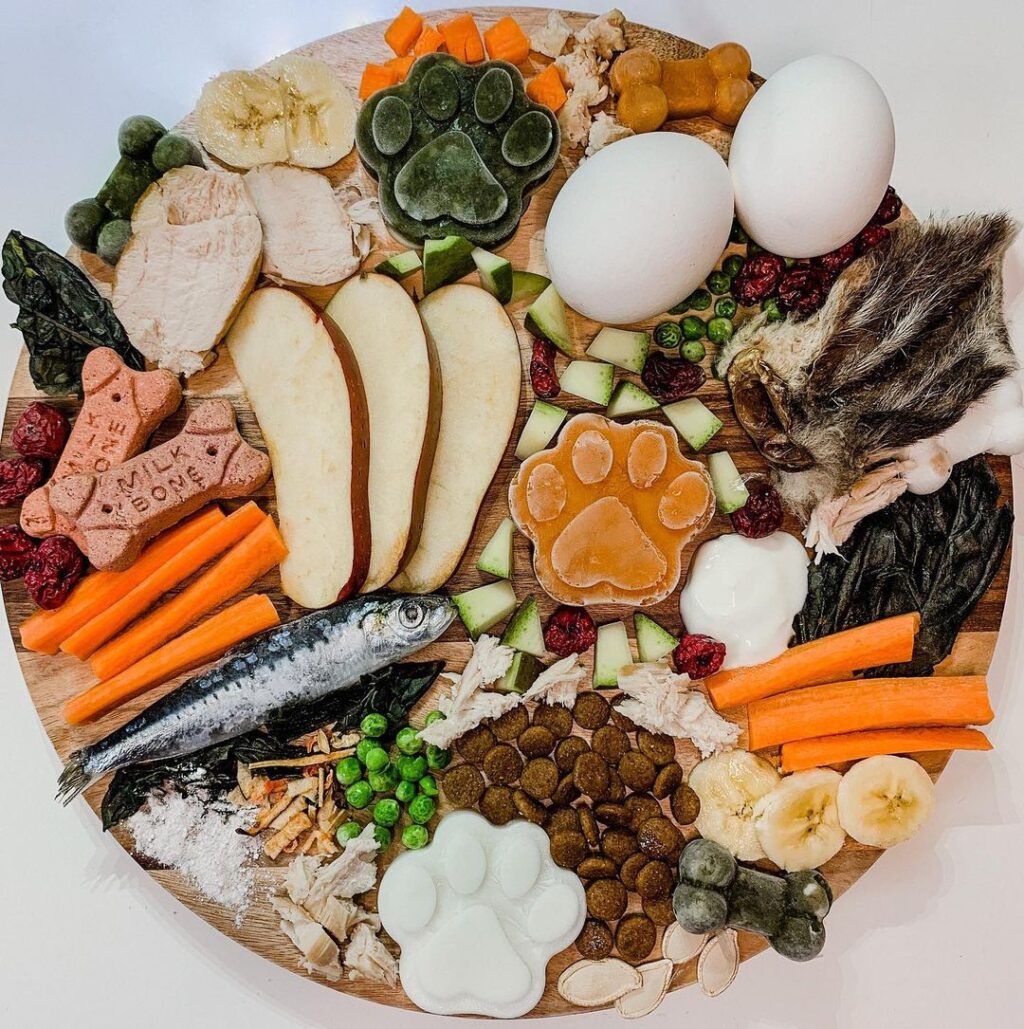 Check that beauty out!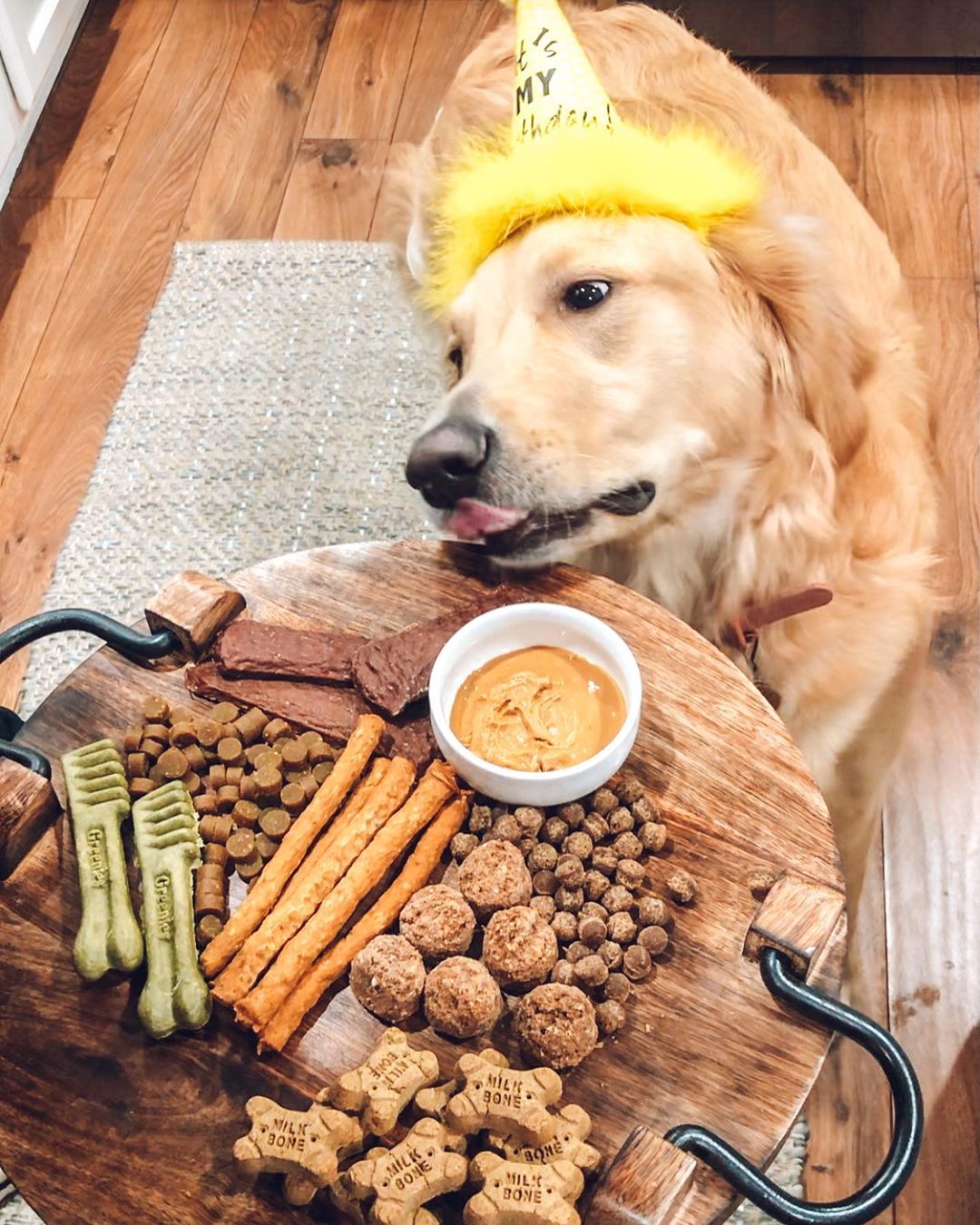 A few things to note — first, they're all safe for dogs. They're not just people food that dogs can eat. They should be full of healthy treats that are dog-safe! Avoid too much cheese and processed meats. DEFINITELY omit the grapes: they're deadly!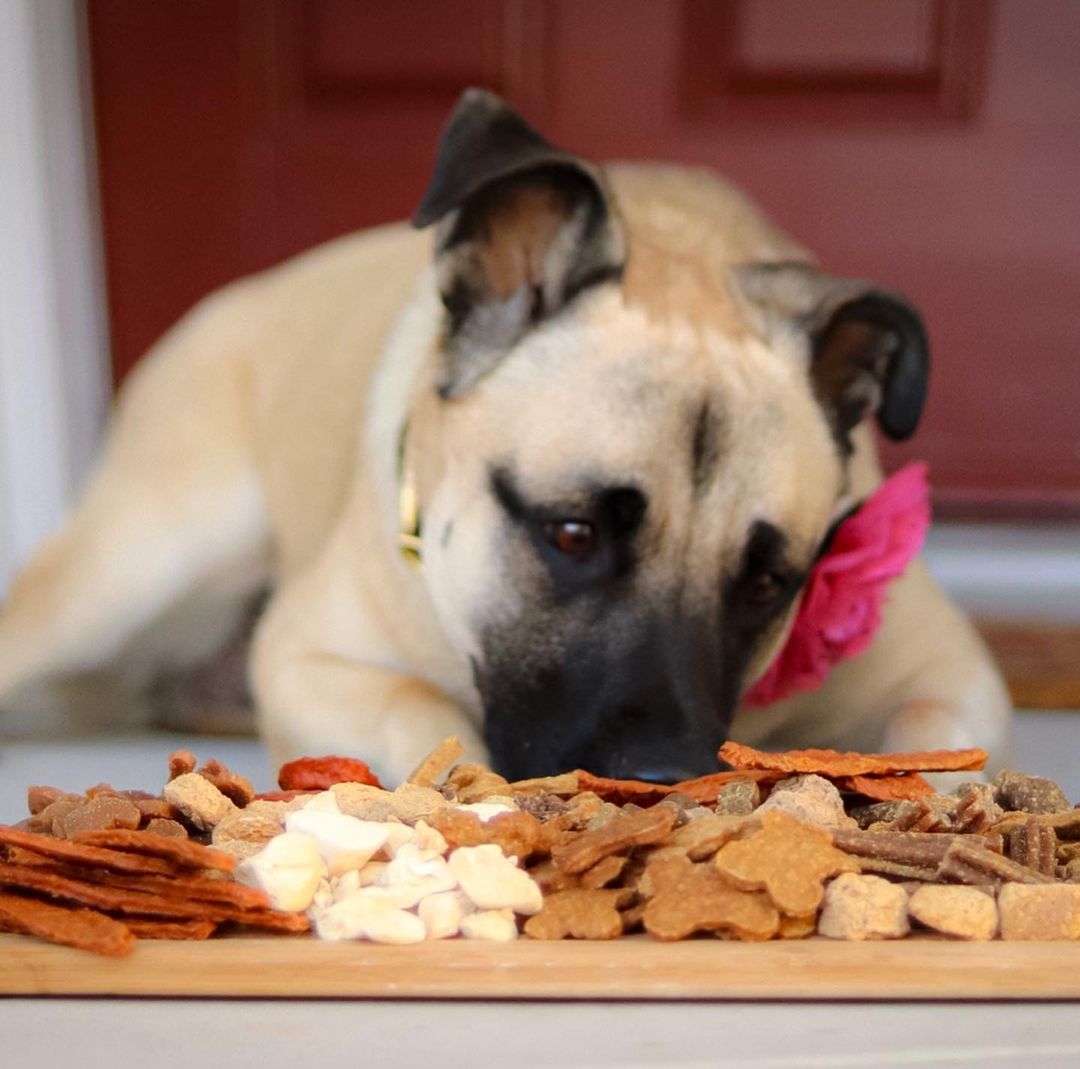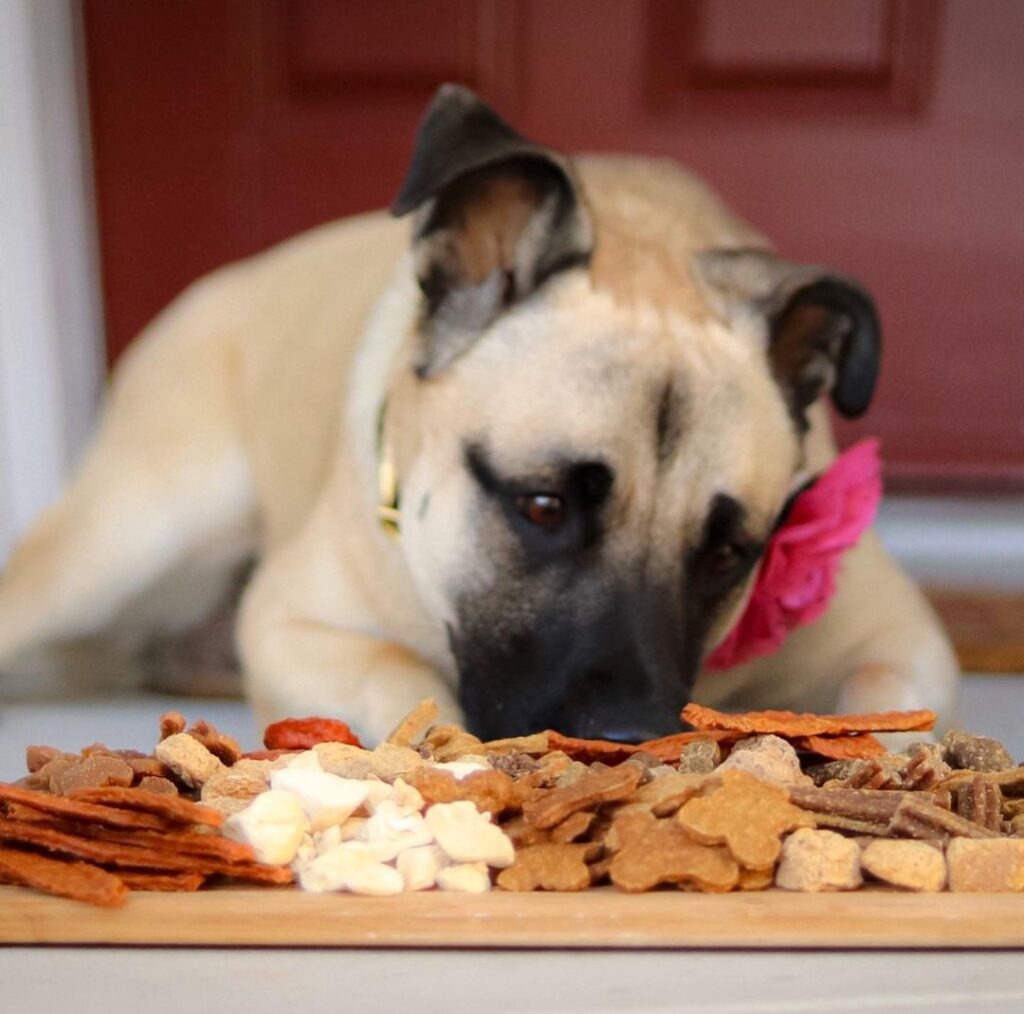 So what can you add? Chicken breast, salmon, egg, a little cheese, berries, carrots, PEANUT BUTTER, cucumber, cooked sweet potato… Just make sure the food is dog-safe (hot tip: if you ask your Alexa if a food is dog safe, she usually has an answer!)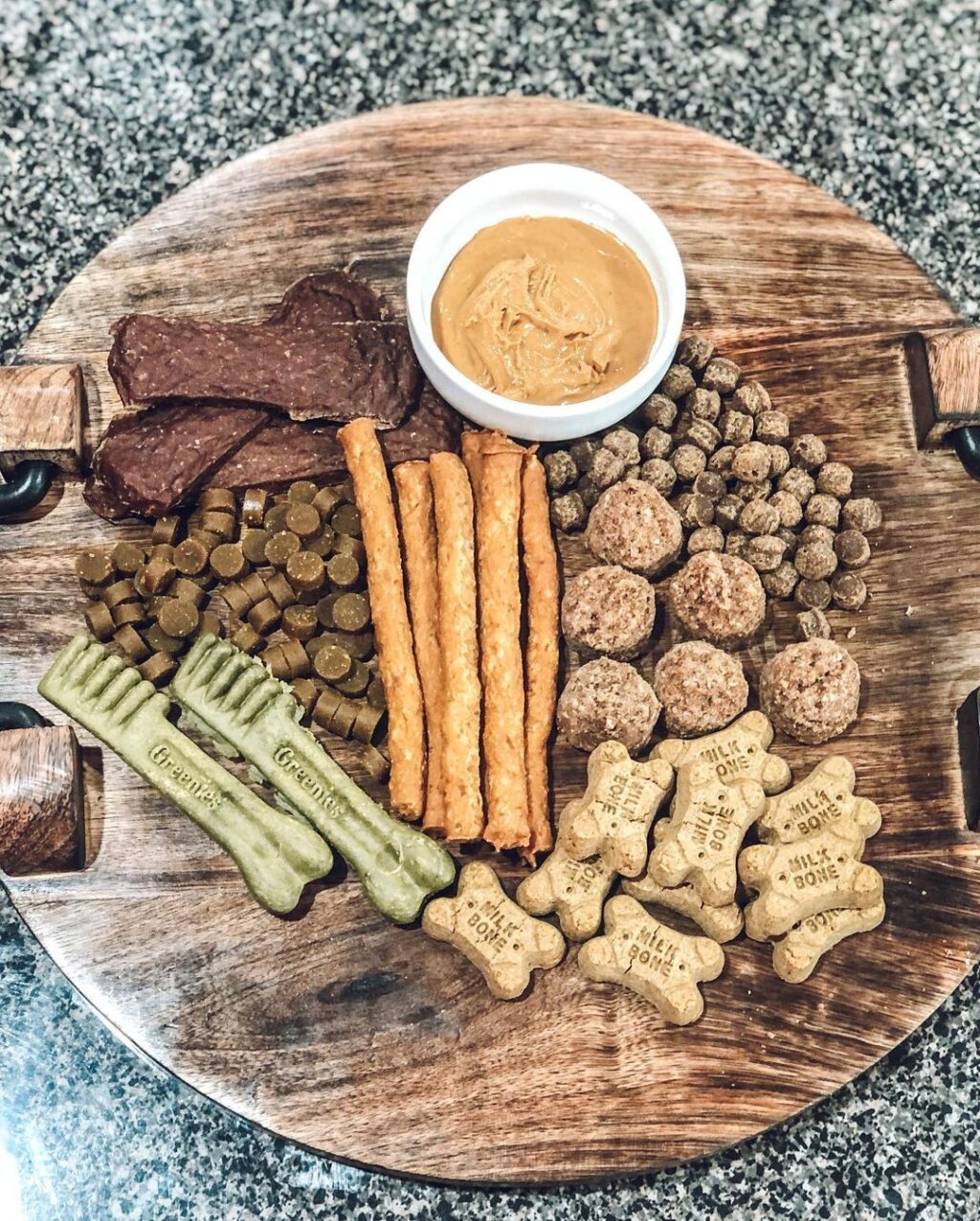 You can also customize the board for your dog. You could include some plain yogurt or pumpkin puree (NOT pumpkin pie filling!) for a dog with a fussy tummy. Or you could just make sure to include all your pup's faves.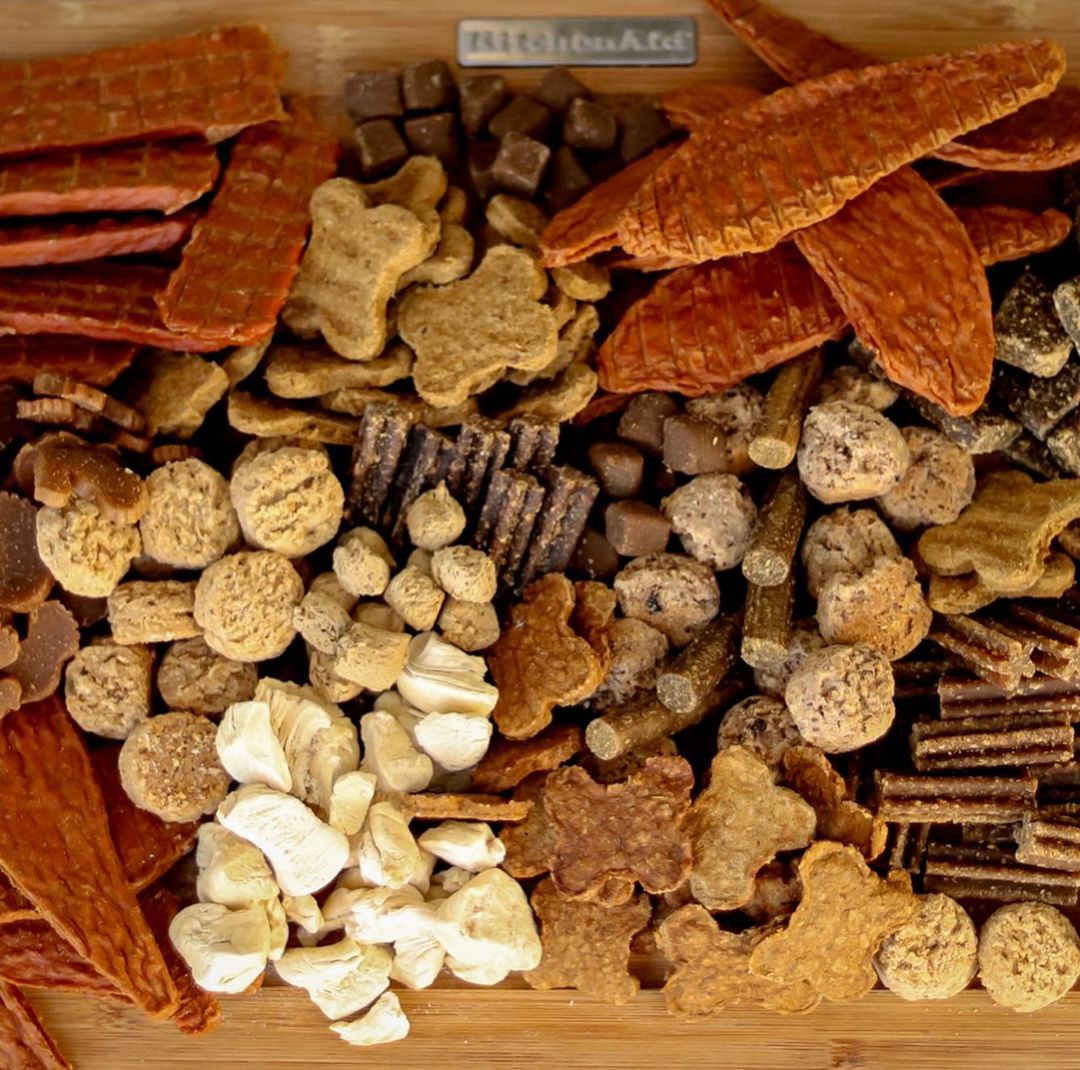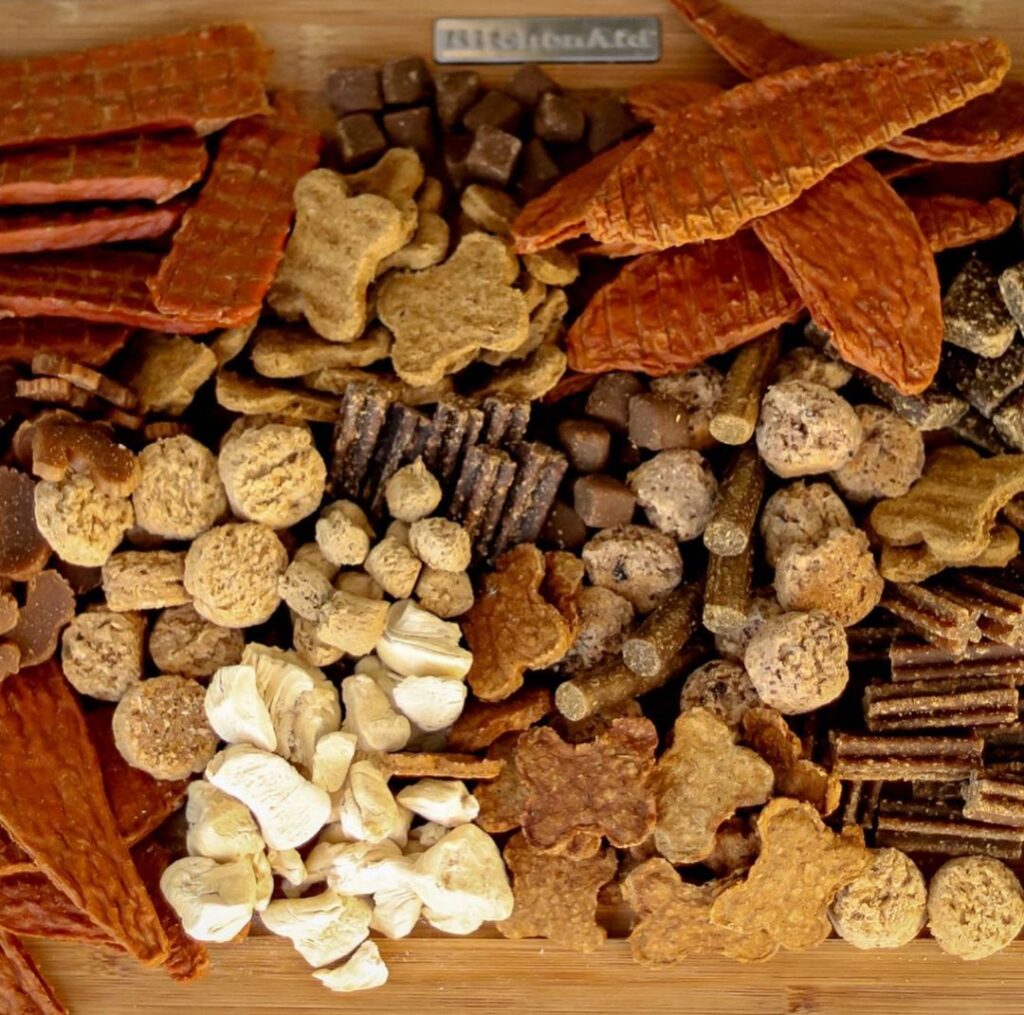 This is obviously a fun thing to prepare for the owners as much as it is for your dog to chow down on it. They don't require these boards, but it IS super cute to watch their eyes go big with excitement!
Be careful though: you want to make sure you're not overloading the dog with an increase of calories.
One more of my gal for the road.