The Sheldrick Wildlife Trust exists to protect Africa's wildlife and to preserve habitats for the future of all wild species.
They are mostly known for their work with elephants, and one of them recently gave birth. However, the way the mother elephant and others reacted caught social media users' attention.
Twitter user Sydney Battle tweeted about the elephants' wholesome and hilarious reaction.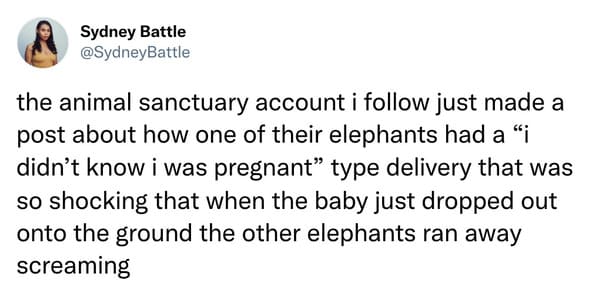 Sydney also shared some of the pics from the official Sheldrick Wildlife Trust Instagram.
They shared more details about the story in the caption.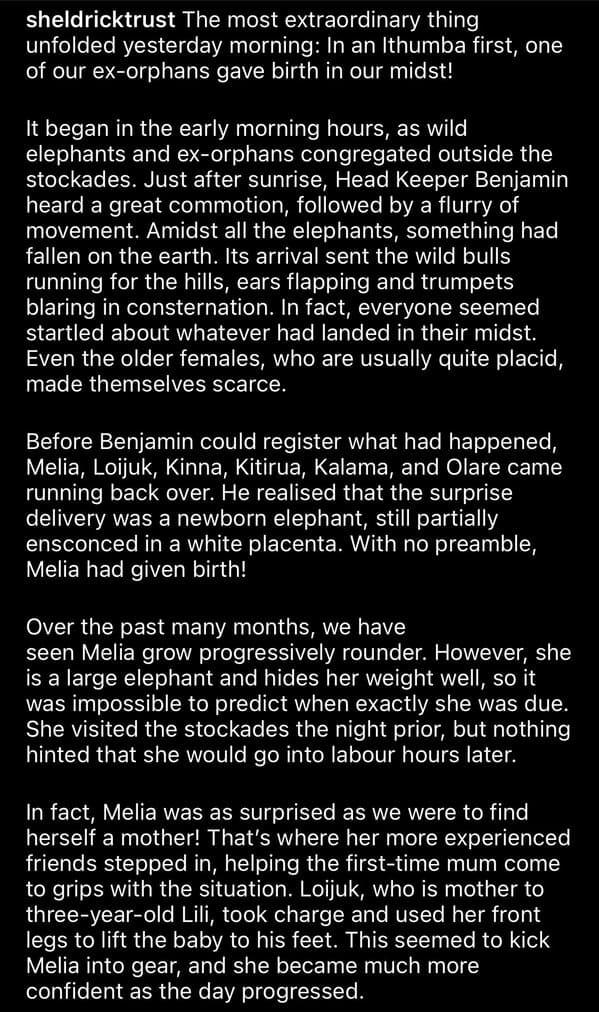 Even the elephant's mom ran away from the new baby at first.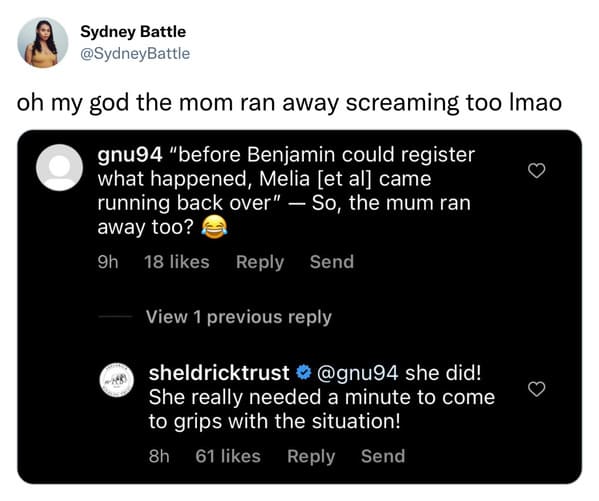 The new baby elephant seems to be adjusting to reality just fine
Sharing footage of the interaction, here's what Sheldrick Trust said: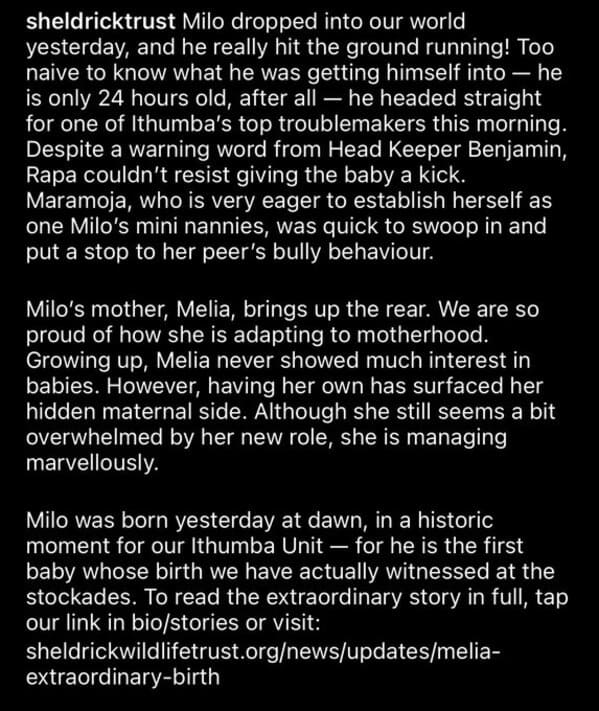 After the story went viral, fellow Twitter users shared their amazement and cracked jokes.