The Photoshop Battles on Reddit are never-ending. There's constantly something fun happening over there. But every now and then, a true standout emerges. This was the case with a photo of a very smug dog just hanging out on the beach. The photo features a pup who is simply enjoying the cool sand with a smirk across its face. There are a pair of photoshopped sunglasses in the original version that really helped kick the battle off. Let's have a look at the best of the Smug Dog Photoshop Battle.
Here's the original:
And now let's dive into the Photoshop fun: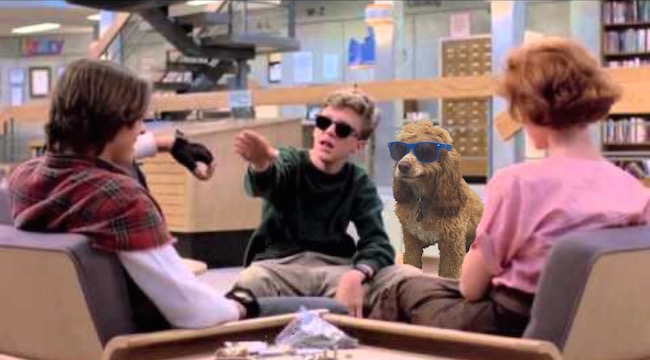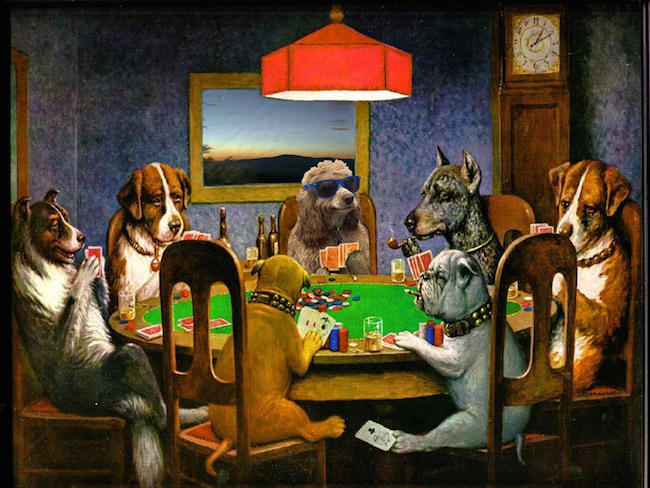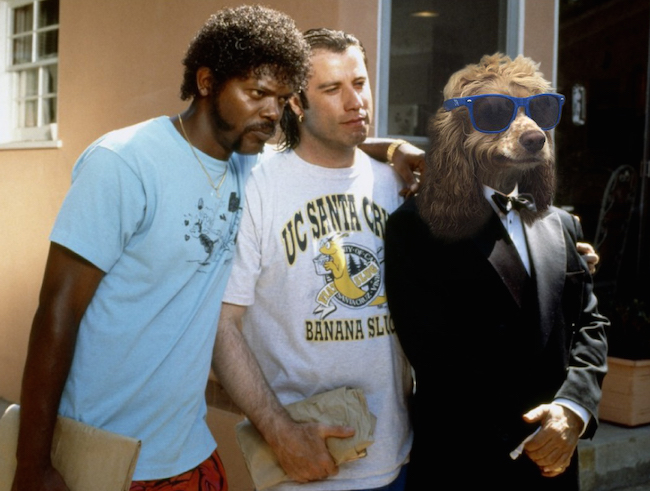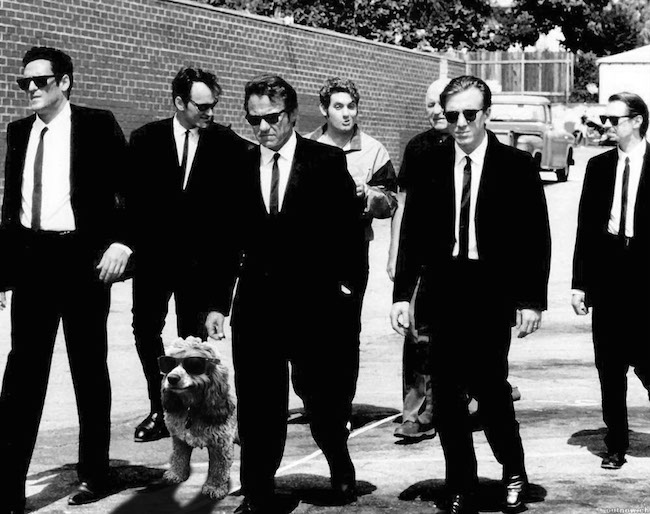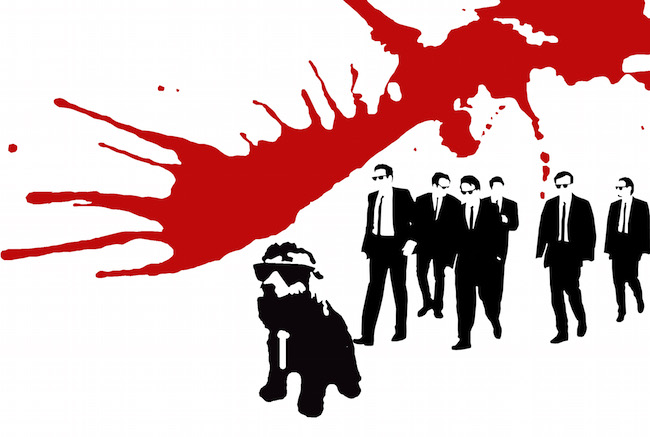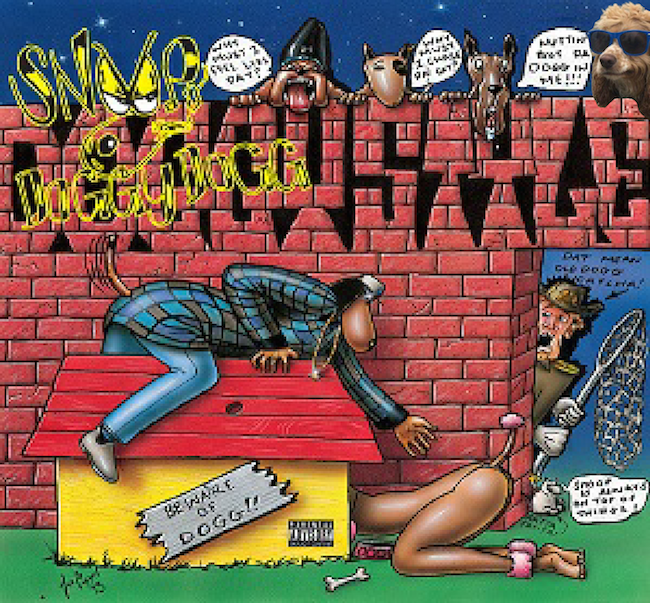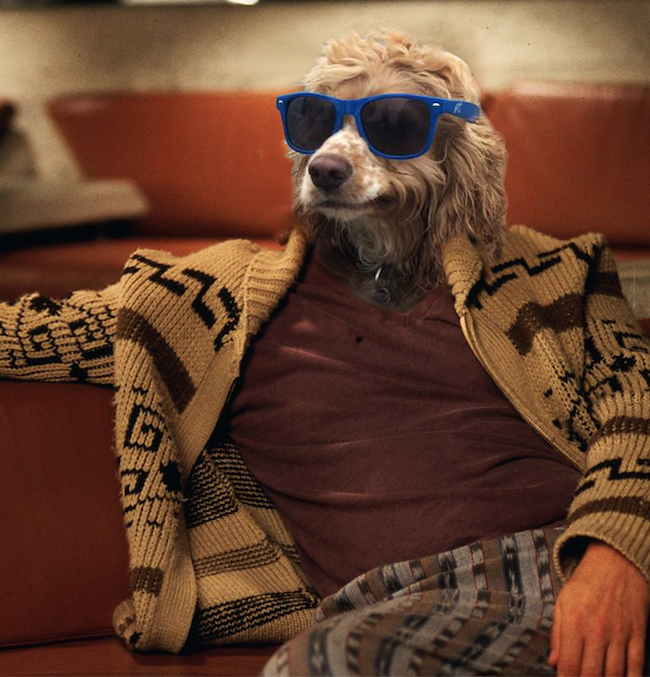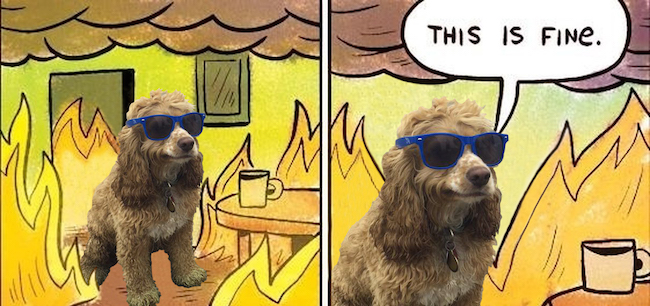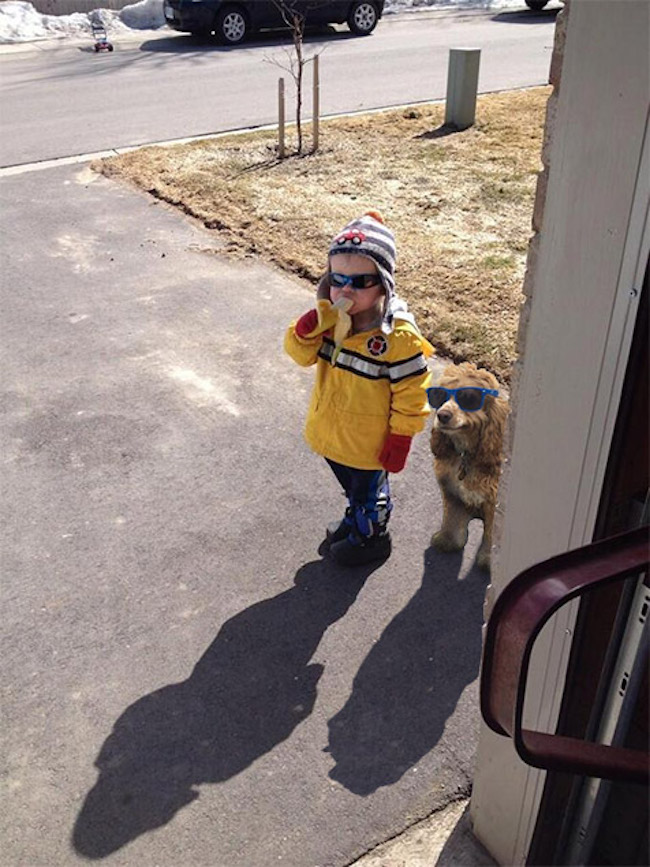 (via Photoshop Battles)
This reminds me of the time A Labrador With Vitiligo Got The Photoshop Treatment And It Was Quite Enjoyable.
Save
Save