TikTokers are sharing when they behaved badly against a slowed Gnarls Barkley cover.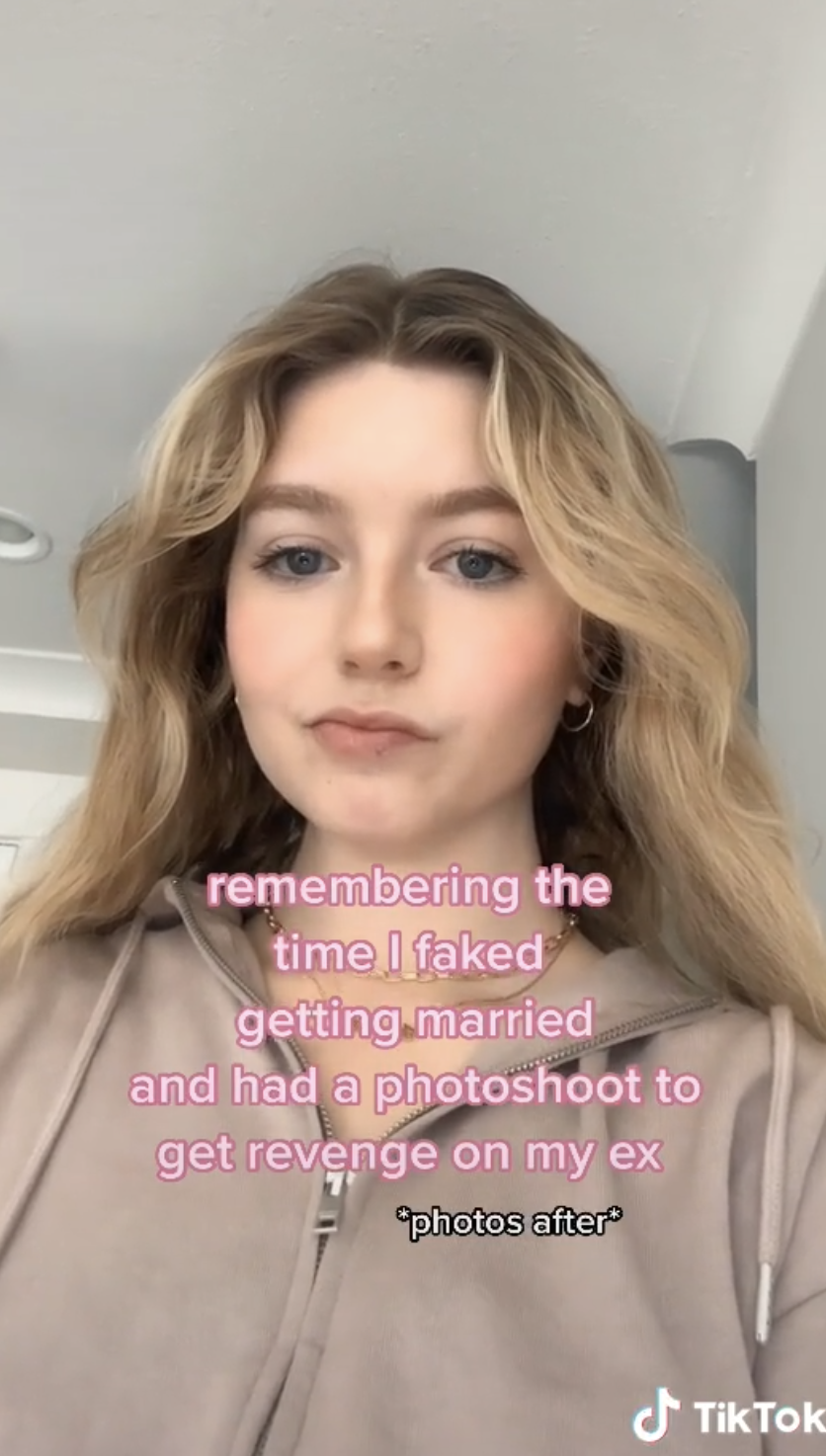 Stephen K. Glickman, comedic actor on Nickelodeon's Big Time Rush, shared a piano cover of "Crazy" by Gnarls Barkley. It wasn't long before the (mostly) ladies of TikTok started sampling the cover to confess their bad acts and decisions.
User @cocoblake wrote, "When I changed his mom's name in his phone to the girl he was cheating on me w/ so he sent his mom a d*** pic instead."
Or @kennyykatt… who "faked being married" with a whole damn photoshoot so she could make her ex jealous.
"When I went to see Christmas lights and asked a random guy to pretend to be my boyfriend so I could put it on my [Instagram] Story to make another guy jealous," @whoashell shared.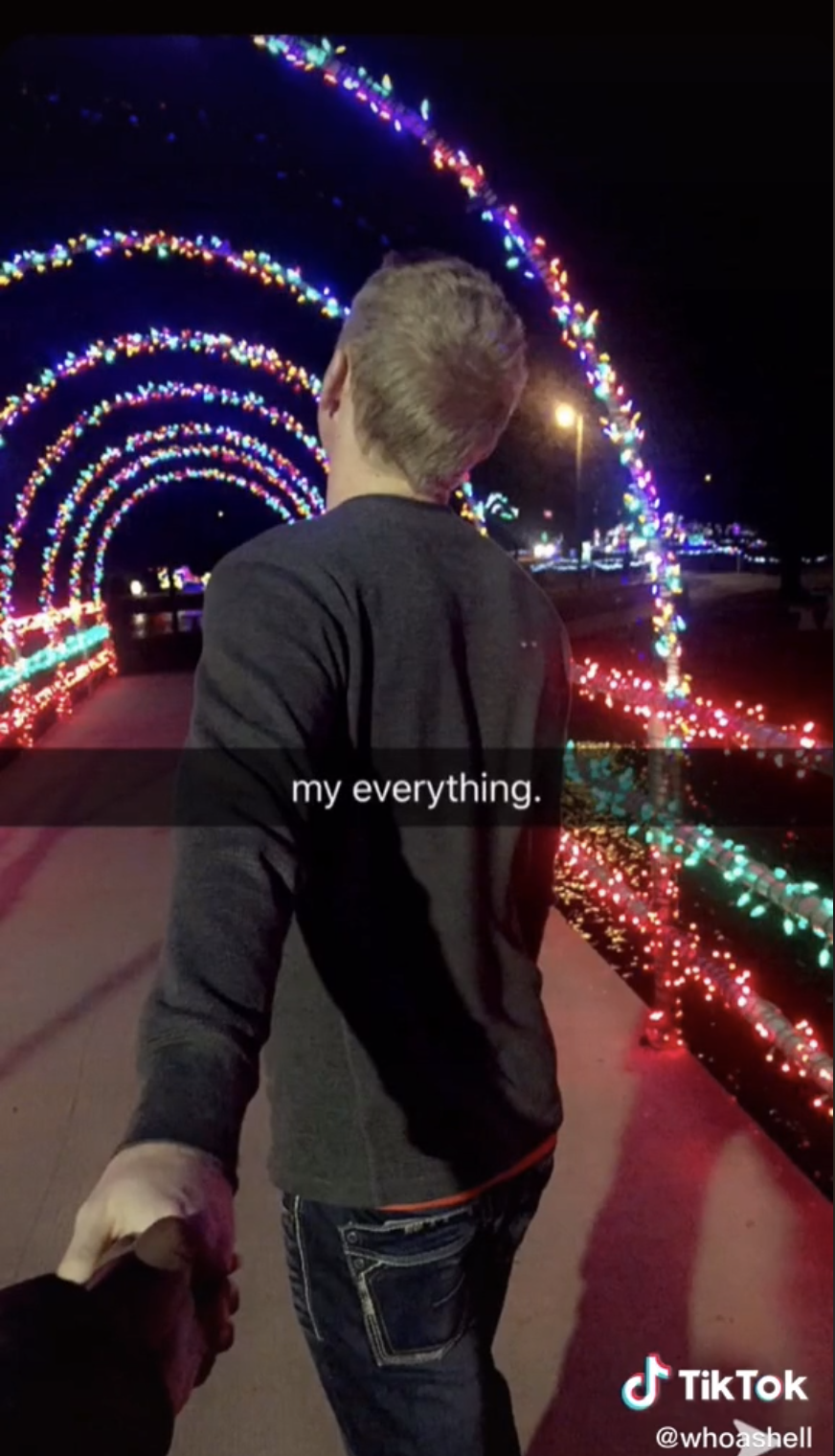 "When I found out my BF was cheating on me instead of breaking up he had me and the other girl give speeches on why he should stay with either of us. And when he chose me I took him out to dinner and got him thank you presents," user @vantitties said.
TikToker @zoras_tiktok shares that she used to "religiously shave her [cat emoji] virginity [sic]…so the rapist wouldn't think [she] was hairy."
Some users also shared stories of their ex's bad behavior, not their own.
Like @lorengray, who said her ex "cut up photos of me, drove to my house, and taped them to my door at 1am".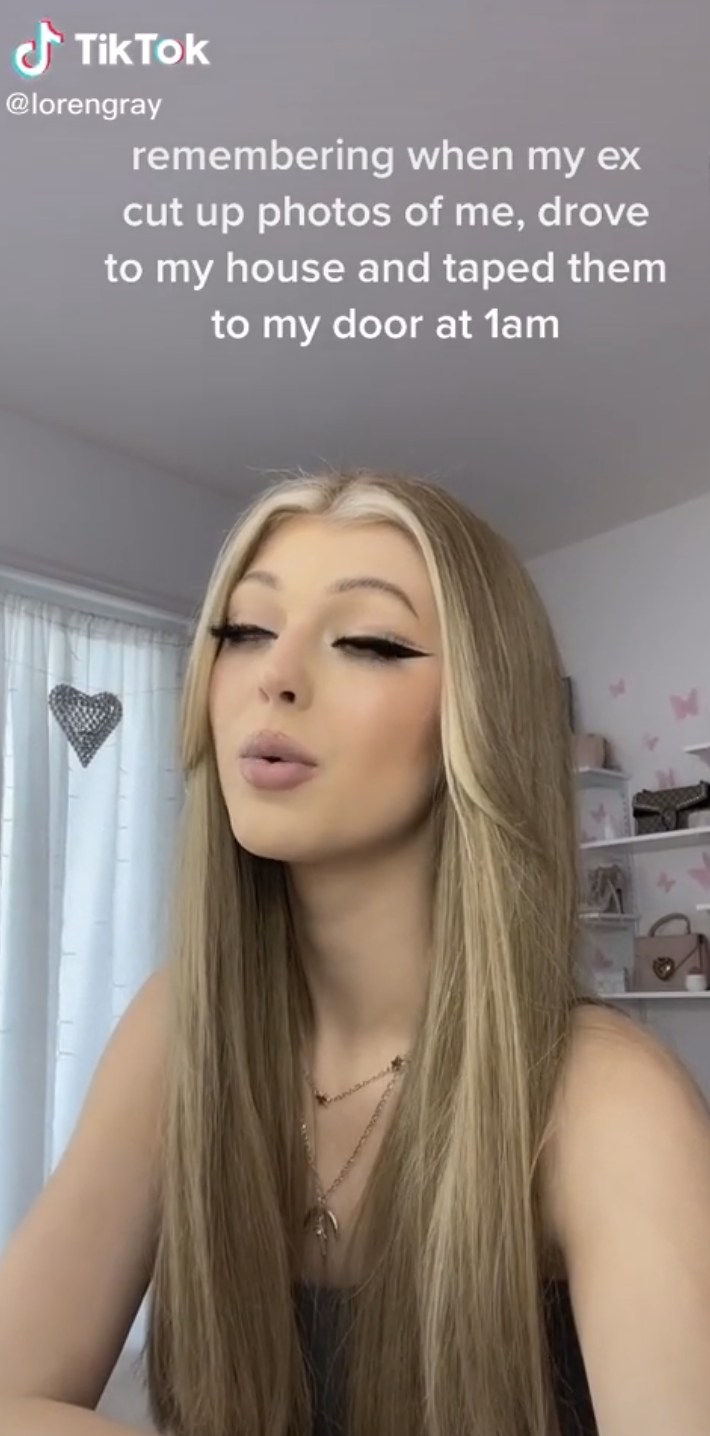 But most women are sharing stories about how they soothed themselves when a man behaved poorly (no shock there). One woman wrote a bad review on the cheating ex's Yelp page (! yikes) and another posed photos with a mannequin head to make her ex jealous.
Oh girl.
But also… did it work?