The latest trend on TikTok? Showing off your glow-ups—after leaving your conservative town.
---
It's heartwarming to see folks embrace their new identities and looks and find confidence in their self-expression—something 24-year-old teacher Jay Burleigh says she was not able to do until she left her hometown.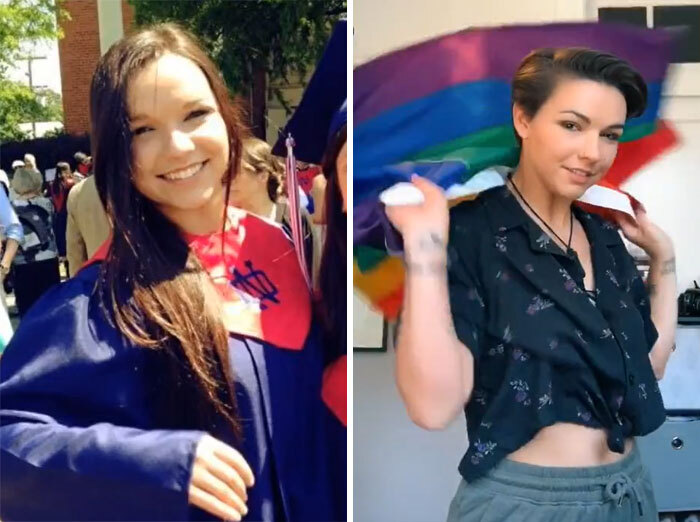 Burleigh, who is from Louisiana, said she grew up in a small, conservative, and Catholic town where being her authentic self never felt okay.
"I knew that I had a lot of beliefs that were outside of the social norms of my town for my whole life, but always stayed very quiet about them from fear of being judged or shunned more than I already felt I was," Jay told BuzzFeed.
When Jay left to go to college, she began to feel more at peace with her identity. "I was finally able to open up to these liberal thoughts and beliefs and really explore my sexuality," she said.
"I was finally able to develop and educate myself on what I believe to be just and what I believe to be unjust."
On Tik Tok, Jay showed her evolution from someone who felt uncomfortable in her own skin to someone who is an empowered and confident person.
And it gets better! Jay's TikTok inspired others to make their own glow-up videos showing how they have grown and changed since leaving their conservative towns. Like @cherrymojigirl…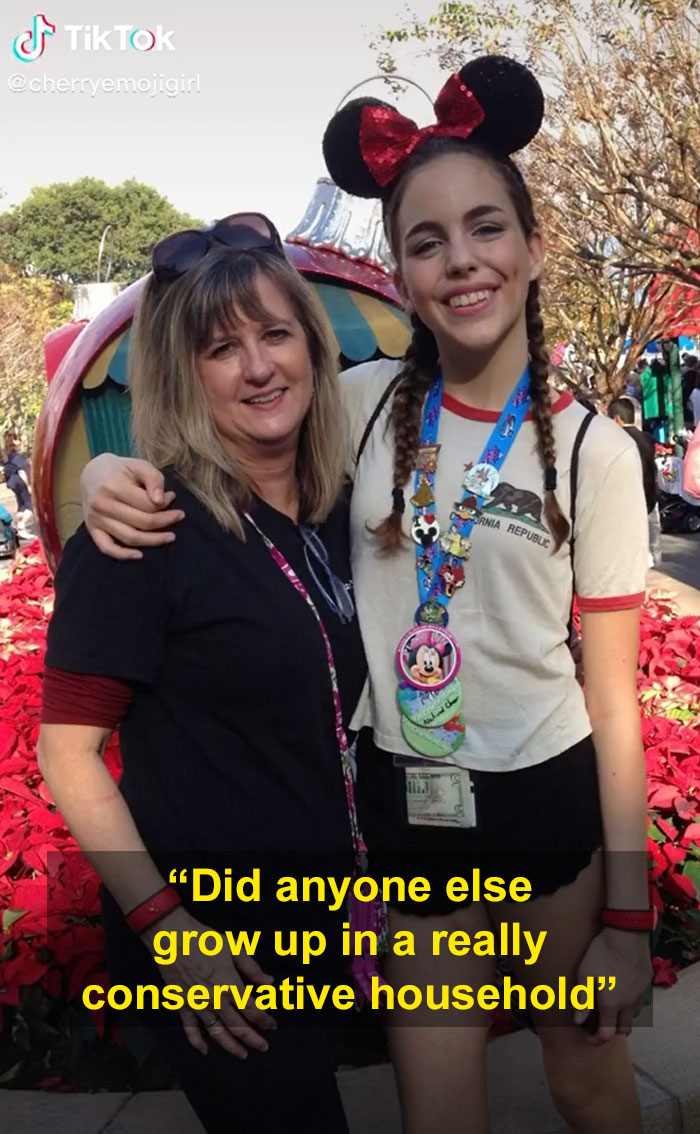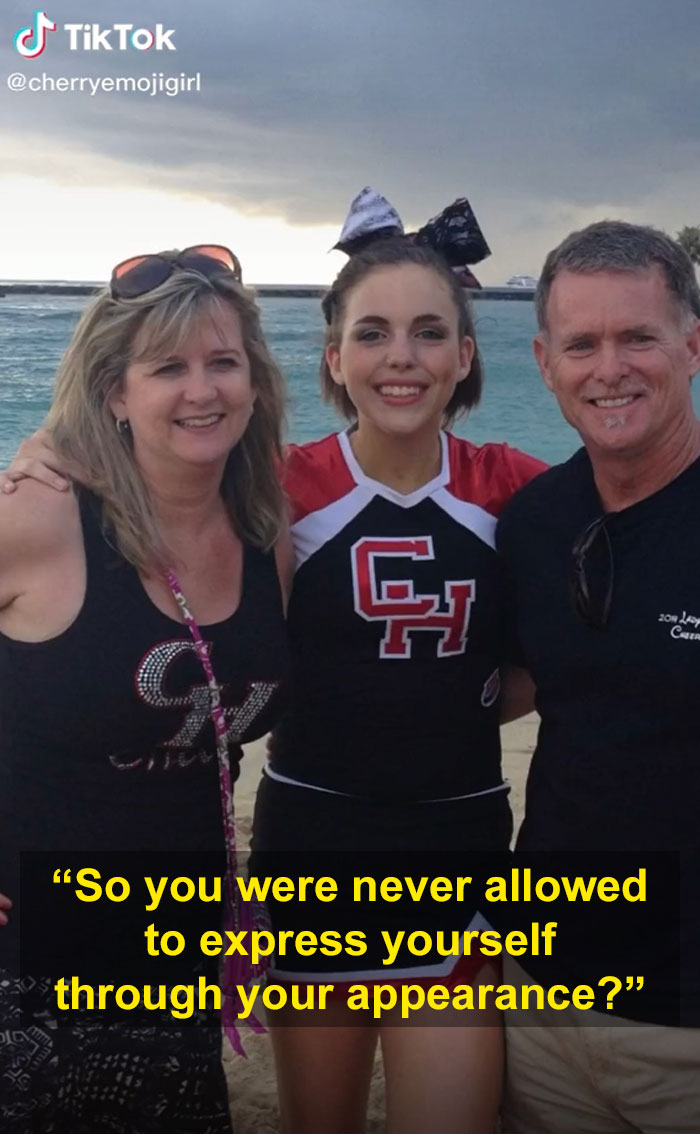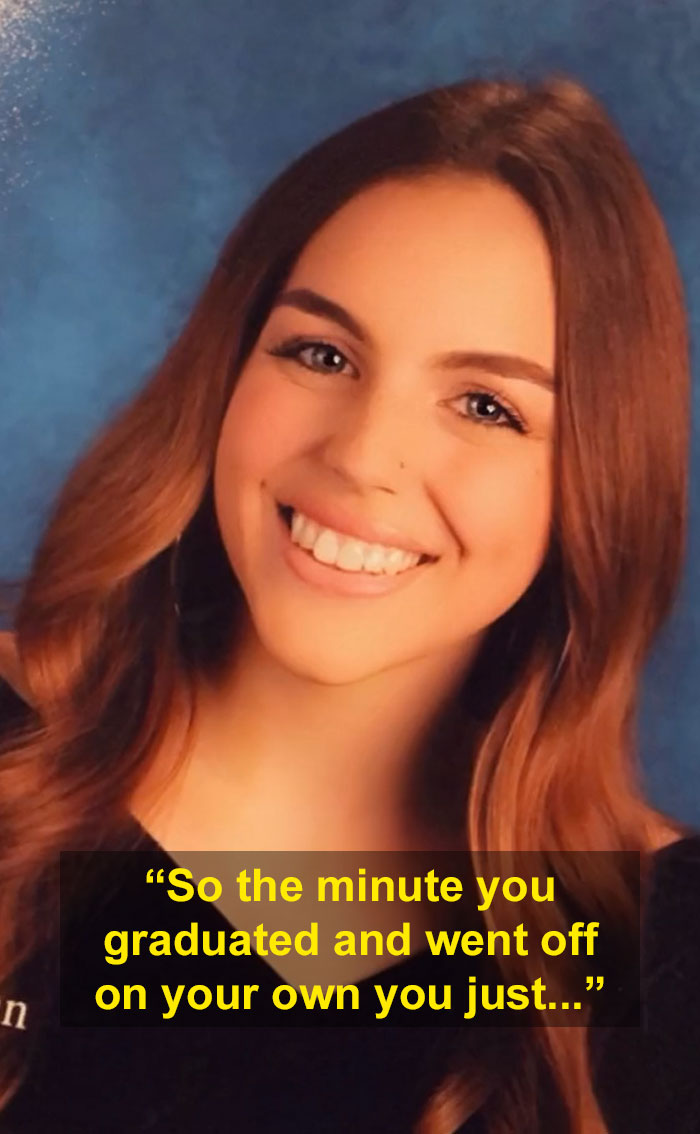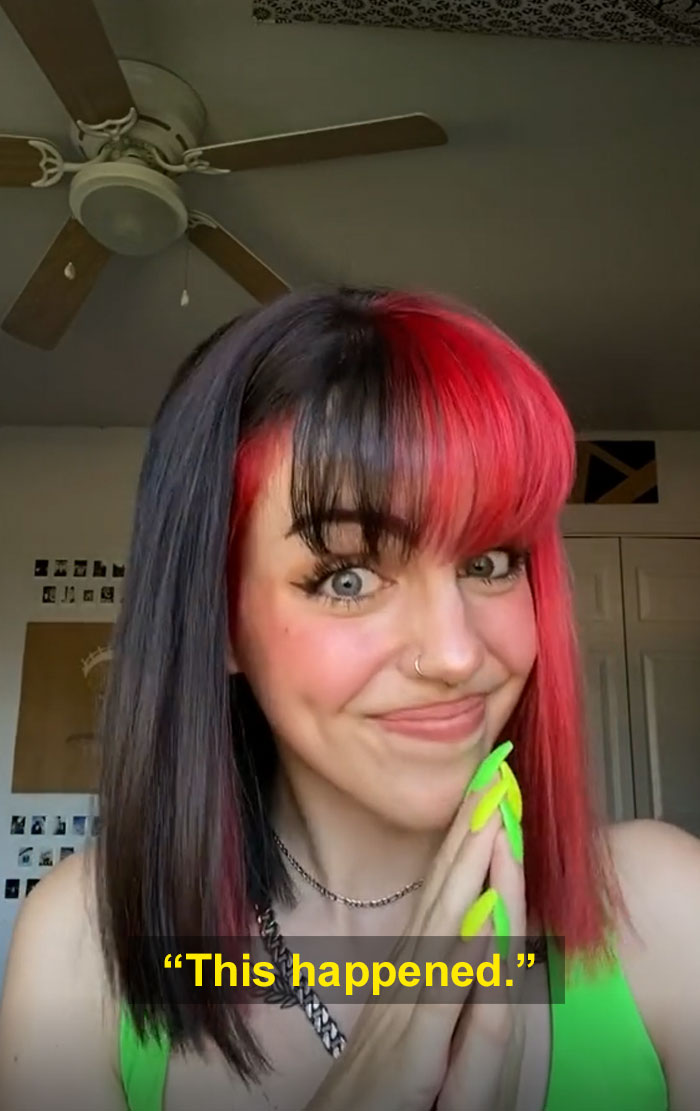 And @masondenver
And @myakatee
Self-acceptance looks great on everybody!
And @moodie.maggie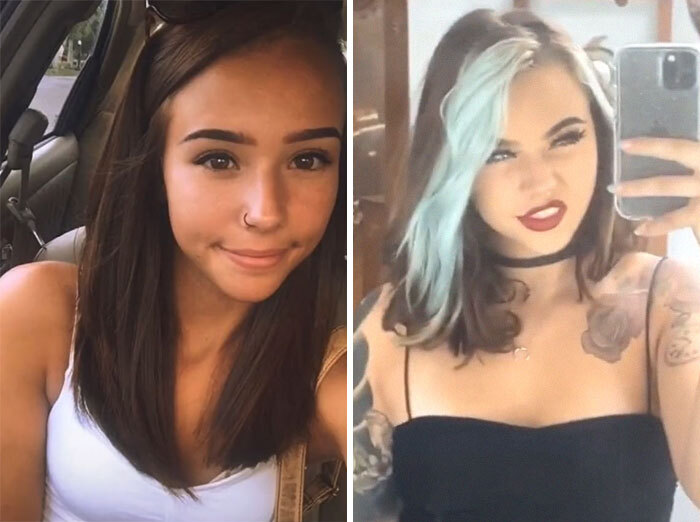 And @capitanofthecows
@captainofthecows

i had to google how to use tik tok to make this but this has me DYING. how do i find #trans tik tok 👁👄👁
More from TikTok: