Let's be real, not every hookup is a flawless romantic experience.
Every now and then there's the one-night stand or first time that doesn't quite go as planned. In fact, most of us have at least one story about the worst bedroom experience we've ever had. Maybe the other person called their mom during the act or perhaps their hairpiece fell off mid-intercourse.
Whatever the case, at least there's a good anecdote to share over drinks with your closest friends. Here are just a few women who are sharing their most terrible sexual experiences and it might just make you want to stay home and watch Netflix.
1.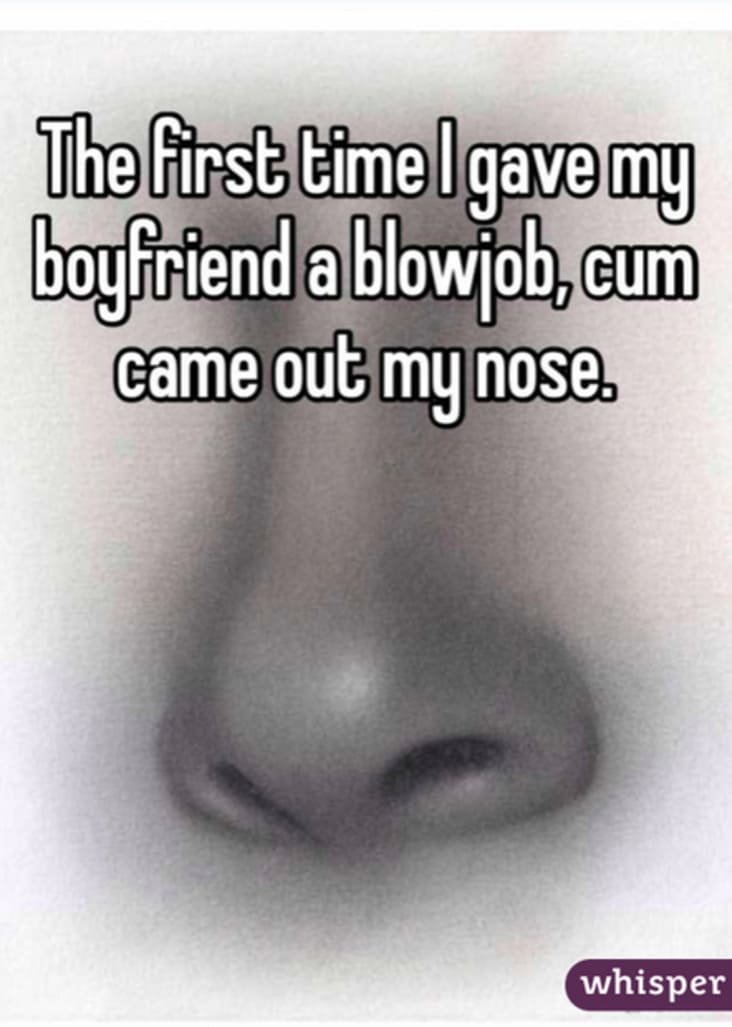 2.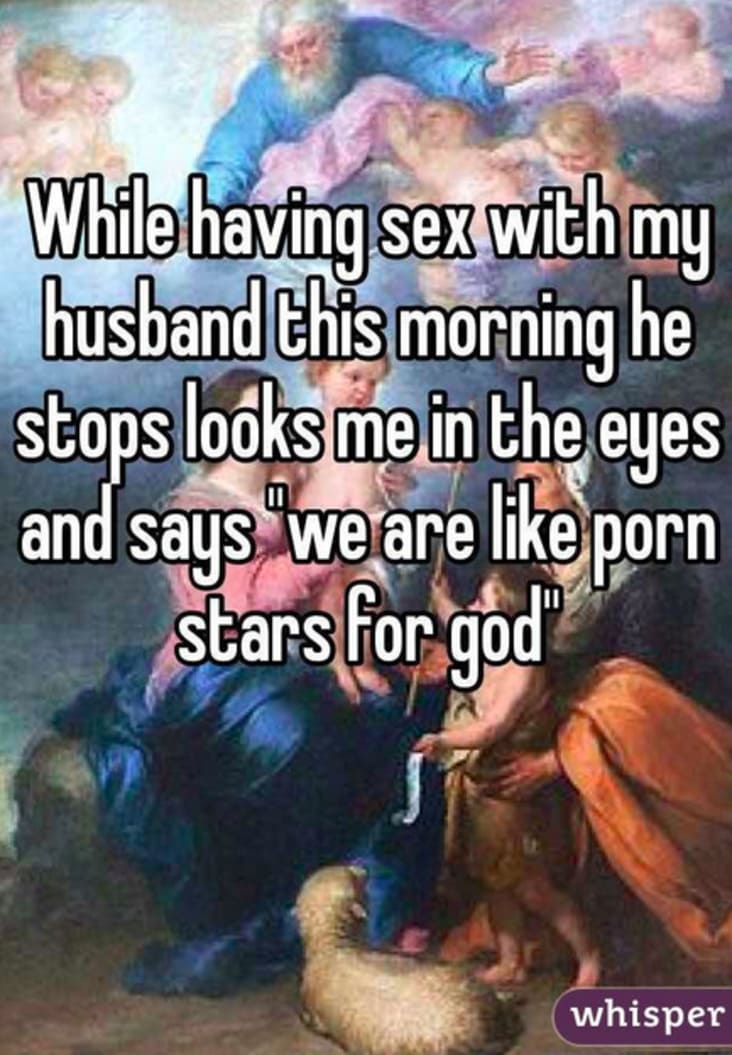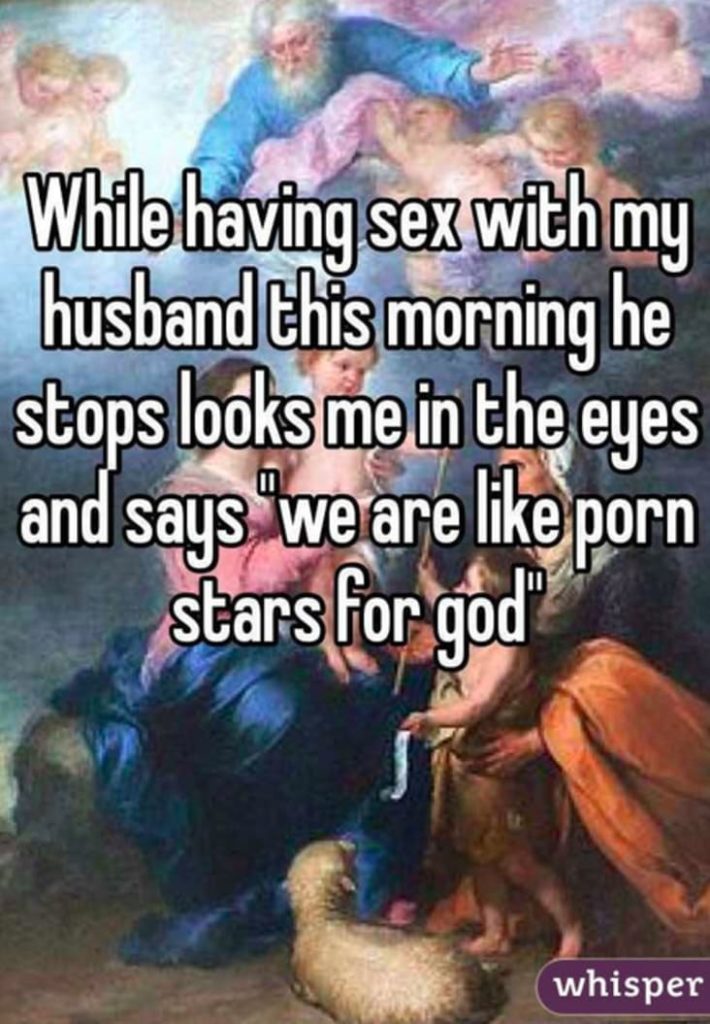 3.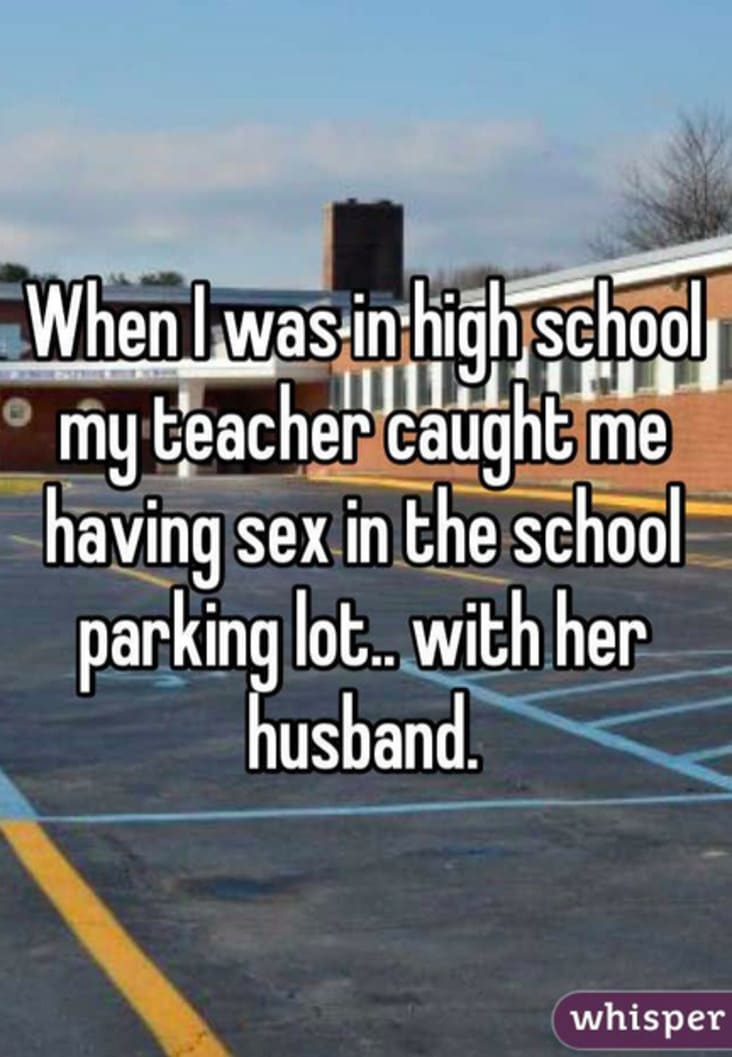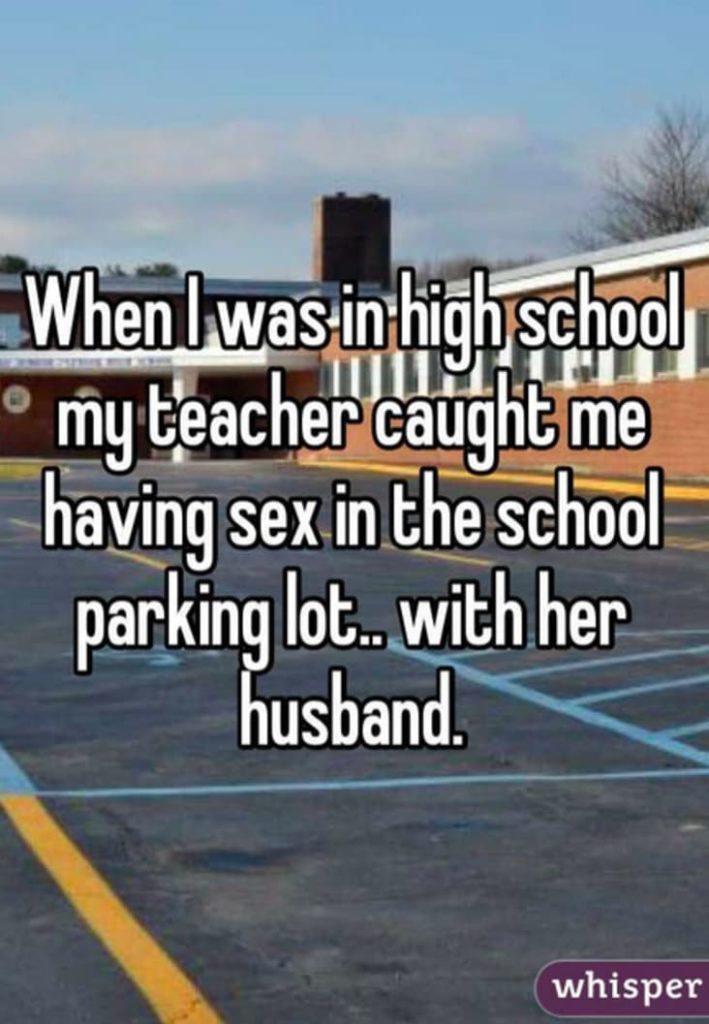 4.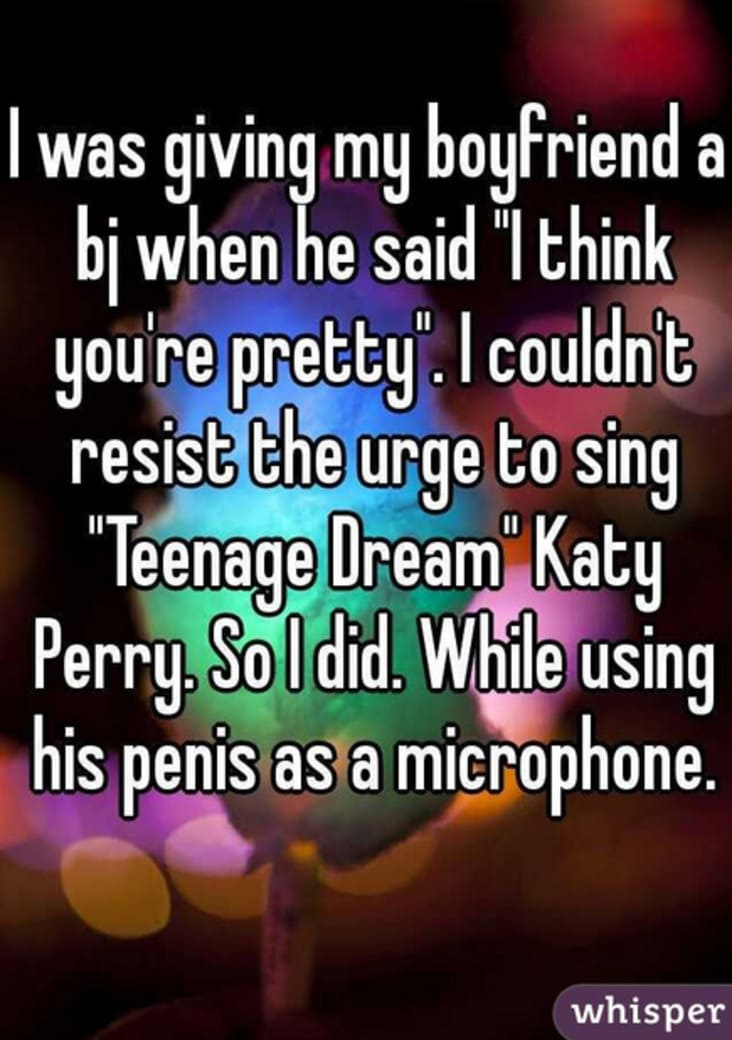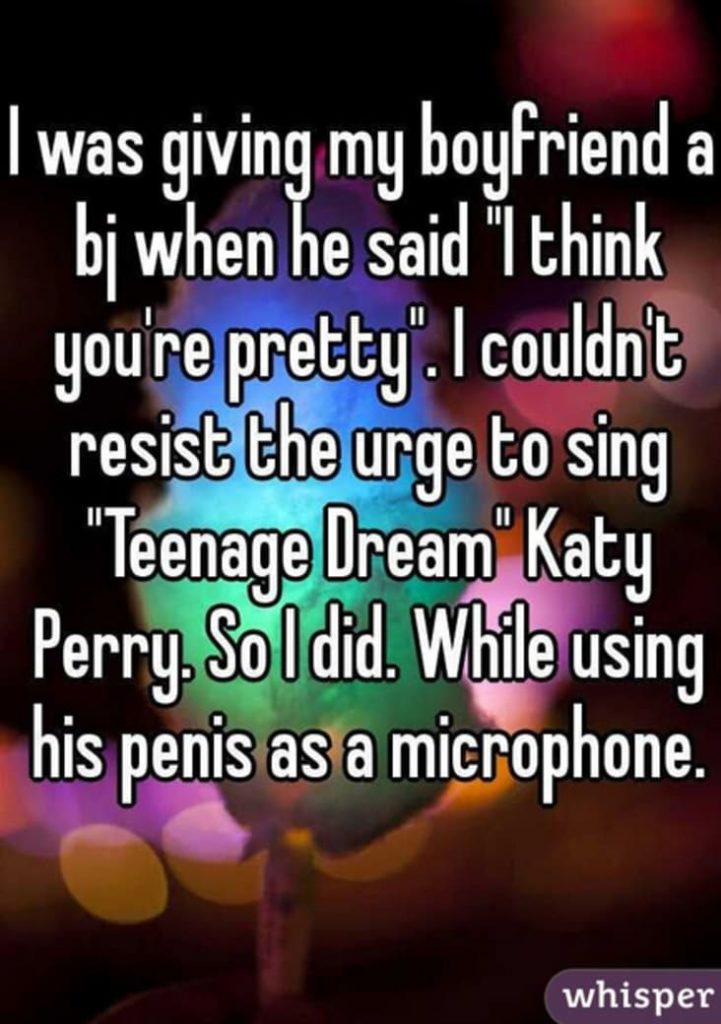 5.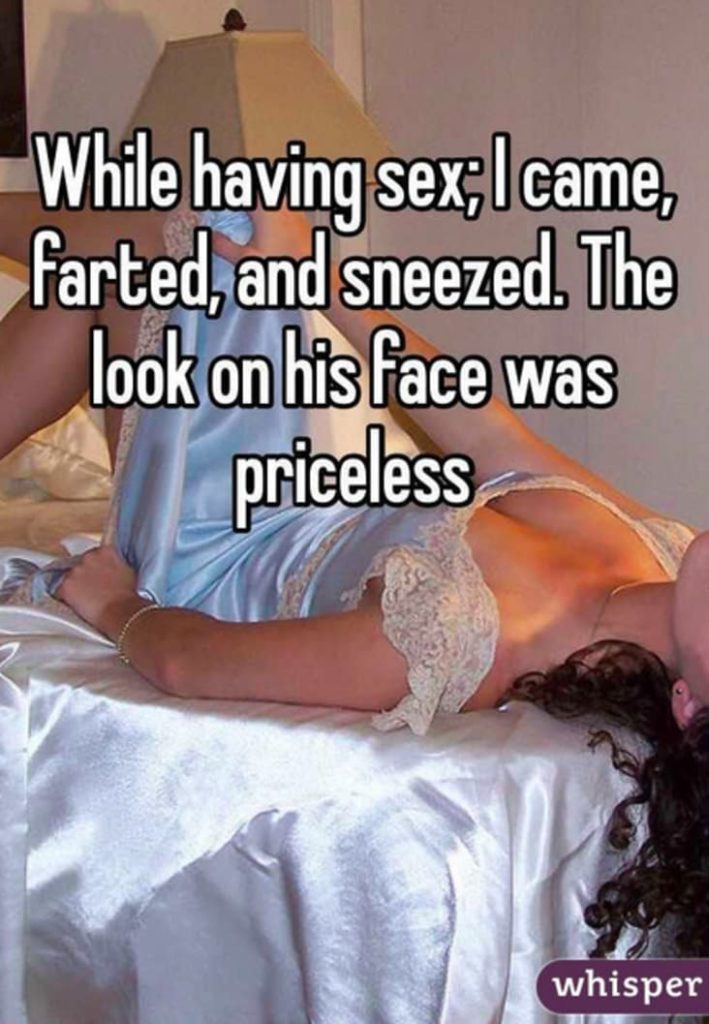 6.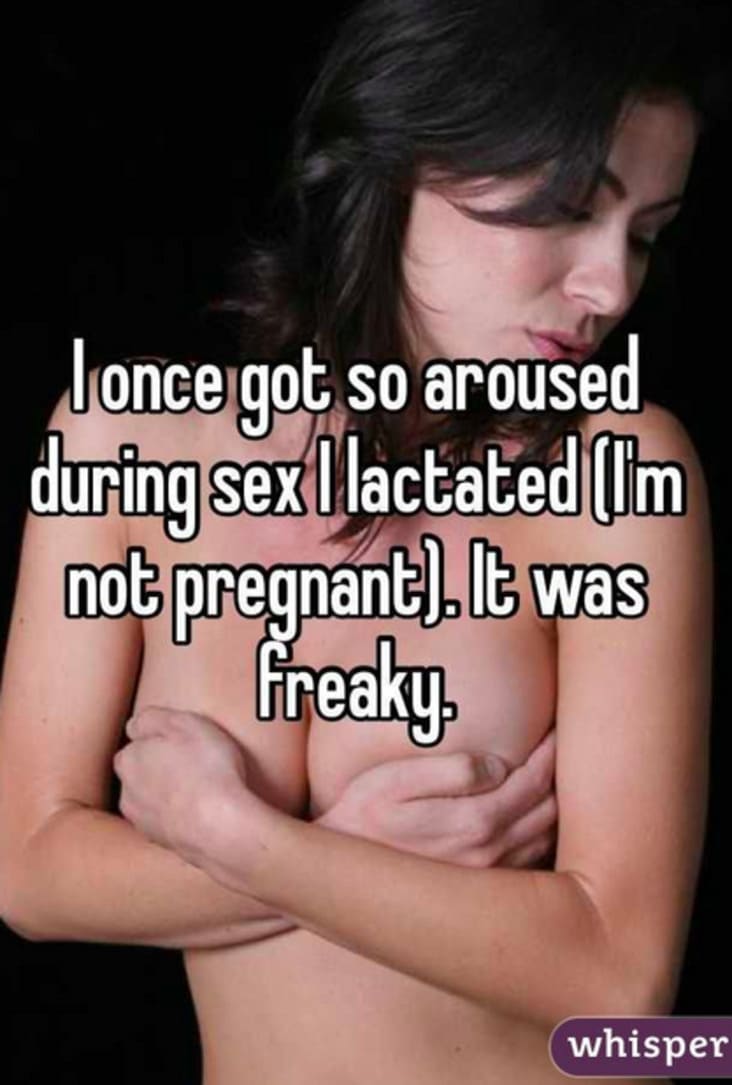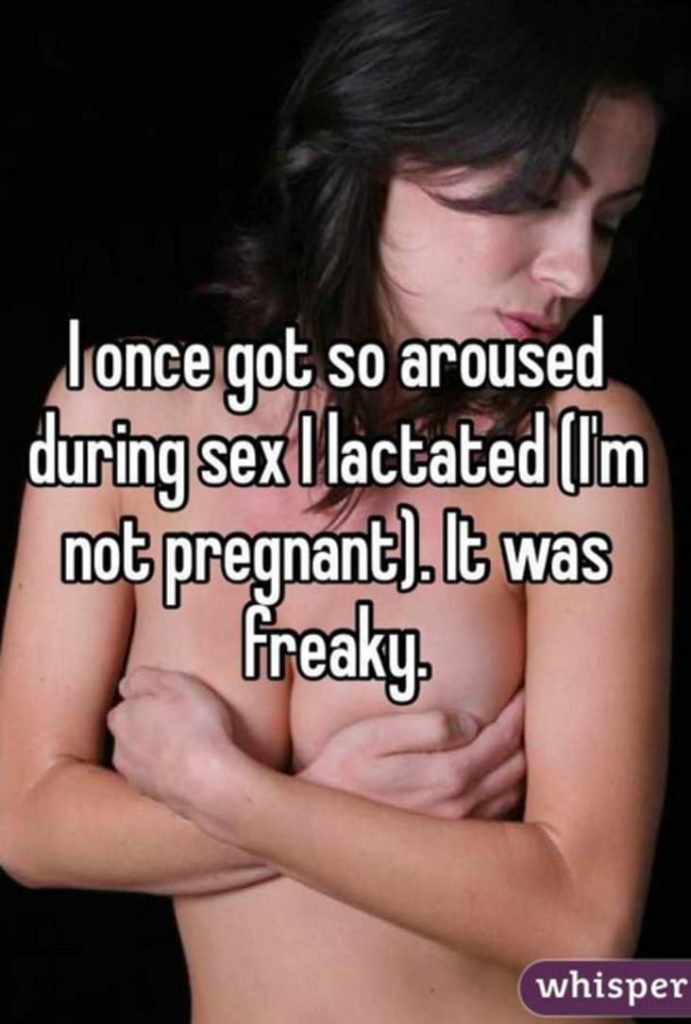 7.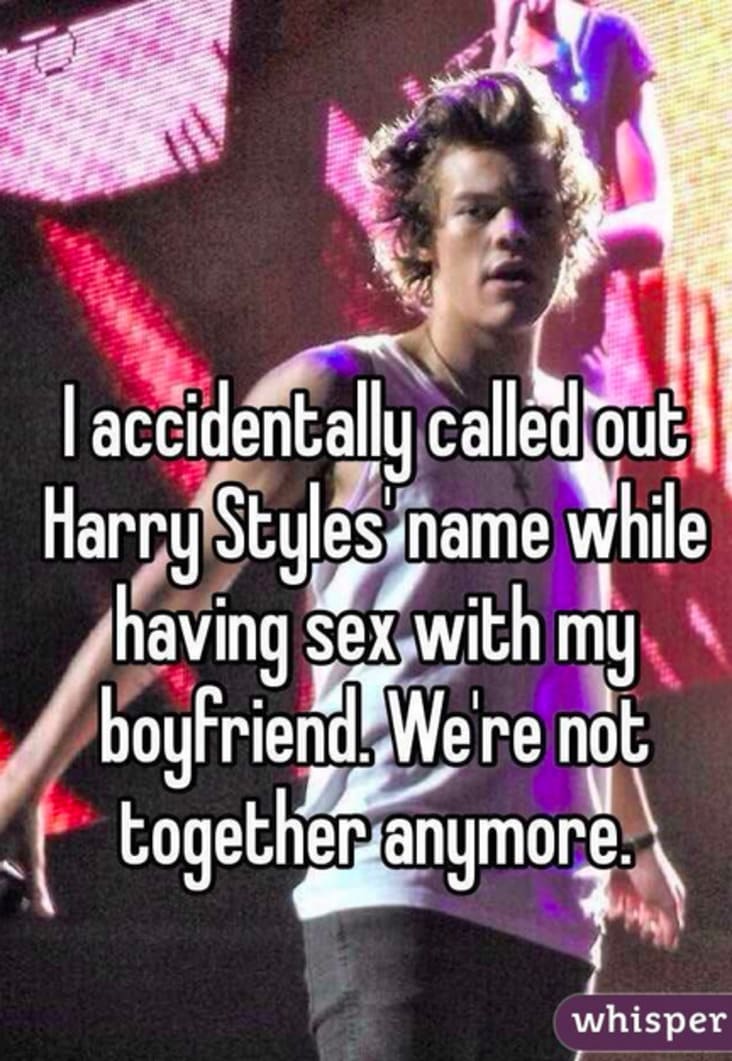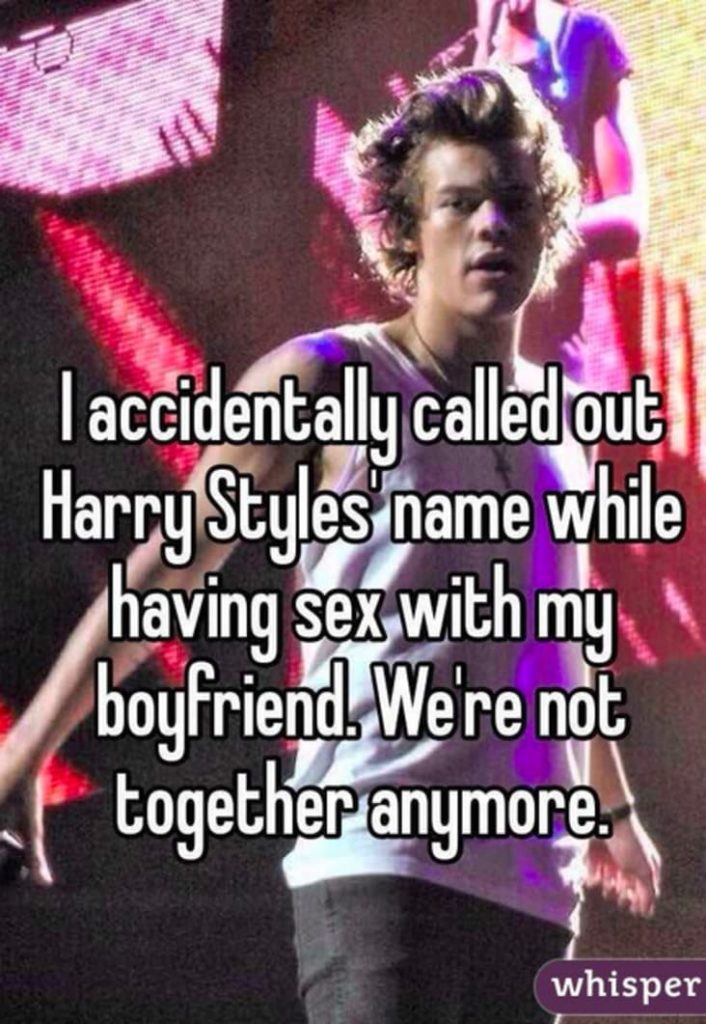 8.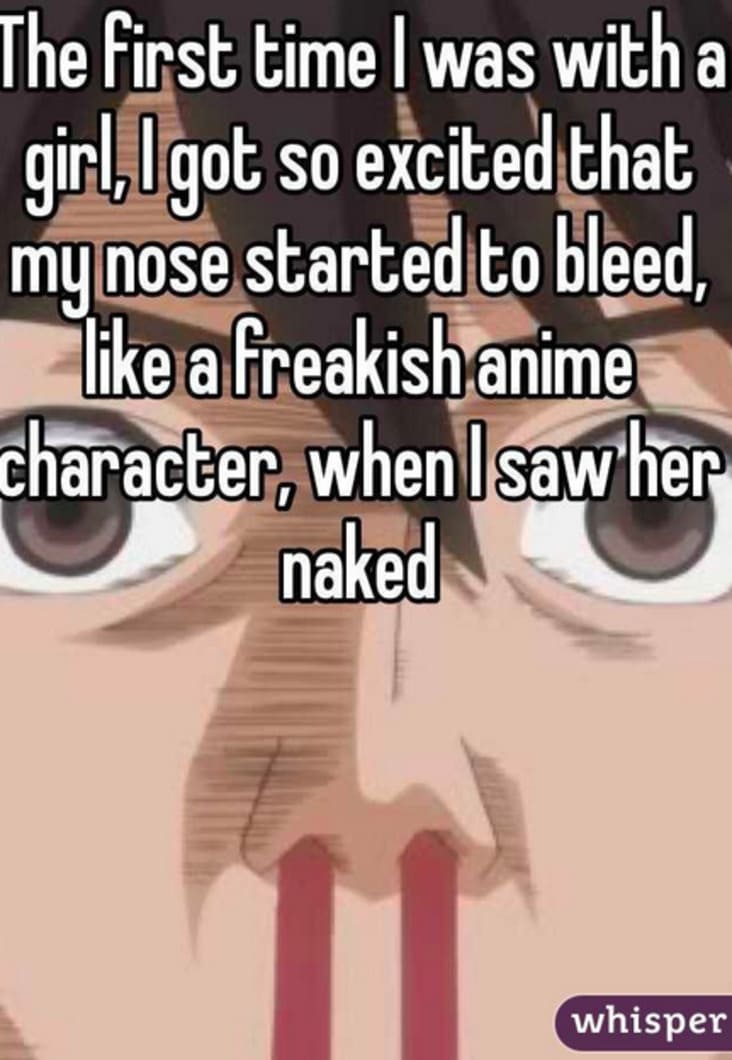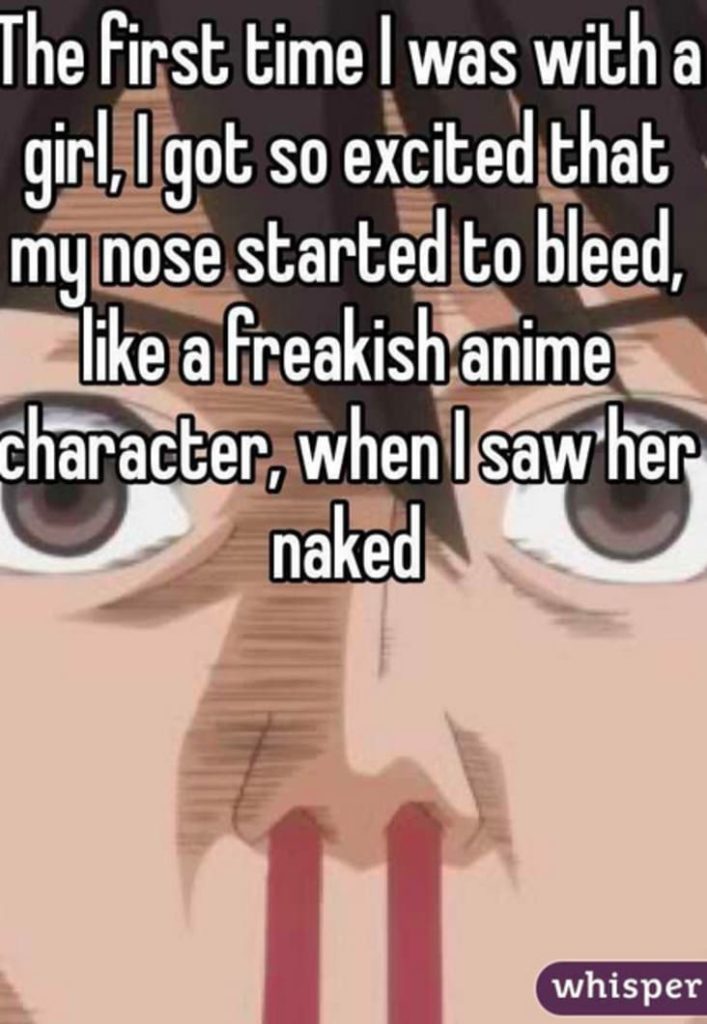 9.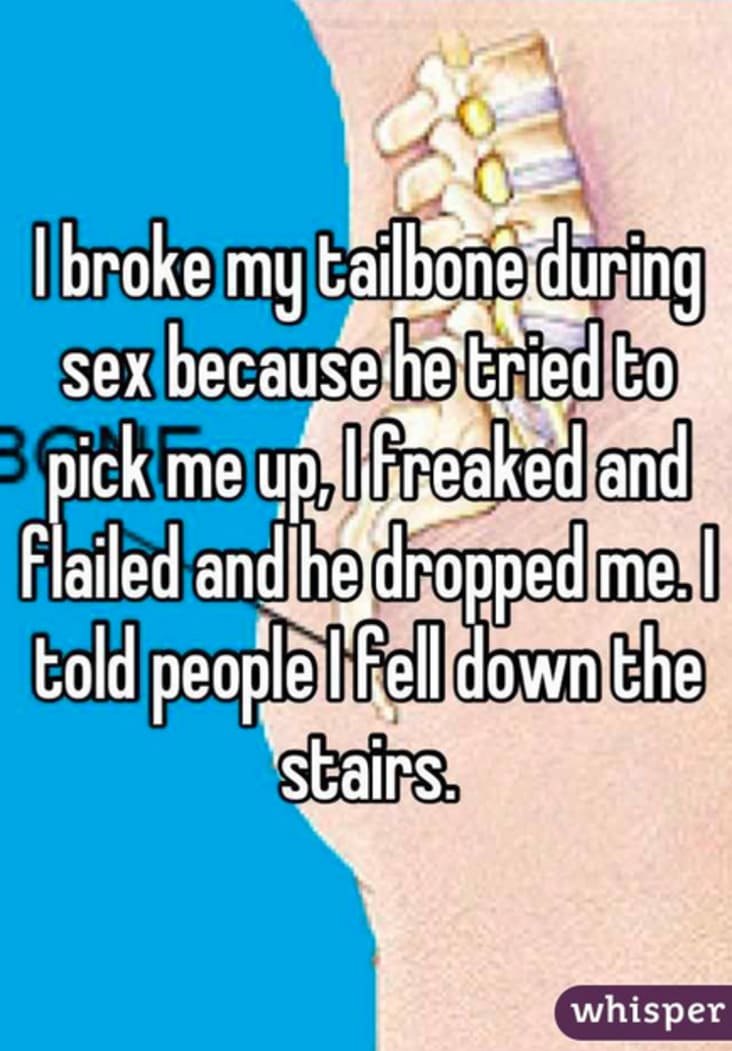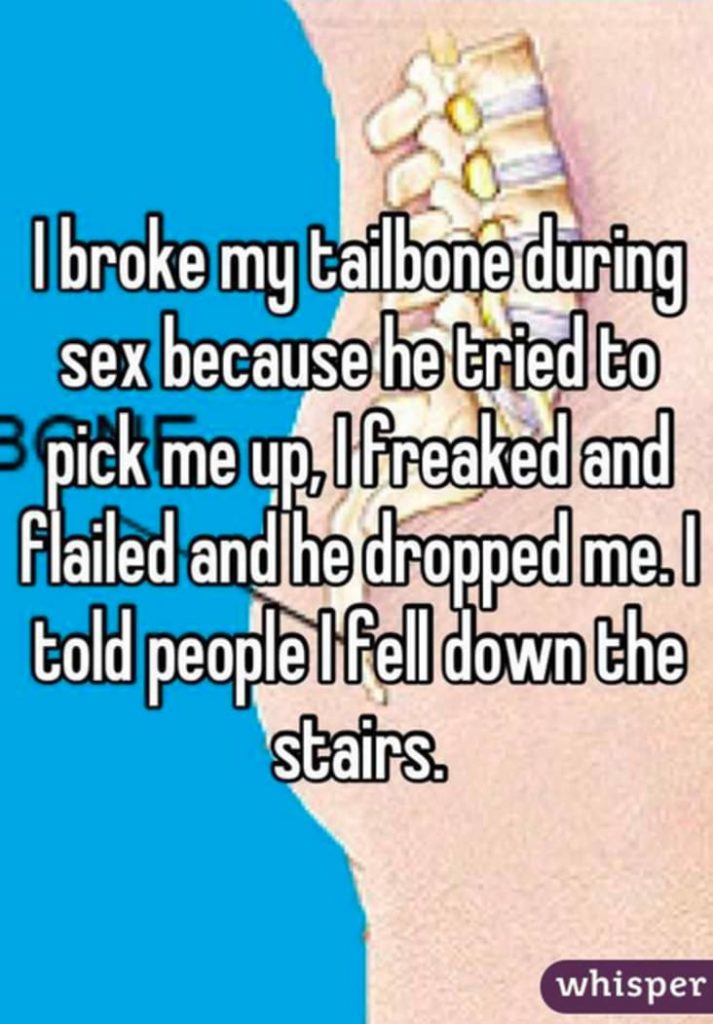 10.