Masculinity is a fragile thing. Anyone who's ever been in a relationship with a guy who isn't quite secure in himself can attest to the delicate nature of their manhood.
Women are telling Whisper about the times they hilariously emasculated their boyfriends and sorry boys, but it's pretty great.
1. When she showed off her mechanic skills.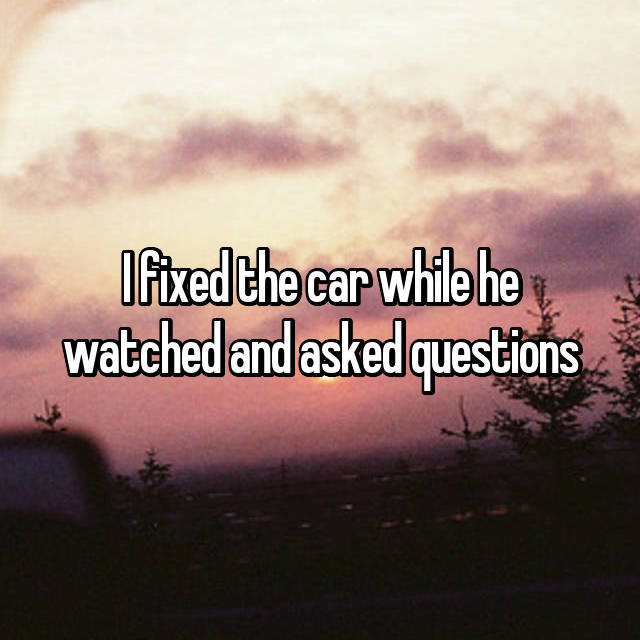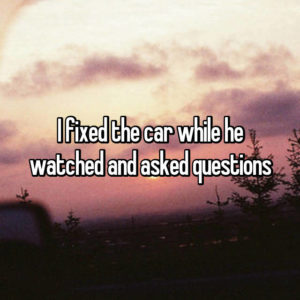 2. When she poked fun at his size.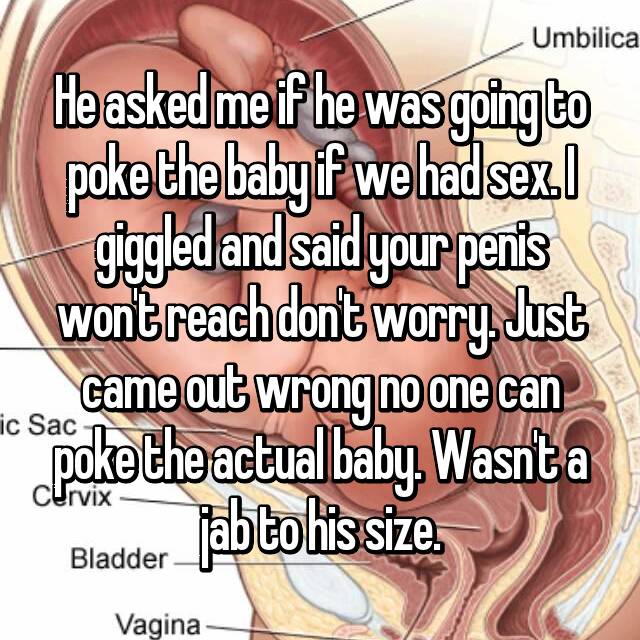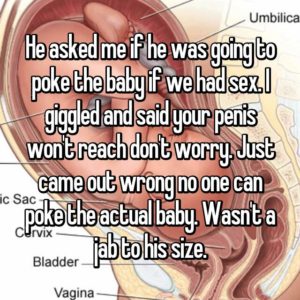 3. When she made more money than him.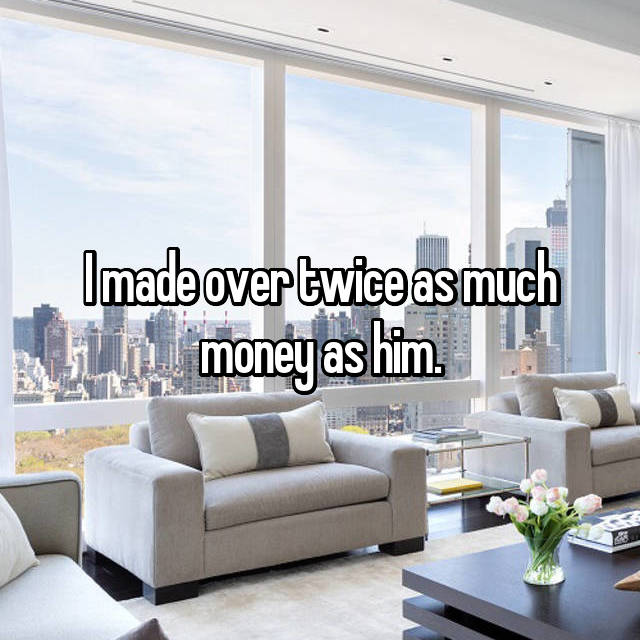 4. When she had a more physically-demanding job.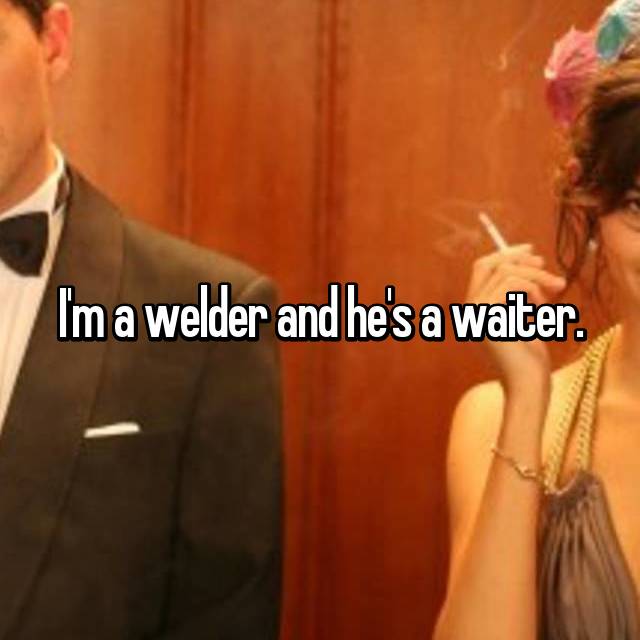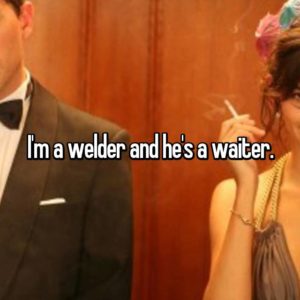 5. When things went a little too quickly for her.
6. When she chopped wood.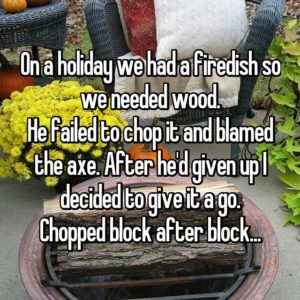 7. When she laughed at his manhood.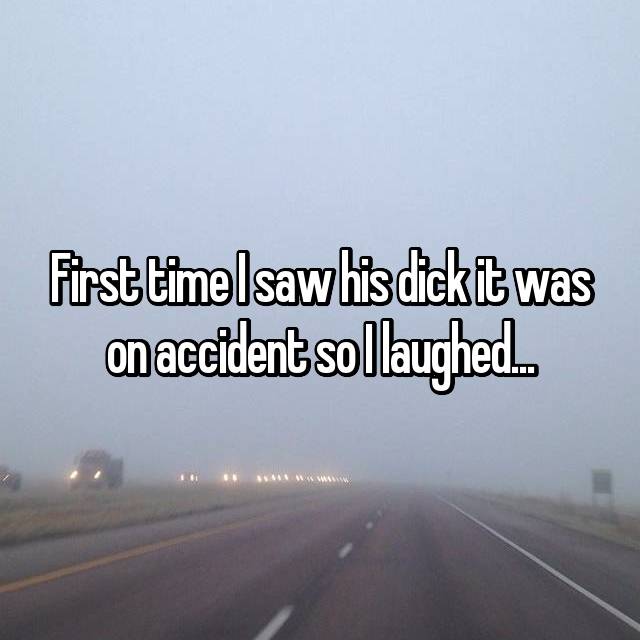 8. When she let him be the little spoon.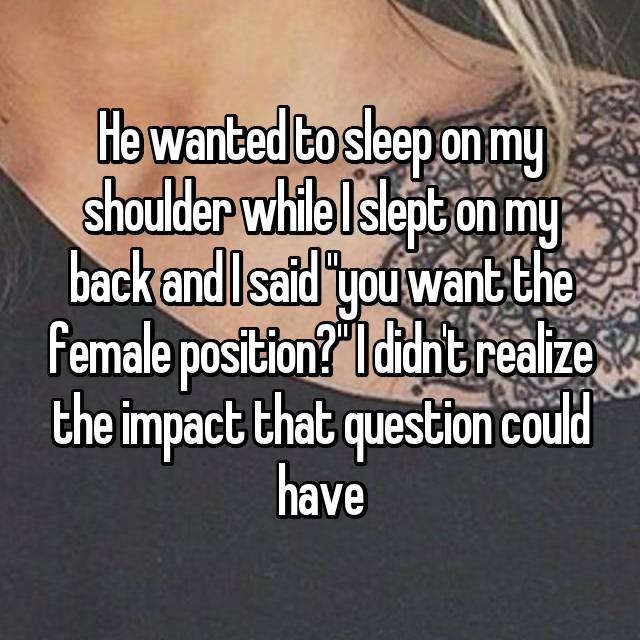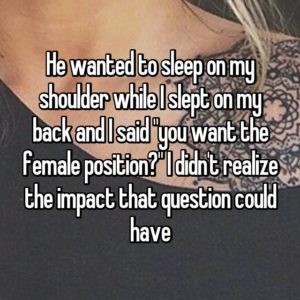 9. When she called him adorable.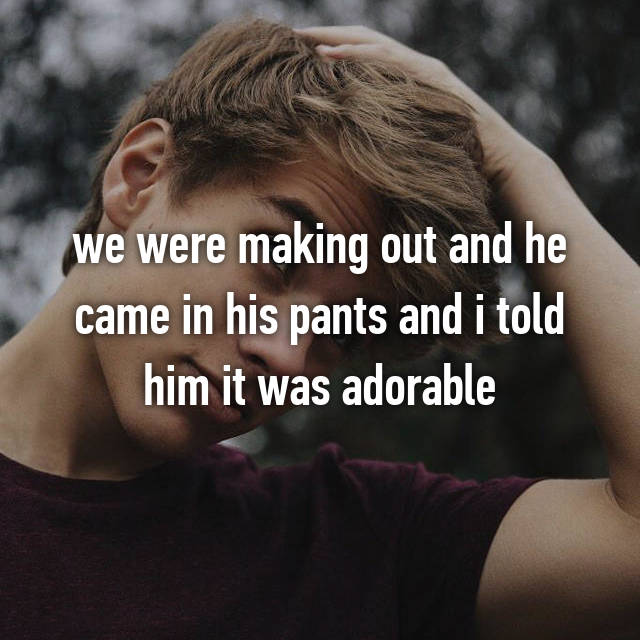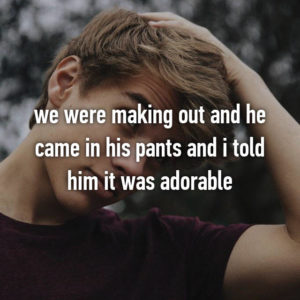 10. When she helped foot the bill.