With all of the craziness going on in the world today, it can be comforting to turn our attention away from the news, if even just for a moment, and read a truly wholesome story.
Fortunately, we have just such a story for you and it involves one thoughtful son who decided to surprise his mom with AirPods in the most hilariously extra way. Her reaction is the best thing you'll see today, guaranteed.
This is the adorable Ghana Kelly and her son Drew. The pair hail from Prince George's County, Maryland.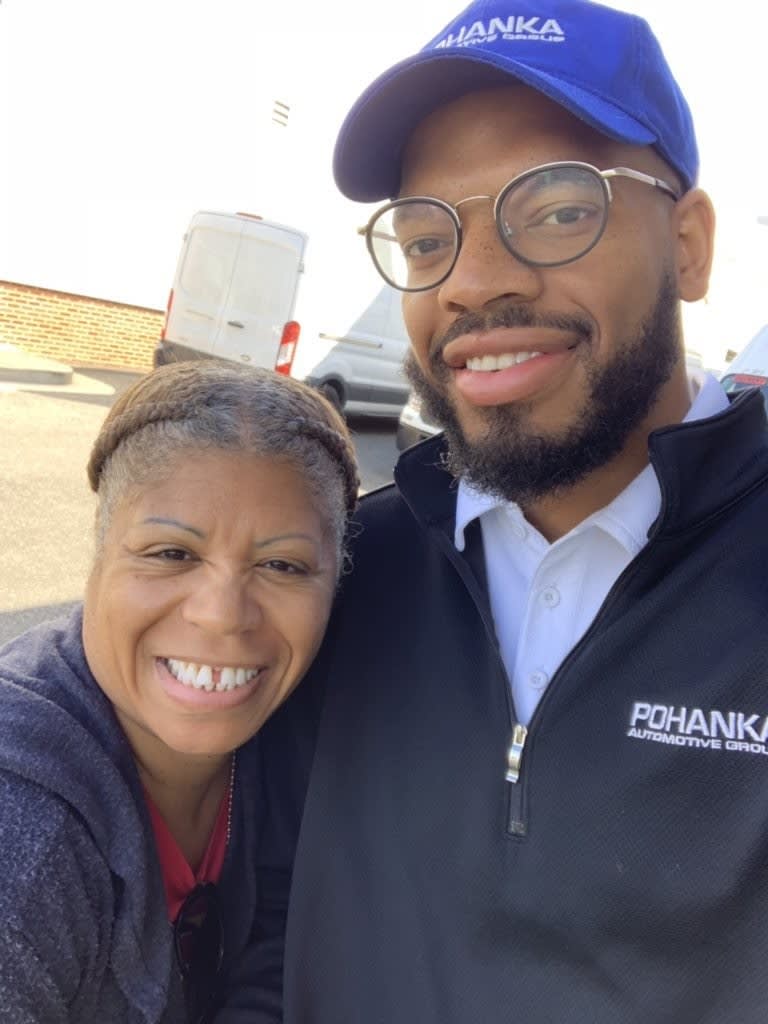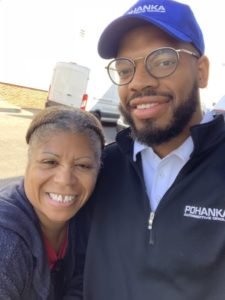 Drew recently surprised his mom with a pair of AirPods for her birthday and the video of her reaction is going viral on Twitter.
Giving my mom Airpids shouldn't have been this funny 😂 pic.twitter.com/2heqKqIzlZ

— Drew (@aKellyBrand) January 15, 2019
Ghana starts opening her gift and soon discovers that Drew had wrapped this particular present in the most extra way.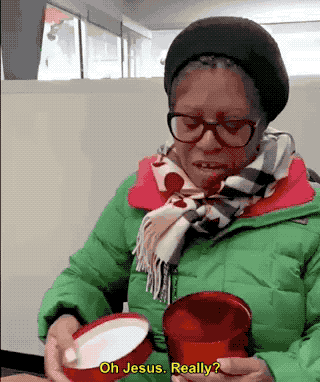 Drew, 28, told BuzzFeed News: "I randomly found the box in a drawer in a newly acquired office. I remember one gift I made her [involved her doing] a scavenger hunt in her room. I'm always messing with her like that 'cause I get a kick out of it. If you remember the show Jackass, Bam Margera used to always prank his mother but the love was unconditional."
But when she finally reached the last box, Ghana was overwhelmed to find a pair of AirPods.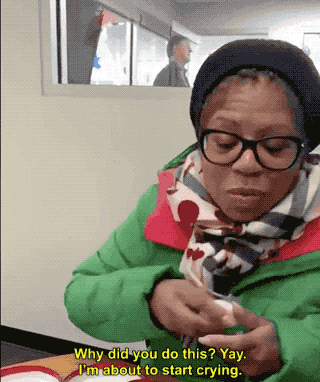 Ghana, 49, told BuzzFeed News: "I am not a trendy tech person. With the phones and all of that, my son literally goes to the store to buy all my devices. I do keep earphones in my ears during the day while I'm at work. I listen to my music but I'm that person that pulls away from my earphones, and they always yank out of my ears. And that's a little painful.
"So I had seen people with the AirPods but never knew the price of them because I had never done any research. And I was like, I may need to invest in a pair. But when I looked into them and saw how expensive they were, I was like, 'No, we're not getting those.' I'm very frugal."
It wasn't long after Drew shared their adorable mother-son moment that the video went viral. His original post has since garnered more than 75K likes.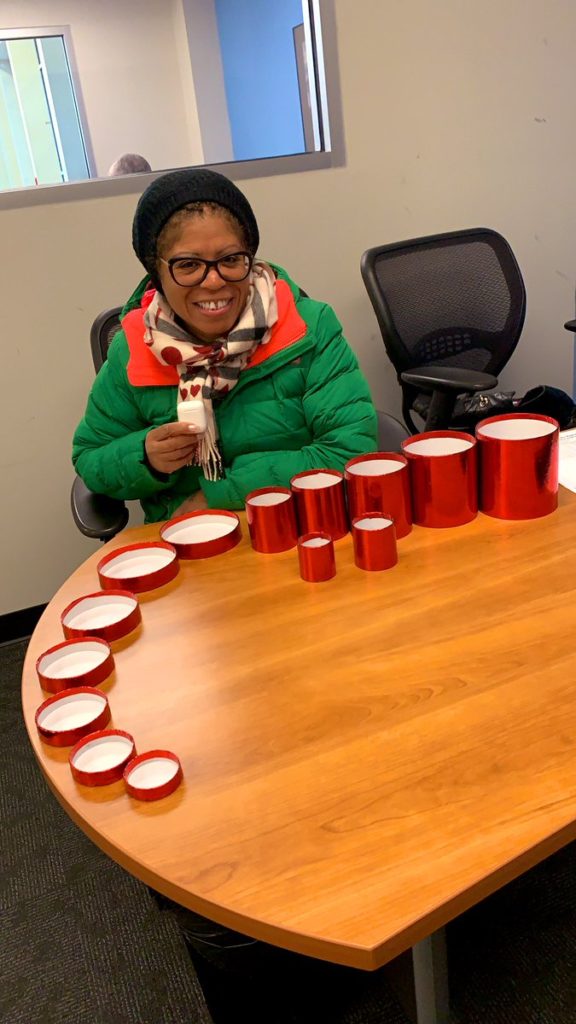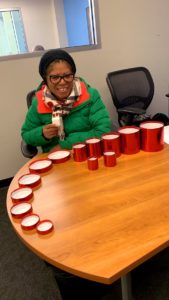 Drew said: "Yes, I'm surprised, because I've posted her before plenty of times. She's my best friend. But the most maybe was 50 likes. This is upwards to 1 million views. She definitely can't believe it."
Ghana also added: "First of all, I'm shocked. You hear all the time about videos going viral. You never think that it will happen to you and to see all the love, I think it was the heartfeltness, for me to see all these positive comments with all the craziness and all the negativity in the world — things like 'She made my day' or 'I love her giggle,' that just totally melts my heart. It reached my soul. Not that many things reach my soul."
People really loved Ghana's personality.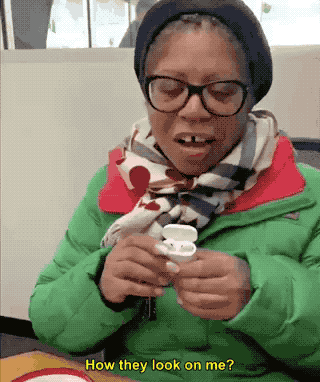 "She's naturally full of character. She can't fake that at all. The video was like a movie. Had a little bit of everything — suspense, comedy, she almost cried. I think there was an instant connection there," Drew told BuzzFeed.
And Twitter couldn't get enough of her.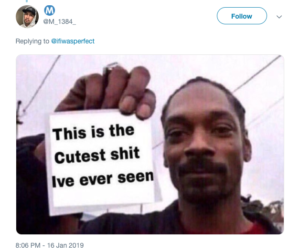 Just what we needed to see today.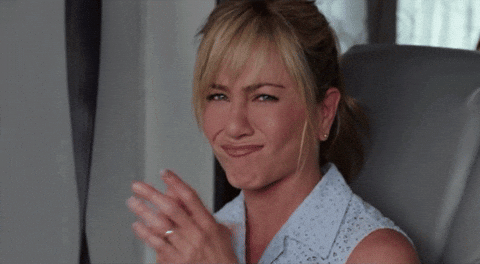 H/T BuzzFeed