Just days ago, Jamie Spears, Britney's father, was removed as conservator from Britney Spears' conservatorship. He had retained legal and financial control of her life and money since 2008.
"I'm so pleased and proud to say Jamie Spears is no longer a conservator," said Spears' attorney, Mathew Rosengart. "Jamie Spears has been suspended and he will be formally removed shortly."
The removal came after Spears spoke in a court hearing in June about how she felt abused under the agreement and denounced her whole family for not supporting her.
Spears has since gone to Instagram to recount her family's absence while she handled a difficult life under conservatorship.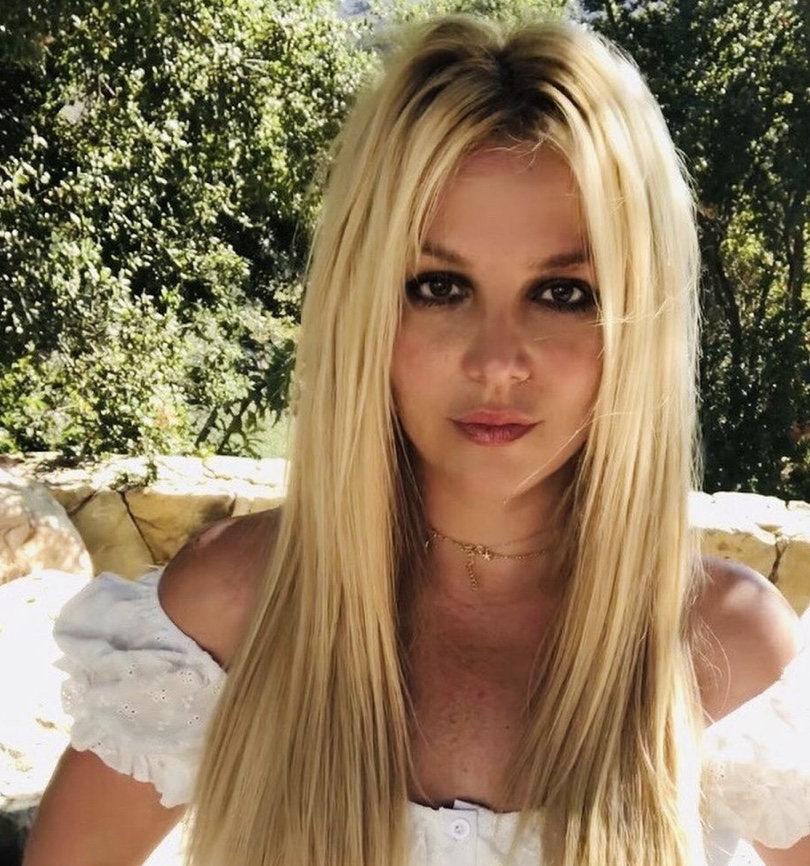 On Tuesday, Spears shared a photo of two women underwater and posted a caption that seemed to call out her whole family.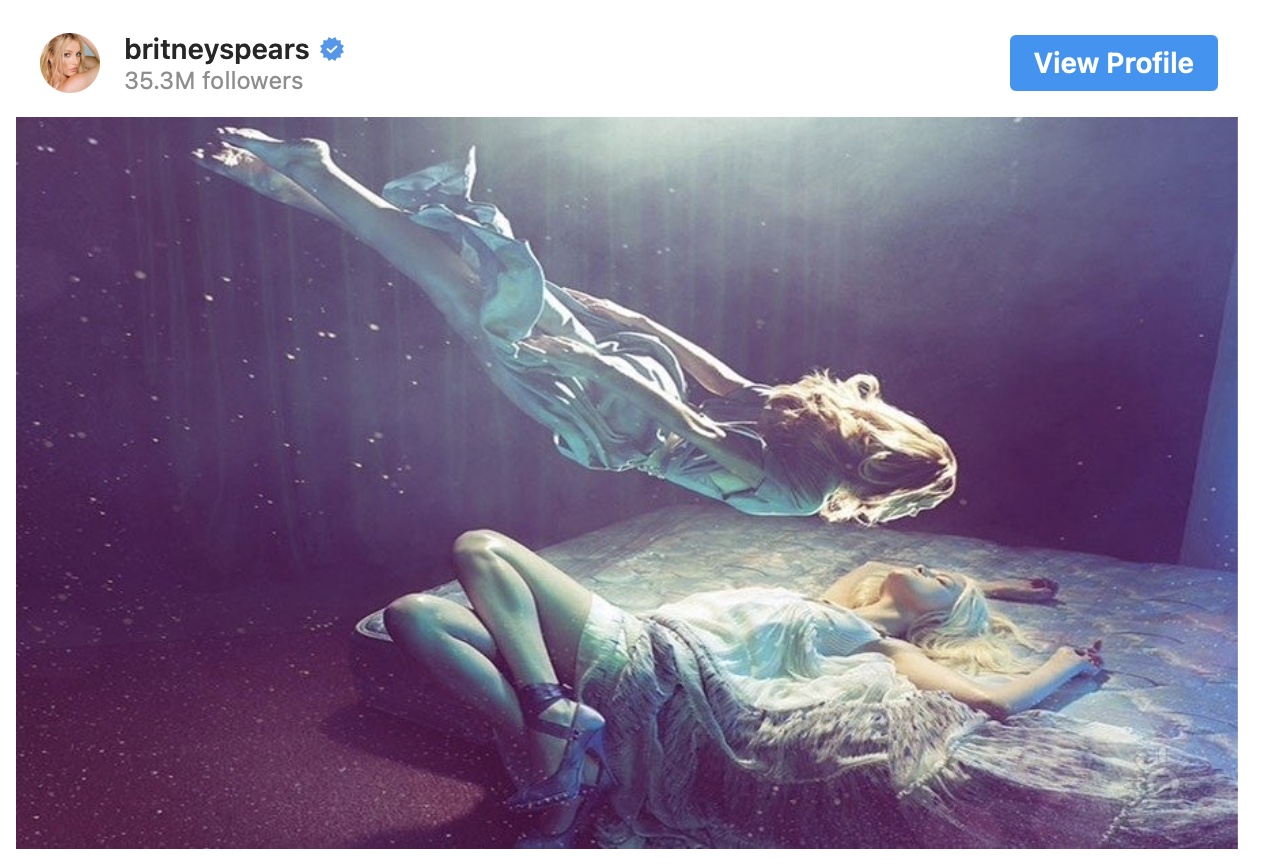 Spears wrote:
This picture is everything to me !!! It makes me want to cry … she's saving her divine feminine sister 🧜🏻‍♀️ !!!! I suggest if you have a friend that's been in a house that feels really small for four months … no car … no phone … no door for privacy and they have to work around 10 hours a day 7 days a week and give tons of blood weekly with never a day off … I strongly suggest you go pick up your friend and get them the hell outta there !!!!! If you're like my family who says things like "sorry, you're in a conservatorship" … probably thinking you're different so they can fuck with you !!!! Thankfully I found an amazing attorney Mathew Rosengart who has helped change my life 🌹!!!!
The caption mentions the difficult work schedule she had to adhere to under the conservatorship then directly calls her family out and thanks her attorney for helping change the terms of the conservatorship.
Fans noticed the reference to a 'sister', quickly citing that Jamie Lynn has faced scrutiny for seeming unsupportive of Britney. Another post seemed to also reference Jamie Lynn a few days before the one with the swimming women.
"Pssss bringing the ship 🛳 home, JL …," she wrote in her caption. Jamie Lynn had written a similar message a few days earlier. Jamie Lynn wrote, "took home the ship 🛳," referring to her daughter winning a softball game.
Fans, who hunt for meaning in all of Spears' posts, figured she meant that Spears would be "bringing home" the conservatorship, gaining her freedom and control, and that might be troublesome for Spears' sister.
The pair have been posting unfriendly captions directed at each other since Spears' June court hearing, in which she said she wanted to sue her entire family.
She said, "I also would like to be able to share my story with the world, and what they did to me, instead of it being a hush-hush secret to benefit all of them. I want to be able to be heard on what they did to me by making me keep this in for so long. … I've been so angry and I cry every day. It concerns me. I'm told I'm not allowed to expose the people who did this to me.
"My dad and anyone involved in this conservatorship and my management who played a key role in punishing me — ma'am, they should be in jail… This conservatorship has allowed my dad to ruin my life."
Jamie Lynn then posted Instagram stories denying she was included in Spears' statement. She said she "adored and supported" her sister.
"Maybe I didn't support her the way the public would like me to with a hashtag on a public platform," Jamie Lynn said. "But I can assure you that I've supported my sister — long before there was a hashtag — and I'll support her long after."
But Britney Spears had a different story.
"There's nothing worse than when the people closest to you who never showed up for you post things in regard to your situation whatever it may be and speak righteously for support … there's nothing worse than that !!!!" Spears wrote in an Instagram post. "How dare the people you love the most say anything at all … did they even put a hand out to even lift me up at the TIME !!!???"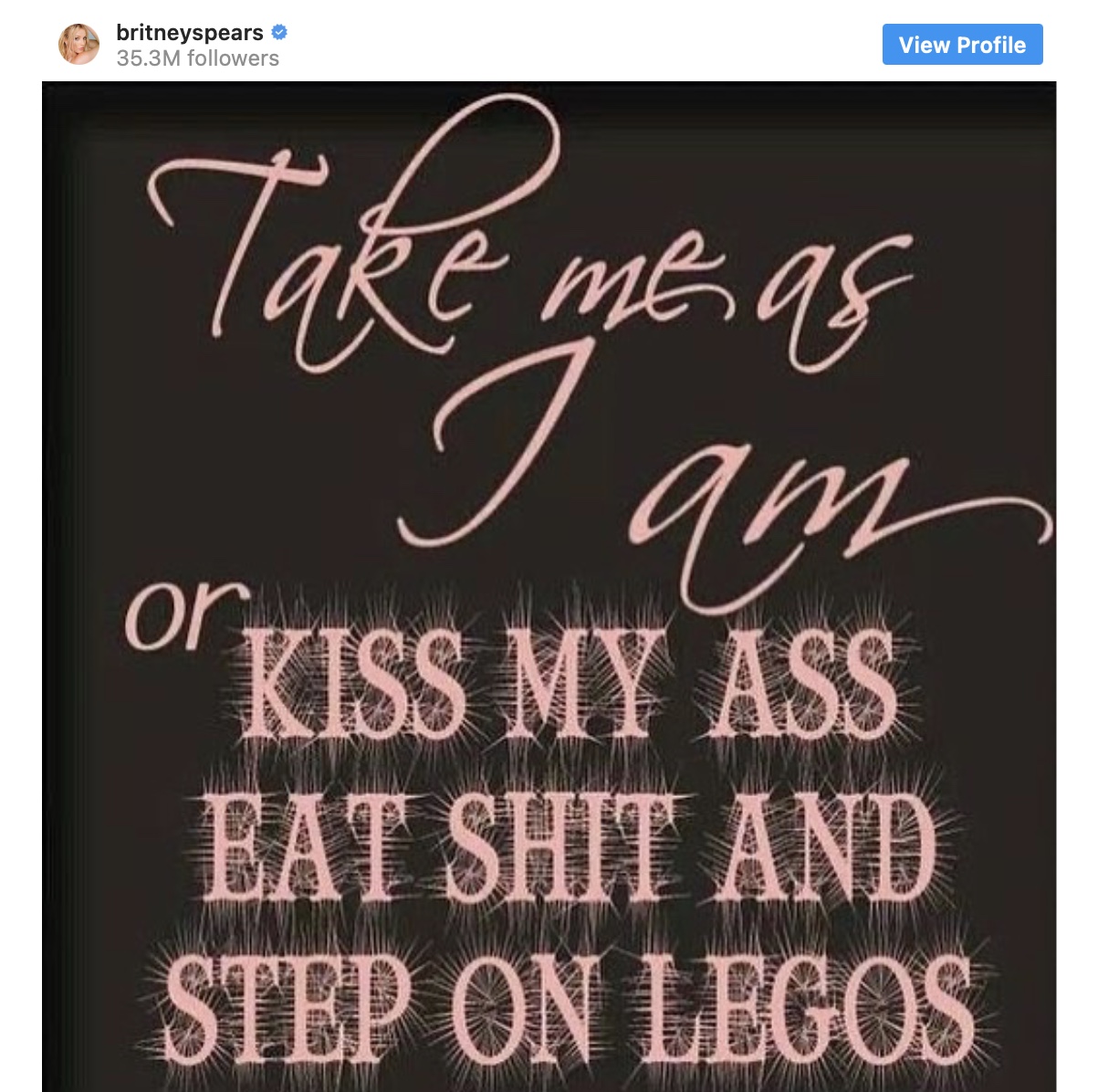 "I don't like that my sister showed up at an awards show and performed MY SONGS to remixes. My so-called support system hurt me deeply !!!! This conservatorship killed my dreams," Spears wrote.
And ever since, the pair have spent MONTHS roughing each other up on Instagram. In July, Jamie Lynn was dragged by fans after she edited a caption that shaded her sister.
She did it again denying she owned a condo bought with Spears' money.
And though Jamie Lynn hasn't said anything about the changes to the conservatorship, she DID like Spears' latest post.