You may have noticed the hashtag #10YearChallenge flooding your timeline accompanied by side-by-side photos of your friends, enemies, and frenemies, a decade apart.
Celebrities quickly jumped on board, sharing pics of their 2009 selves next to pics of their 2019 selves. What some took as a fun viral game (Brie Larson), others have taken as an opportunity for introspection(a la Tommy Dorfman), a phenomenal brag (looking at you, Kate Beckinsale and Gabrielle Union), or a fun lil joke (see Diplo, below.)
Others have a darker theory: the overlords at Facebook started the #10YearChallenge to train a facial recognition algorithm on aging, and packaged it inside a seemingly innocuous viral hashtag to dupe all us dummies. That's a story for a different day, though.
Here are 34 celebrities who participated in the challenge, many of whom don't have to worry about the algorithm as they've already employed methods of foiling the natural aging process.
1. Reese Witherspoon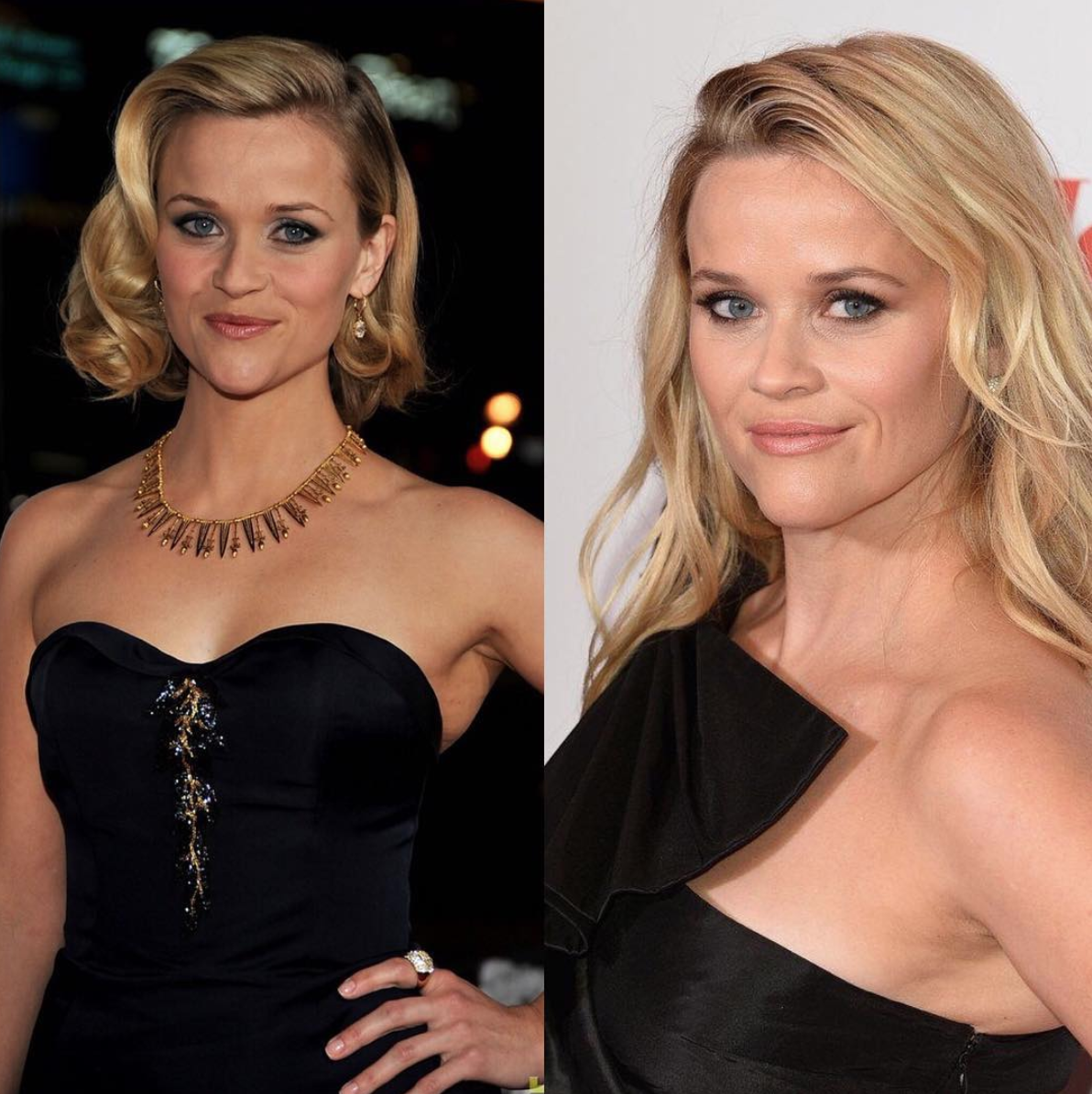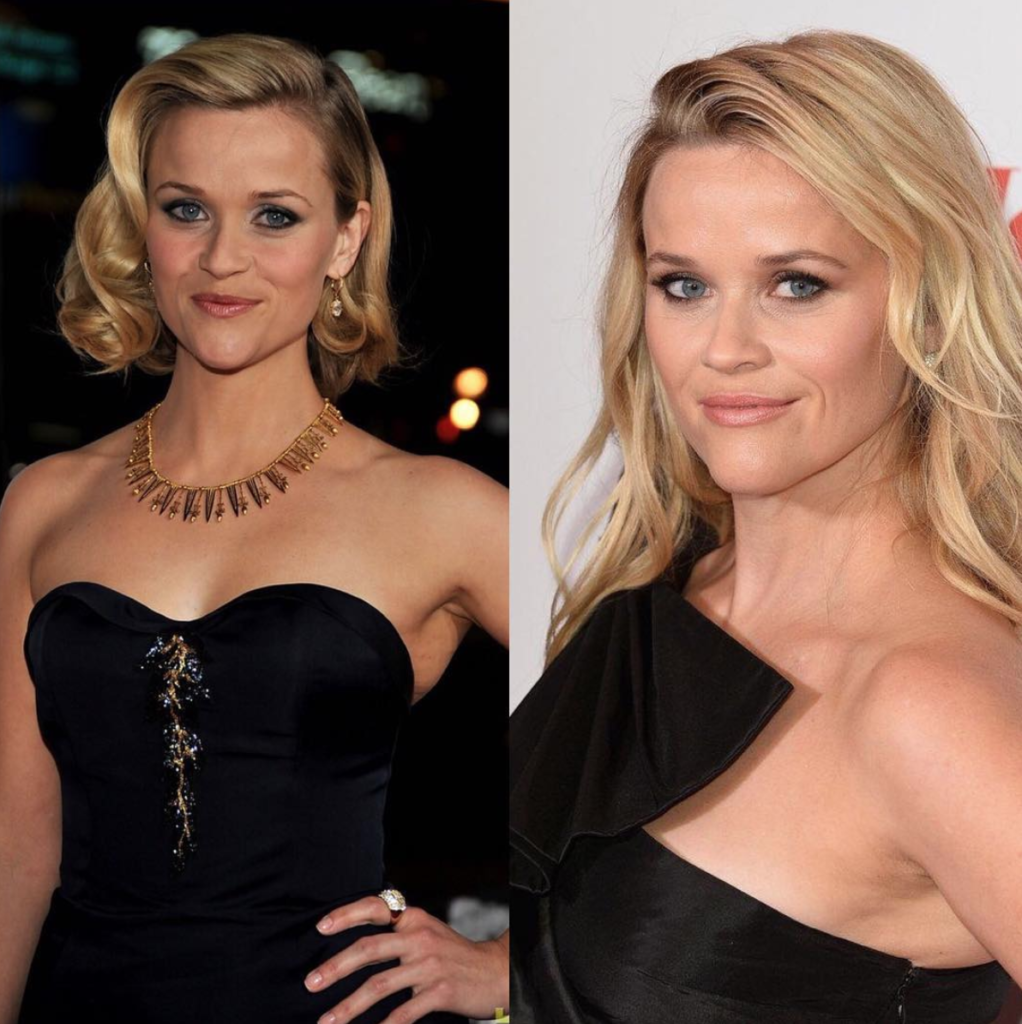 2. Nicki Minaj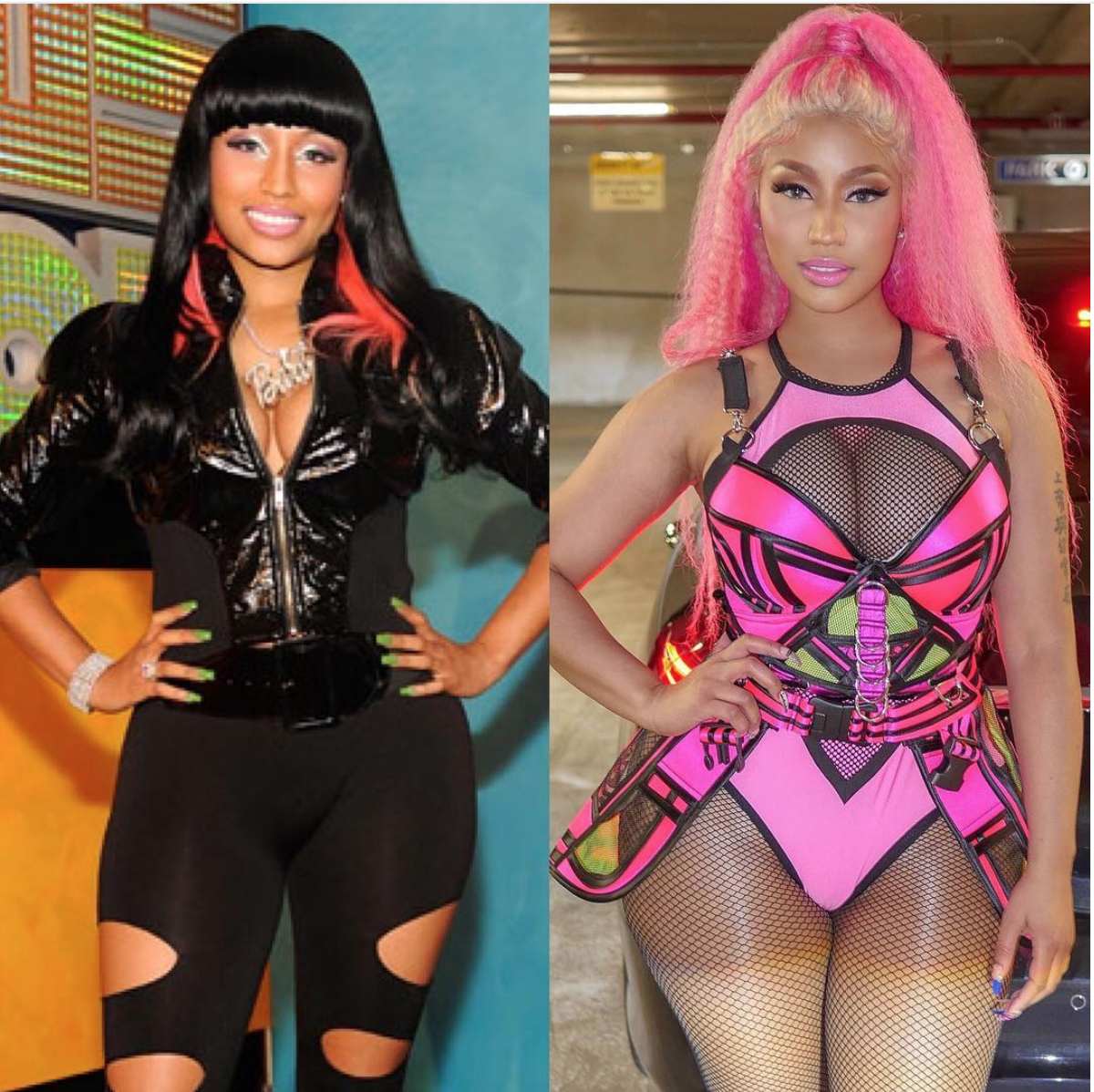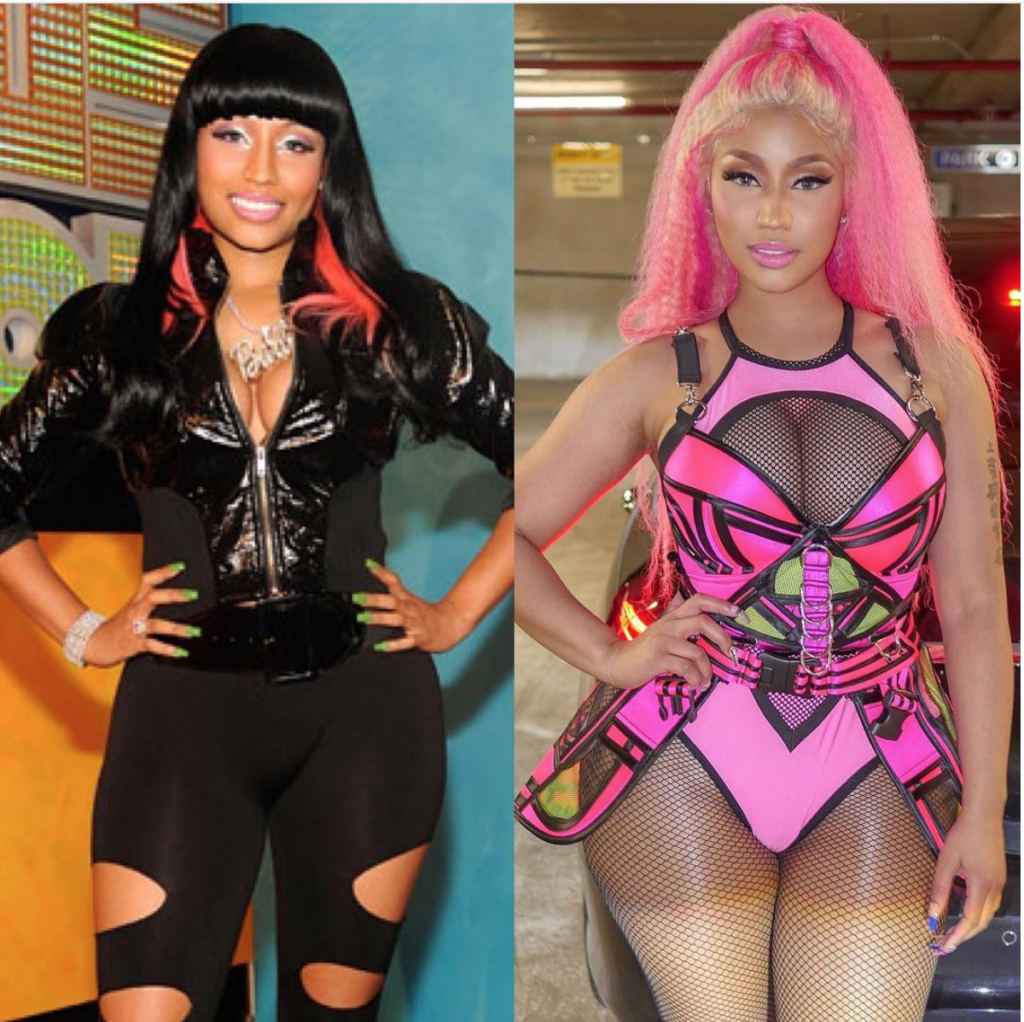 3. Carly Rae Jepsen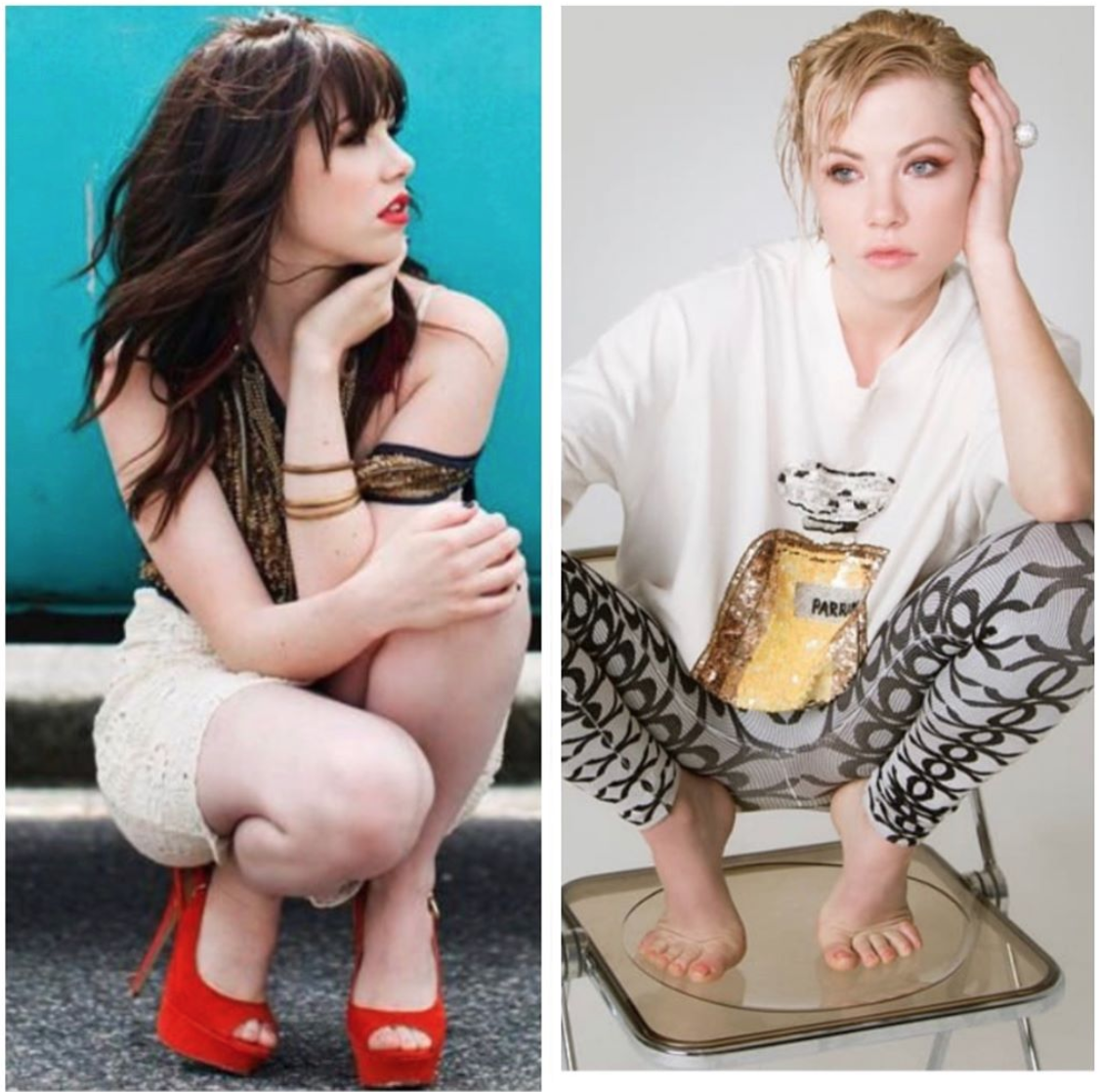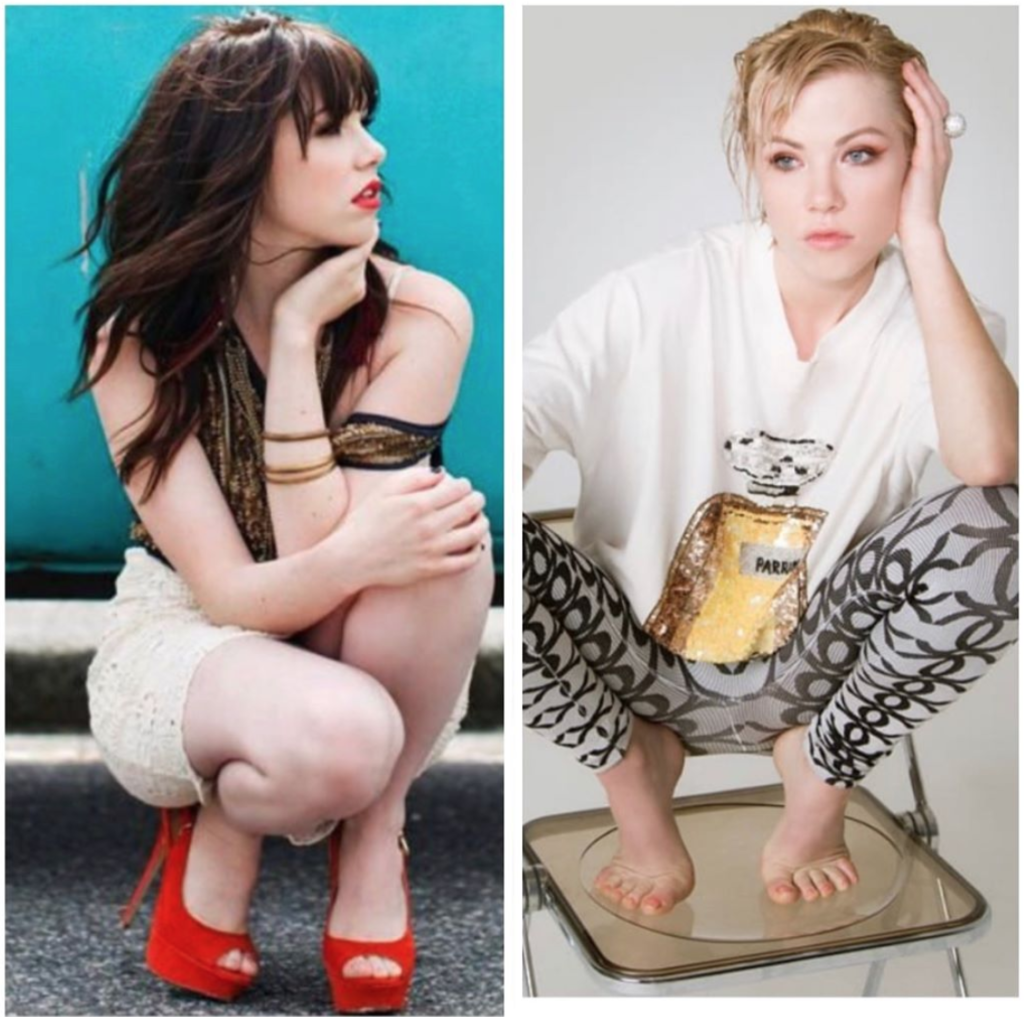 4. Kate Beckinsale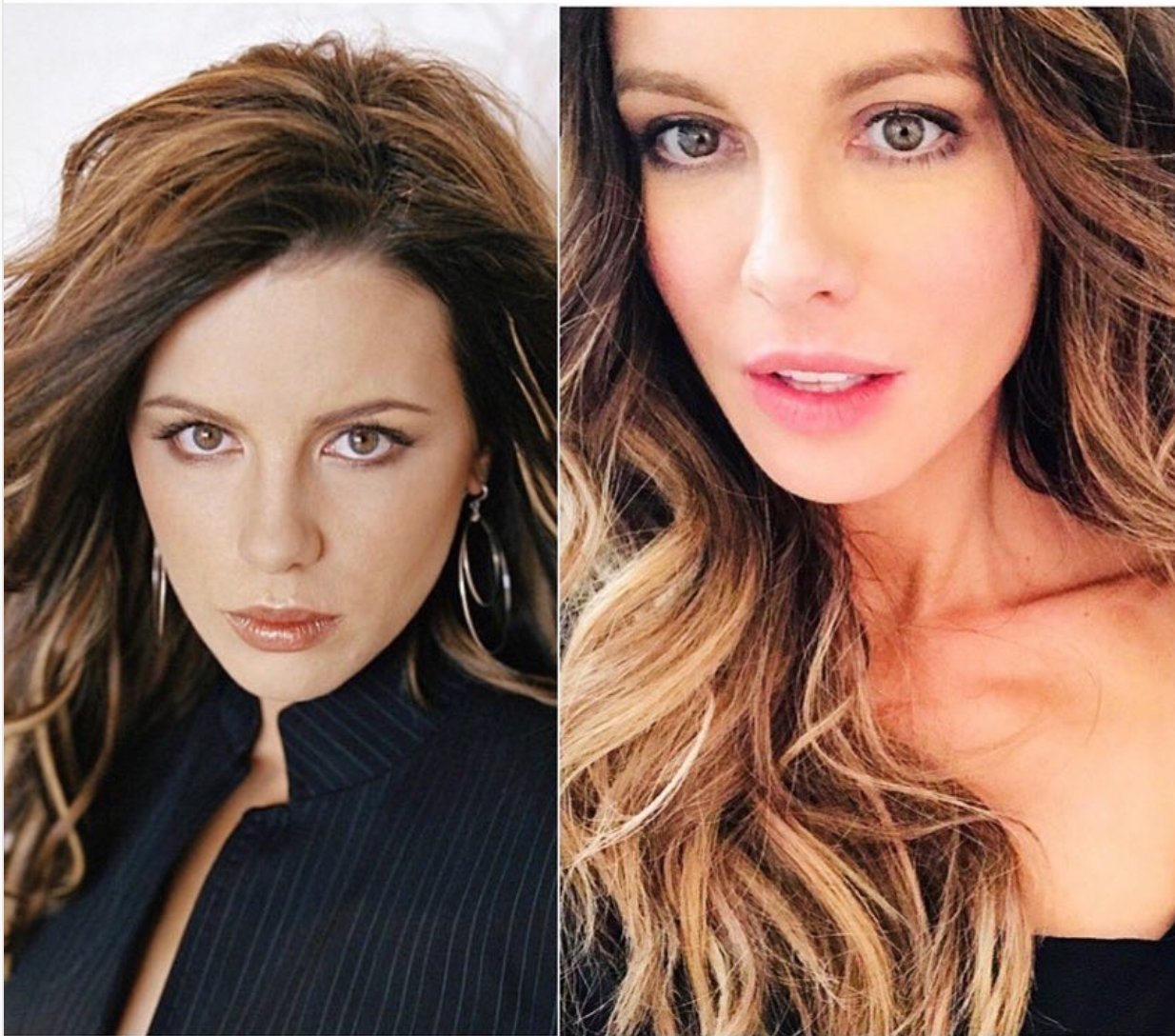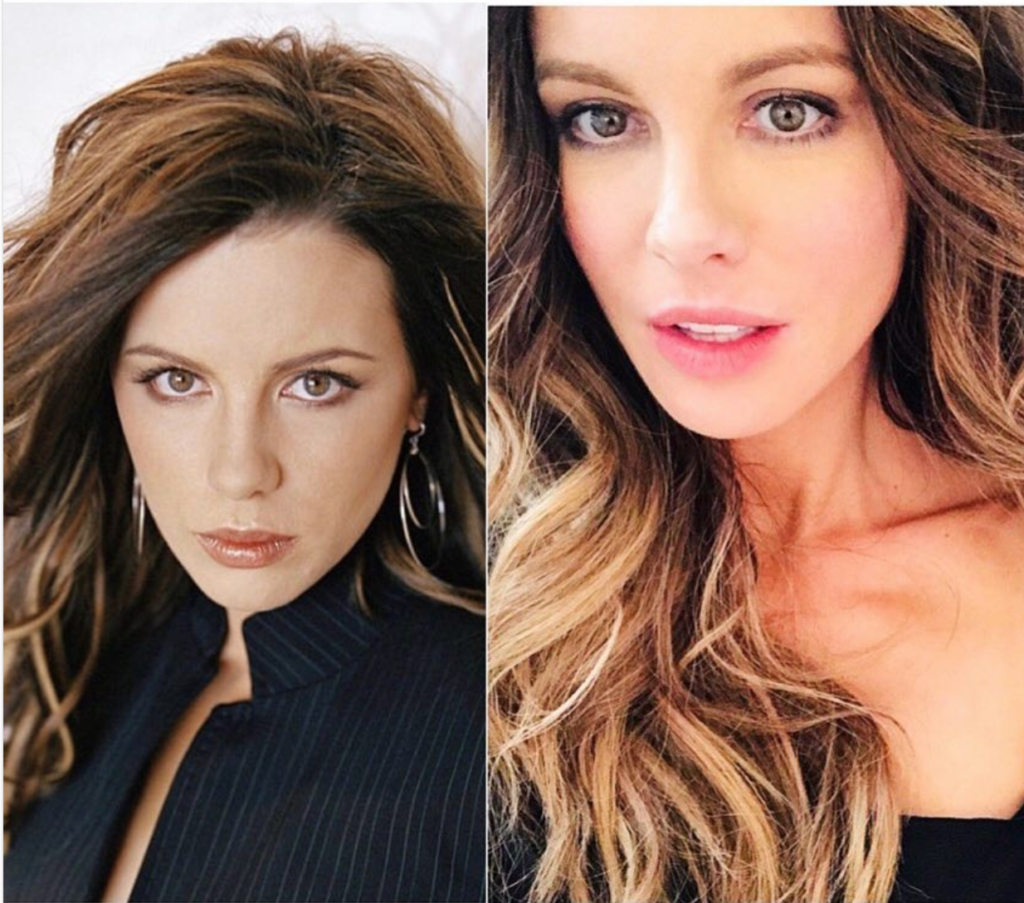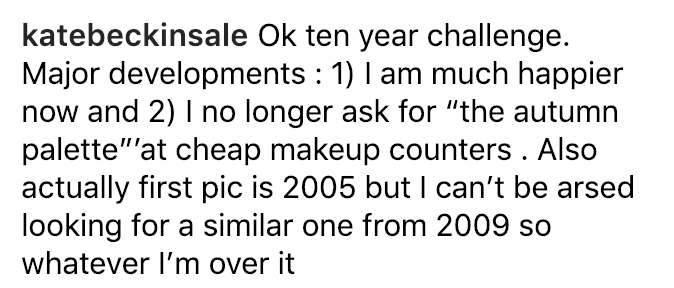 5. Selma Blair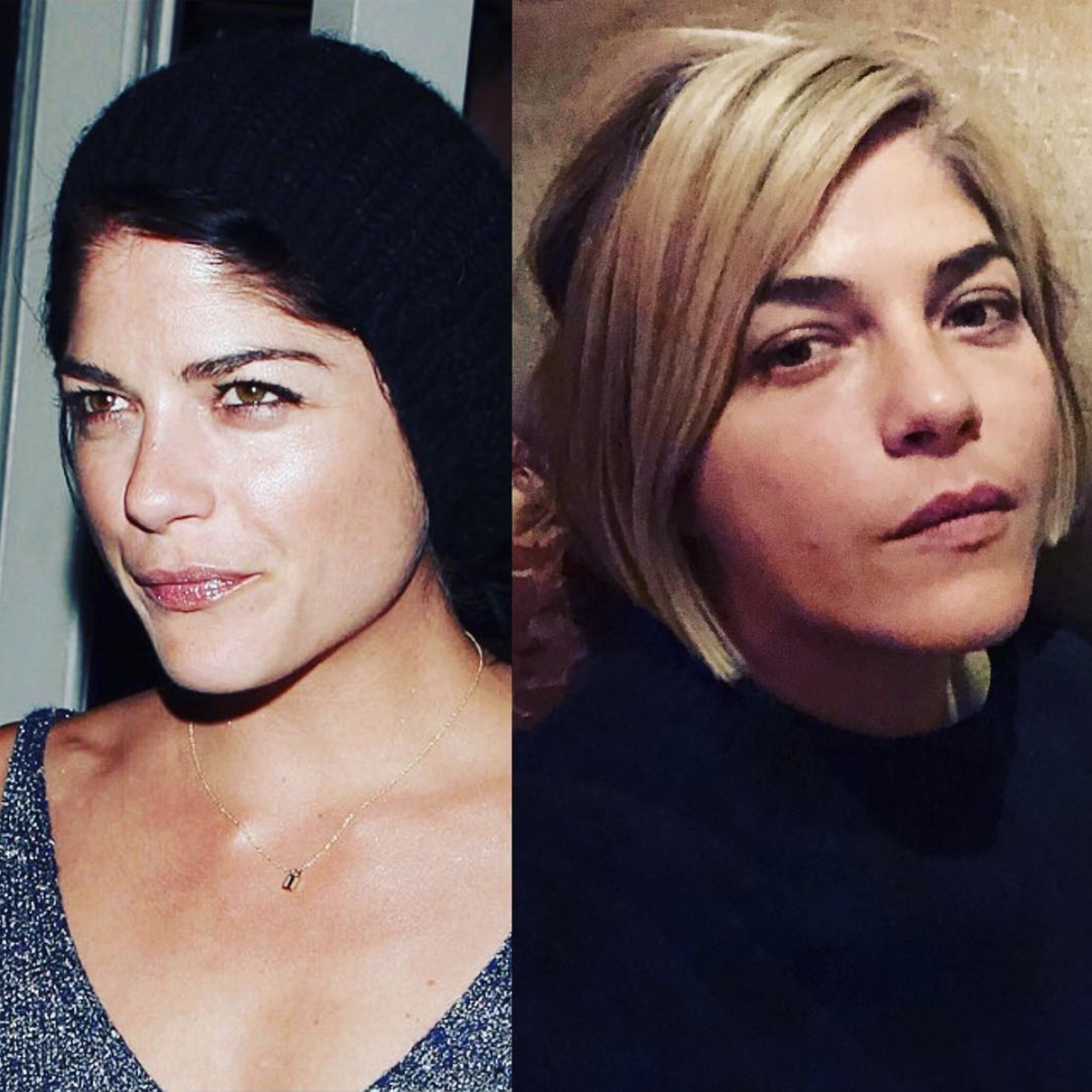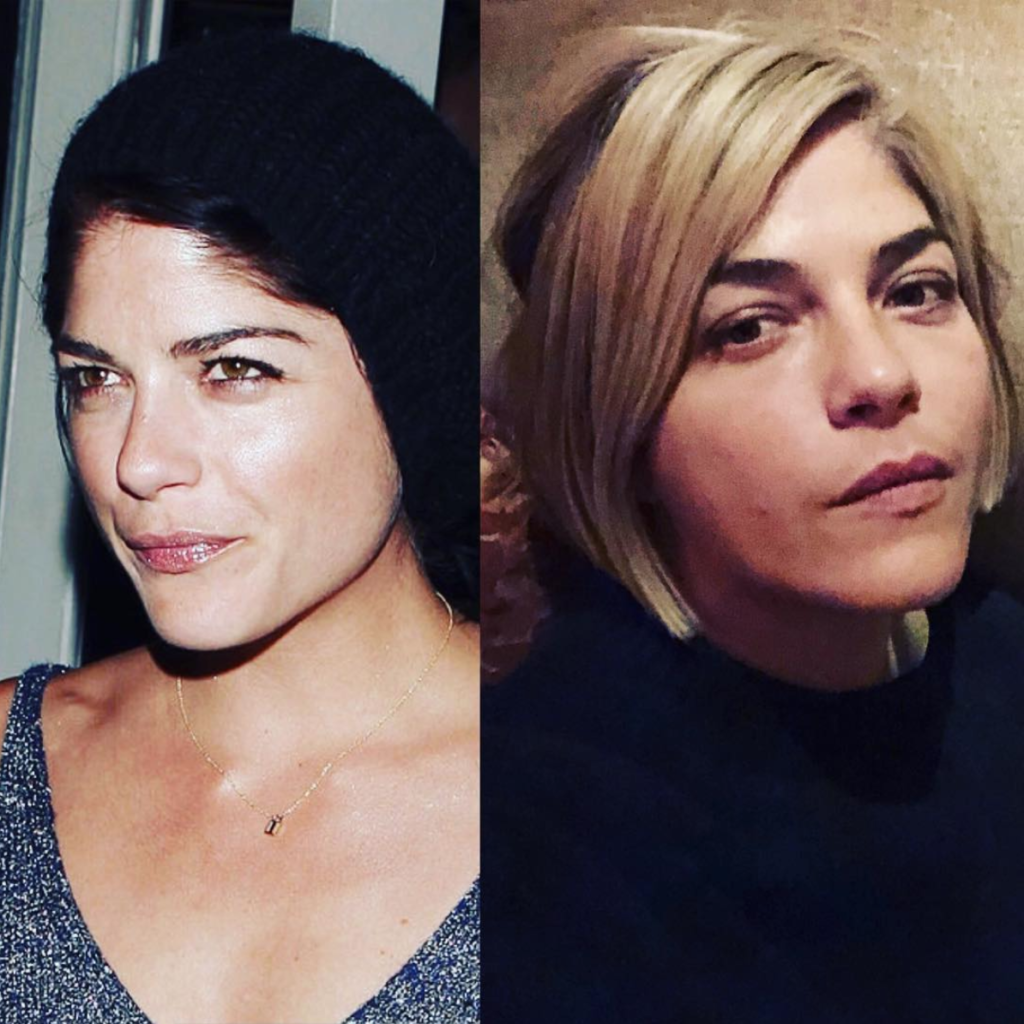 6. Janet Jackson

7. Chance The Rapper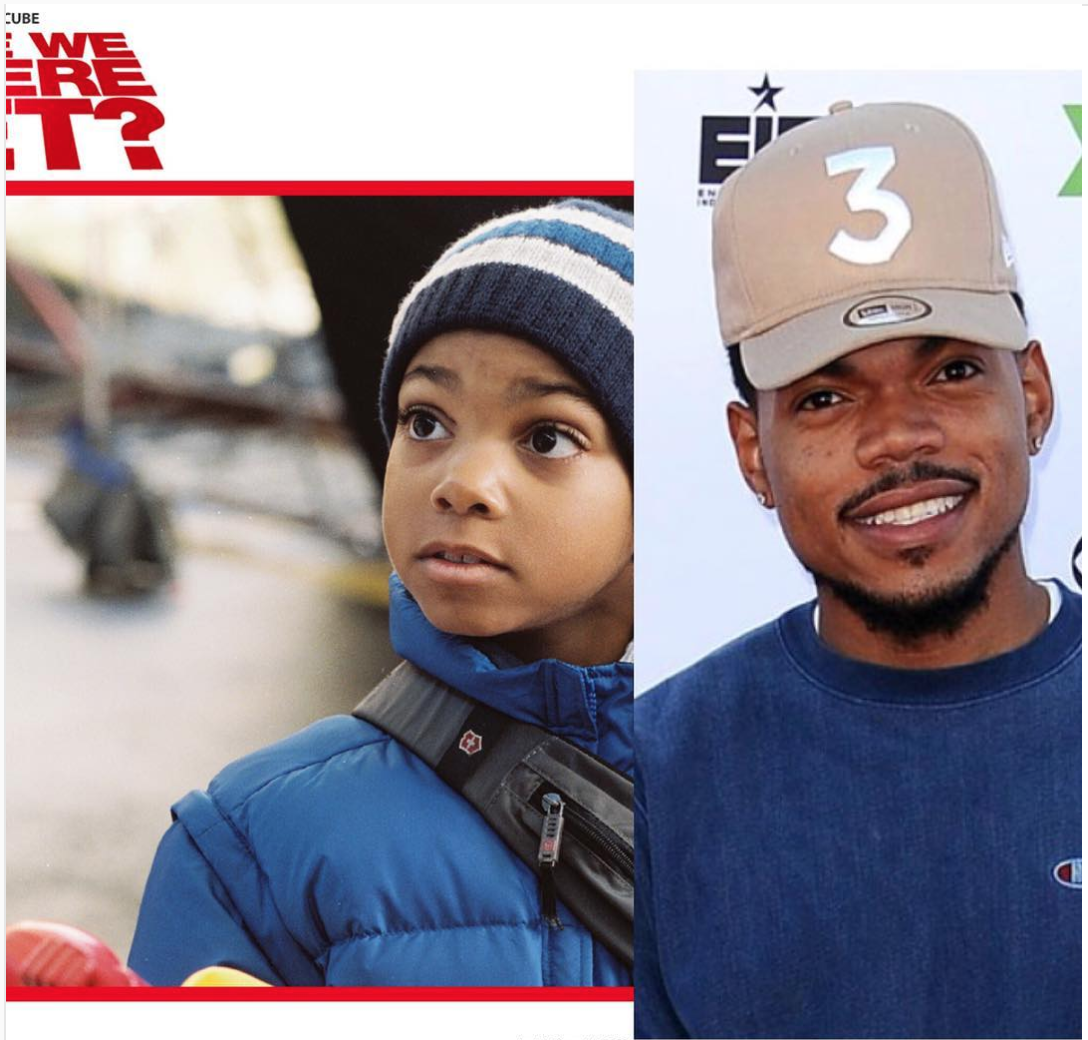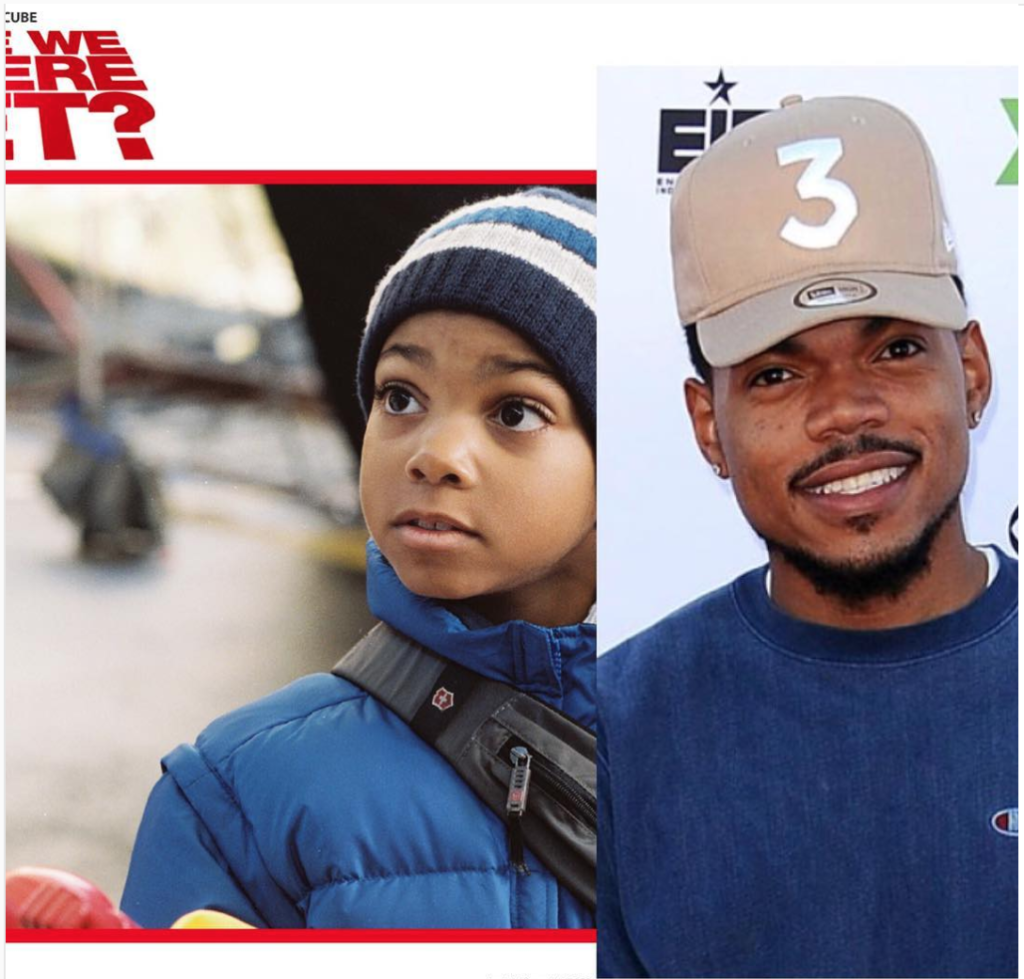 8. Trevor Noah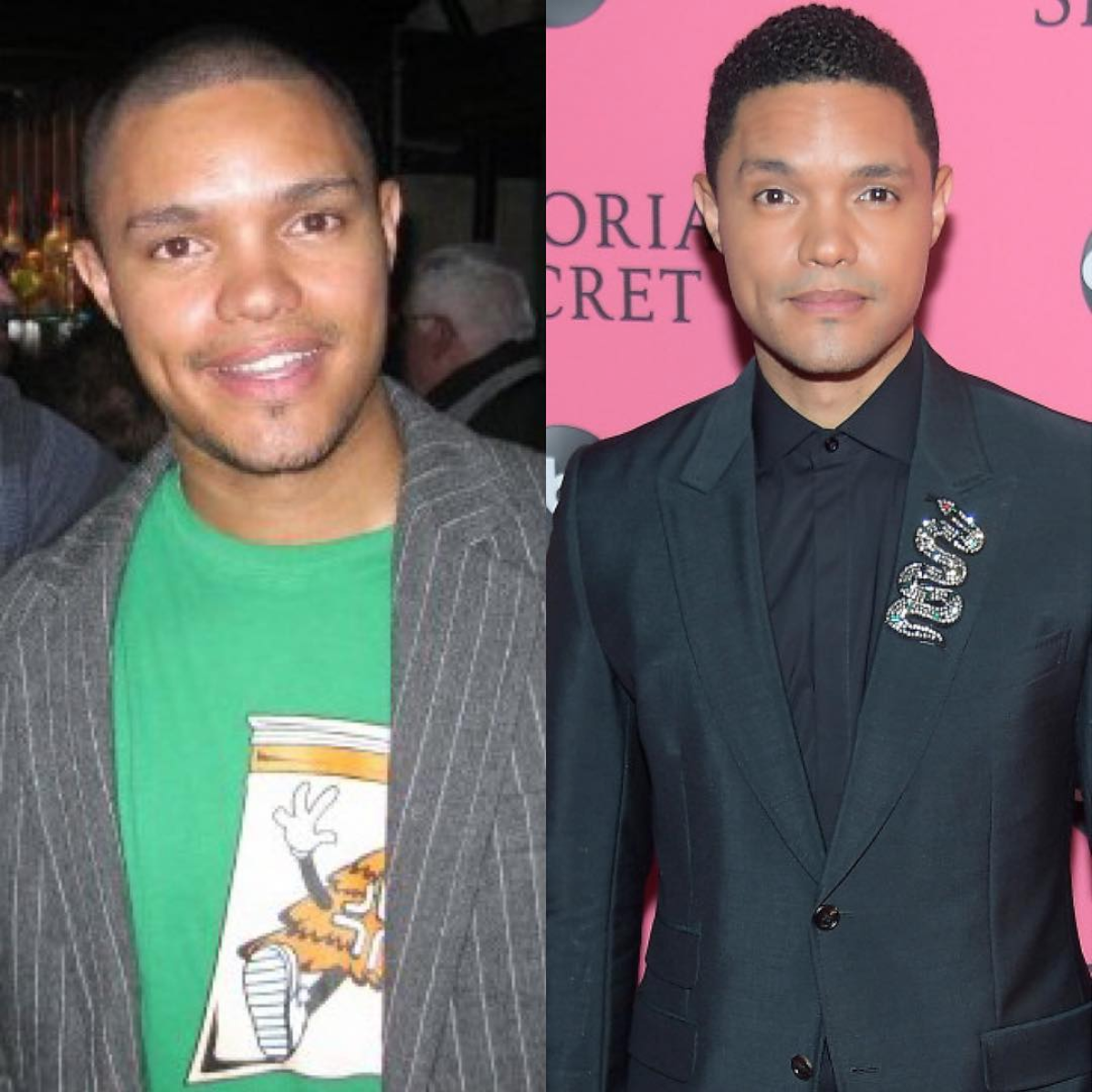 9. Jessica Biel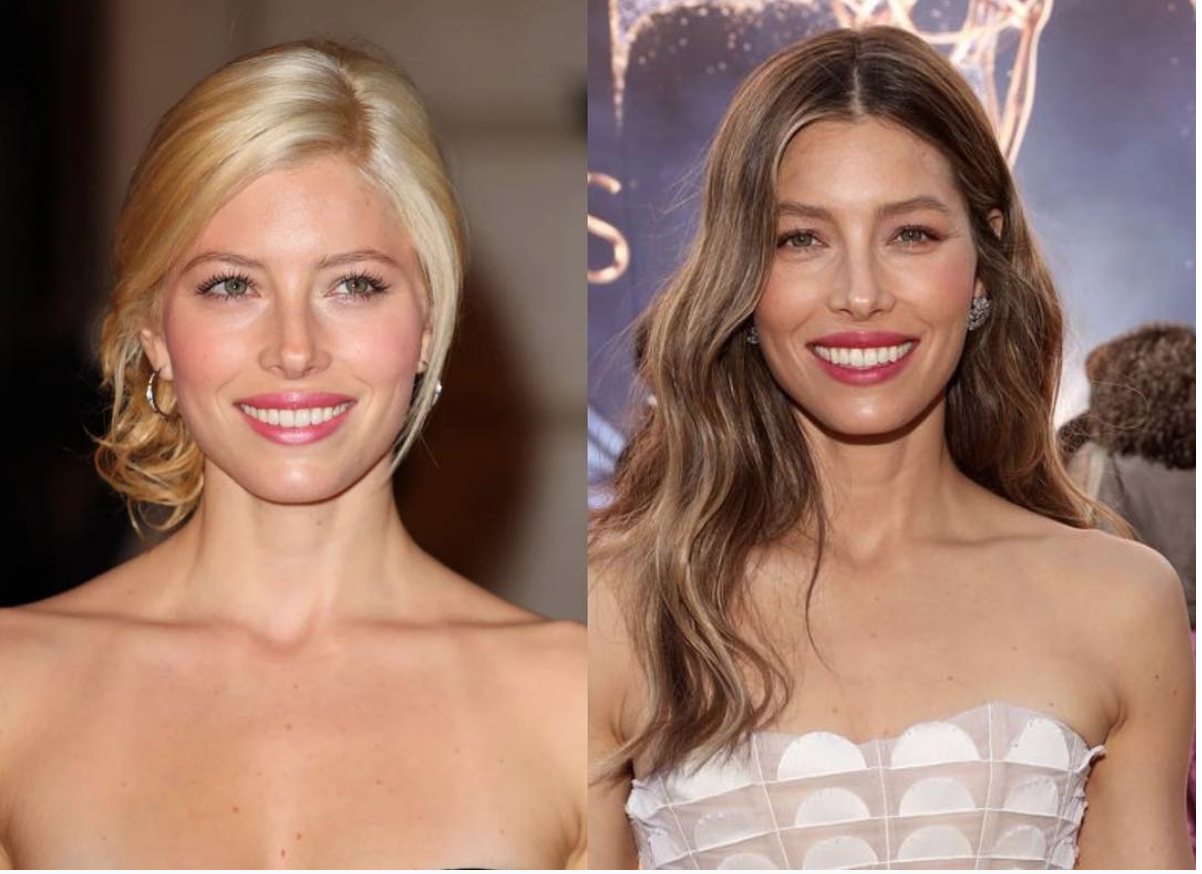 10. Miley Cyrus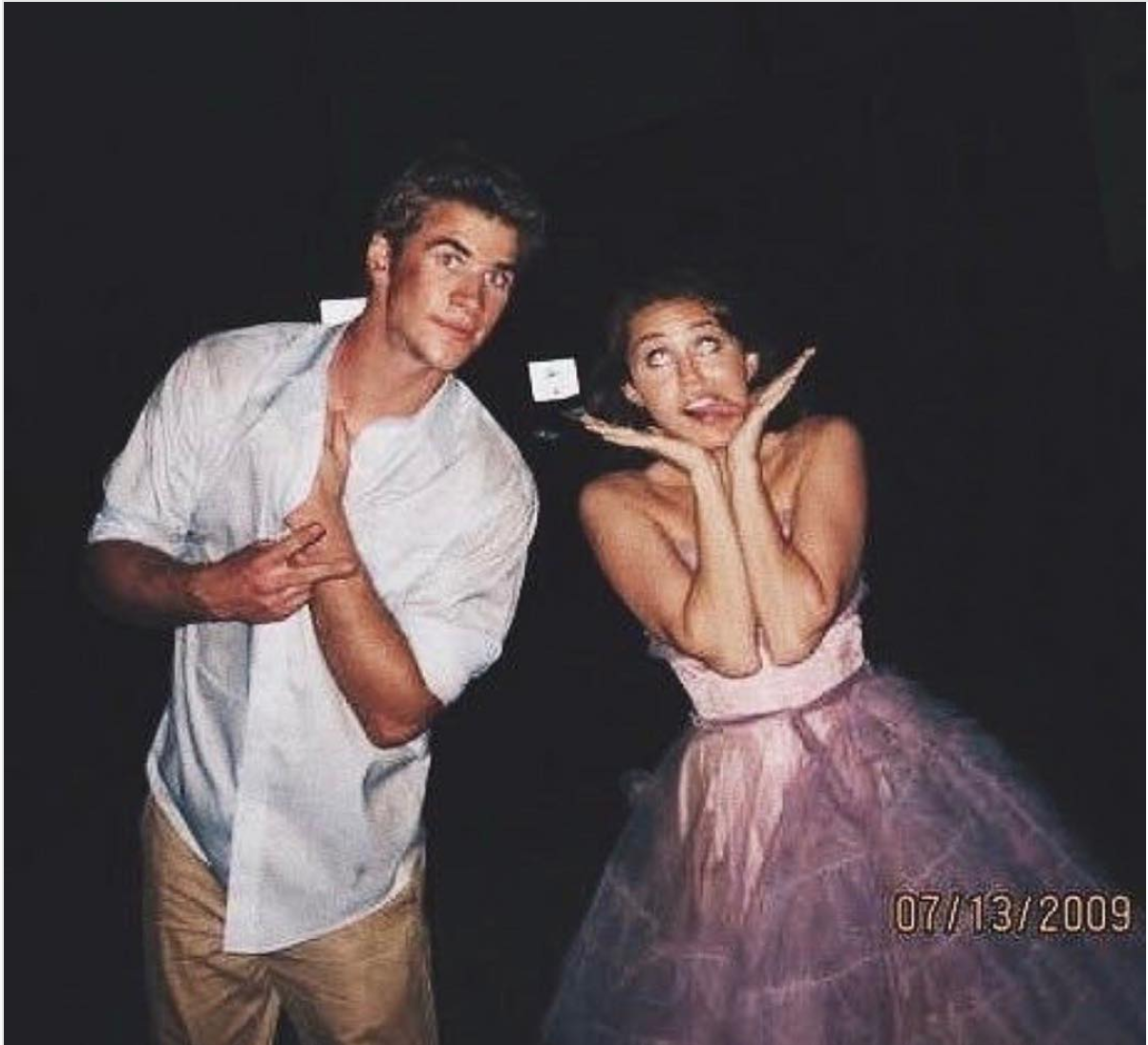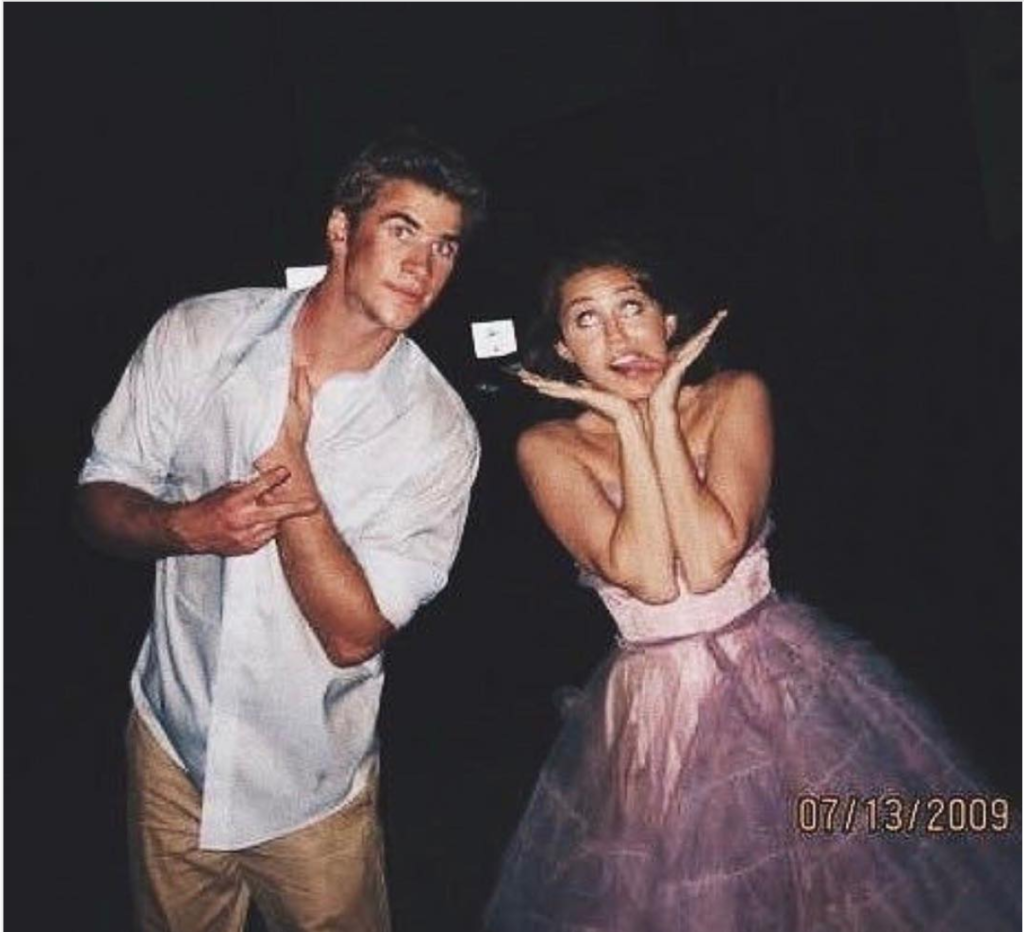 11. Padma Lakshmi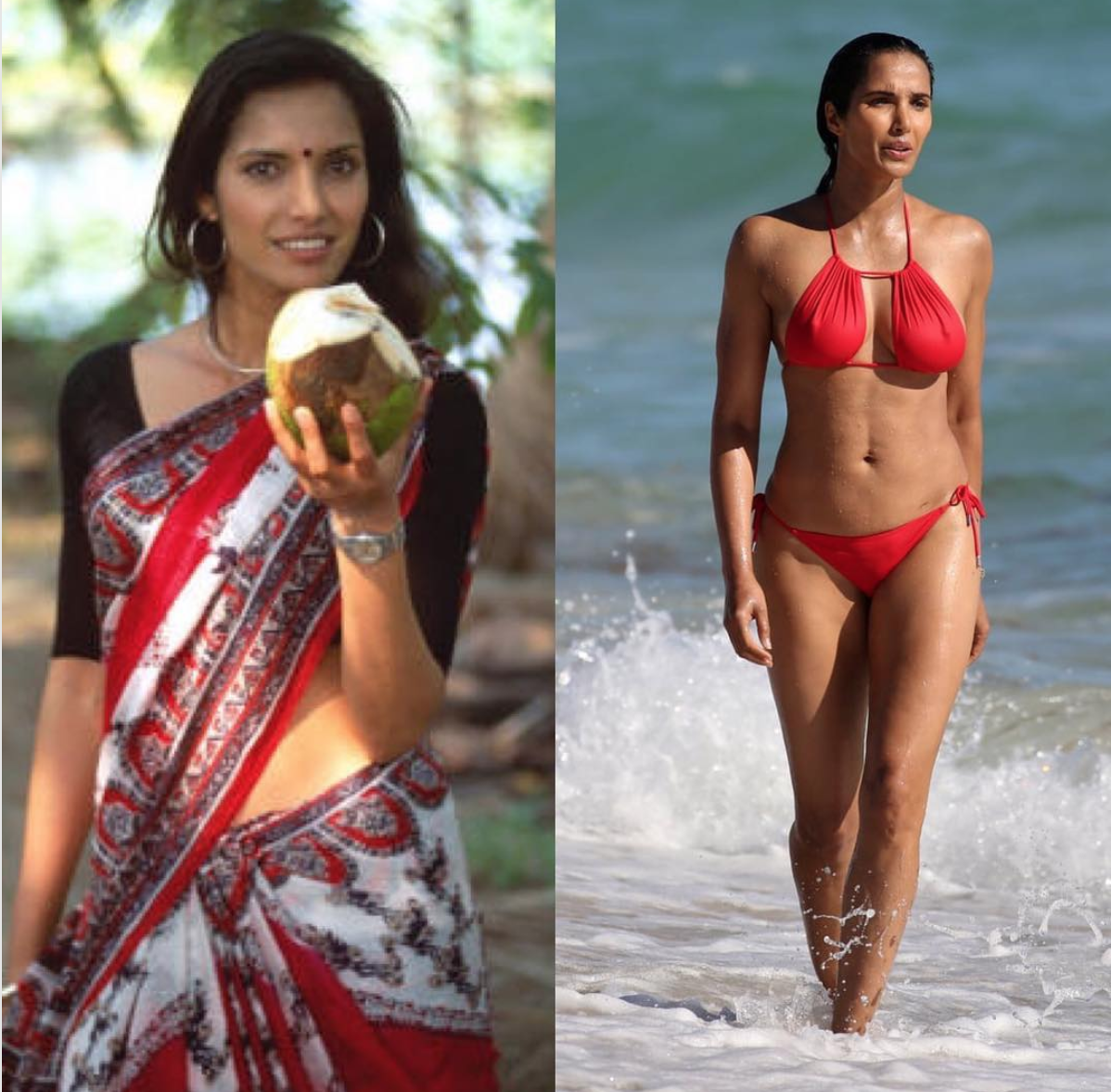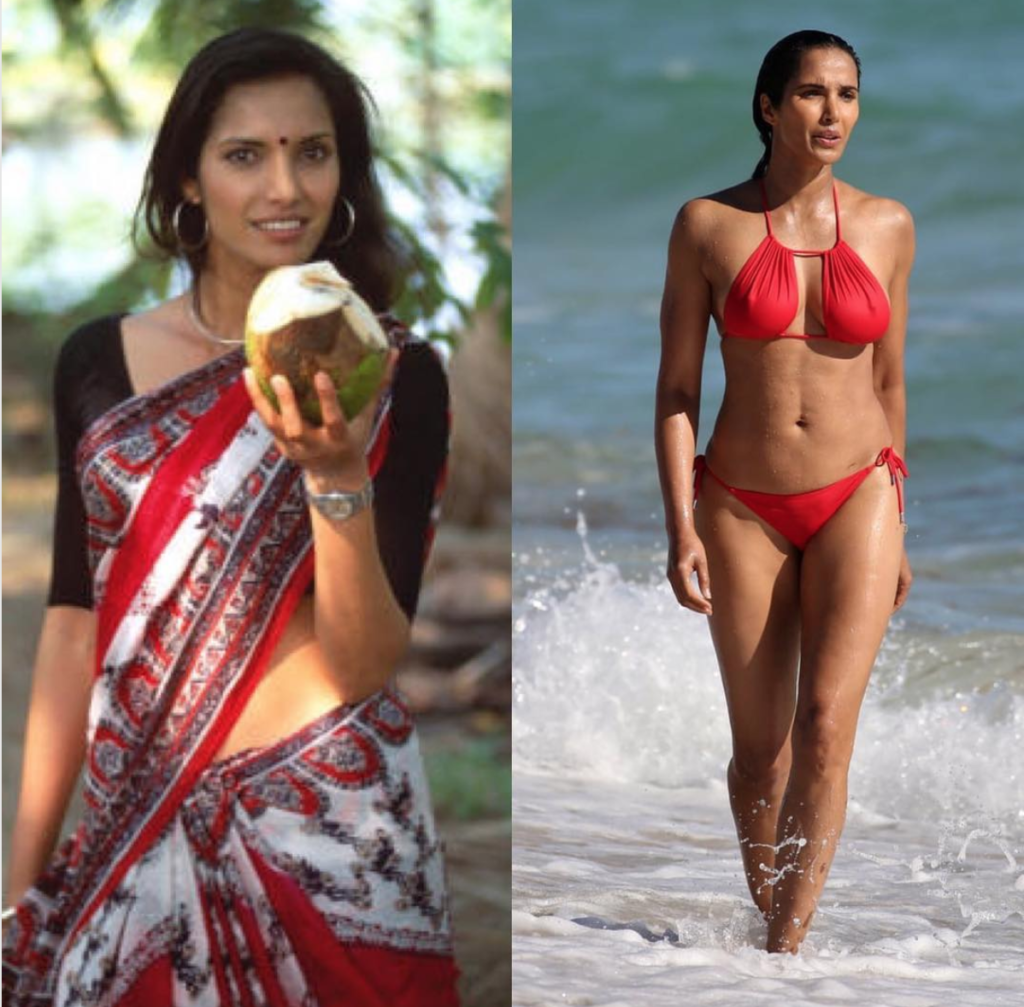 12. Amy Schumer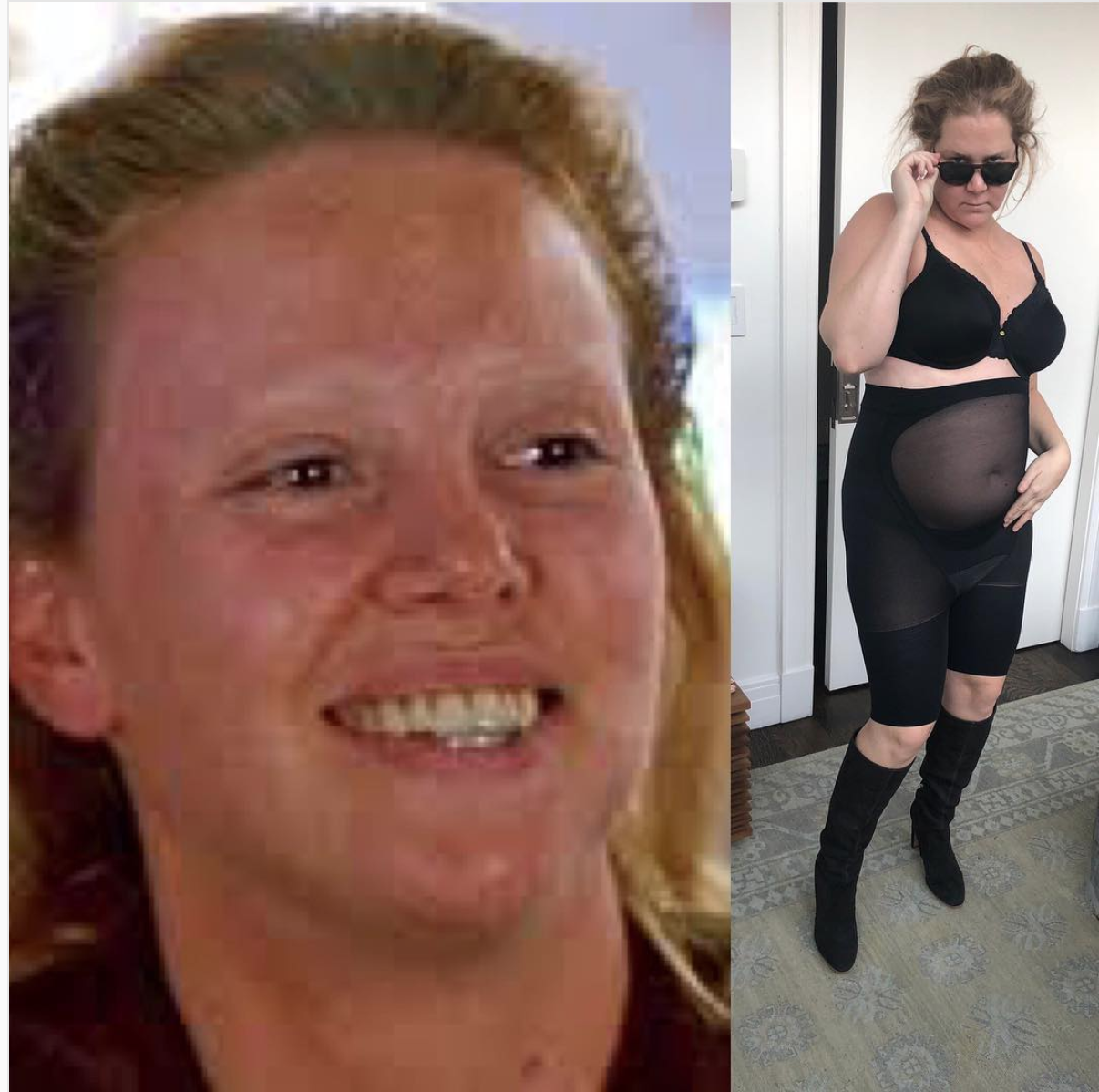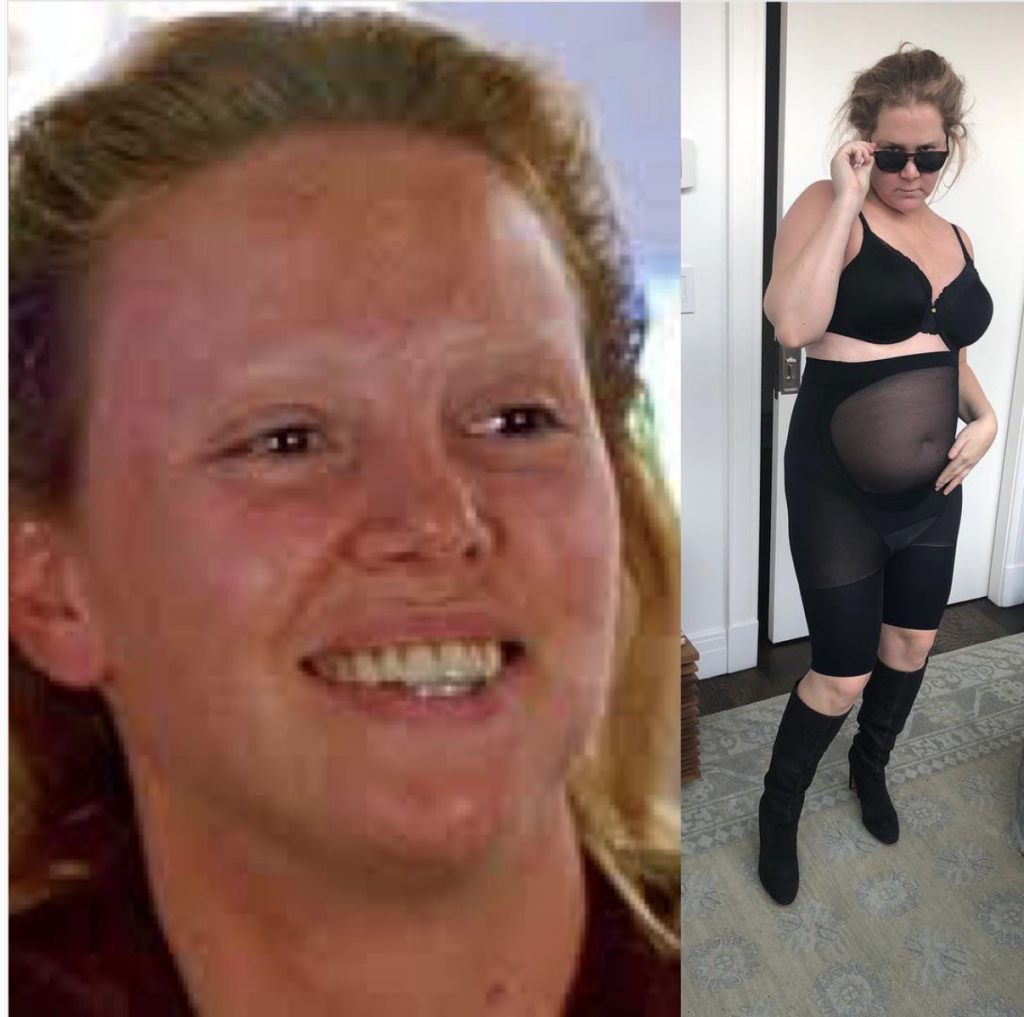 13. Tyra Banks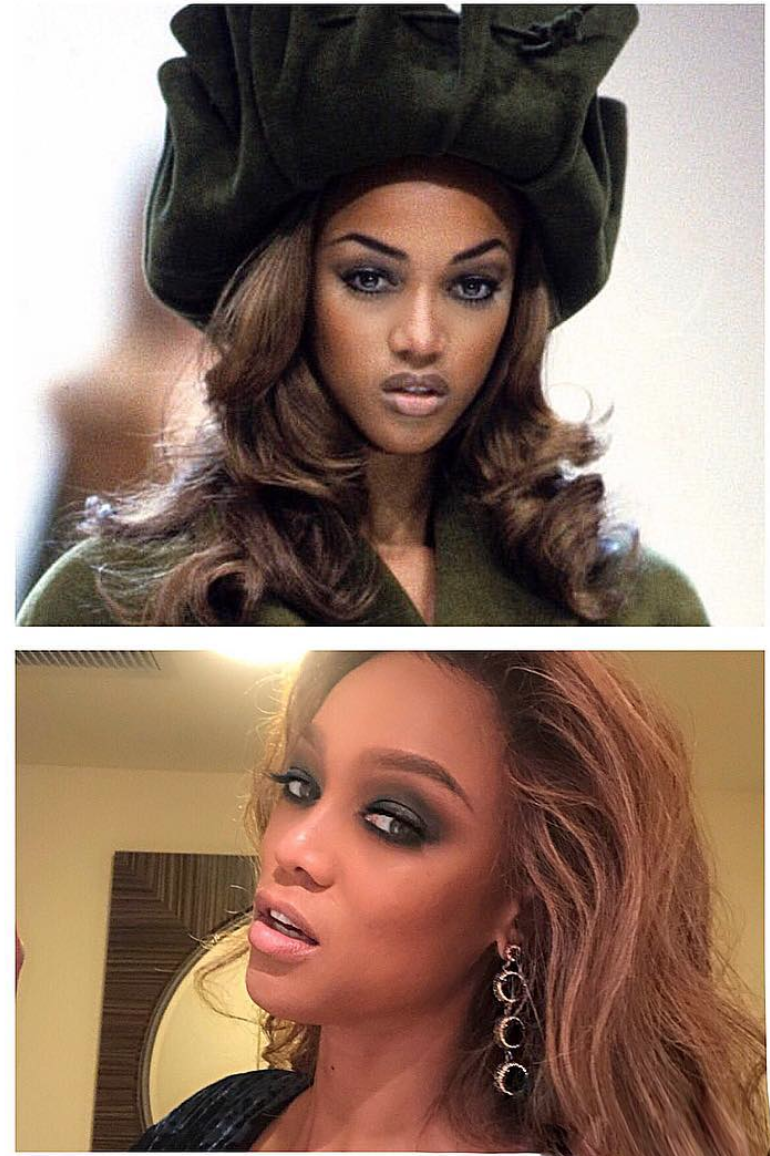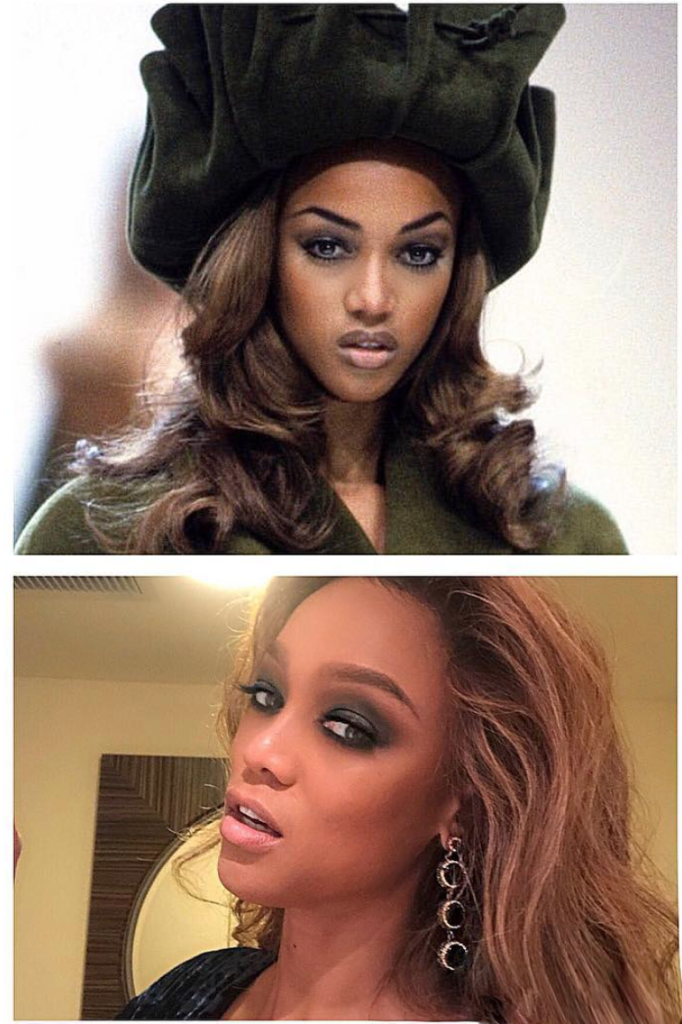 14. Nick Cannon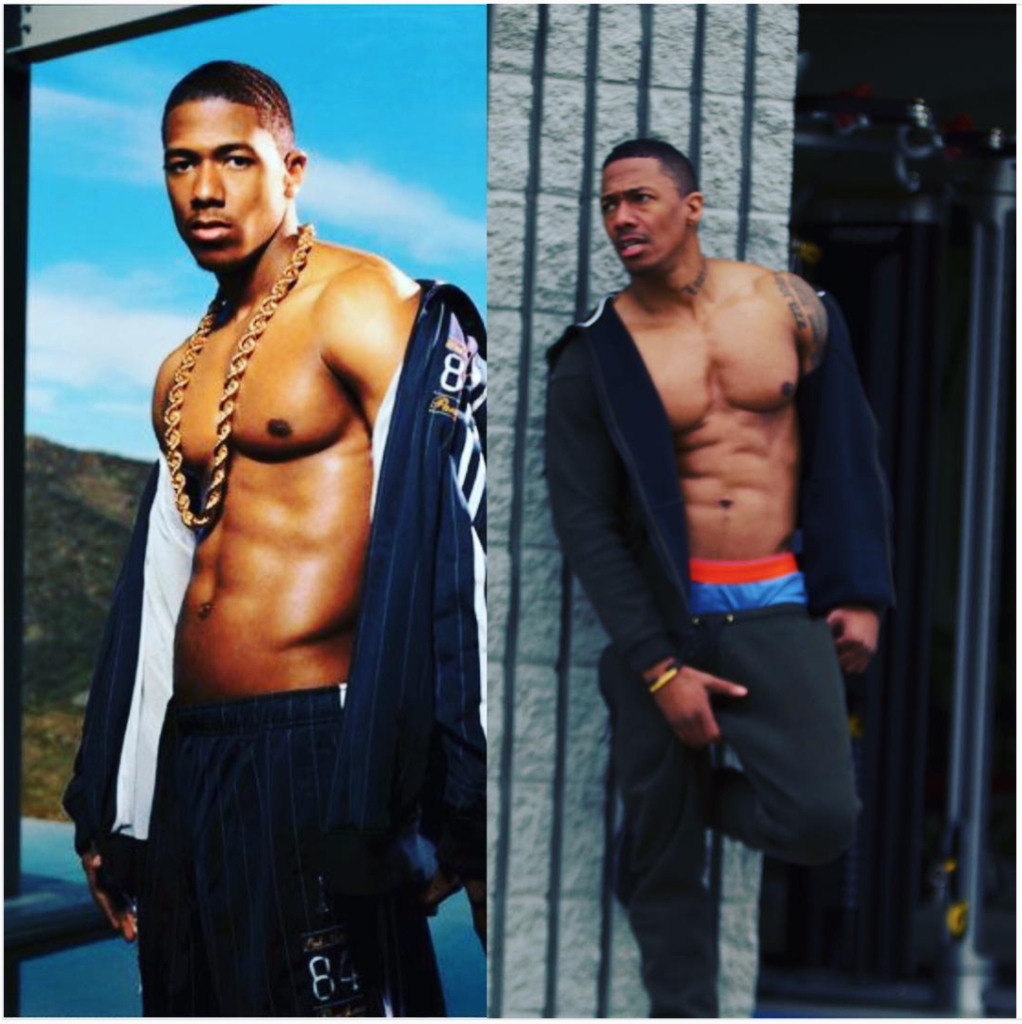 15. Tommy Dorfman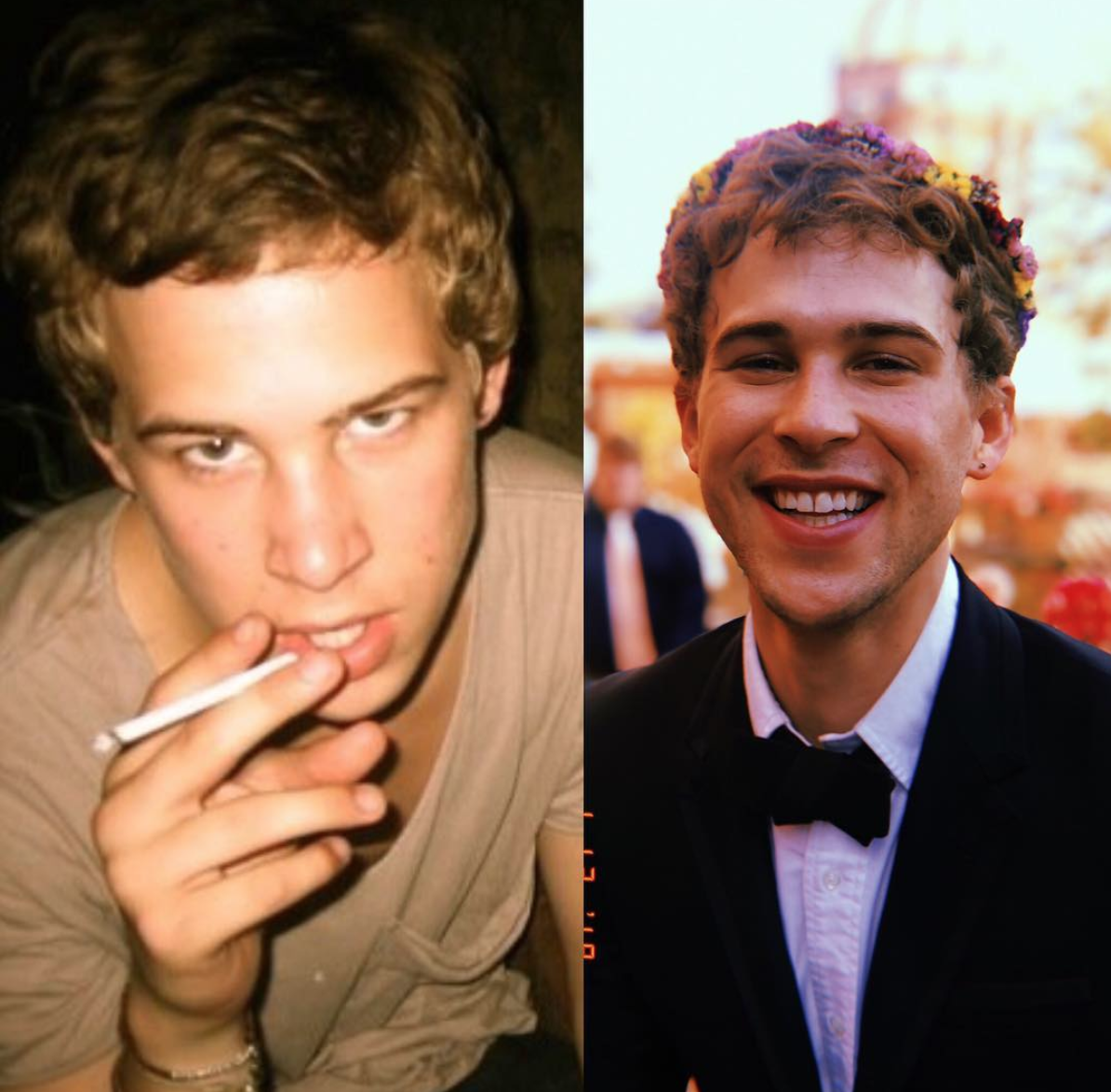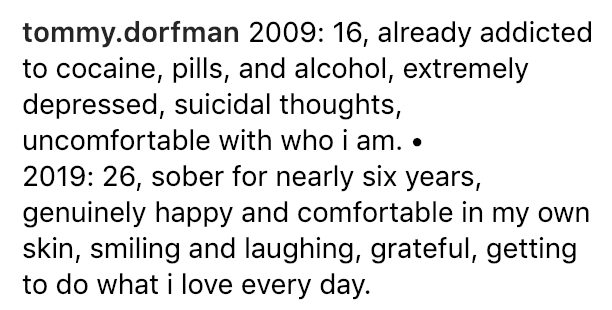 16. Gabrielle Union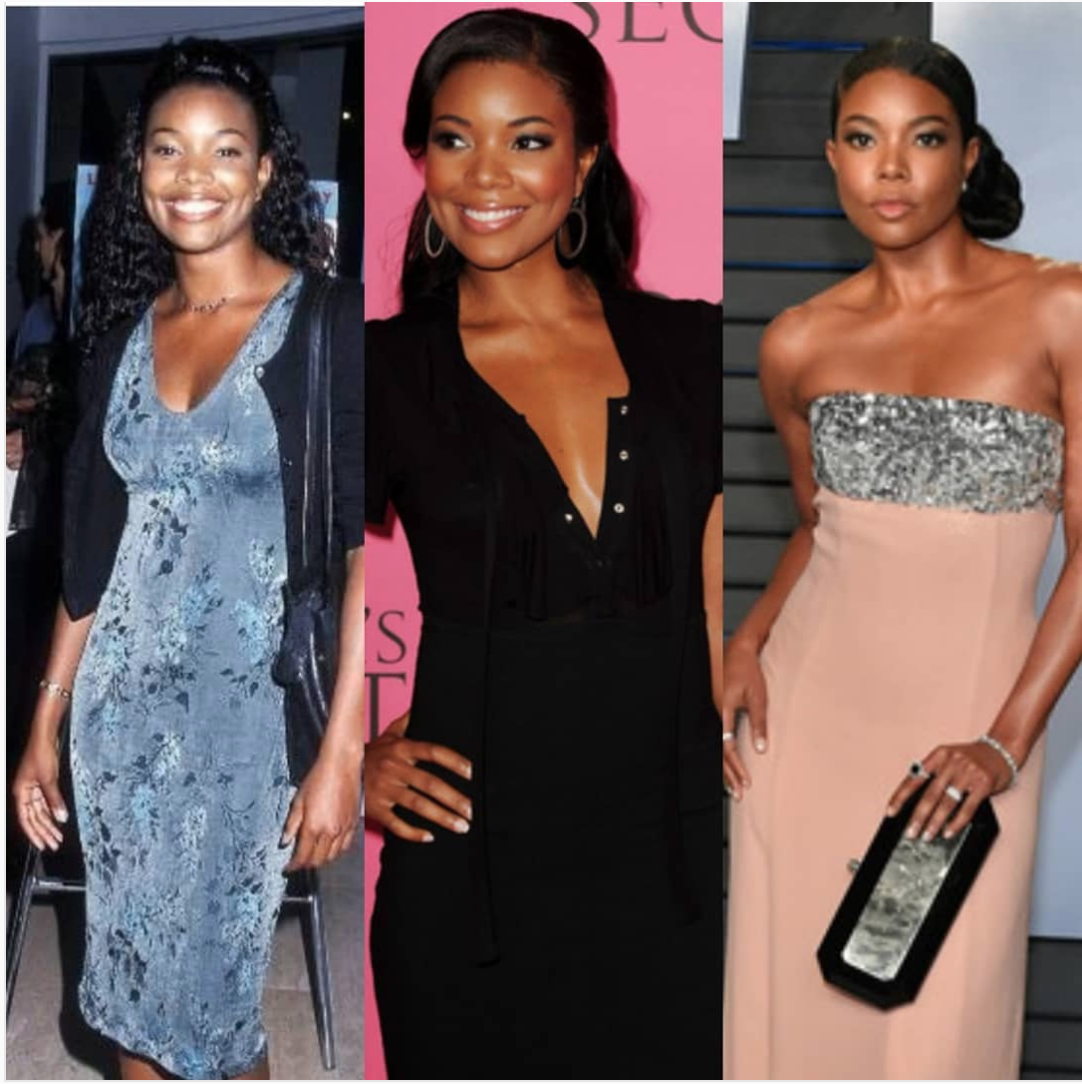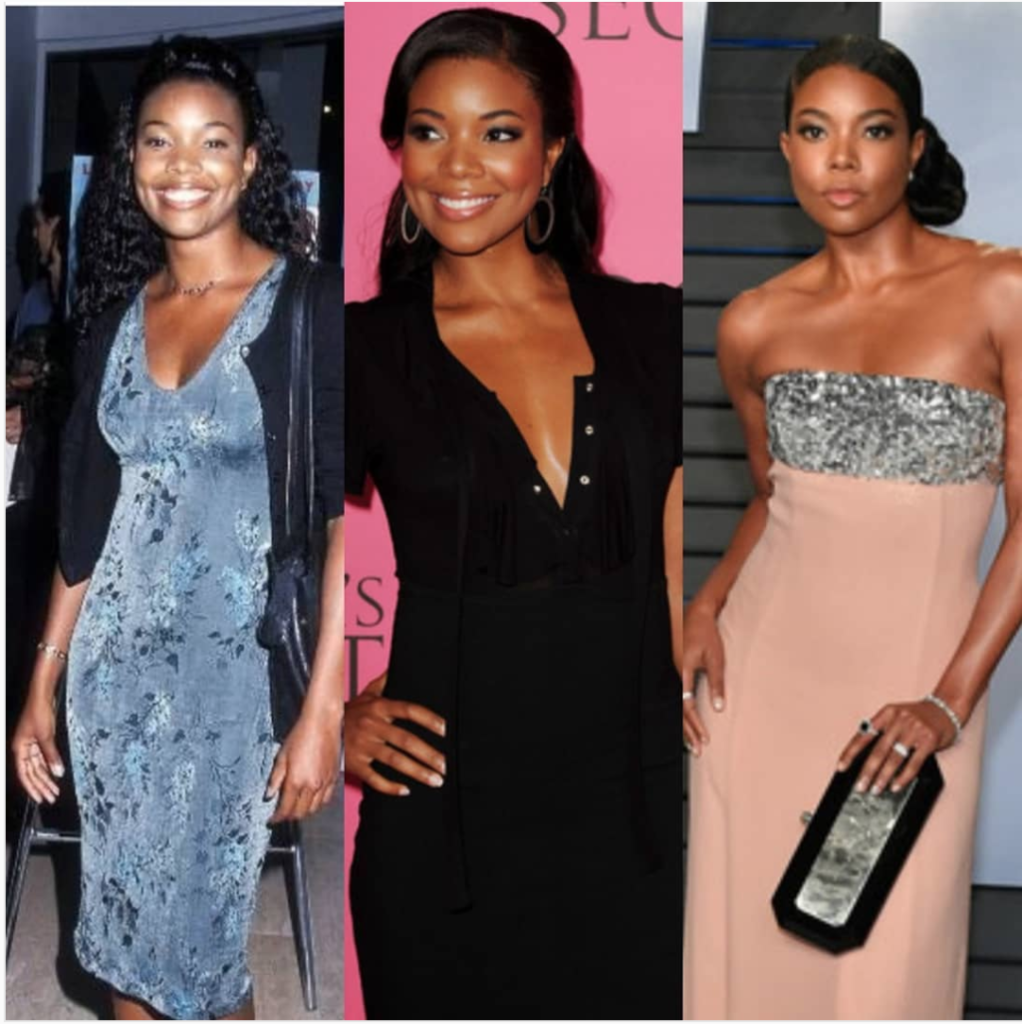 17. Caitlyn Jenner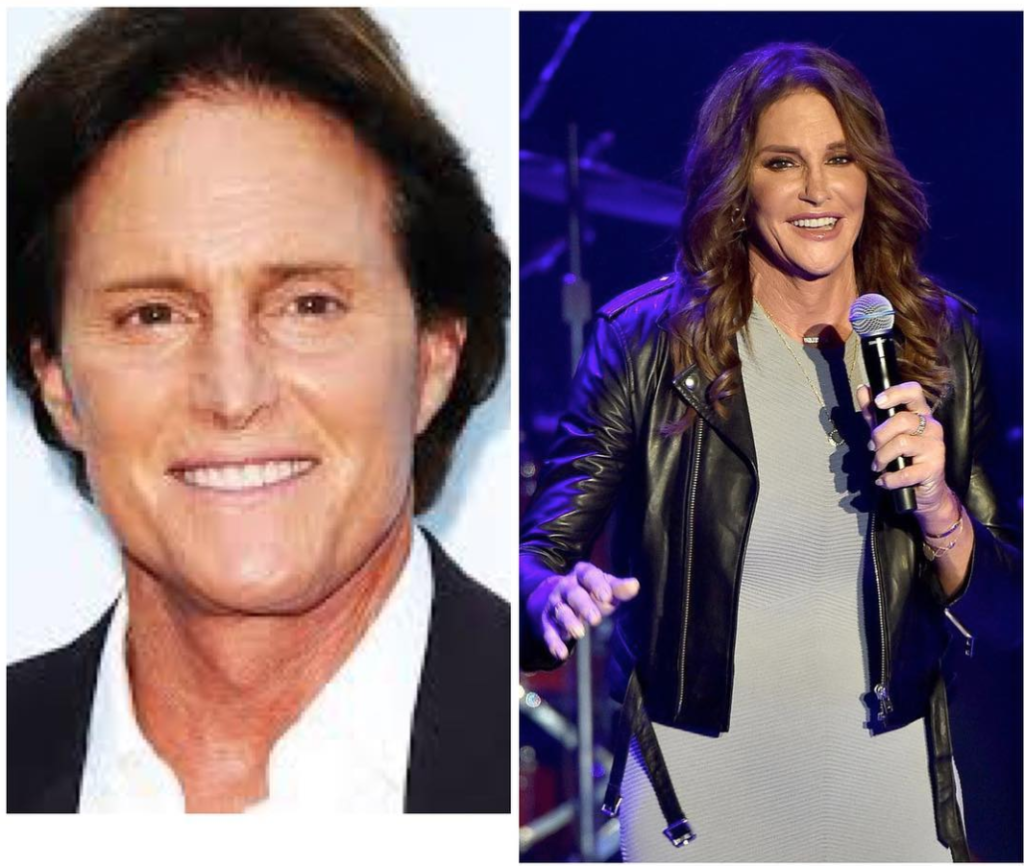 18. Diplo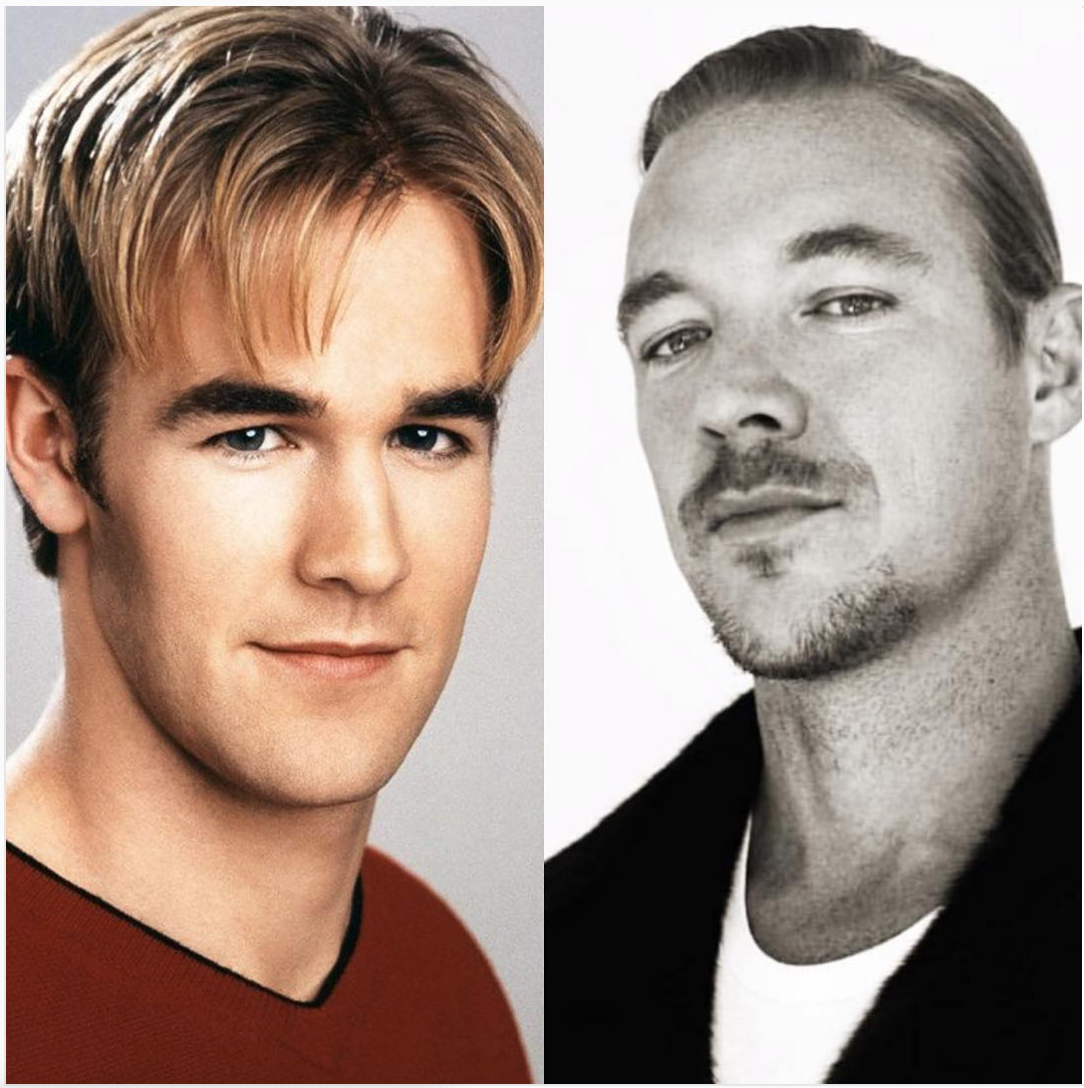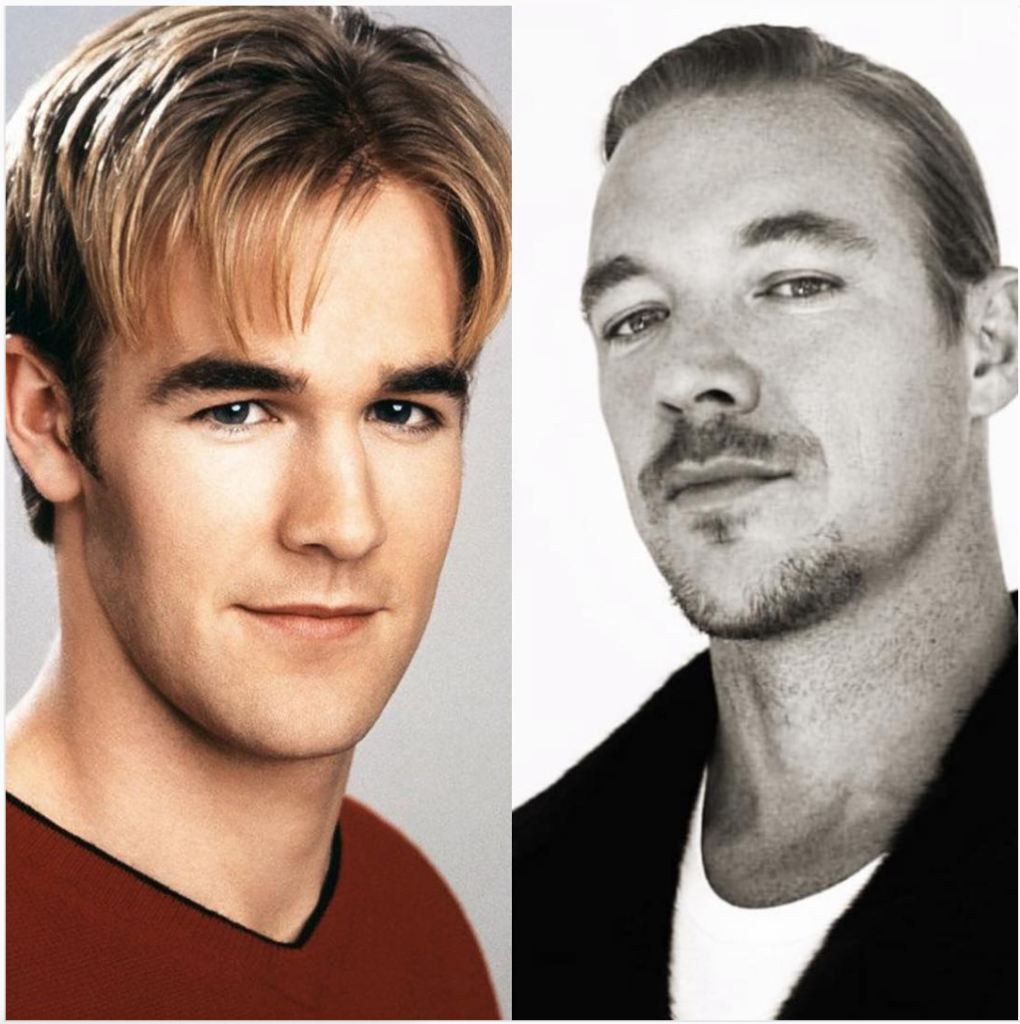 19. Mark Ruffalo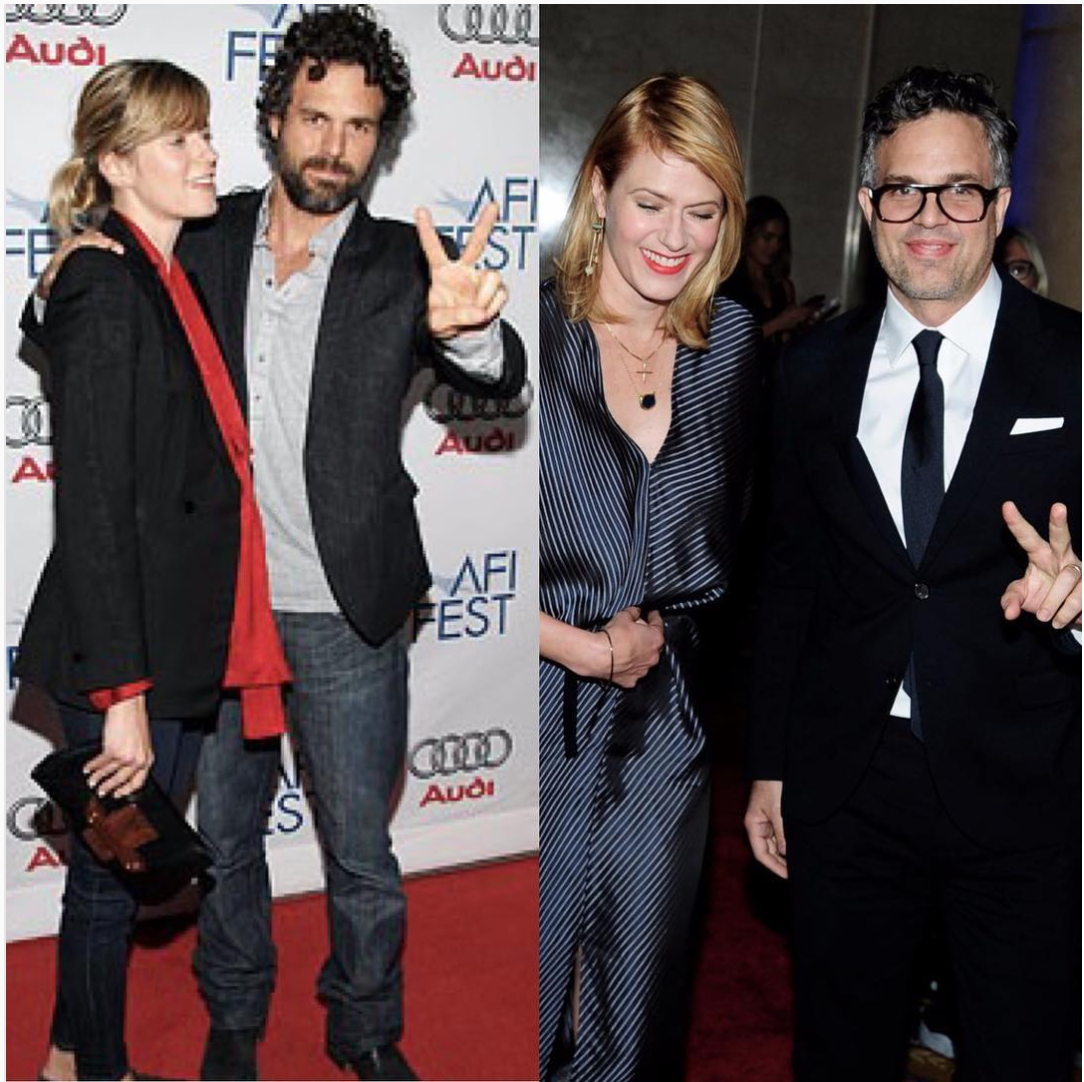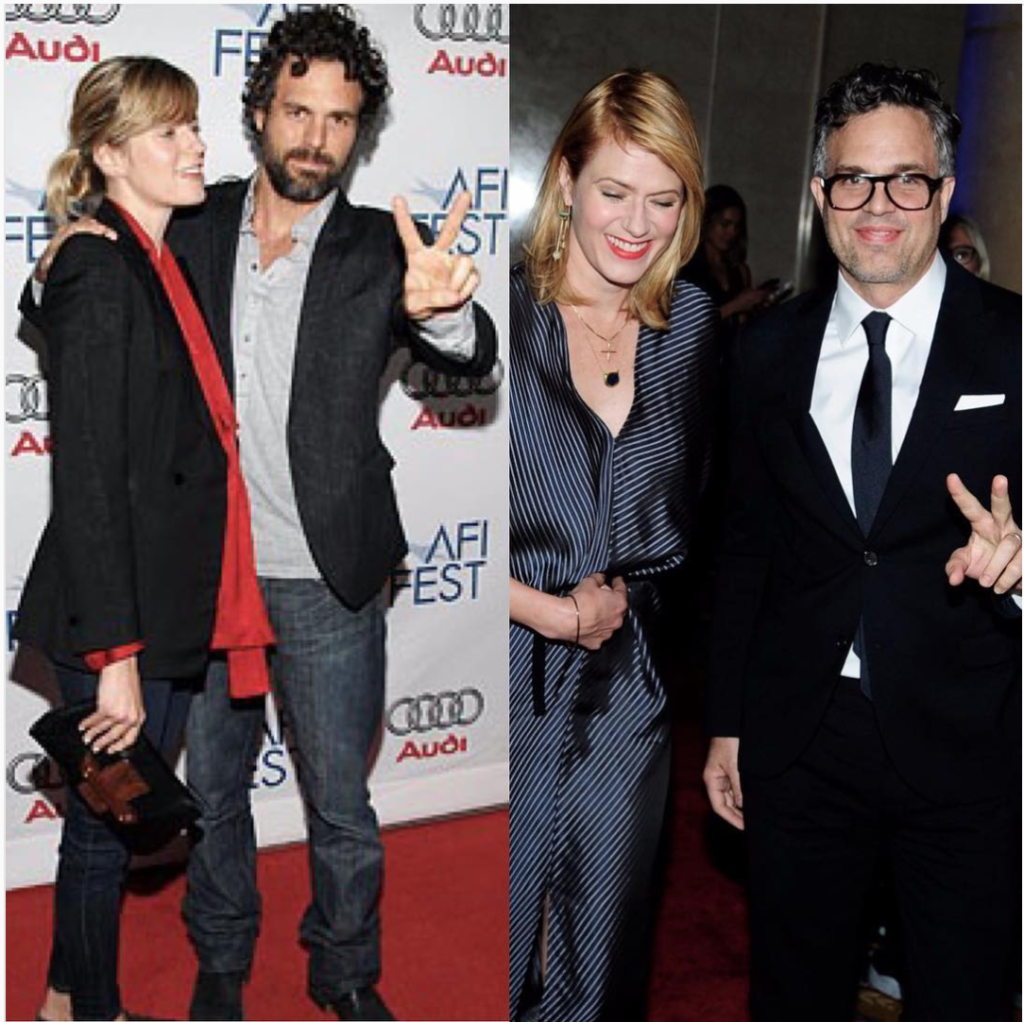 20. Sarah Hyland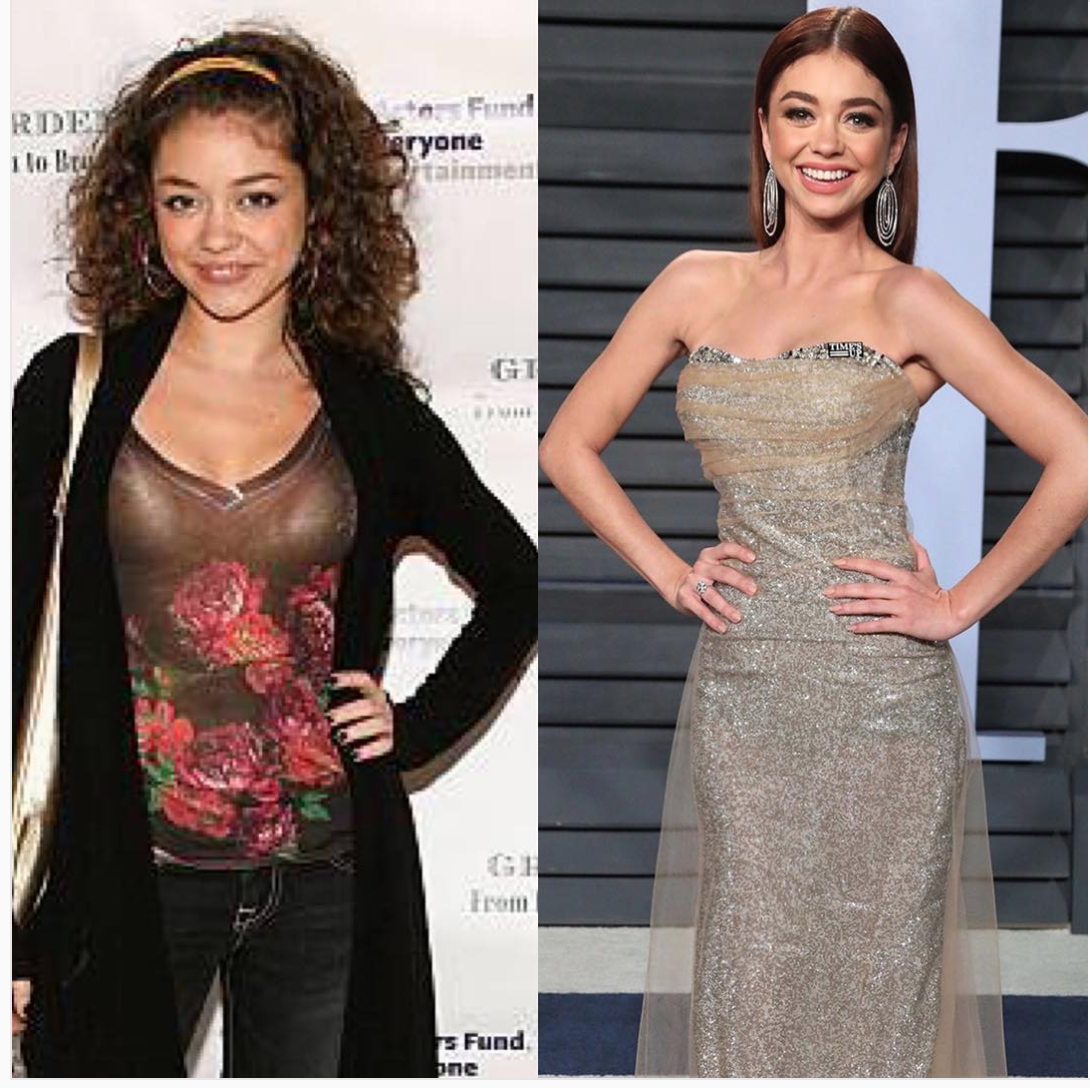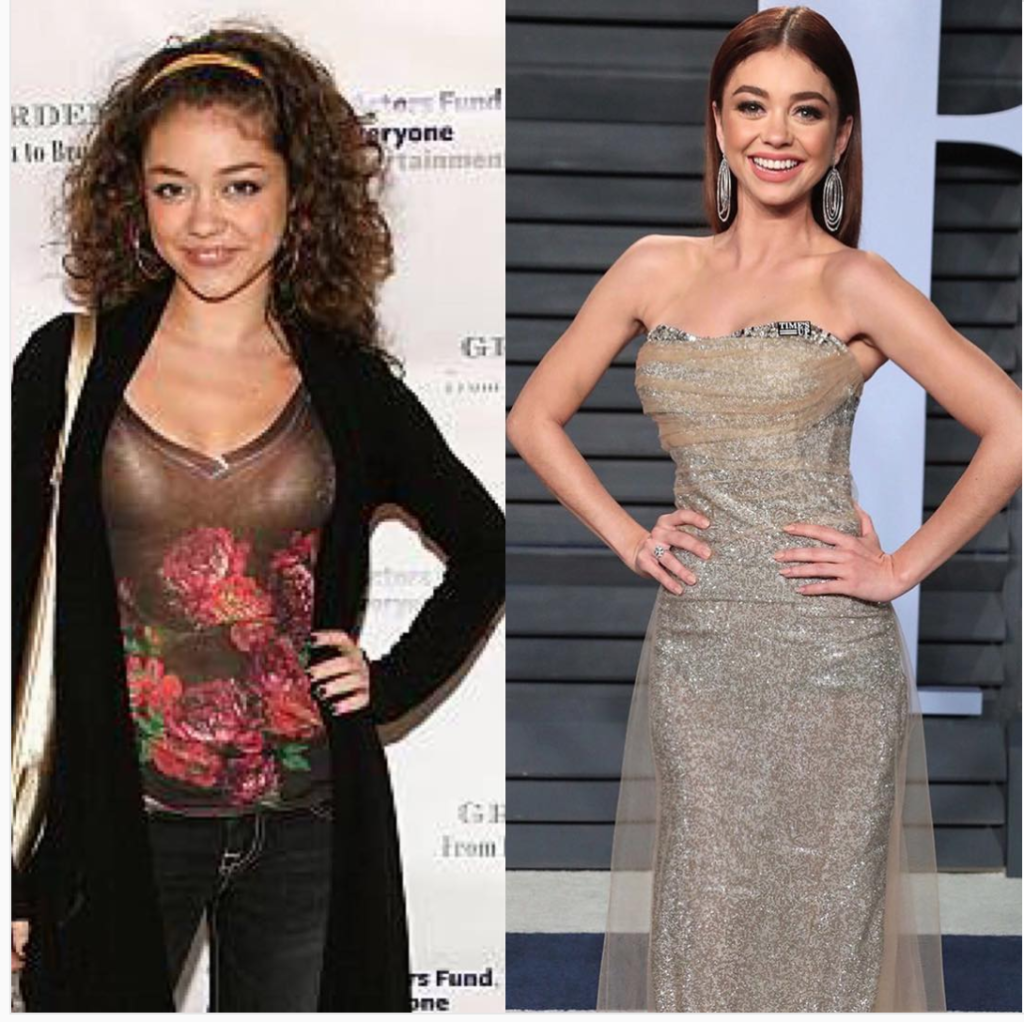 21. Isla Fisher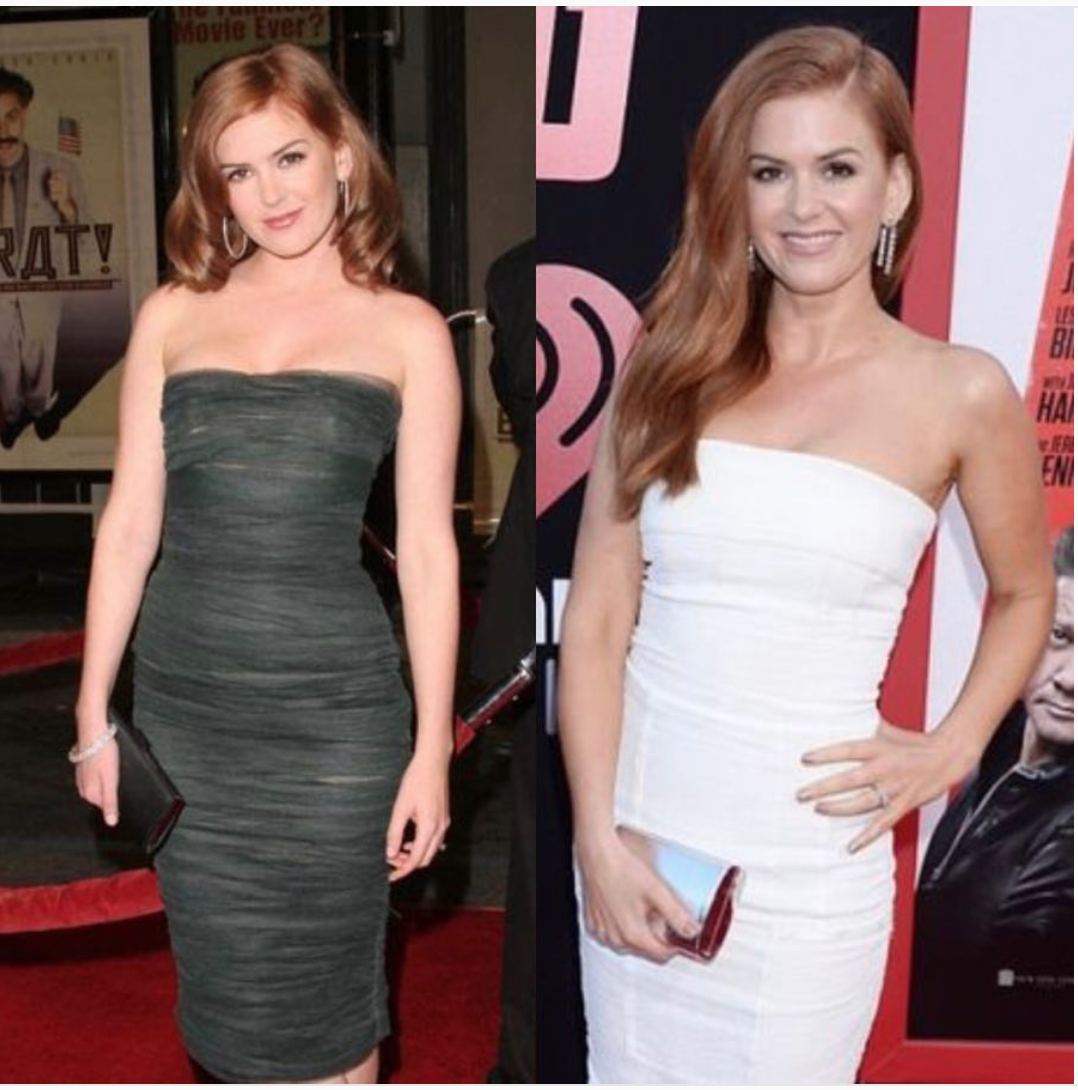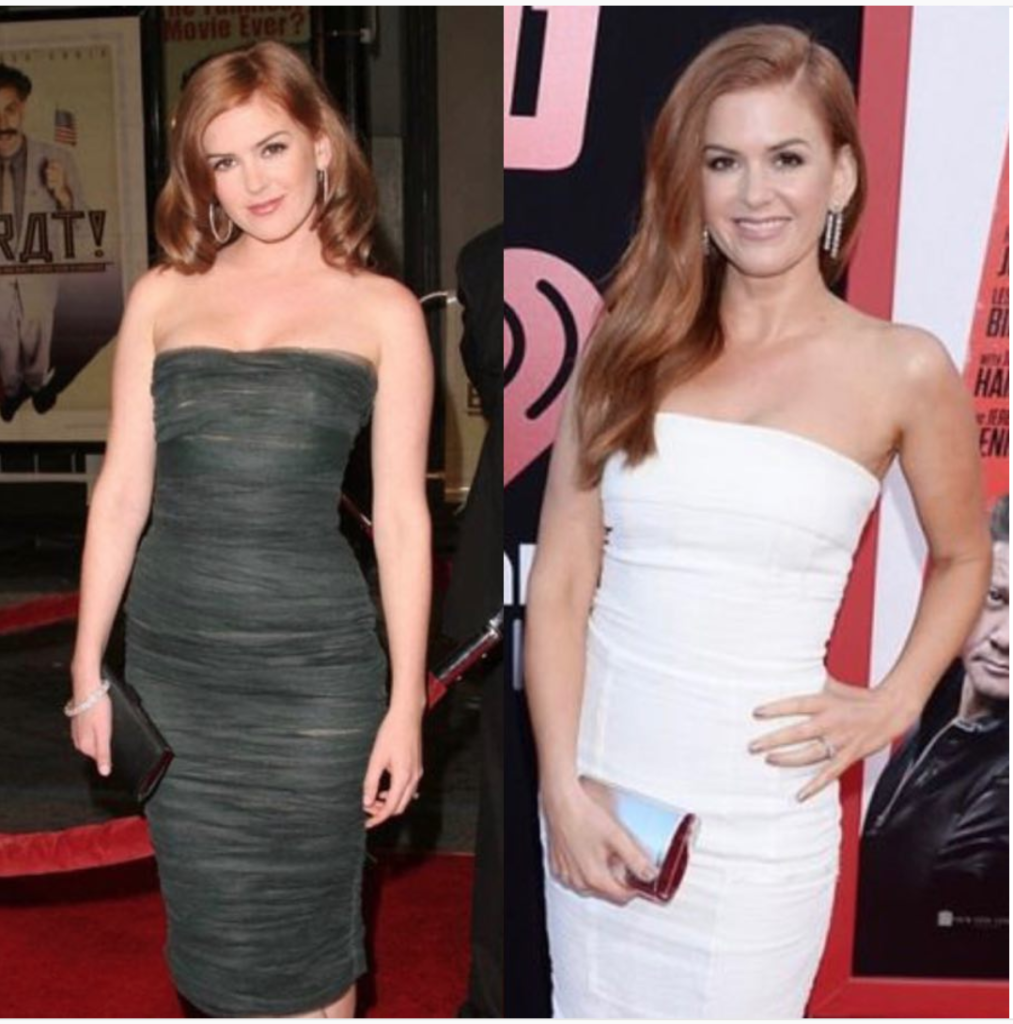 22. Sarah Silverman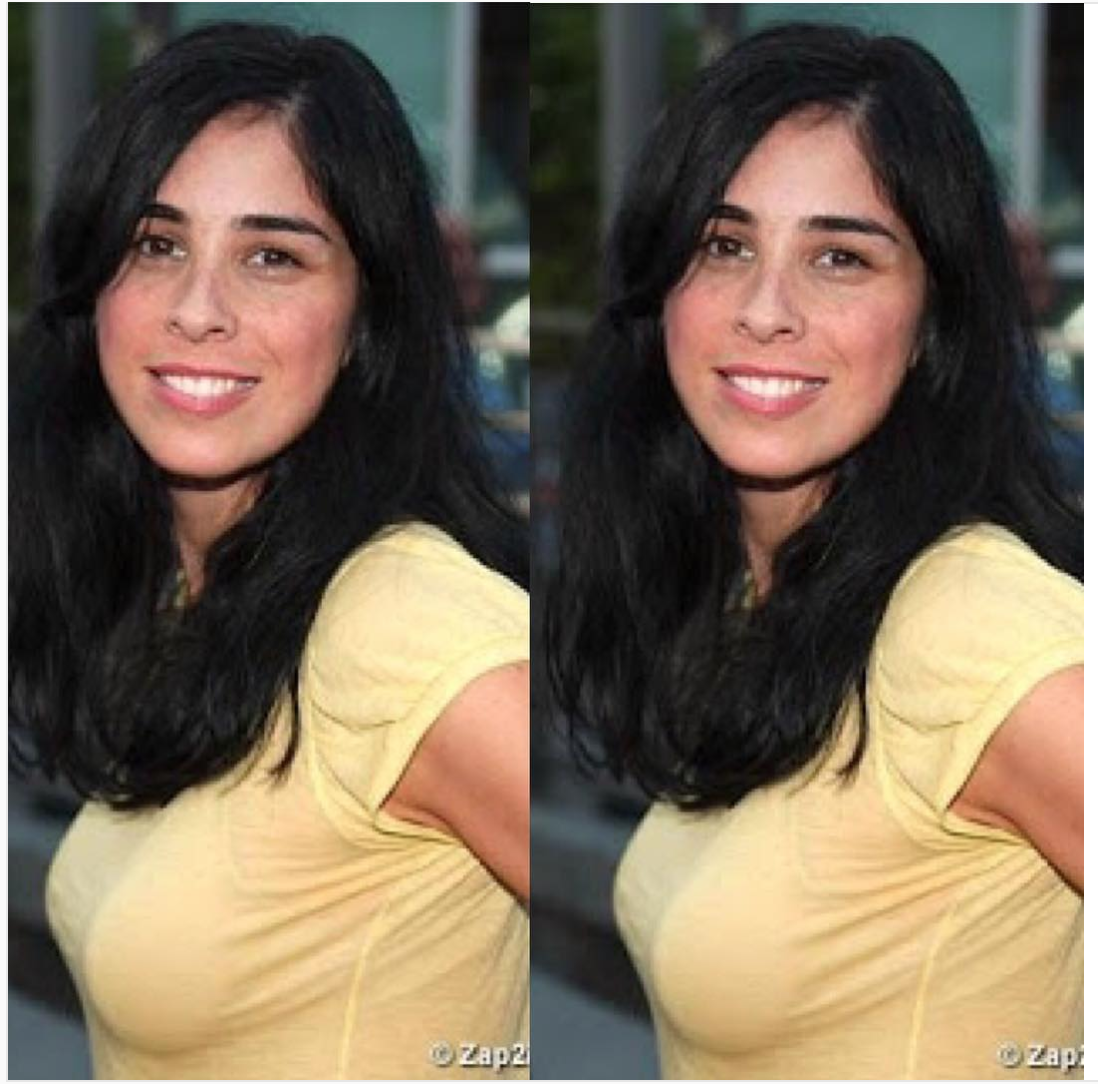 23. Jameela Jamil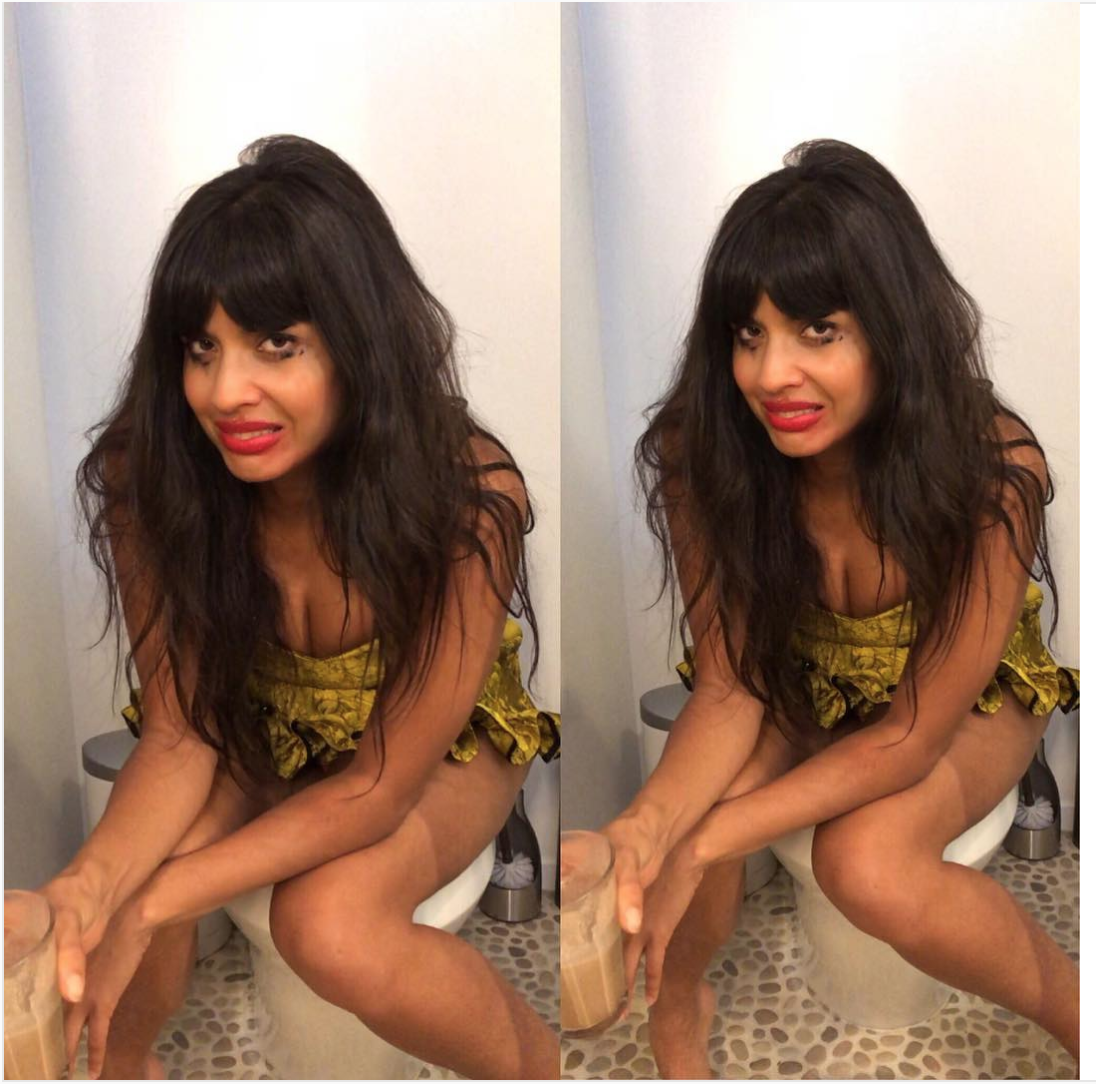 24. Brie Larson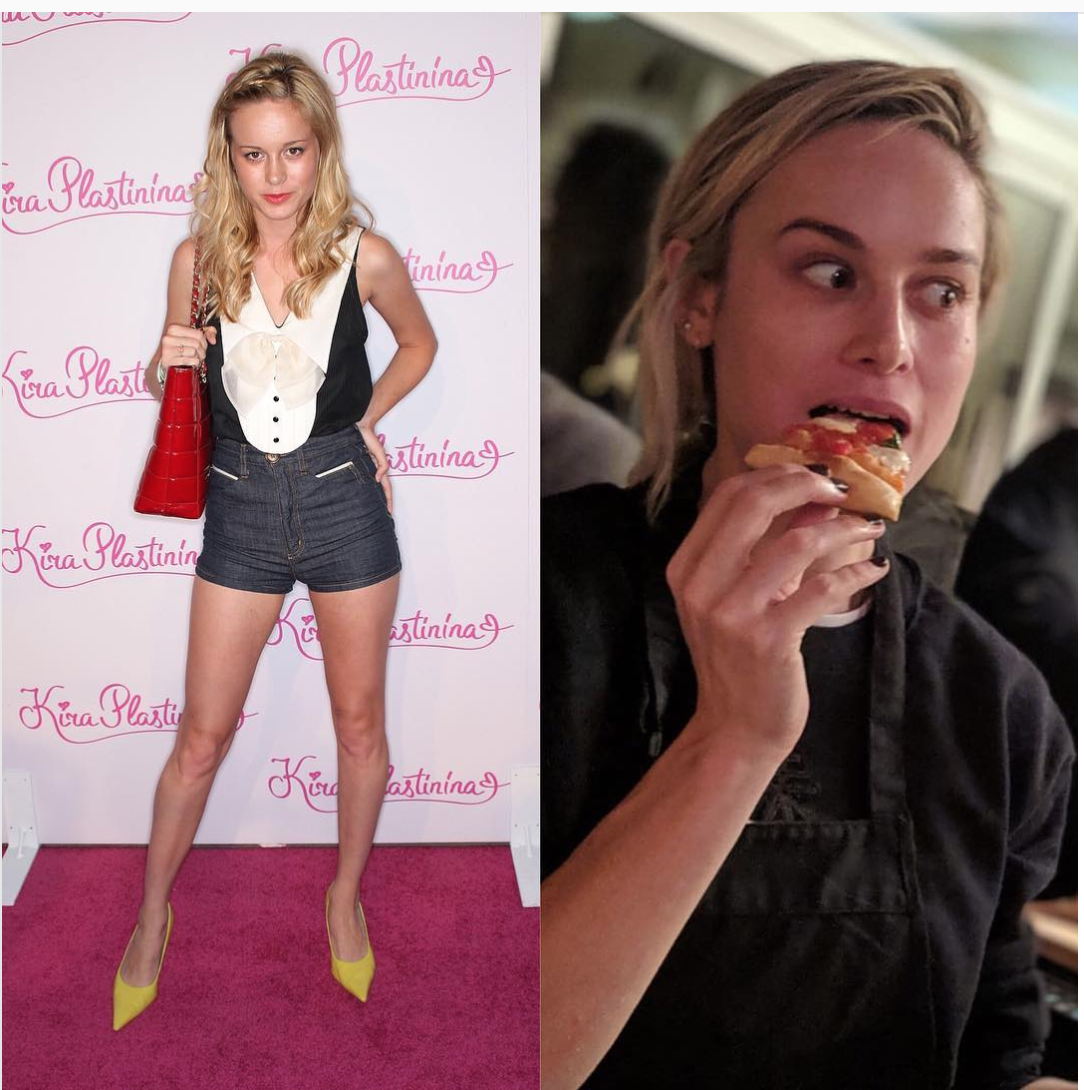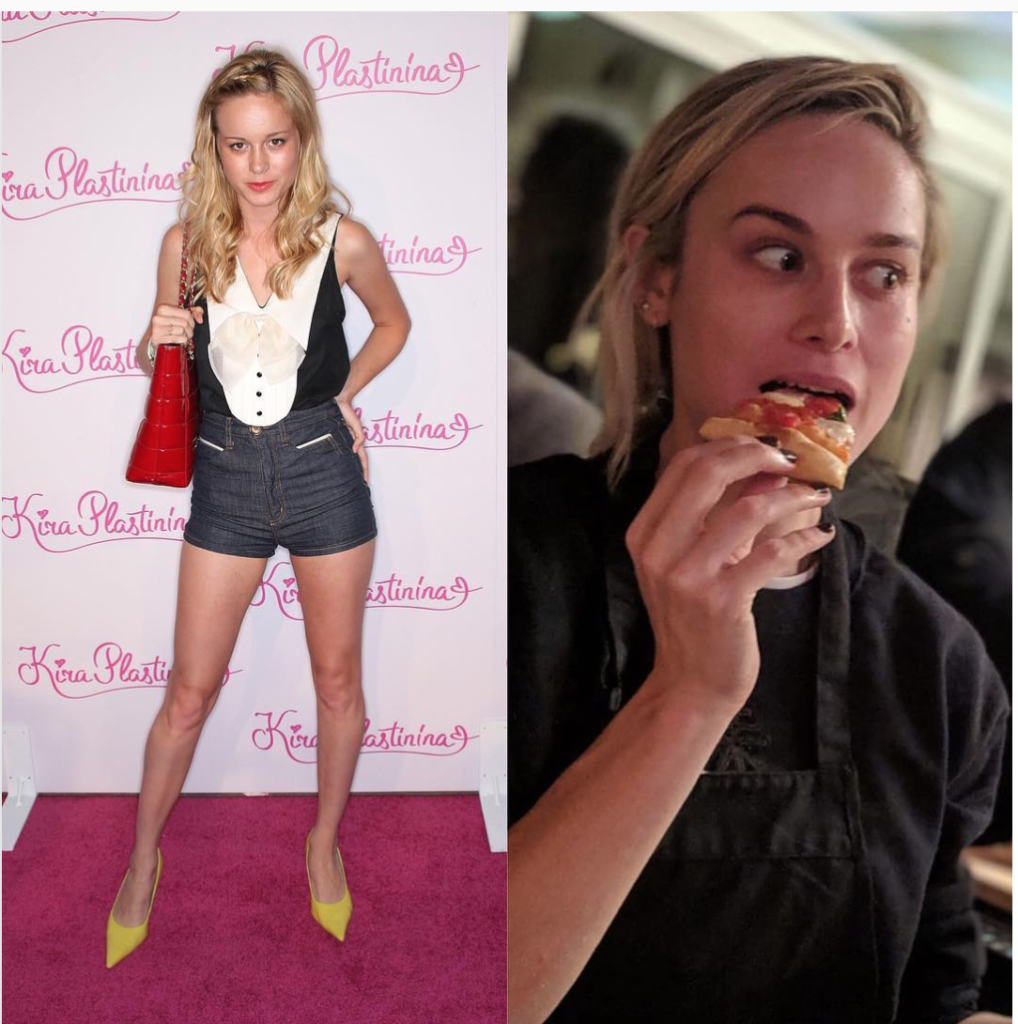 25. Anne Hathaway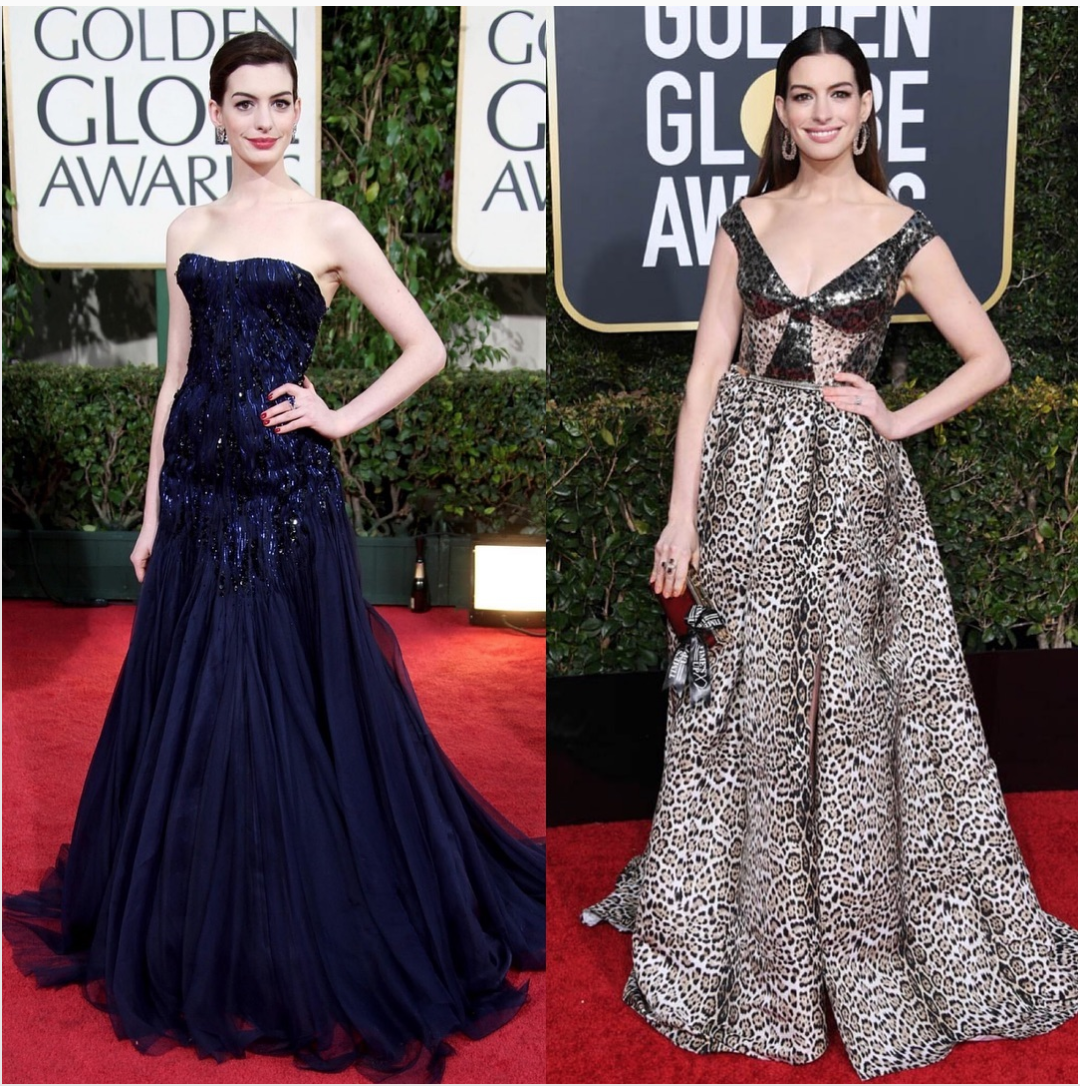 26. Jada Pinkett Smith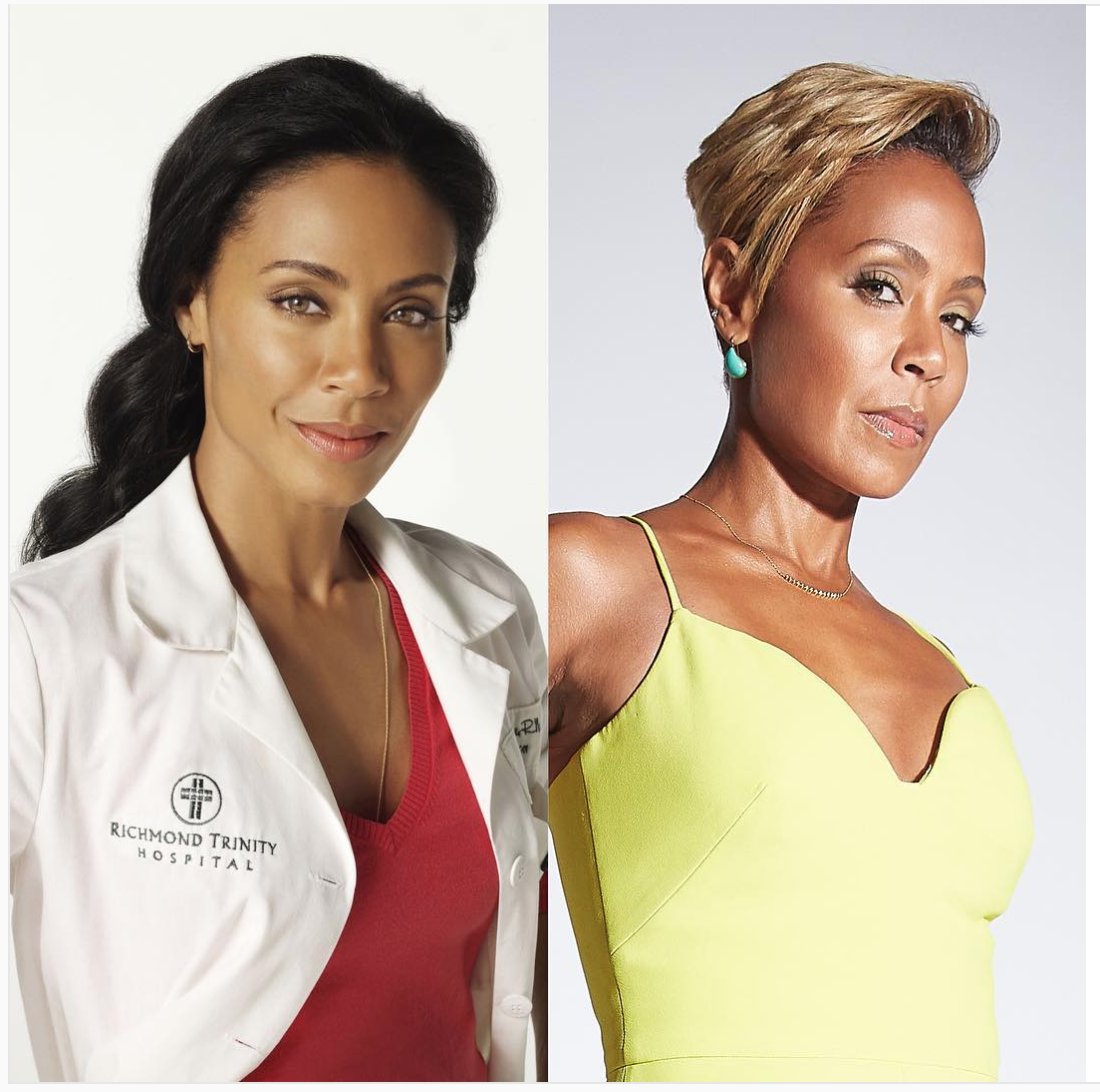 27. Christina Aguilera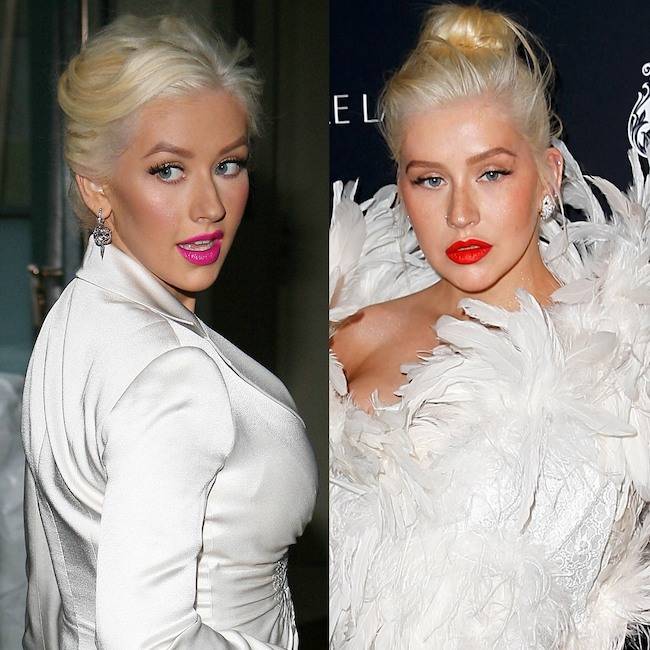 28. Ryan Seacrest

29. Busy Philipps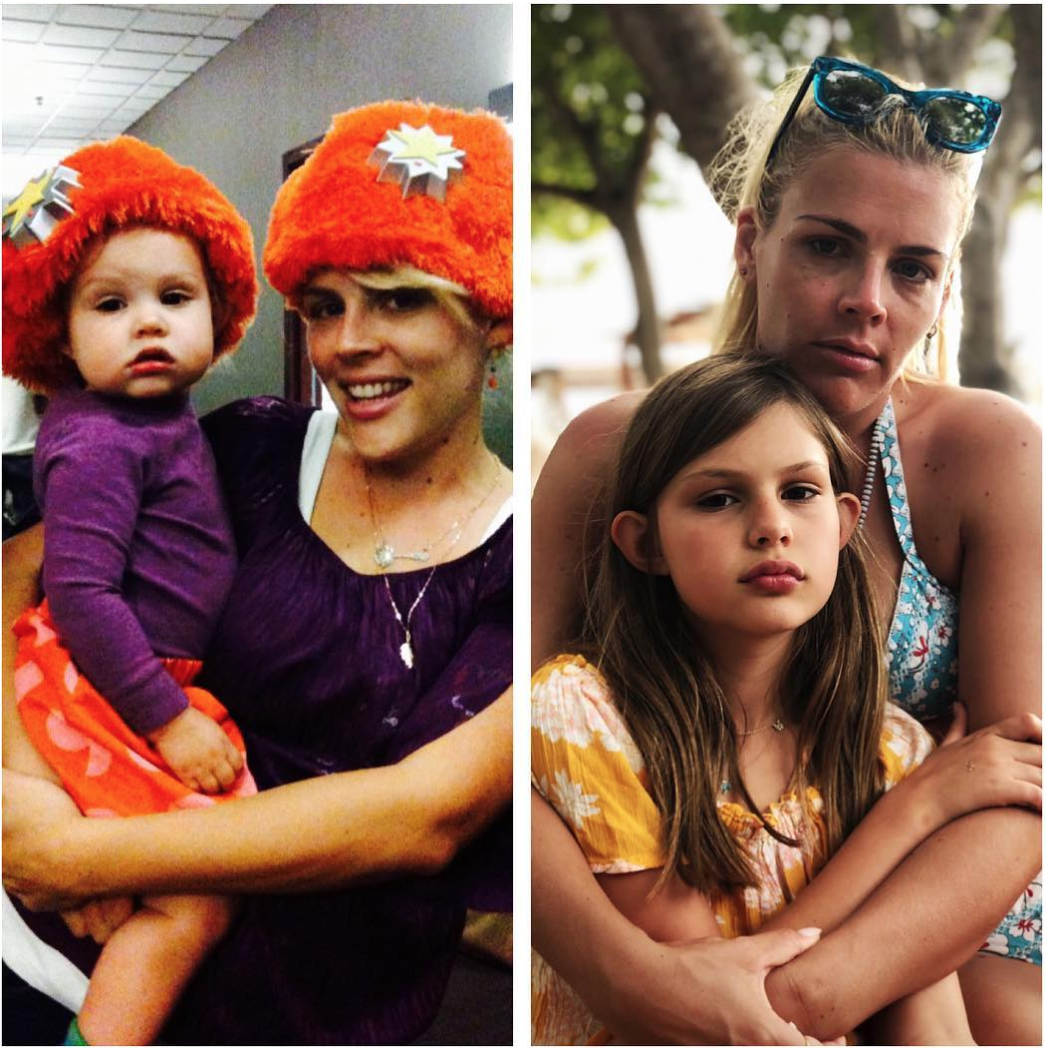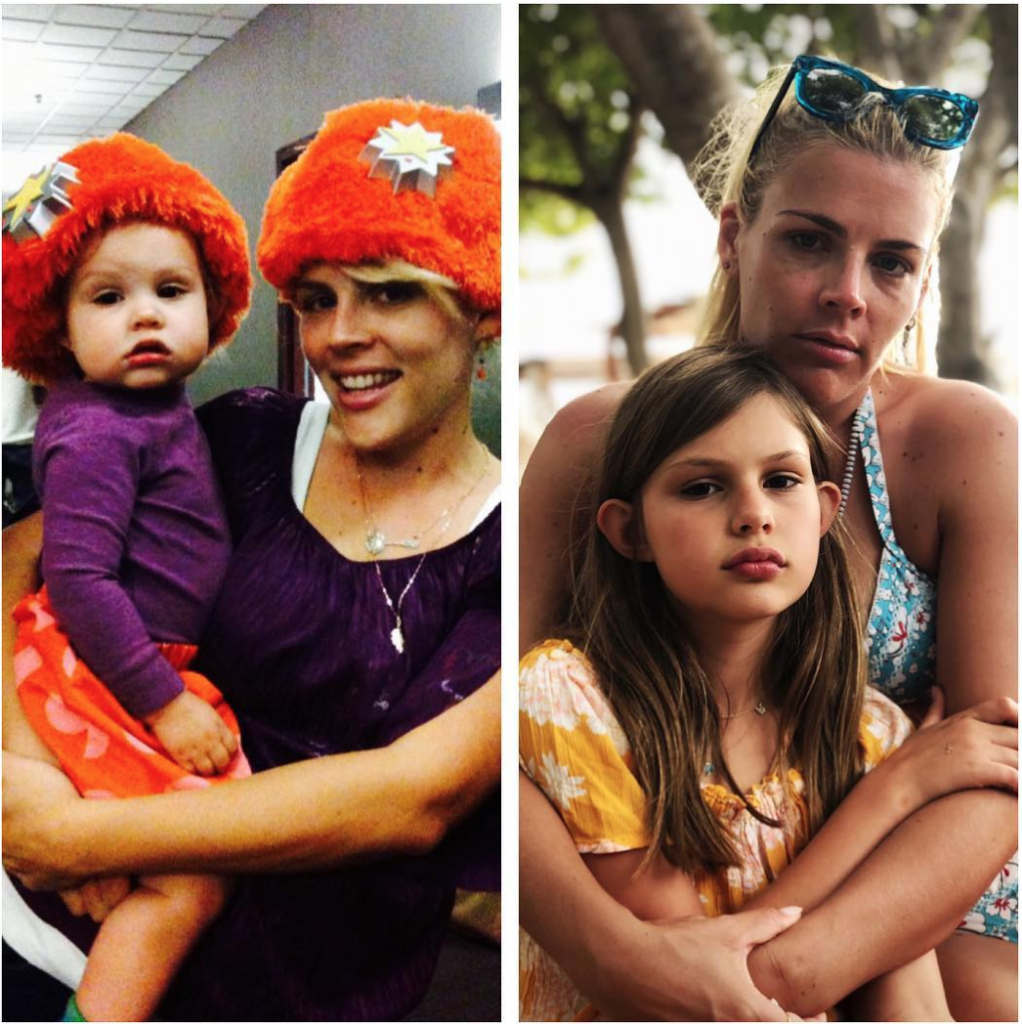 30. Kate Hudson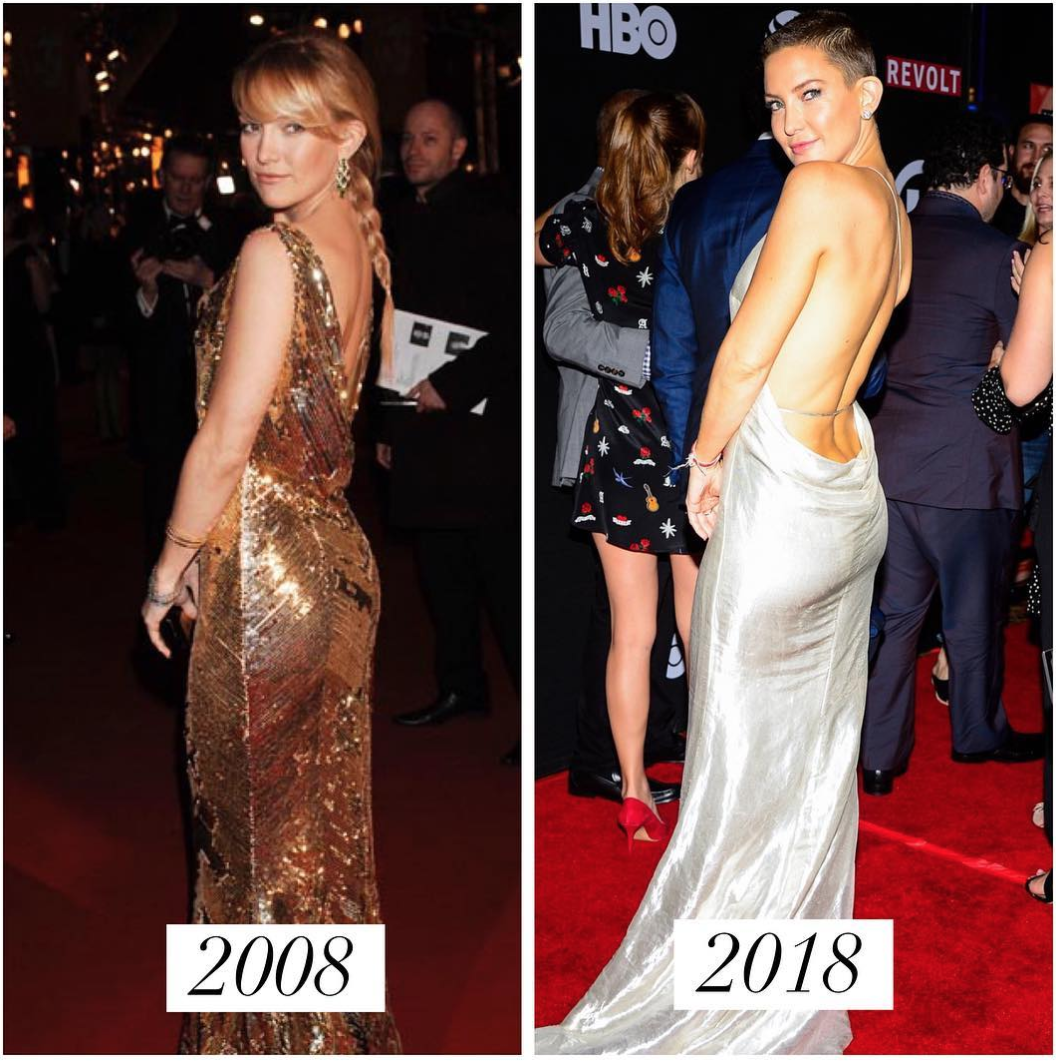 31. Ellen DeGeneres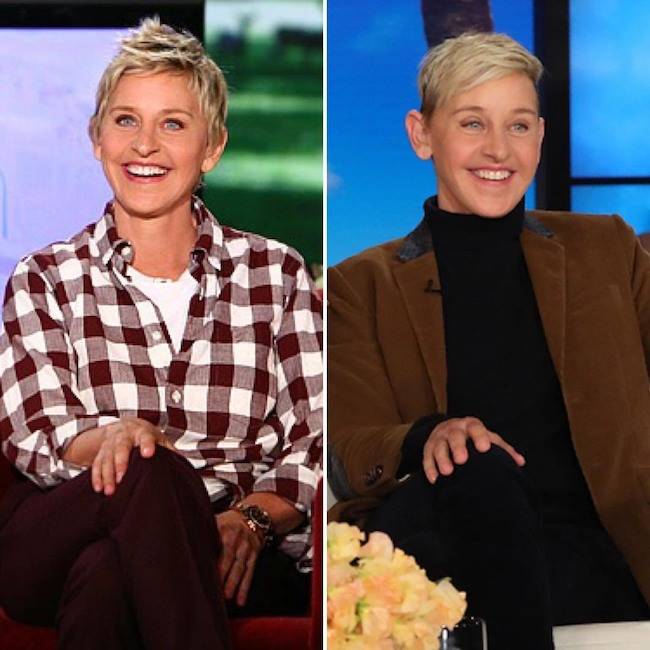 32. Madonna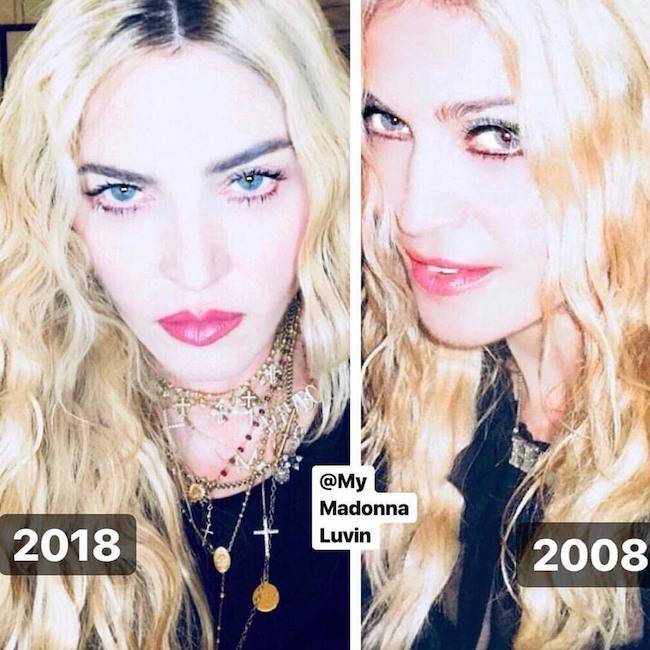 33. Jenni 'JWoww' Farley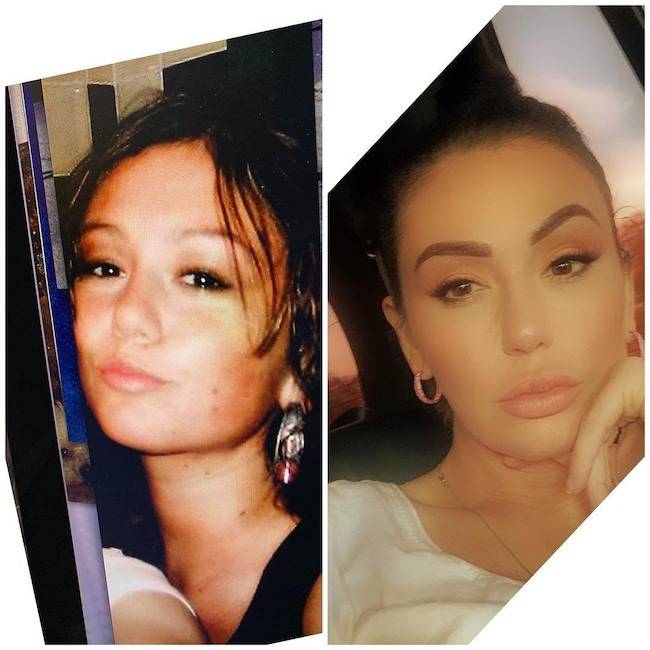 34. Nicole 'Snooki' Polizzi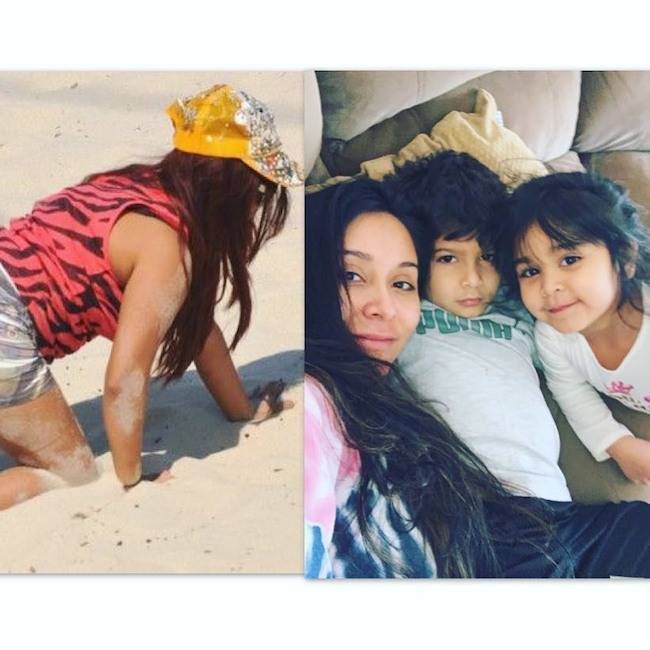 35. Kylie Jenner