We're approaching mid-January and most of us are still having trouble accepting the fact that 2019 has arrived. Another year older, another year wiser? Maybe for some.
A new year also means twelve more months of celebrating celebrity birthdays. These are just a few of our favorite stars who will be turning 40 this year and don't look anywhere near it. Get ready to feel old, ladies and gents.
1. Kourtney Kardashian
Birthday: April 18th
Bet you didn't know… Kourtney was the first Kardashian sibling to graduate college. In May of 2002, she received a Bachelor's Degree in Theatre Arts with a minor in Spanish.
2. Chris Pratt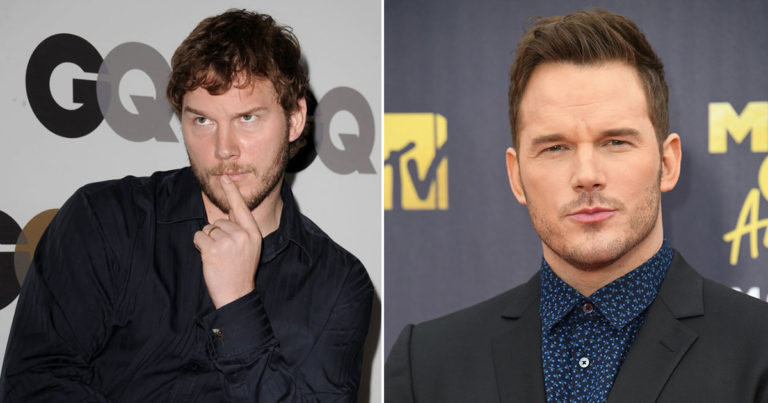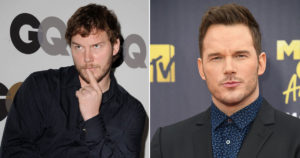 Birthday: June 21st
Bet you didn't know…Before Pratt's acting career took off, he held several odd jobs including a coupon salesman.
3. Pink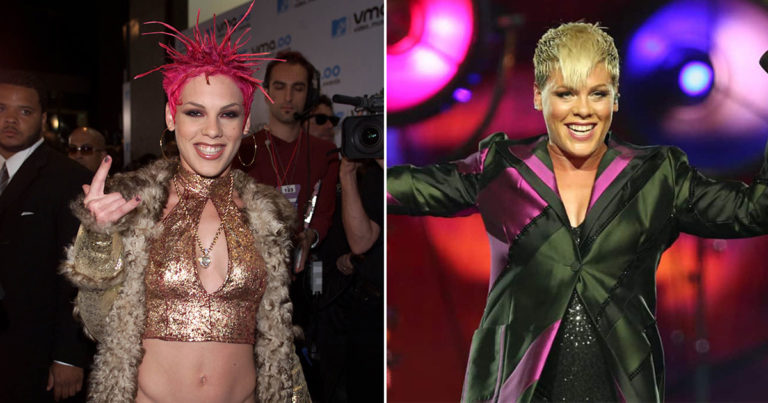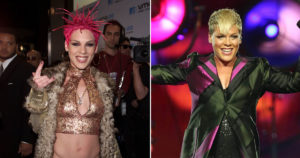 Birthday: September 8th
Bet you didn't know…The artist has more than 20 tattoos, including two of her late dogs, Sir Corky Moore and Elvis.
4. Mindy Kaling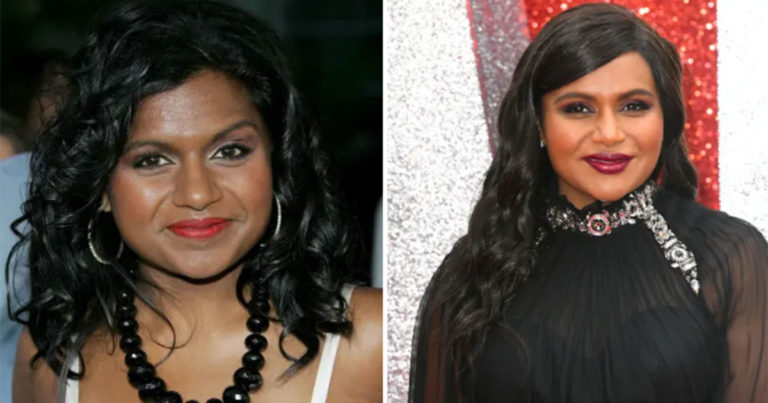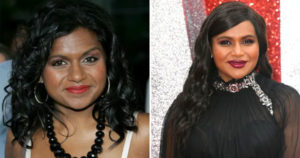 Birthday: June 24th
Bet you didn't know…Kaling got her start in the entertainment business by working as an intern for Conan O'Brien.
5. Kate Hudson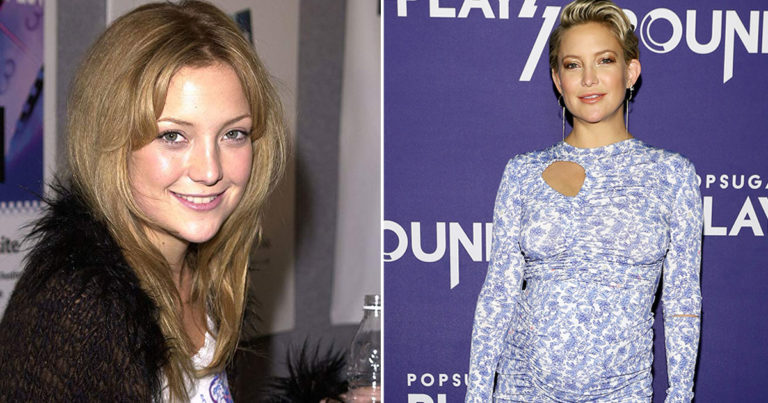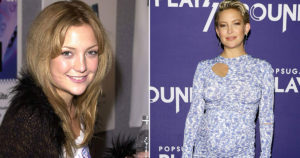 Birthday: April 19th
Bet you didn't know…Kate's middle name is Garry, after her mother's favorite uncle.
6. Adam Brody
Birthday: December 15th
Bet you didn't know…Brody used to work at a Blockbuster in San Diego.
7. Pete Wentz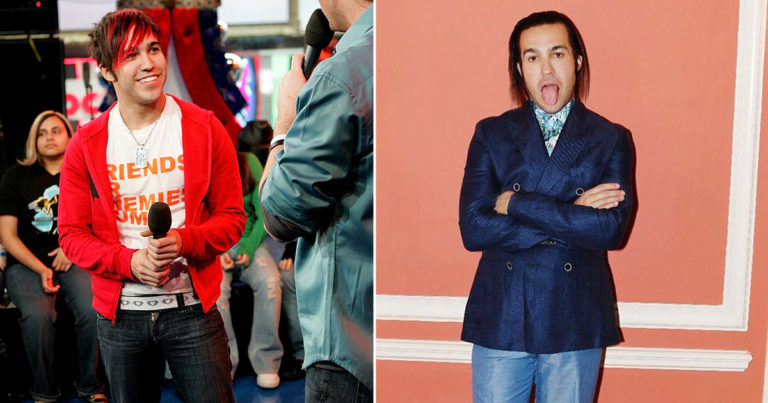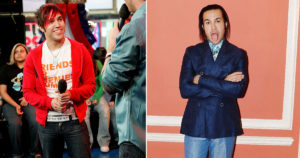 Birthday: June 5th
Bet you didn't know…Pete Wentz is also passionate about fashion and started his own clothing line called Clandestine Industries back in 2005.
8. Adam Levine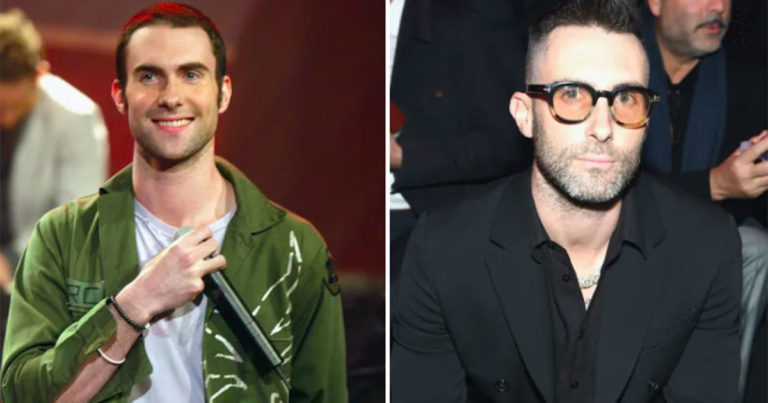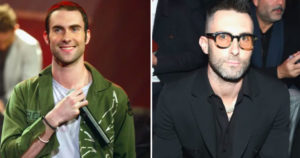 Birthday: March 18th
Bet you didn't know…Adam owns his own brand of "Mezquila" (mezcal and tequila) called Santo Puro.
9. Jason Momoa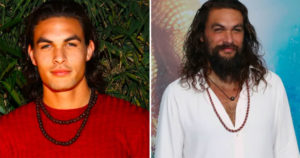 Birthday: August 1st
Bet you didn't know…The popular GOT actor previously starred on Baywatch Hawaii from 1999-2001.
10. Claire Danes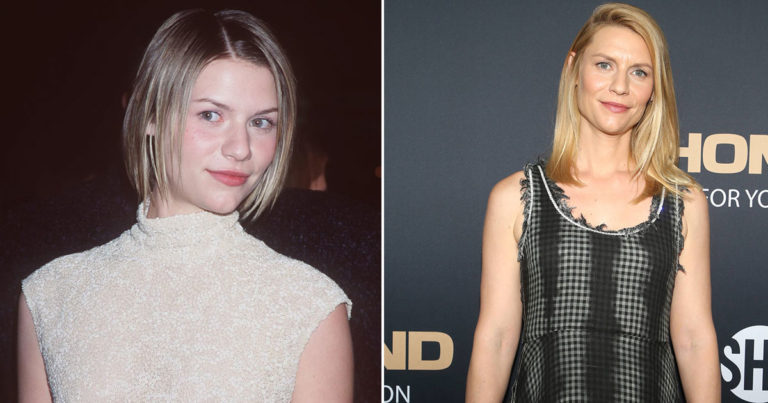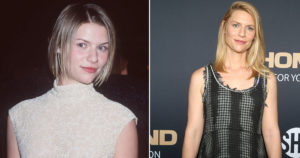 Birthday: April 12th
Bet you didn't know…Claire Danes turned down the role of Rose in Titanic because she had just finished working with Leonardo DiCaprio on Romeo + Juliet.
You May Also Like
— Ruin My Week (@RuinedWeek) January 14, 2019
11. Tiffany Haddish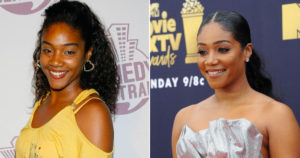 Birthday: December 3rd
Bet you didn't know…Haddish made history by being the first black female stand-up comic to host SNL.
12. Lance Bass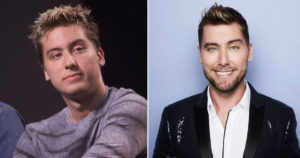 Birthday: May 4th
Bet you didn't know…In 2015, Lance and his fiancé actor-artist Michael Turchin were the first same-sex couple to marry on an American TV network.
13. James McAvoy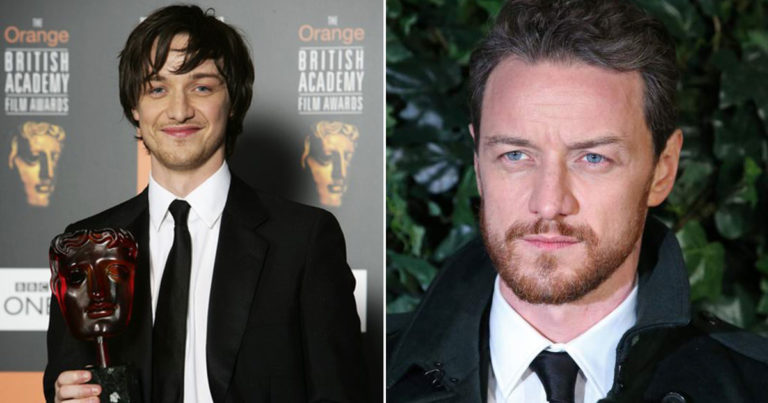 Birthday: April 21st
Bet you didn't know…When James was a teen, he considered becoming a missionary just so he could travel the world.
14. Busy Philipps
Birthday: June 25th
Bet you didn't know…Busy was a live Barbie doll at a Mattel Toy Fair when she was 17.
15. Lamar Odom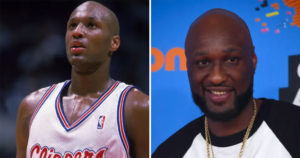 Birthday: November 6th
Bet you didn't know…Odom owns a music and film production company called Rich Soil Entertainment.
16. Evangeline Lilly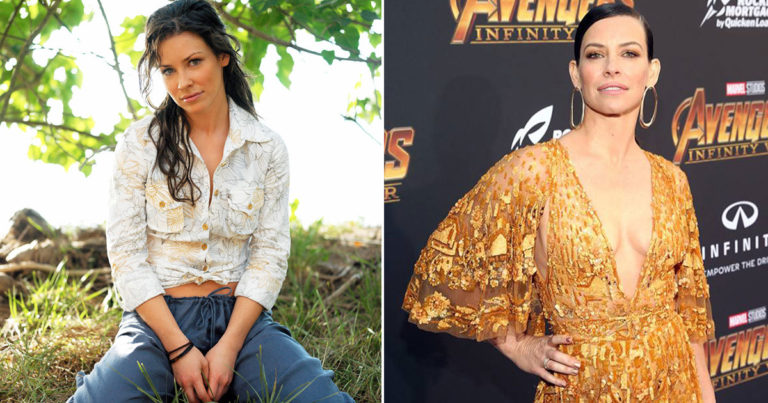 Birthday: August 3rd
Bet you didn't know…Lilly was discovered by a Ford Modeling agent while walking down the street in Canada.
17. Flo Rida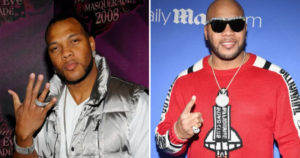 Birthday: September 16th
Bet you didn't know…In the 9th grade, Flo Rida was a member of the amateur rap group 'GroundHoggz'.
18. Aaron Paul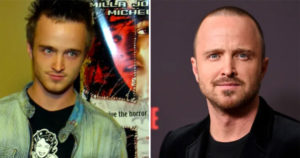 Birthday: August 27th
Bet you didn't know…Paul used to work as a frog mascot for his local radio station.
19. Jennifer Love Hewitt
Birthday: February 21st
Bet you didn't know…Hewitt got her start in acting at age 10 when she appeared on Disney Channel.
20. Ne-Yo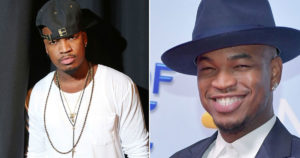 Birthday: October 18th
Bet you didn't know…He was responsible for writing the music for Disney's "Princess and the Frog."
21. John Krasinski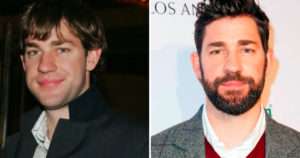 Birthday: October 20th
Bet you didn't know…Krasinski once saved a little girl from drowning in Costa Rica.