Stars always amaze people with their beauty in movies or the red carpet, but often we wonder:
What do celebrities look like without makeup?
Not everyone has a perfect canvas to start their makeup on, but these celebs without makeup prove that they don't need all of the extra layers to look glamourous for their simple, every day looks.
Don't let these photos allow you to feel bad for always looking like the mugshot of someone arrested for fighting a zoo animal. These women all look flawless, but it's important to remember that it is literally these people's job to look glamorous every day.
Their job is to stick to a healthy diet and keep up with their skincare routine.
Anyone with this much time and money could look like this. Right? Right?
In any event, here are some of the most stunning celebrities without makeup:
---
1. Jennifer Lopez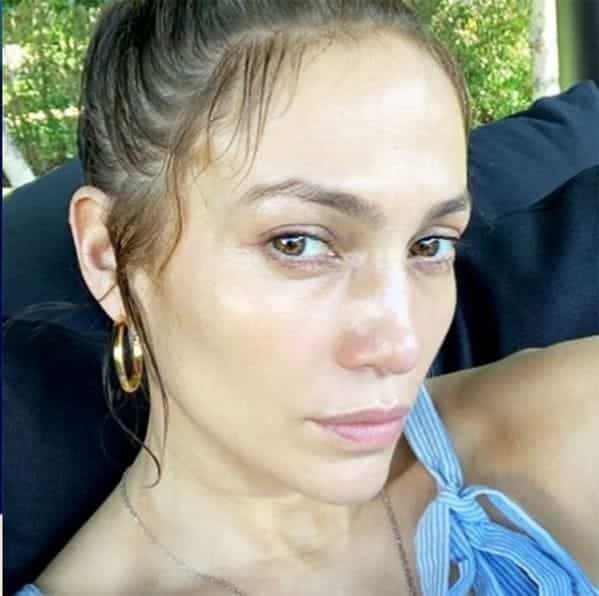 2. Drew Barrymore and Cameron Diaz
3. Chrissy Teigen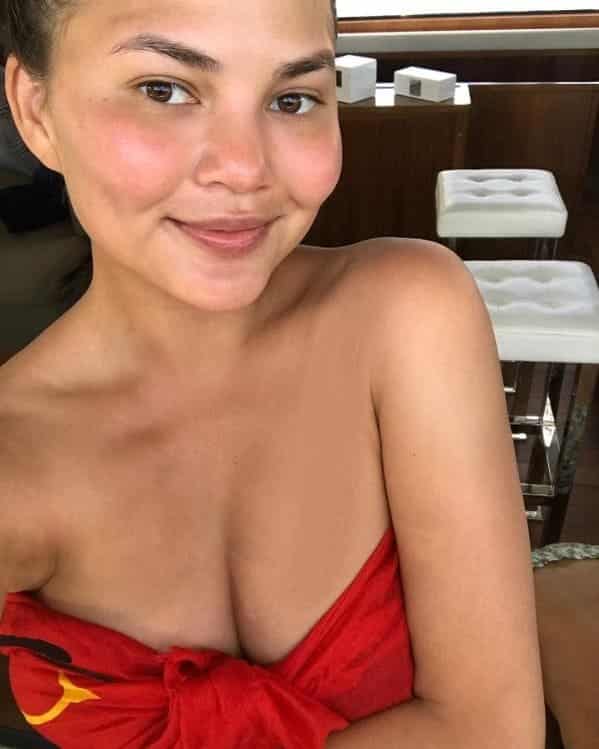 4. Alexandra Grant, Gwyneth Paltrow, and Demi Moore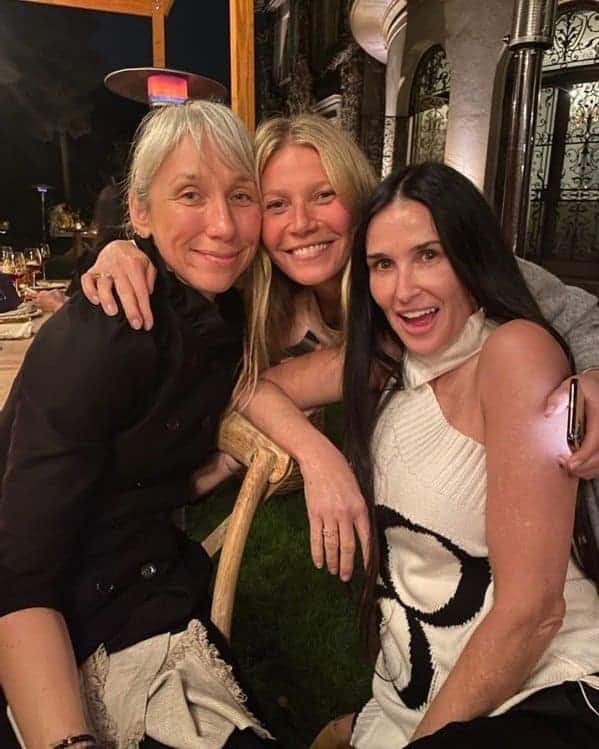 5. Kristen Bell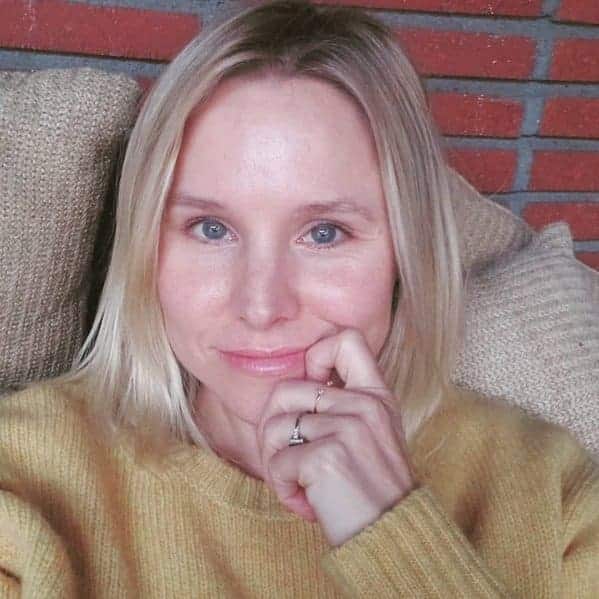 6. Michelle Pfeifer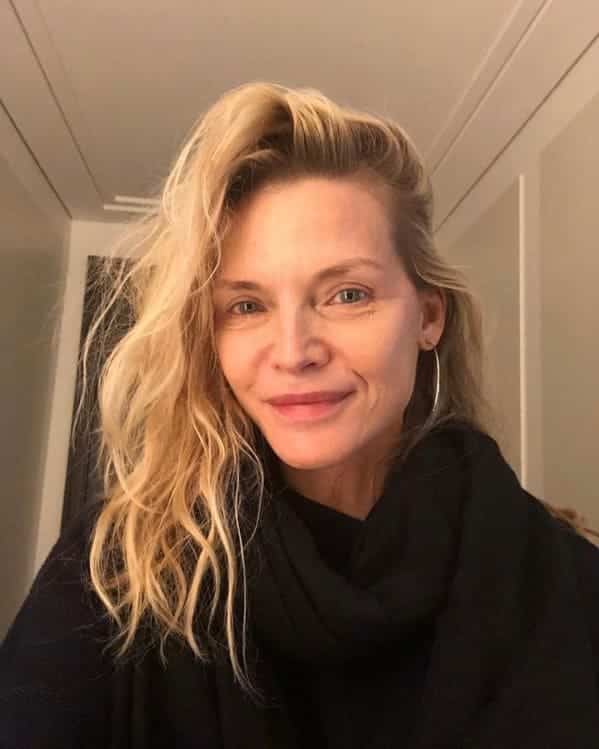 7. Gal Gadot
8. Lady Gaga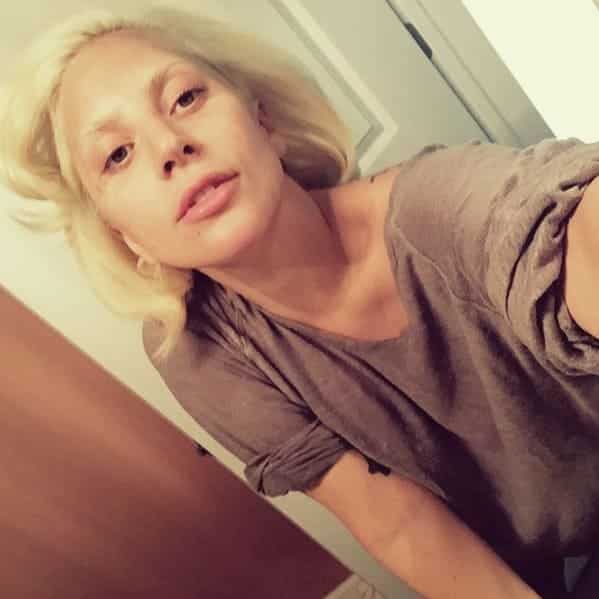 9. Salma Hayek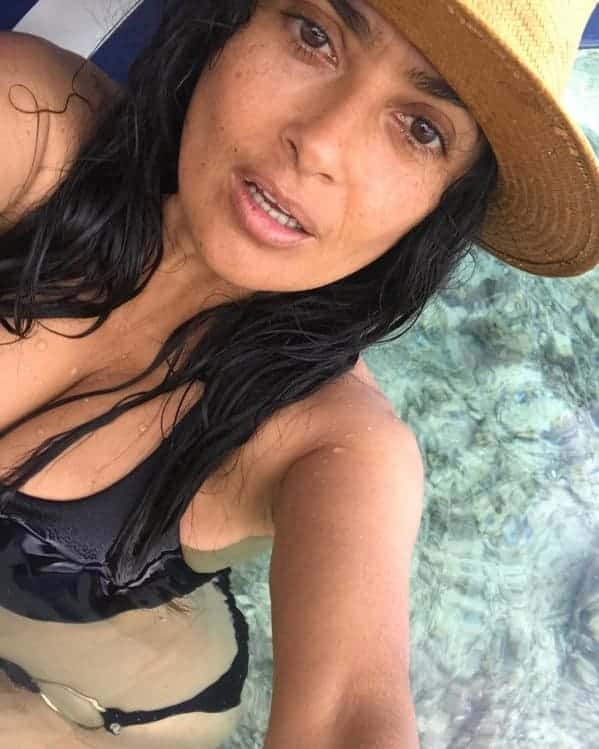 10. Sarah Hyland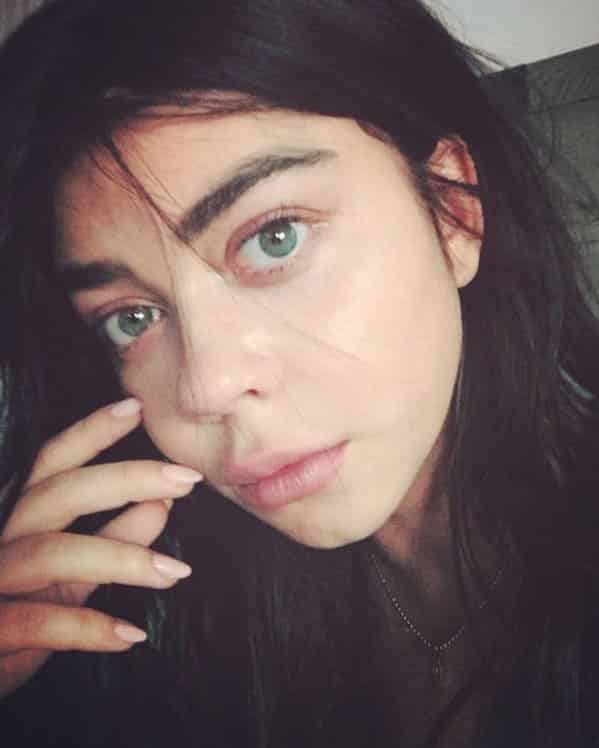 11. Emmy Rossum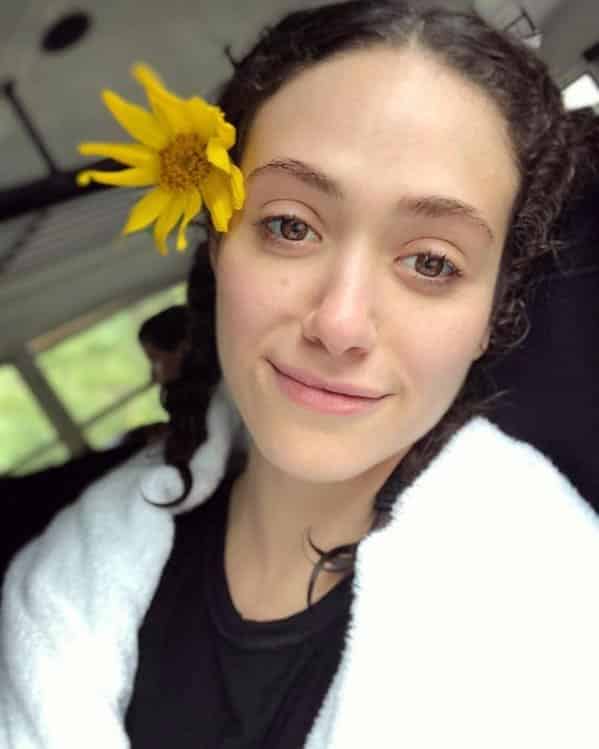 12. Rihanna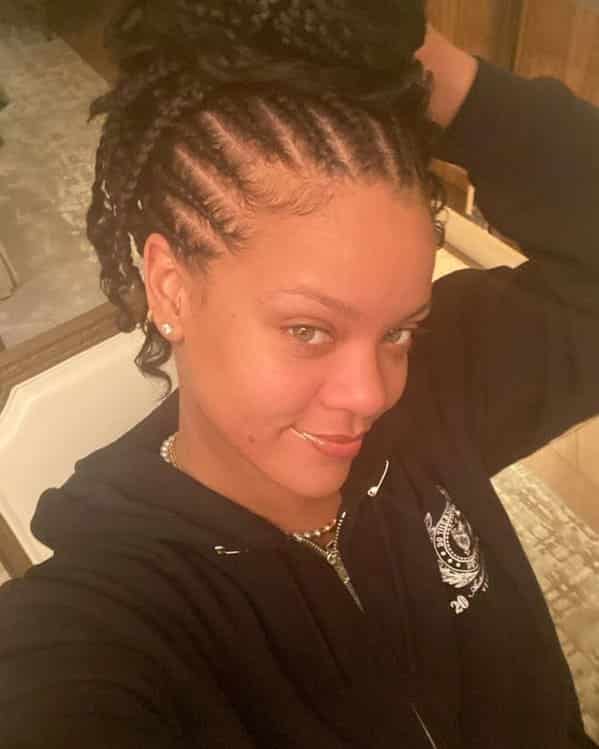 13. Gina Rodriguez
14. Cindy Crawford
15. Busy Phillips and Michelle Williams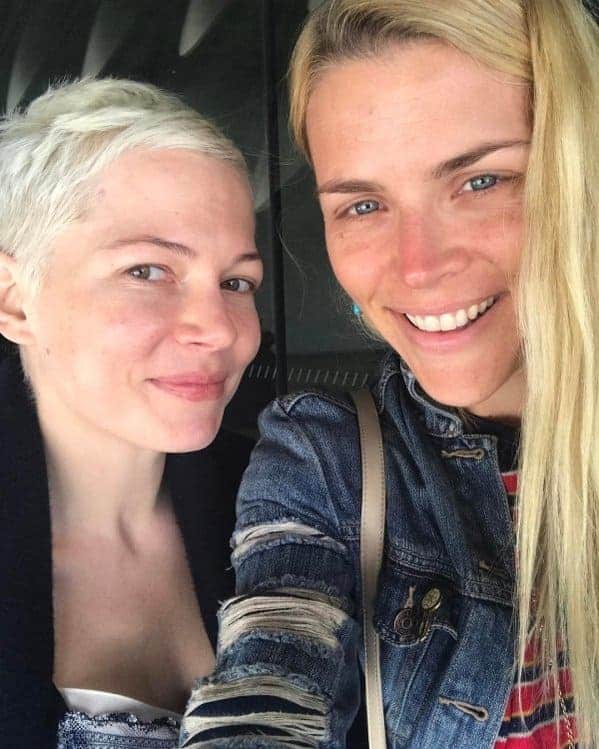 16. Sofia Vergara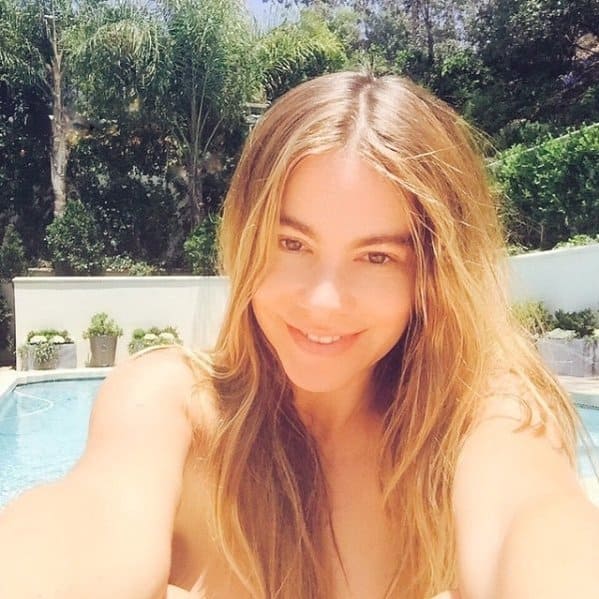 17. Heidi Klum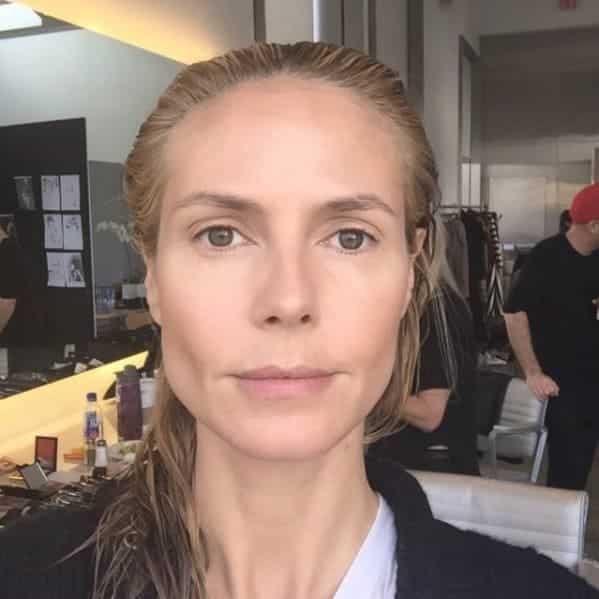 18. Alicia Keys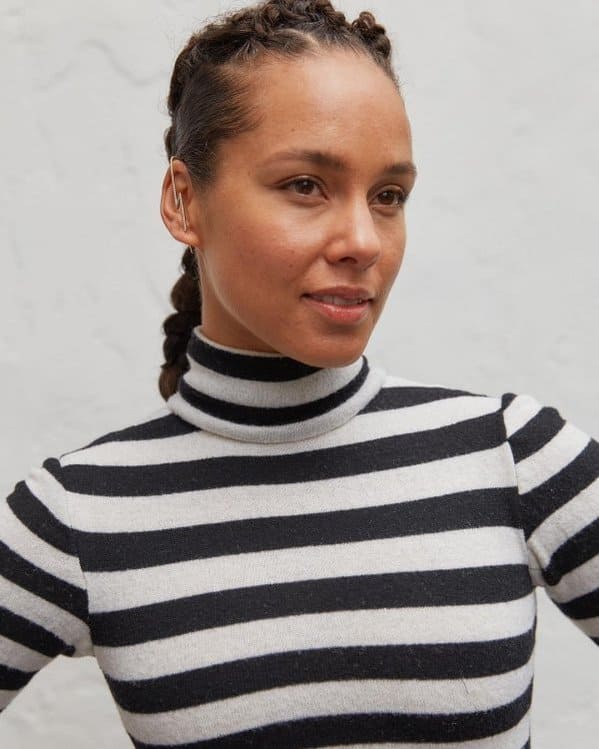 19. Kesha
20. Reese Witherspoon and daughter Ava Phillippe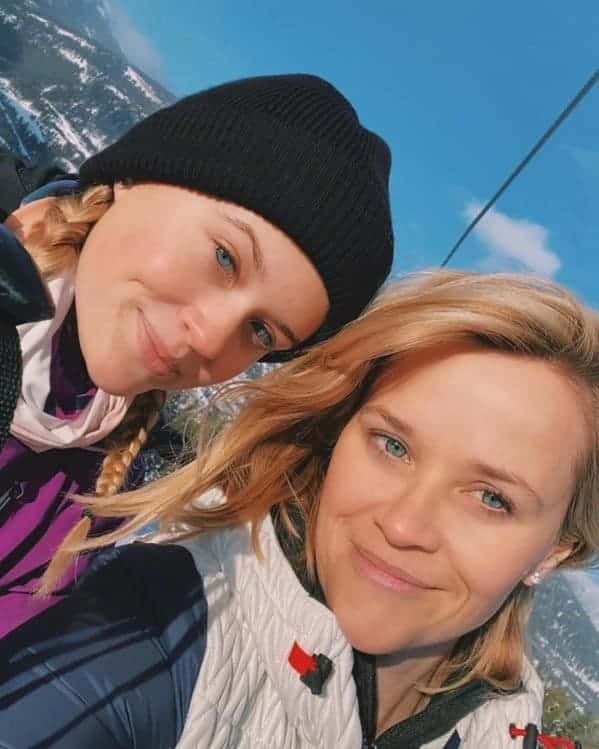 21. Jennifer Anniston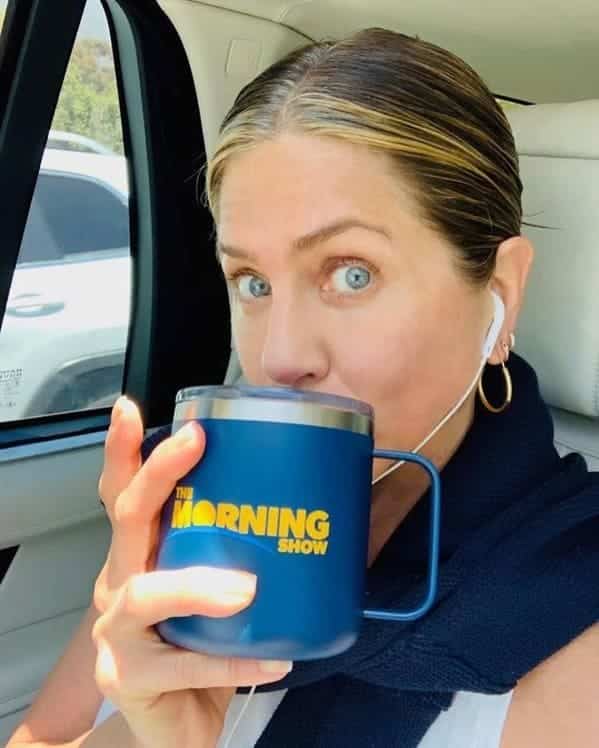 22. Jessica Biel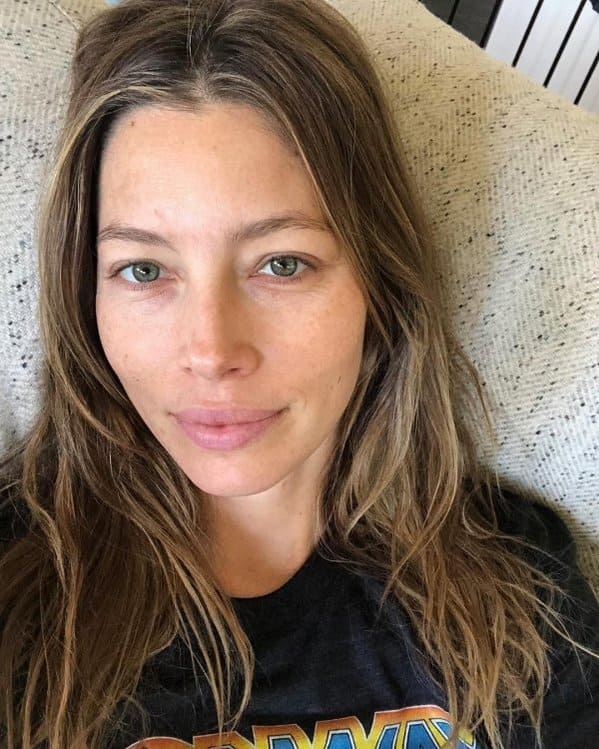 ---
You may or may not also enjoy these high-quality links: