Earlier this week there was a lot of gossip that Emma Watson was retiring from acting, but her manager has stepped up to deny those rumors.
The Daily Mail first reported on Thursday that the Harry Potter actress was going to be stepping away from acting and spending time with her partner, Leo Robinton.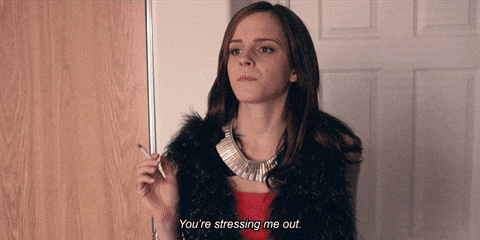 The article said, "Emma Watson has gone 'dormant' according to her agent. That appears to be movie-speak for shes given up acting."
Jason Weinberg, Watson's manager, however, spoke up quickly to put down the false rumors.
"Emma's social media accounts are dormant but her career isn't," he told Entertainment Weekly.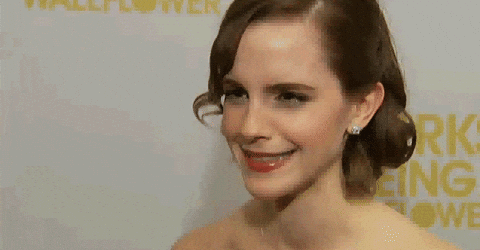 Watson was previously in, of course, Harry Potter. She has more recently been seen in Little Women and Beauty and the Beast.