At this point, we've all heard of or seen the Oprah interview with Meghan Markle and Prince Harry. Including Hugh Jackman.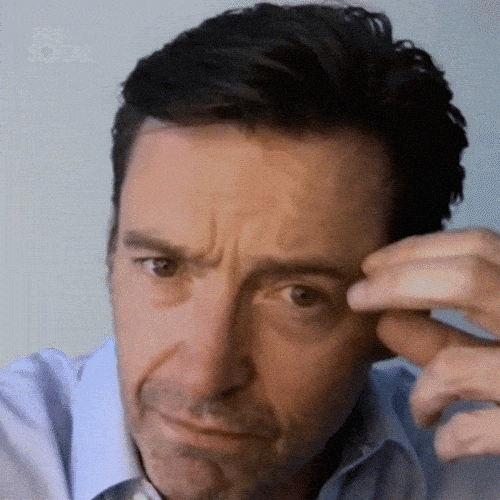 Jackman praised Meghan and Harry for speaking up about mental health issues with Oprah.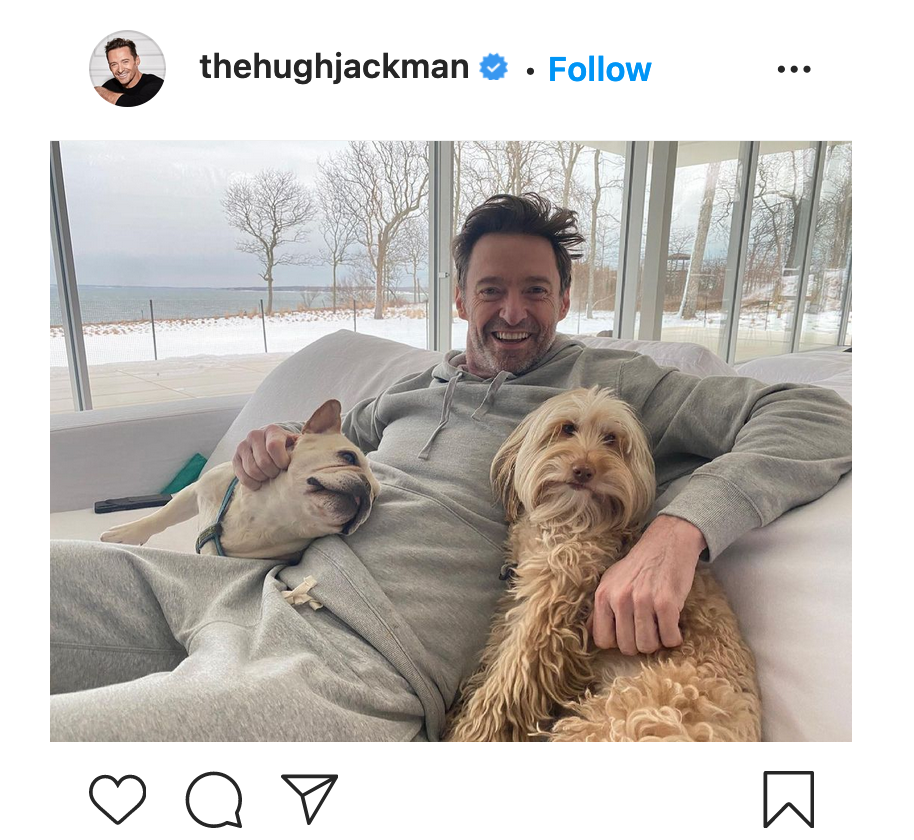 On Instagram, Jackman posted a video encouraging his viewers to watch the interview. He said it was "such an incredible example to never worry alone".
"I recommend Oprah's interview with Meghan and Harry which Deb and I and millions of people around the world watched last night with astonishment," he said.
"Because there we were witnessing an incredibly high profile woman and her husband speak so openly, courageously, honestly, with such dignity about really the hardest time in their life and their cry for help."
The Australian actor is on the board of Gotcha4Life, which is an organization in Australia that helps with suicide and mental wellness. He said that the interview reminded him of how important it is to "never worry alone."
"Last night I just thought, everyone needs to see this because it is such an incredible example to never worry alone. Seek help, and if you're not getting help where you're looking for it, keep looking.
"Go somewhere else because there is always help. So never worry alone and I just want to say thank you Meghan, thank you Harry for your courage."
The interview saw Markle and her husband discuss the difficulties of life in the royal family. Markle confessed that she considered suicide.
"Look, I was really ashamed to have to say it at the time and ashamed to have to admit it to Harry especially, because I know how much loss he's suffered, but I knew that if I didn't say that I would do it … and I just didn't ― I just didn't want to be alive anymore. And that was a very clear and real and frightening constant thought."

Meghan Markle
Both Meghan and Harry said they asked the family for assistance both with Markle's mental health and their mutual security. They were denied.
Markle also revealed the most explosive of the issues with the royals; they had "concerns" about how dark Markle and Harry's firstborn would be.
Other celebrities have issued statements of support for the couple.